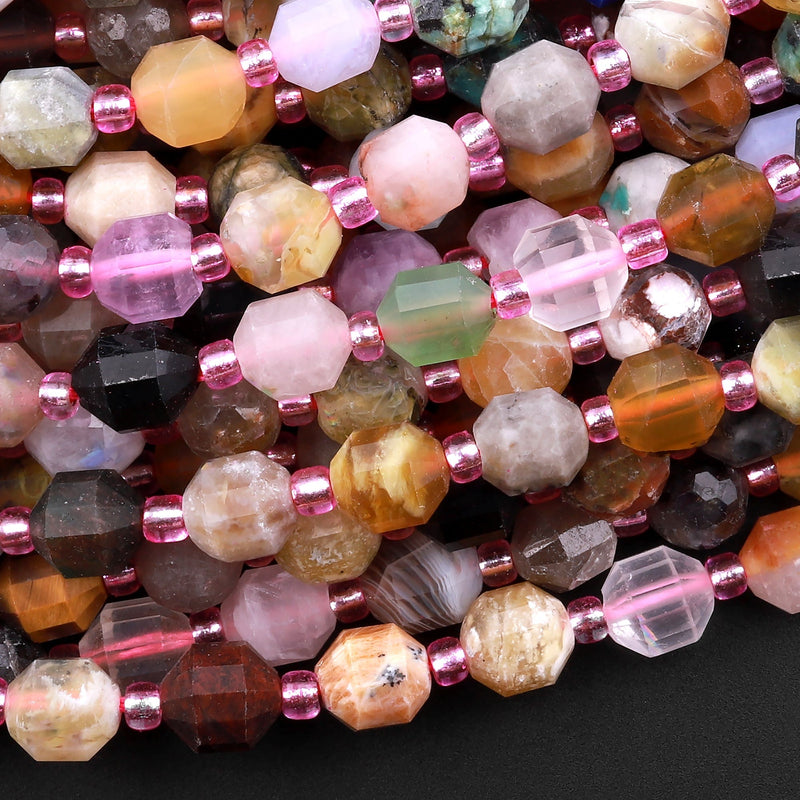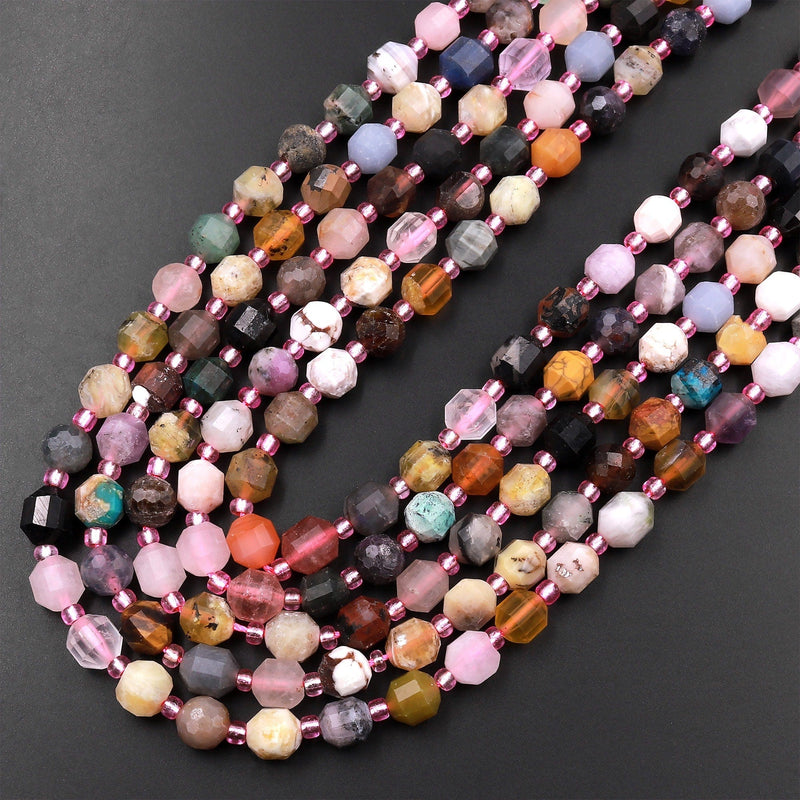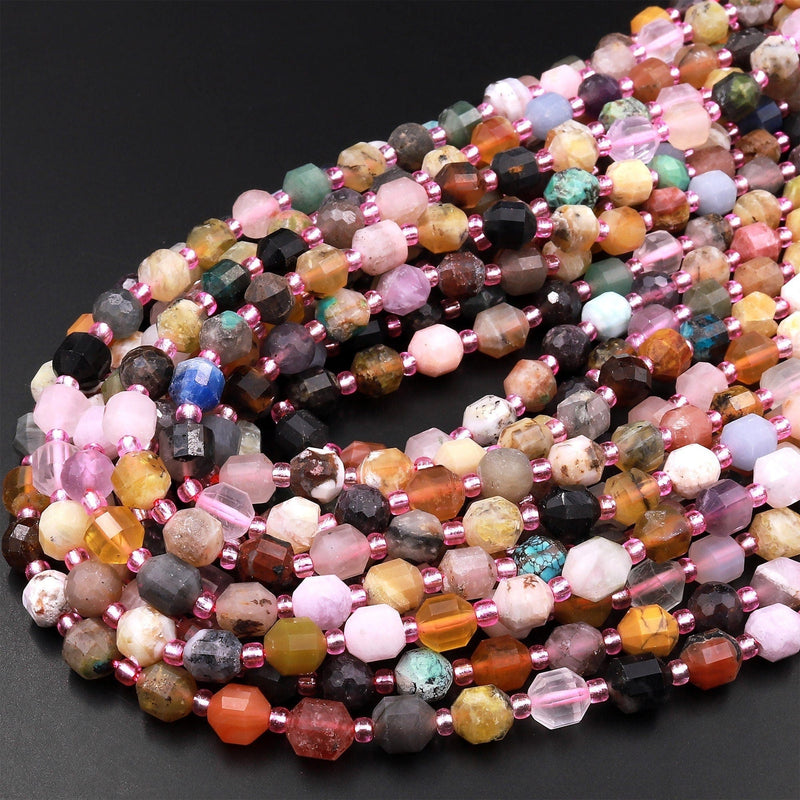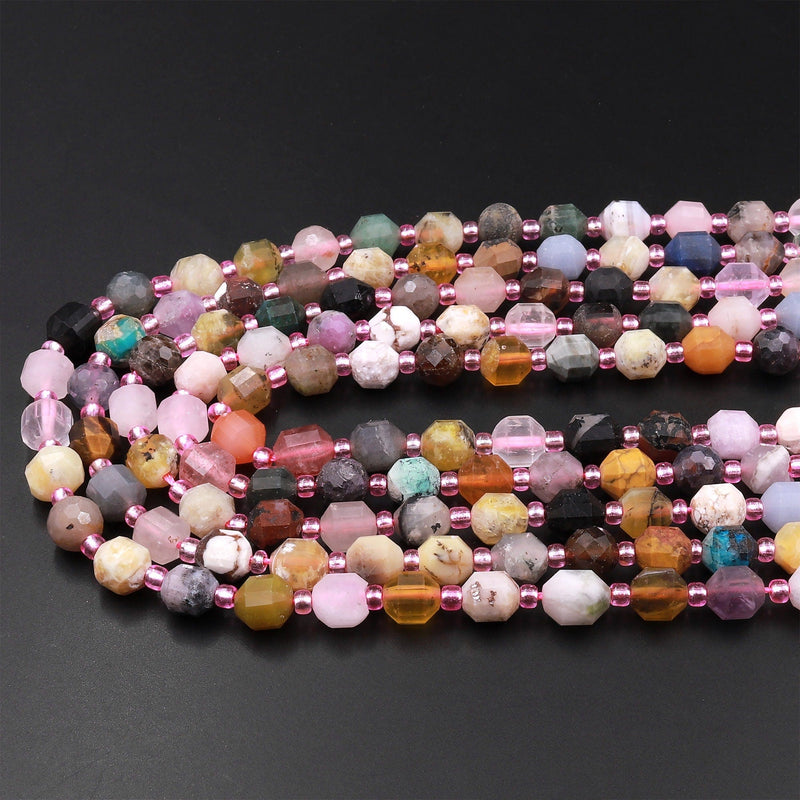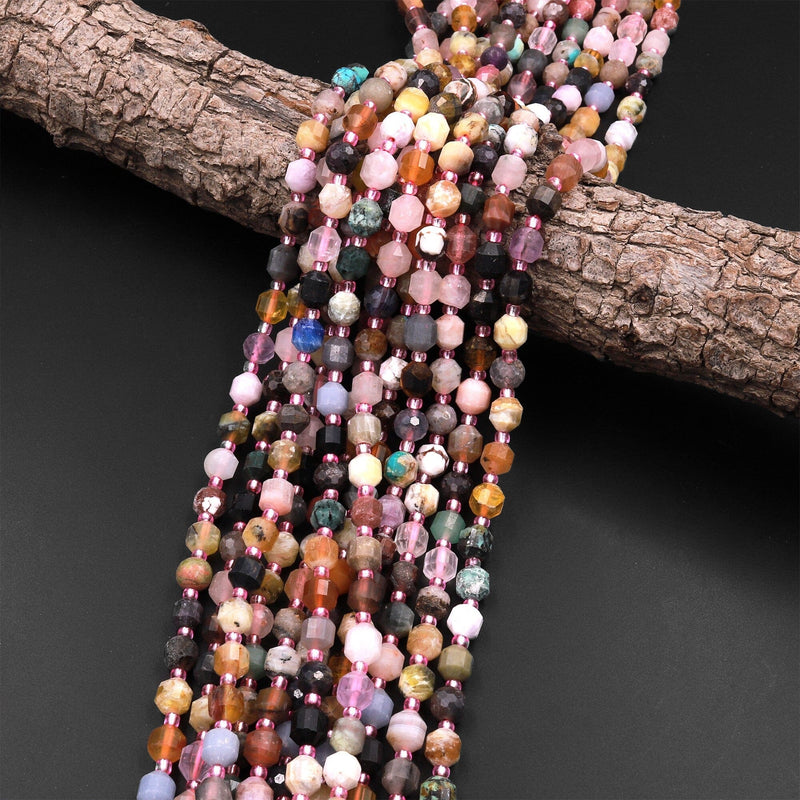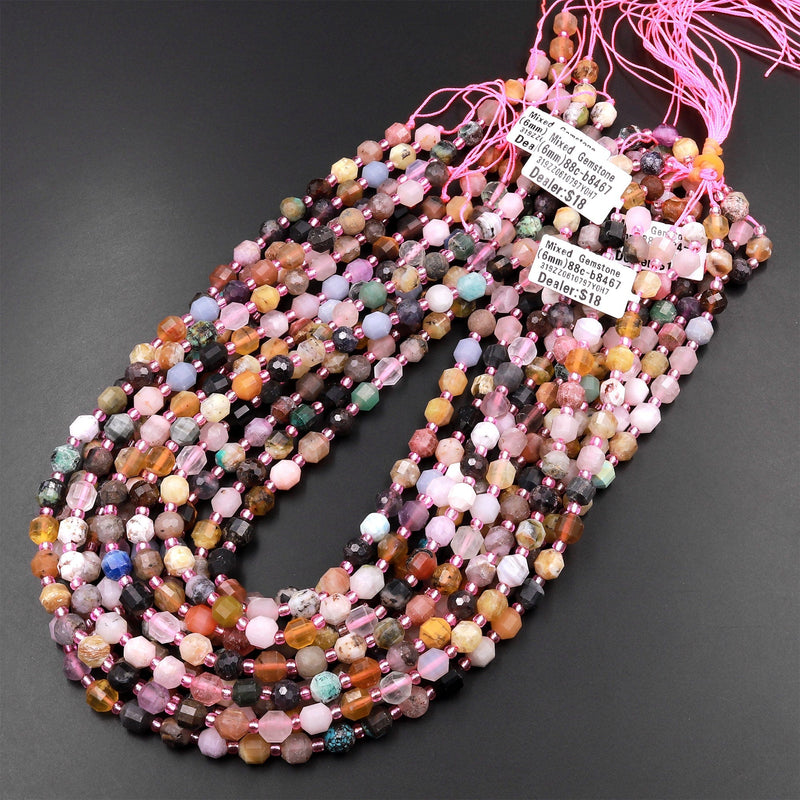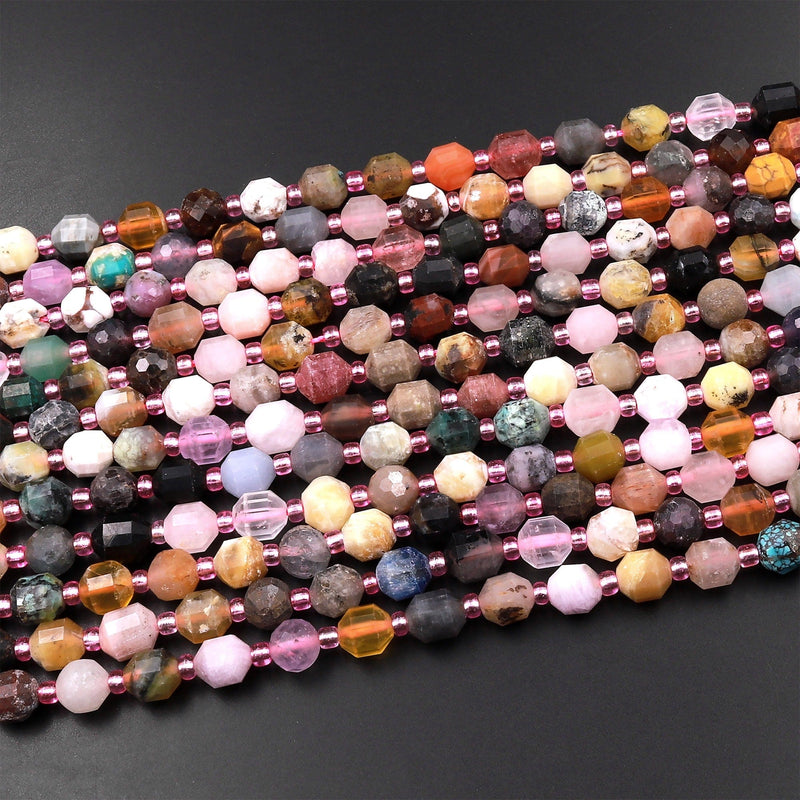 Great quality and fast shipping
Beautiful mixed gemstones! Excellent quality.
Received these and was very impressed with how nice they are
I've gotten several different types of 'Mixed' strands, and it's the luck of the draw.
Glad I finally purchased these prism beads. They are much prettier in hand than on screen.
Amazing quality for bargain prices.
Beyond beautiful!
These really blew me away with how pretty they were! This was the first time I had ever ordered this type of cut and these did not disappoint! The varied selection of the different stones far surpassed all my expectations as each stone seemed to be top quality and were all so pretty. It was like christmas getting so many different stones all in one strand and am really in love with this cut. Will definitely be buying more! Highly recommend this shop! So happy to have found it. I order a lot of beads online and half the time I am disappointed with color or quality but this shop far outshines all the others for quality! Super fast shipping as well.
Fun mix of beautiful beads. Love the cut. Order was shipped and received very quickly.