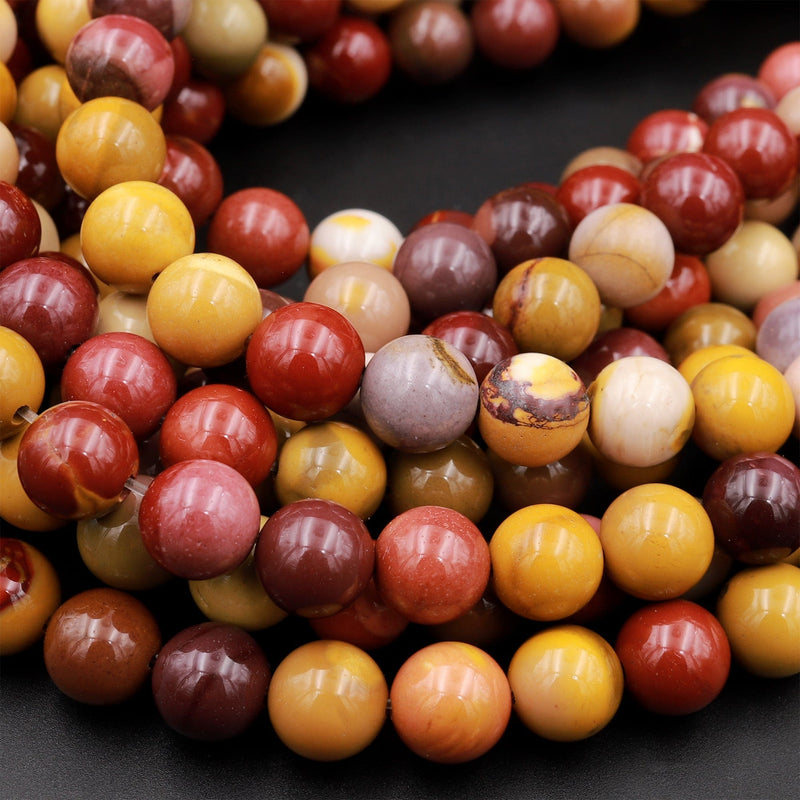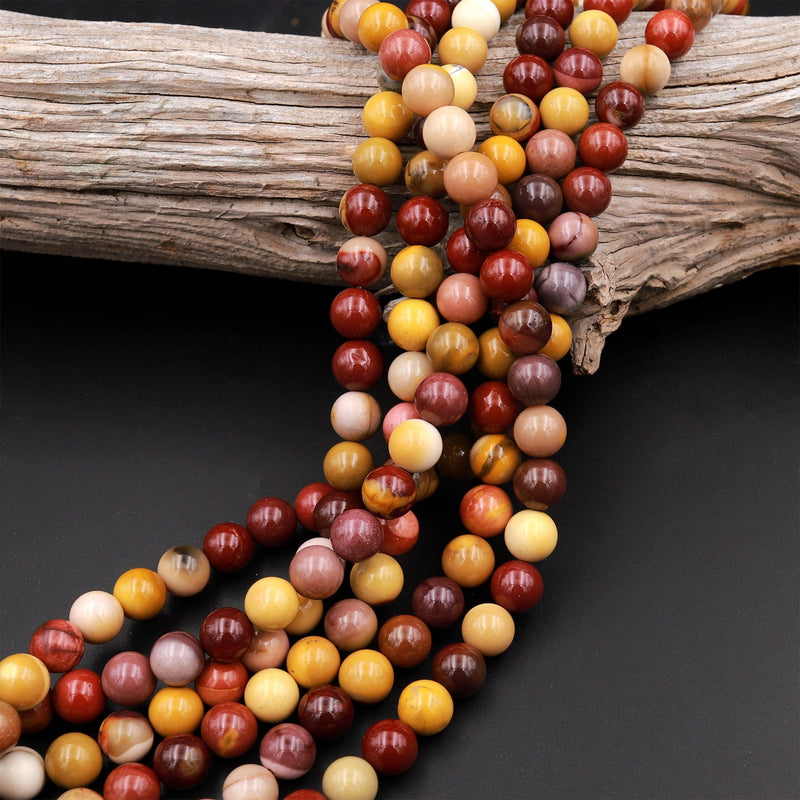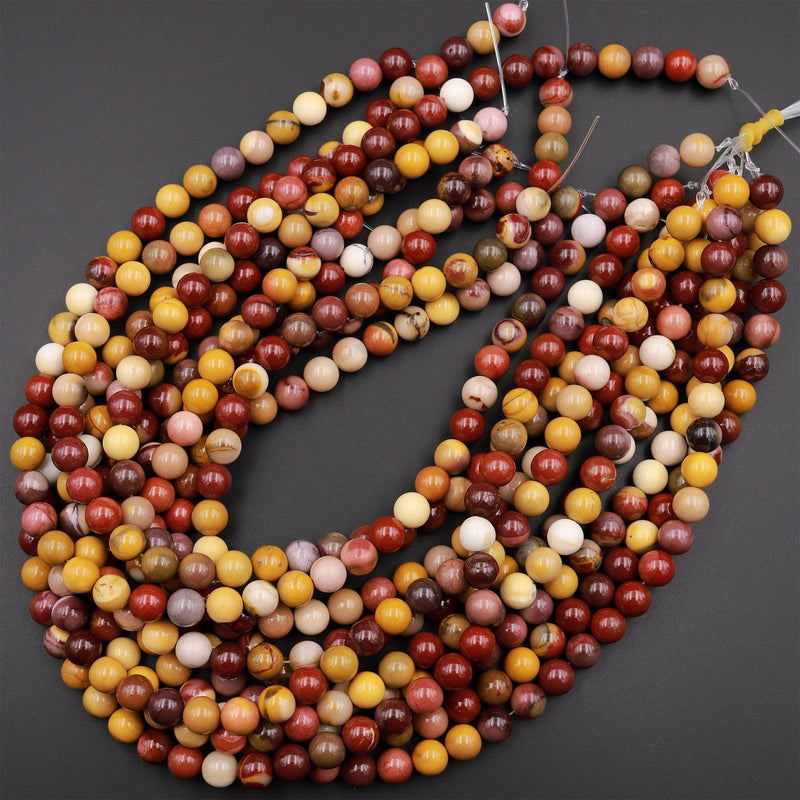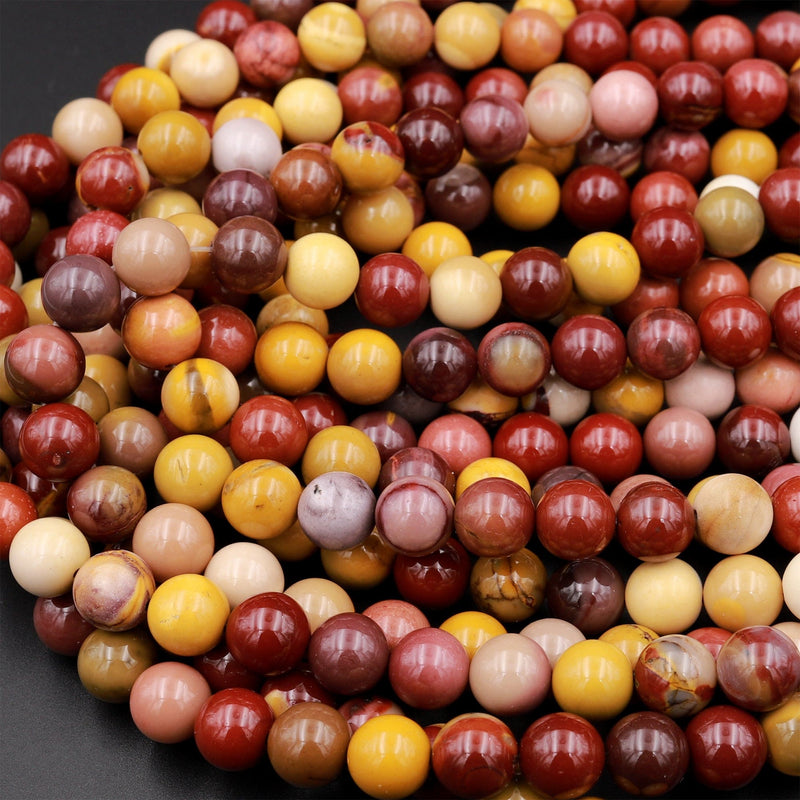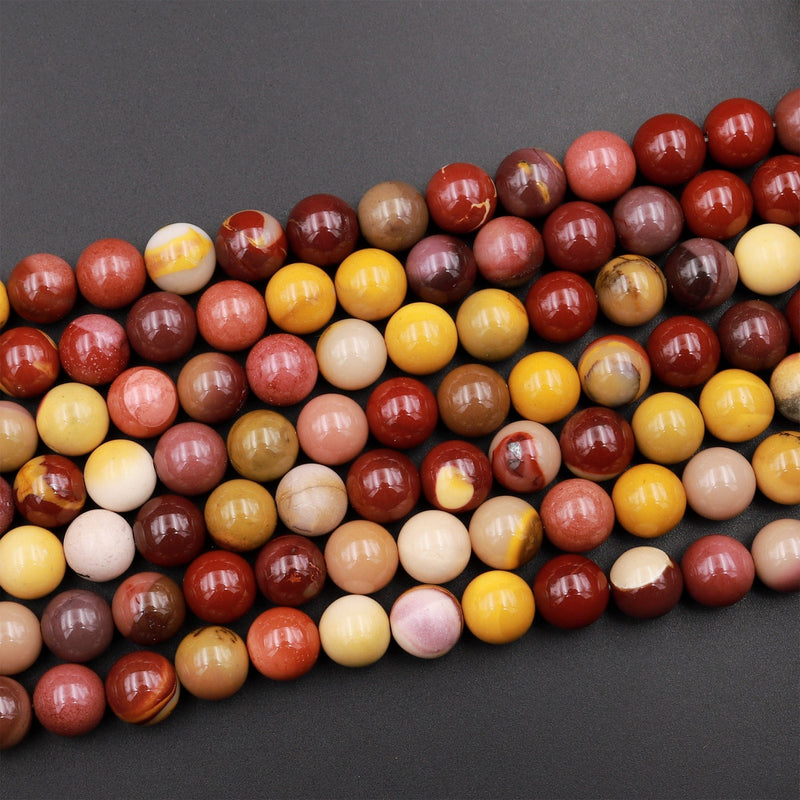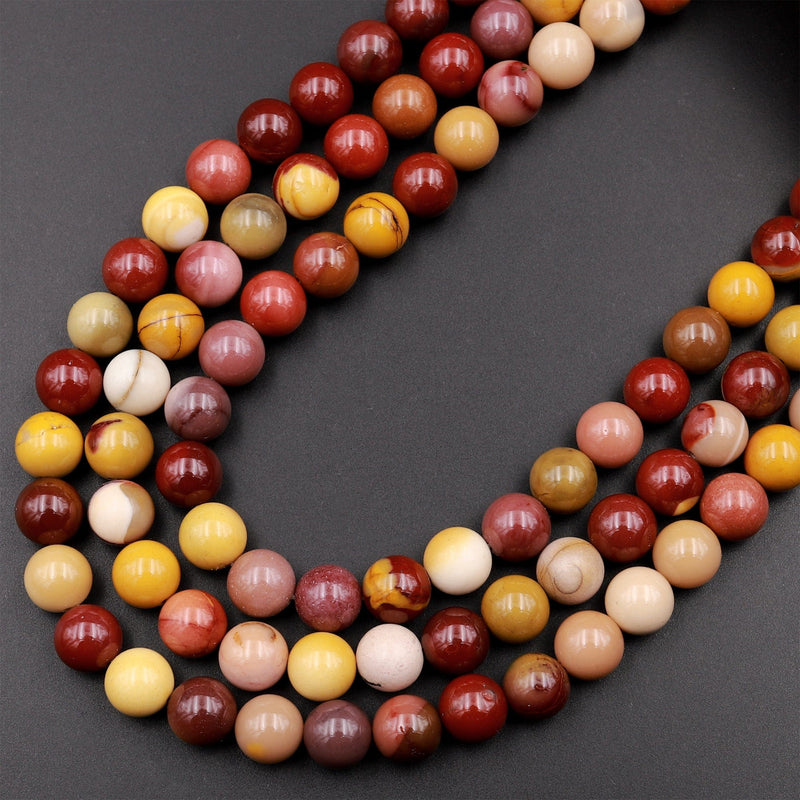 Sale
Beautiful quality beads, fast shipping. Thanks!
high quality, reliable, excellent prices for the value and would shop here again! items were as pictured, seller had good communication and all the items met my expectations. Thank you very much!!
Nice quality and I like the colors
Excellent quality Mookaite. Gorgeous color
Lovely color, great quality! Will purchase again!
This seller can be counted on to provide quality beads.
Perfect size perfect color perfect shape perfect beads will buy from seller again
Love the Mookanite beads soooo Beautiful seller has different varieties and sizes would definitely buy from seller again