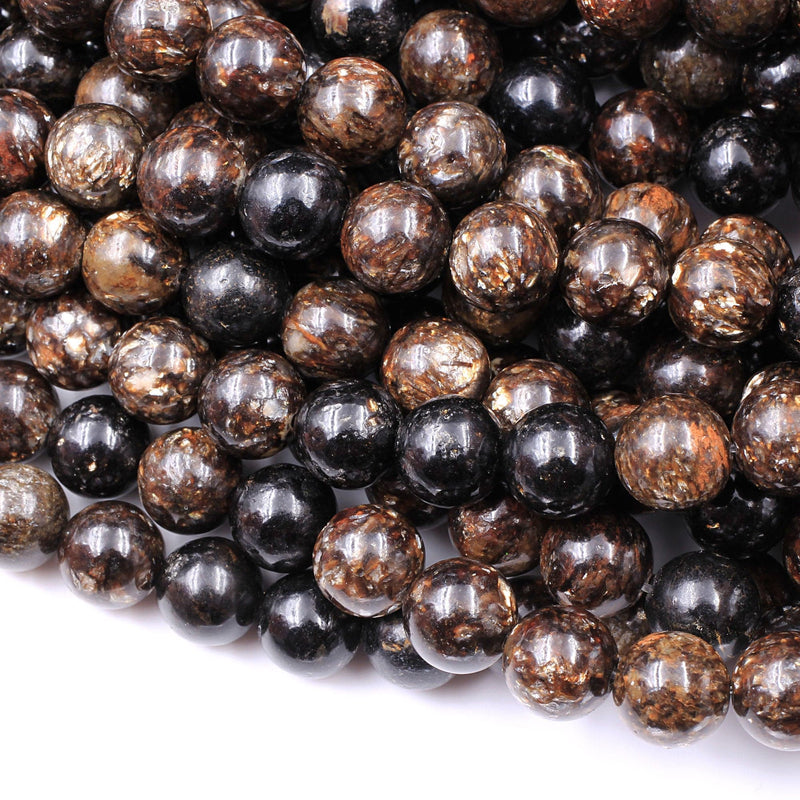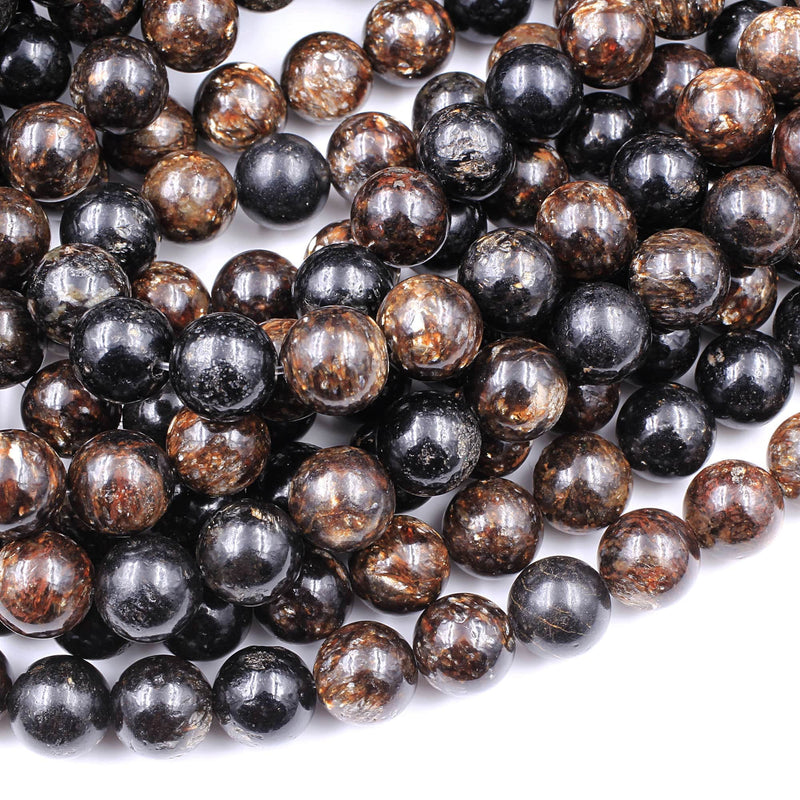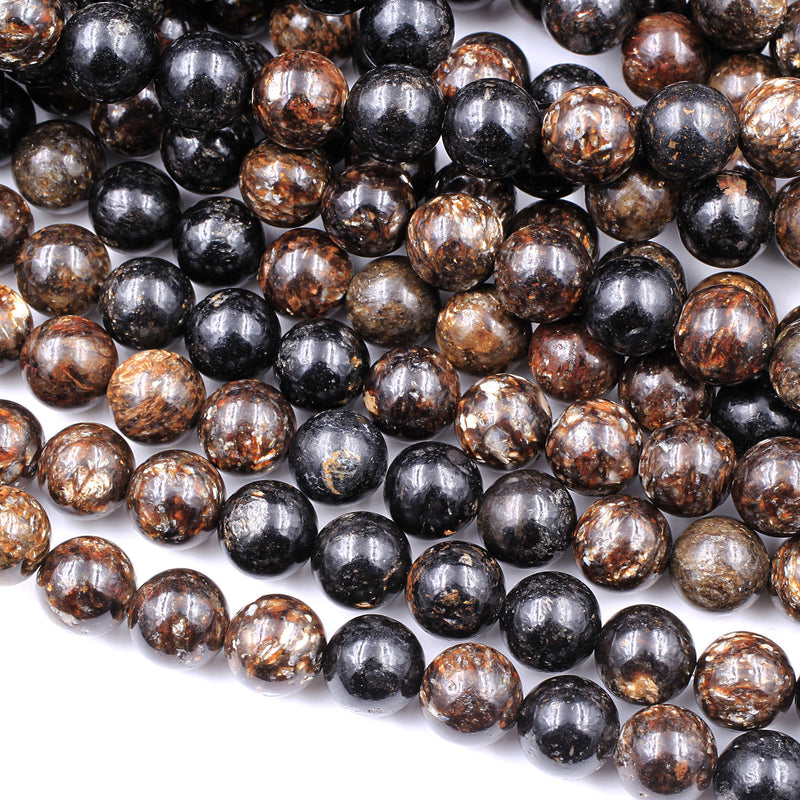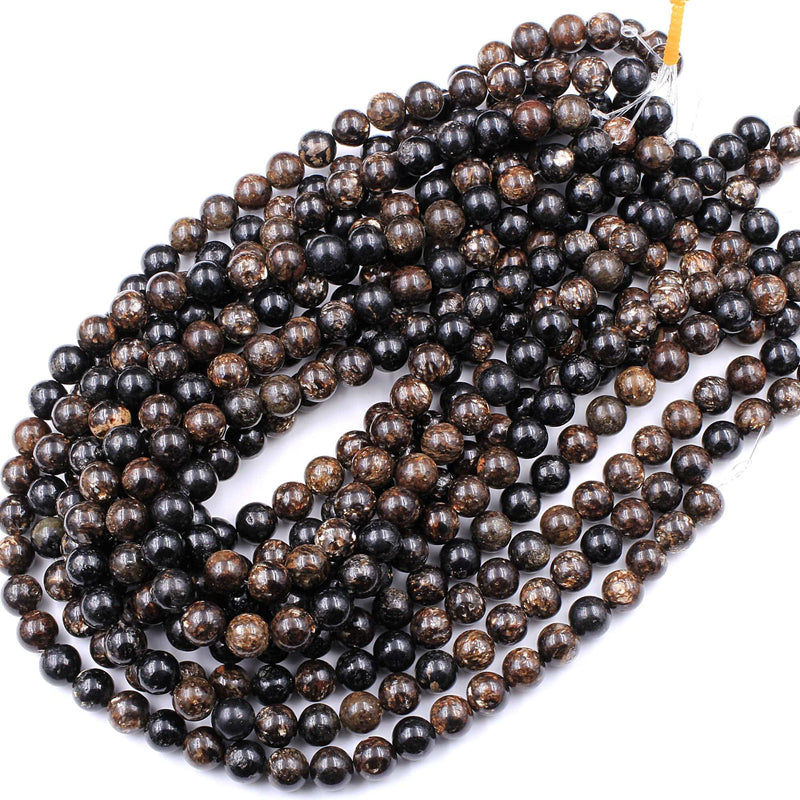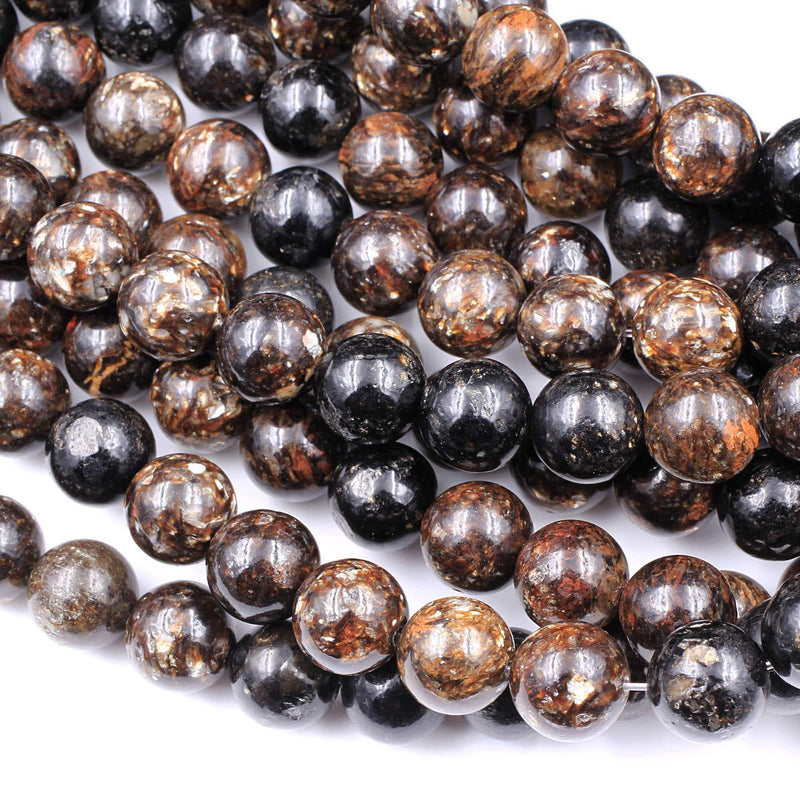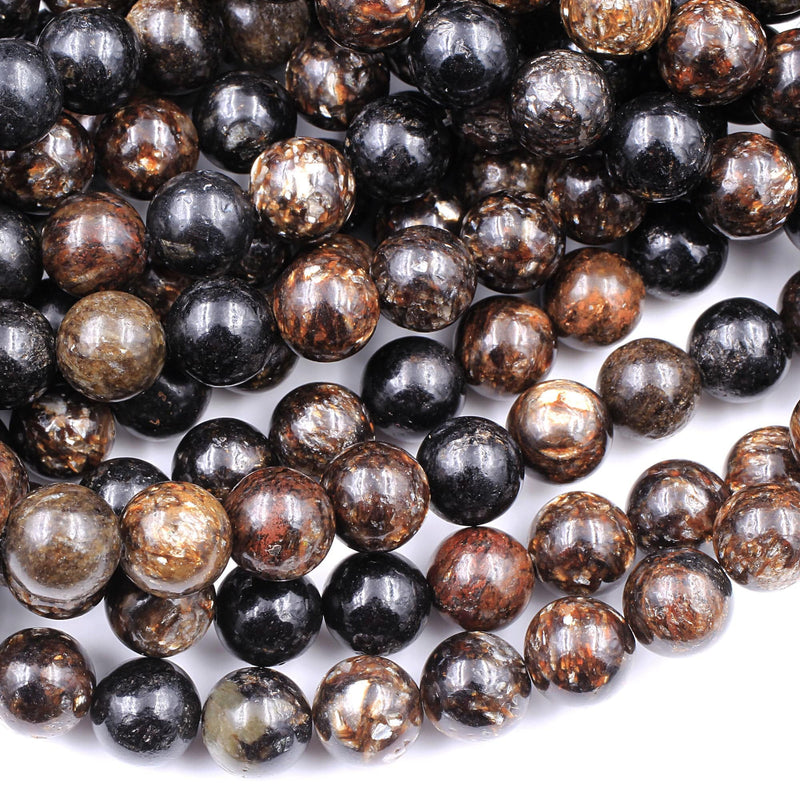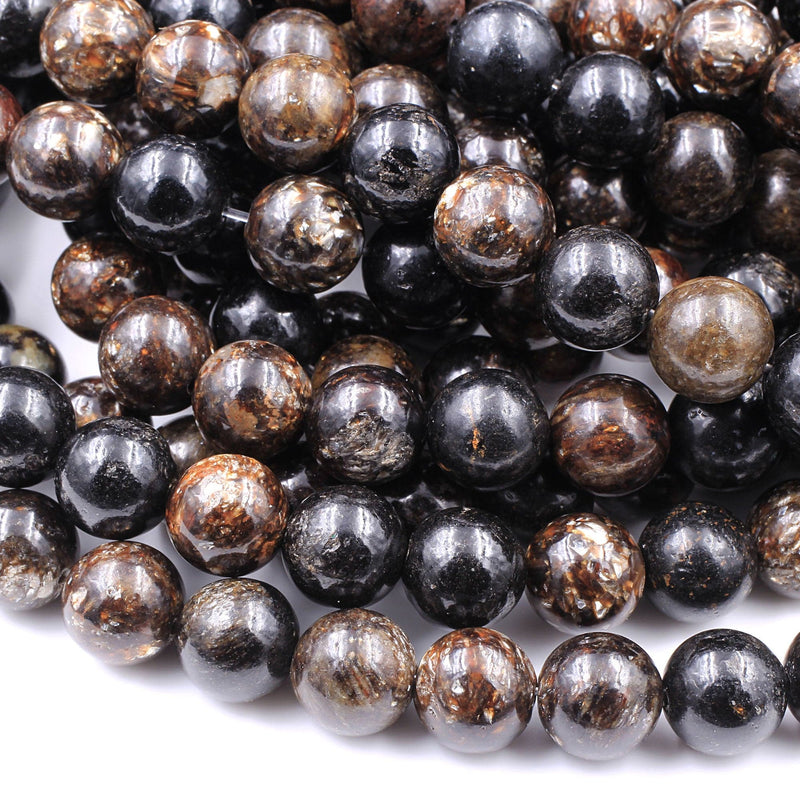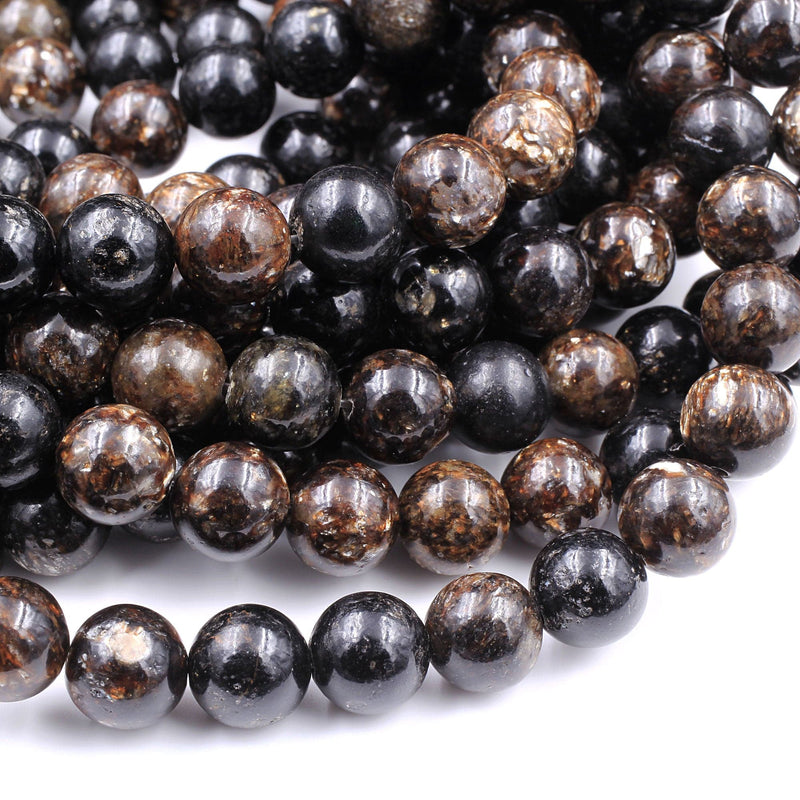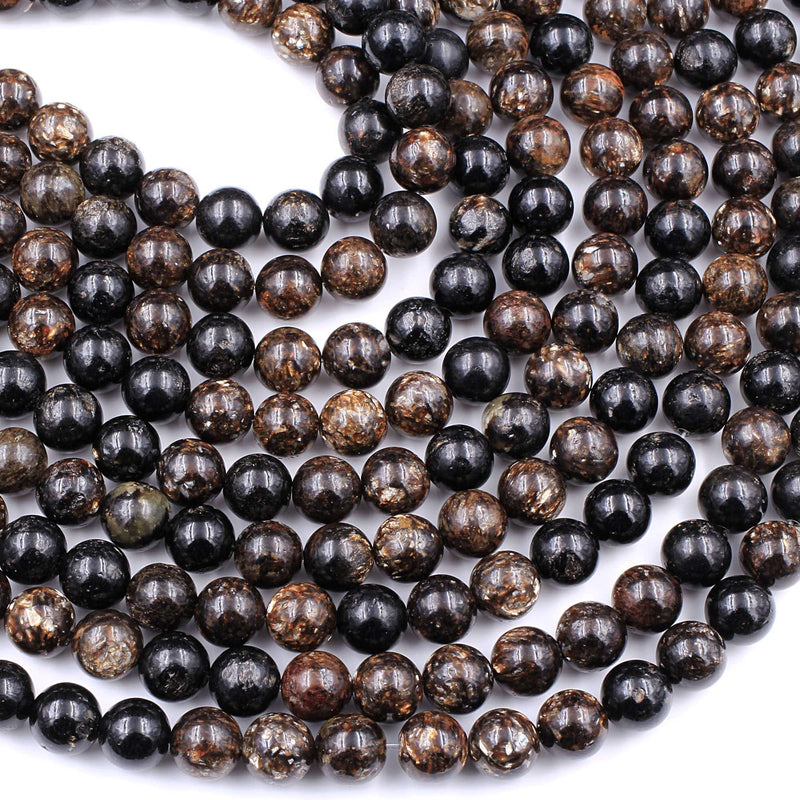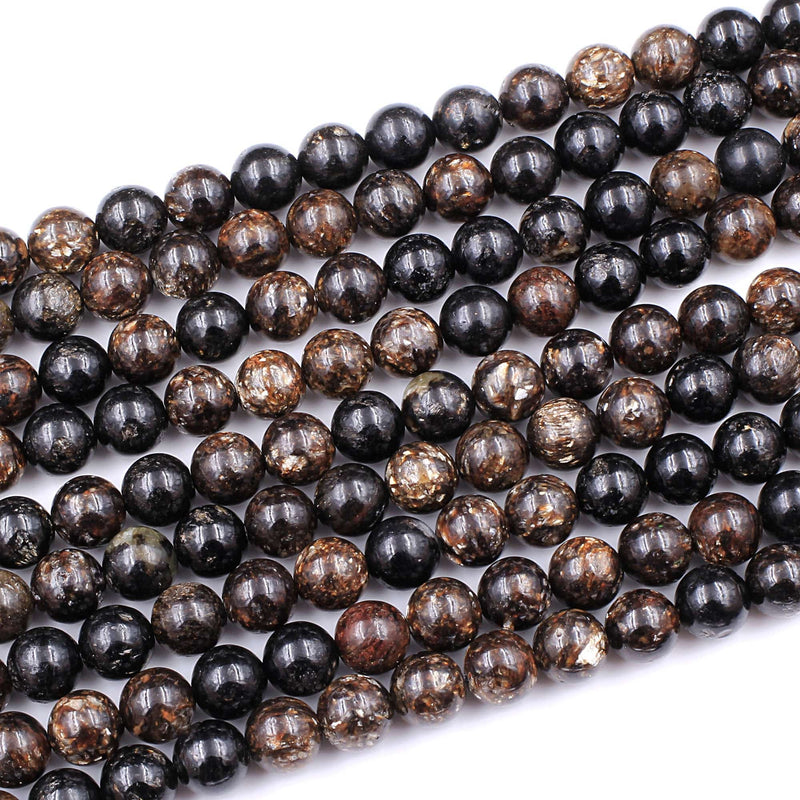 Sale
Lovely Beads!
The Brown Black Biotite Phlogopite 8mm beads are quite beautiful with more sparkle than I was expecting, which made me happy. They have a sort of satin finish, not matte but not a super shiny polish which I feel gives them a more organic appearance, which I like, and the sizing is consistent. They shipped quickly and were well packaged for safety. I am very happy with my purchase and would definitely order from this seller again.
Great beads - lots of mica coloring to them. Fast sipping and well packaged.
Beautiful quality and fast shipping. Thank you!
This variety was surprisingly glittery!
I thought it was bronzite for a minute. Great beads.
Great item very nice quick delivery