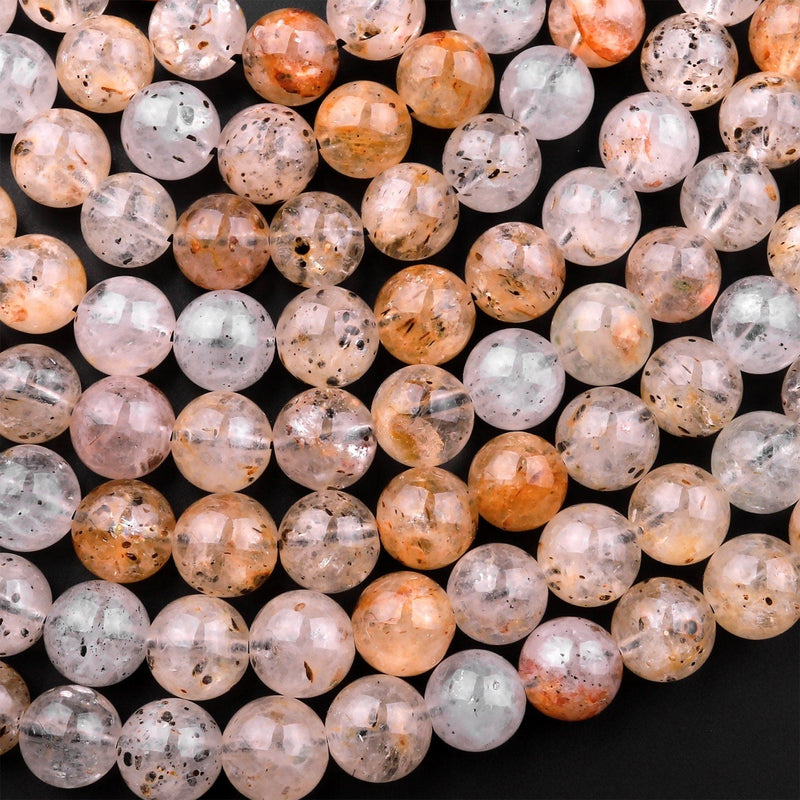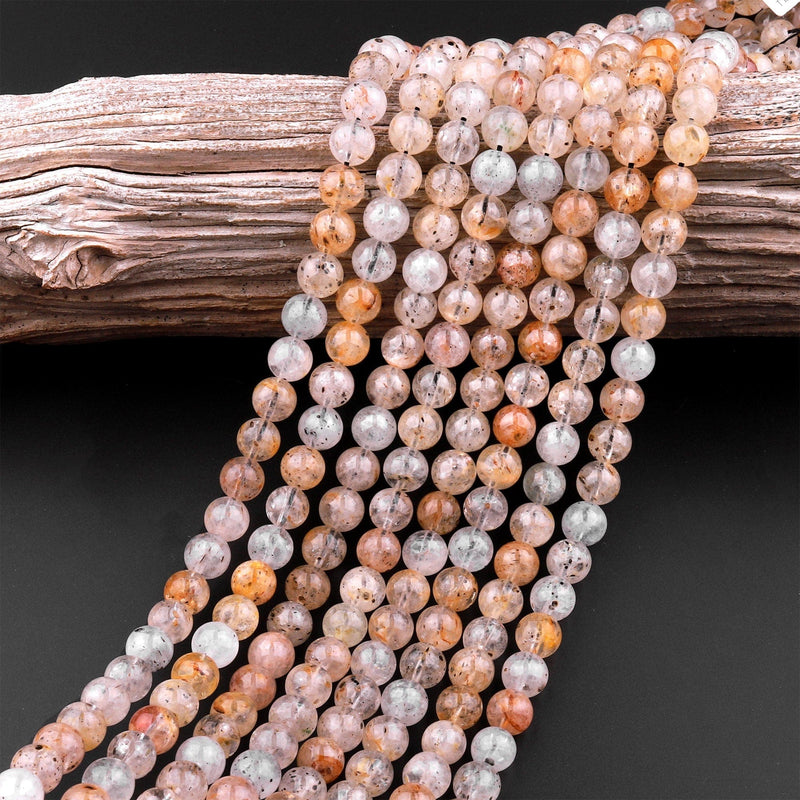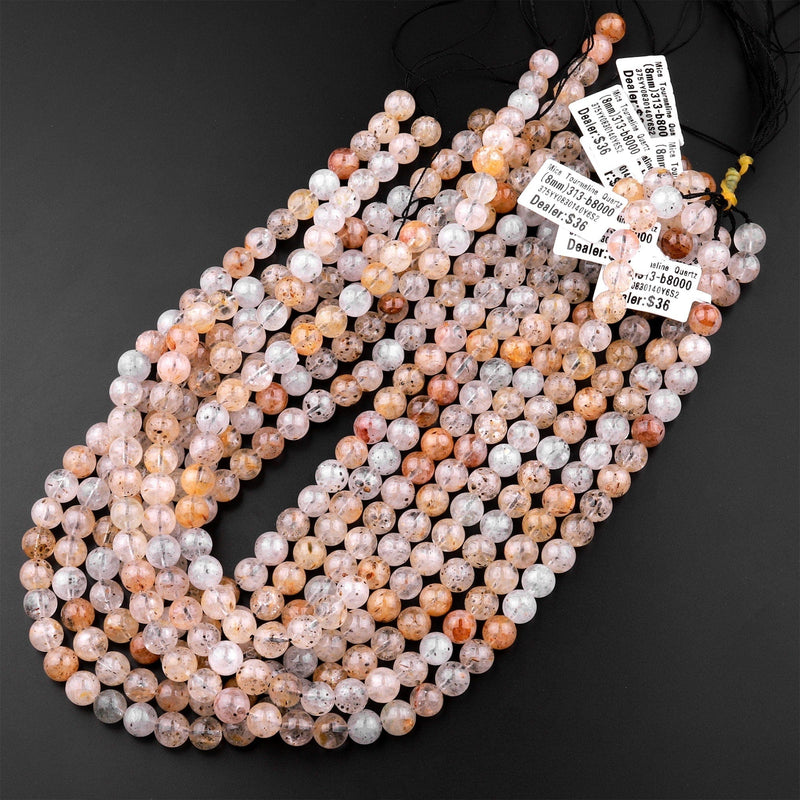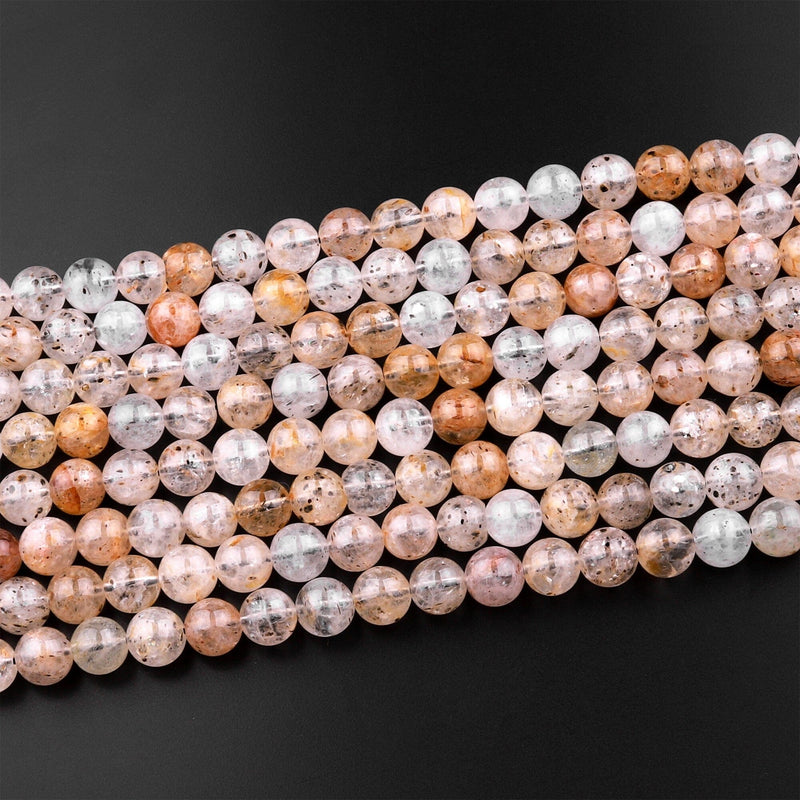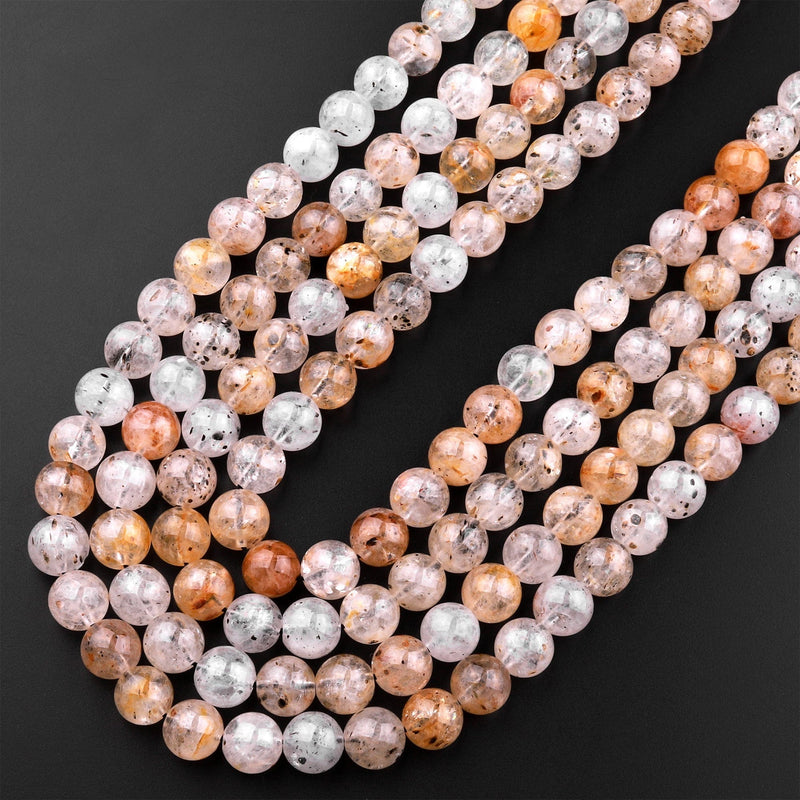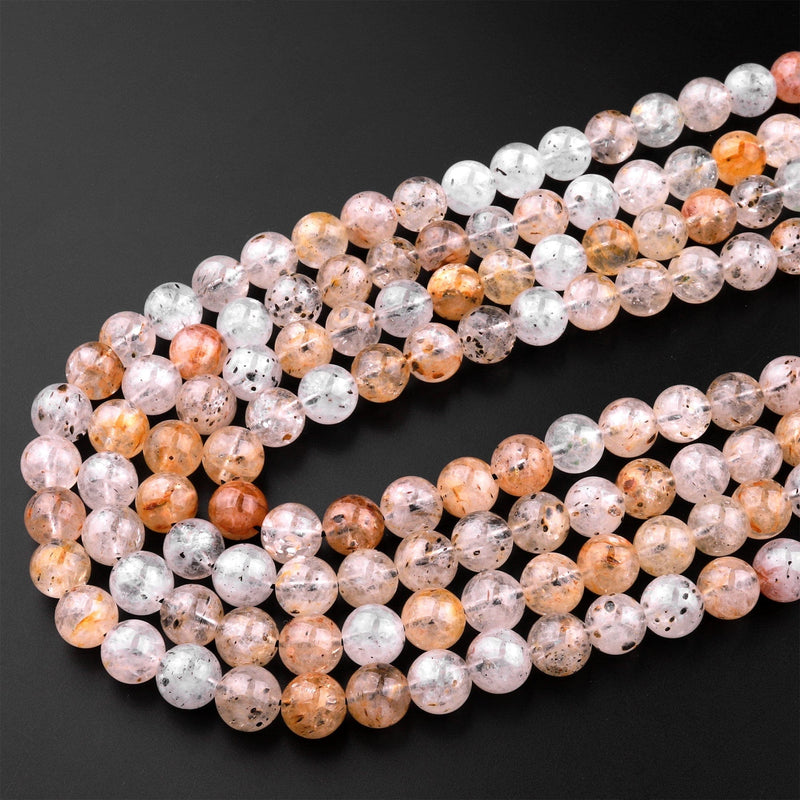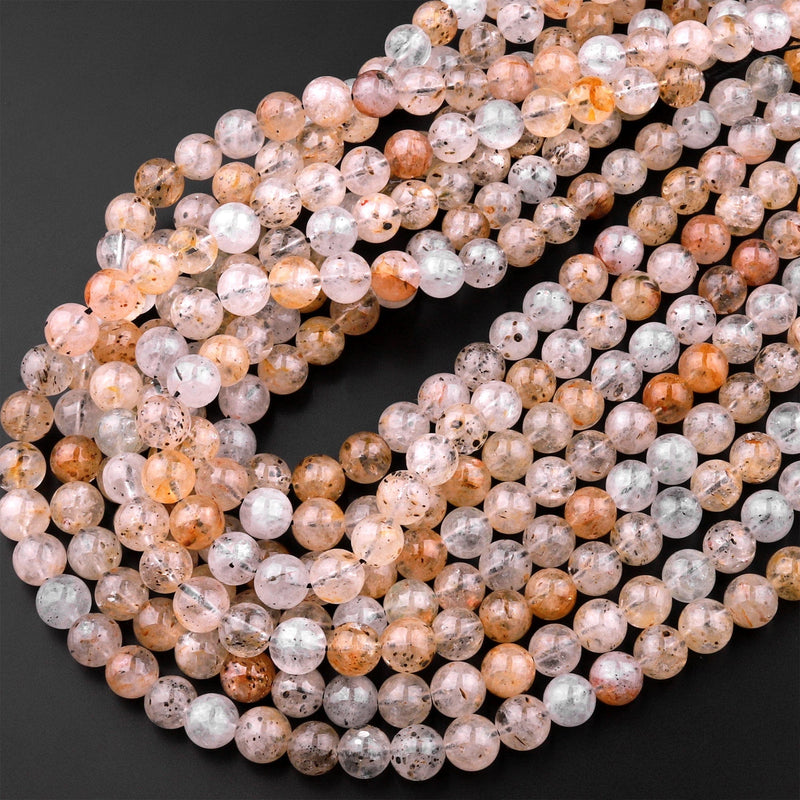 Jolies perles ,très belles couleurs
Beautiful quality and fast shipping. Thank you!
Gorgeous beads, unfortunately before I could take a picture, my son grabbed some to make a bracelet for himself. Don't blame him, they are beautiful. We love the stones from this store. Hopefully soon I will figure out how to adjust my pictures. Thank you so much.
Unique combination of yellow, clear and cloudy quartz with black specks. I have a pretty carved black jade pendant they'll be lovely with.
Beautiful beads filled with amazing inclusions!