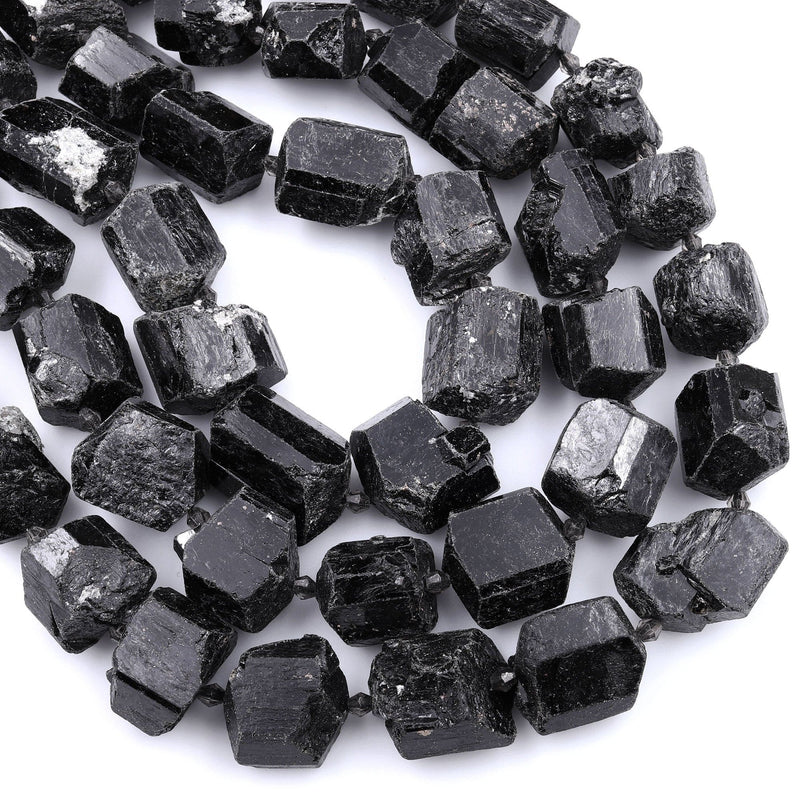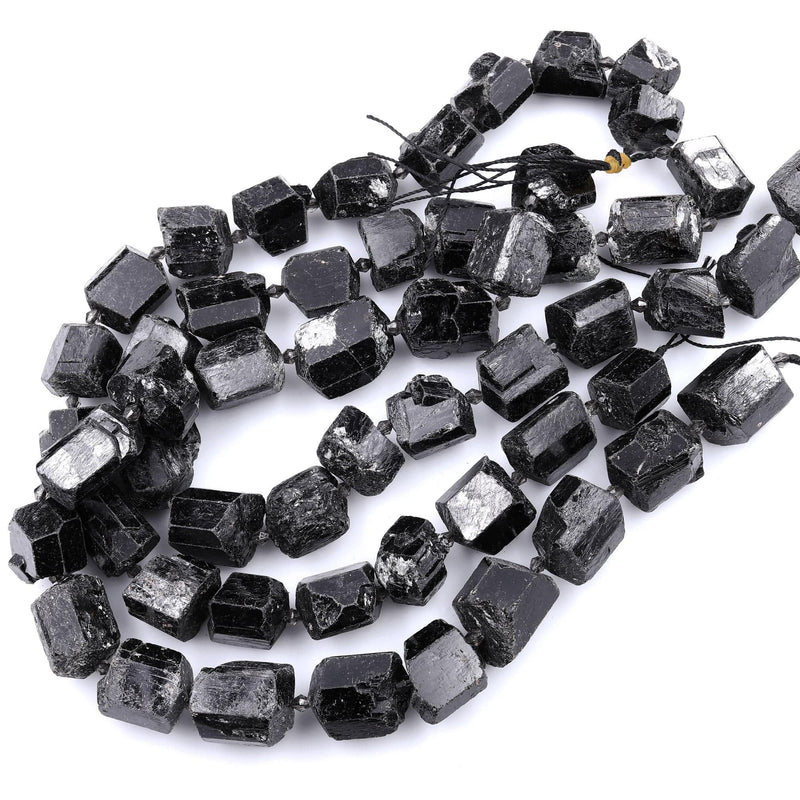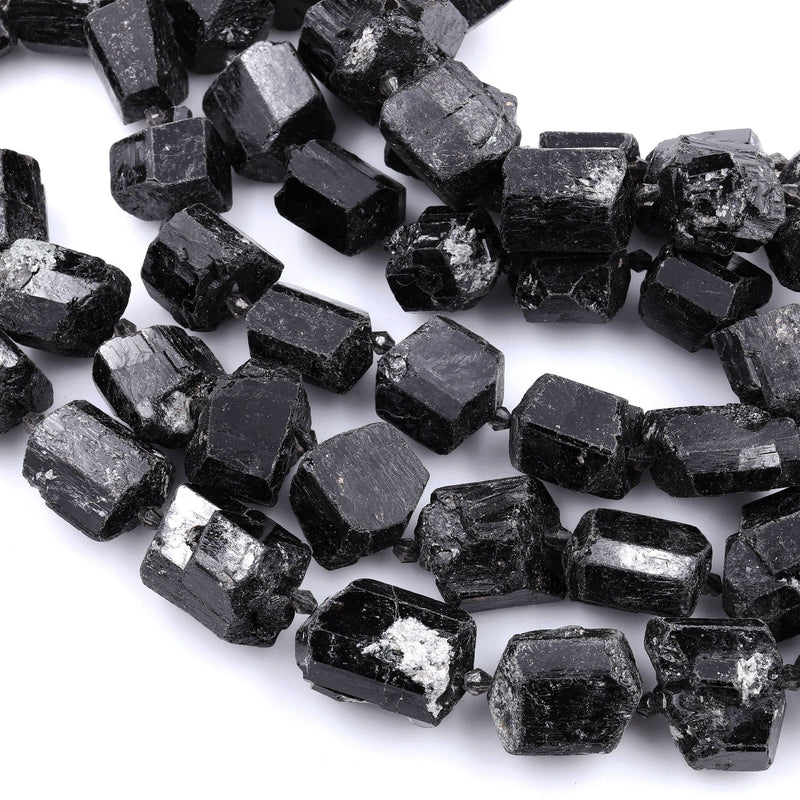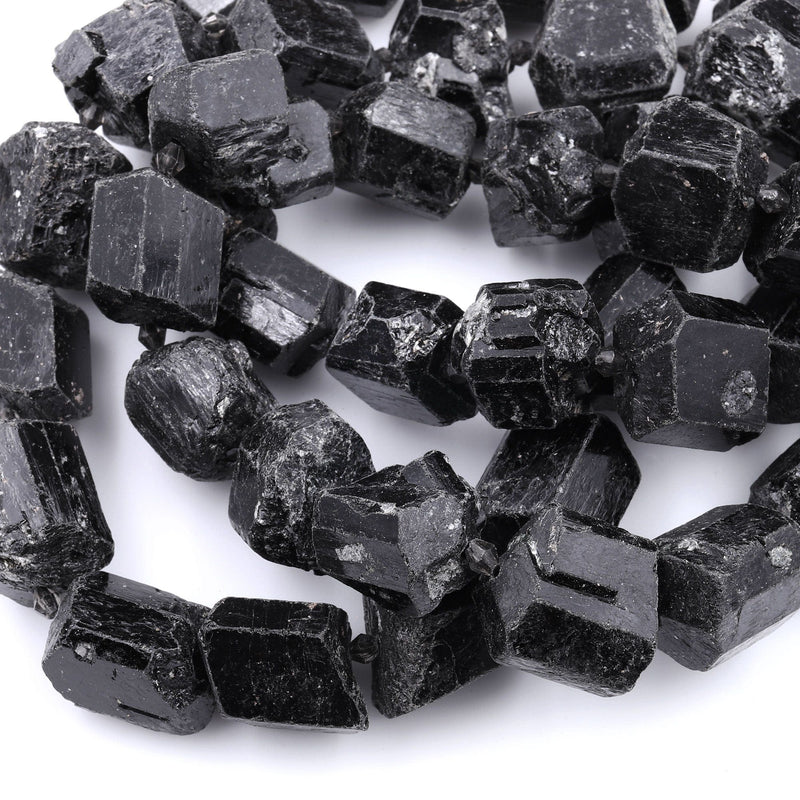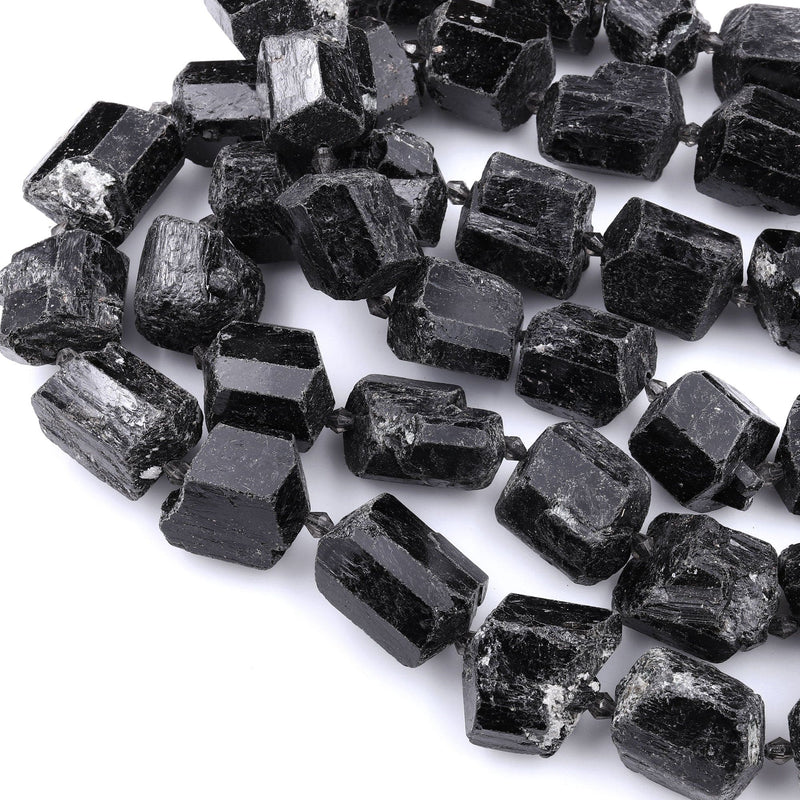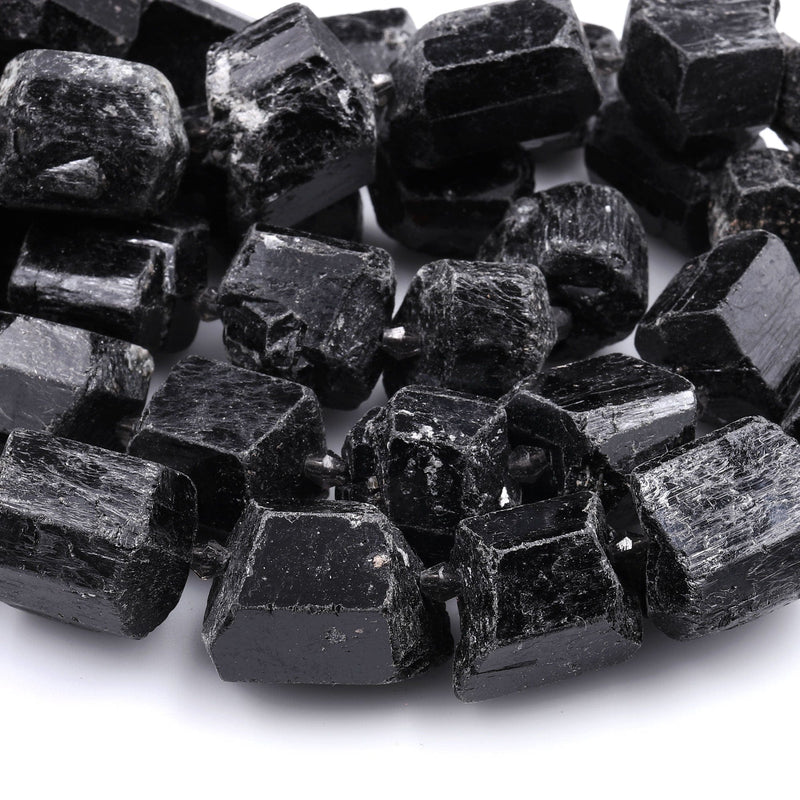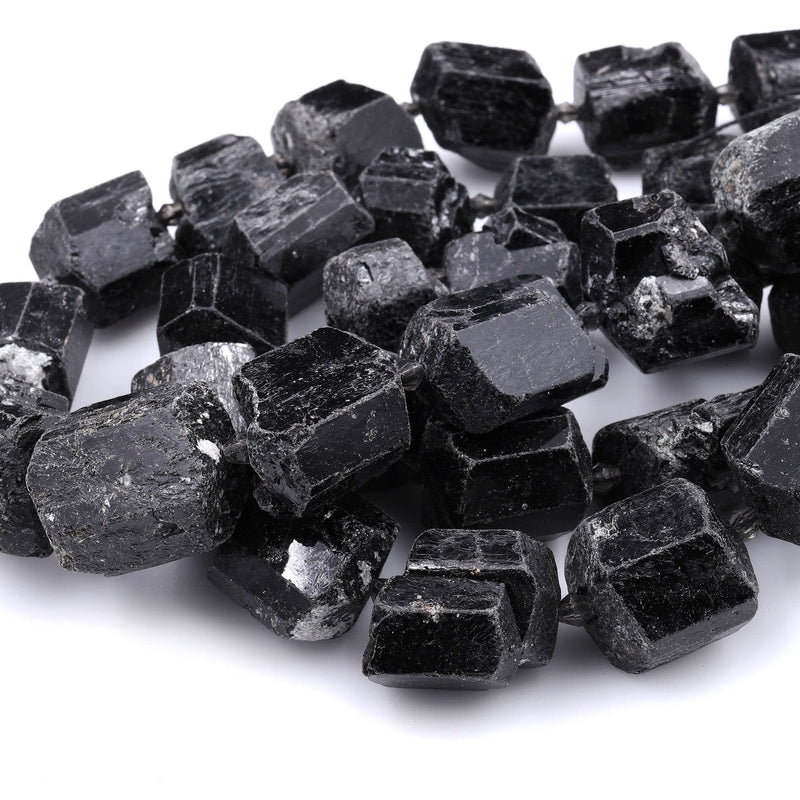 Beautiful pieces! LOVE how big and chunky they are!!!
These tourmaline are nice, but larger than I was expecting! Too heavy for earrings as intended.
These are perfect for what I bought them for! I will be able to create gorgeous pieces with these!
Black Tourmaline!
Is this the sexiest bead ever? This is my second time purchasing them. I love them!