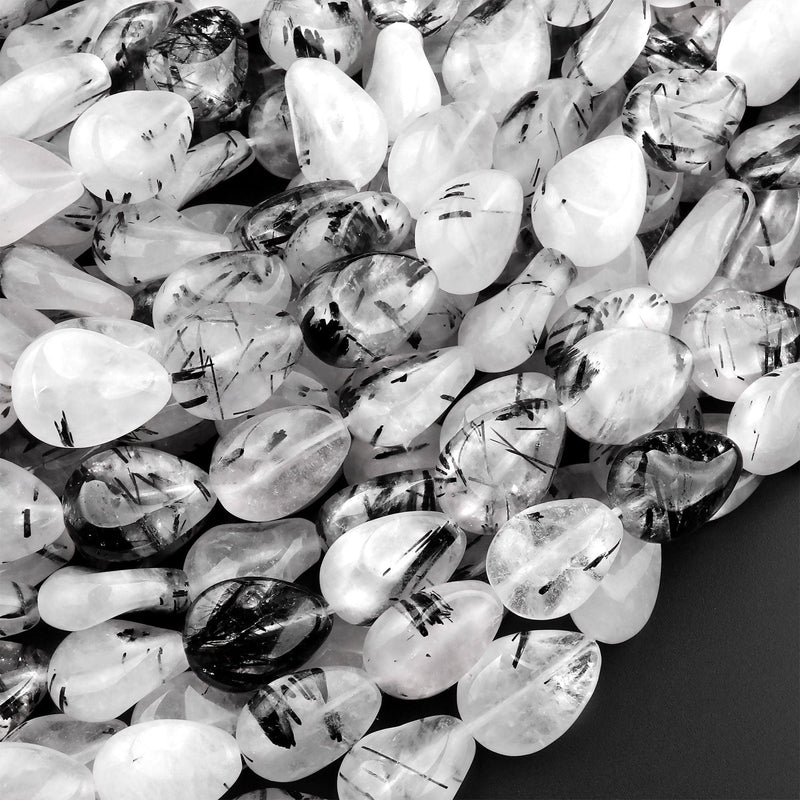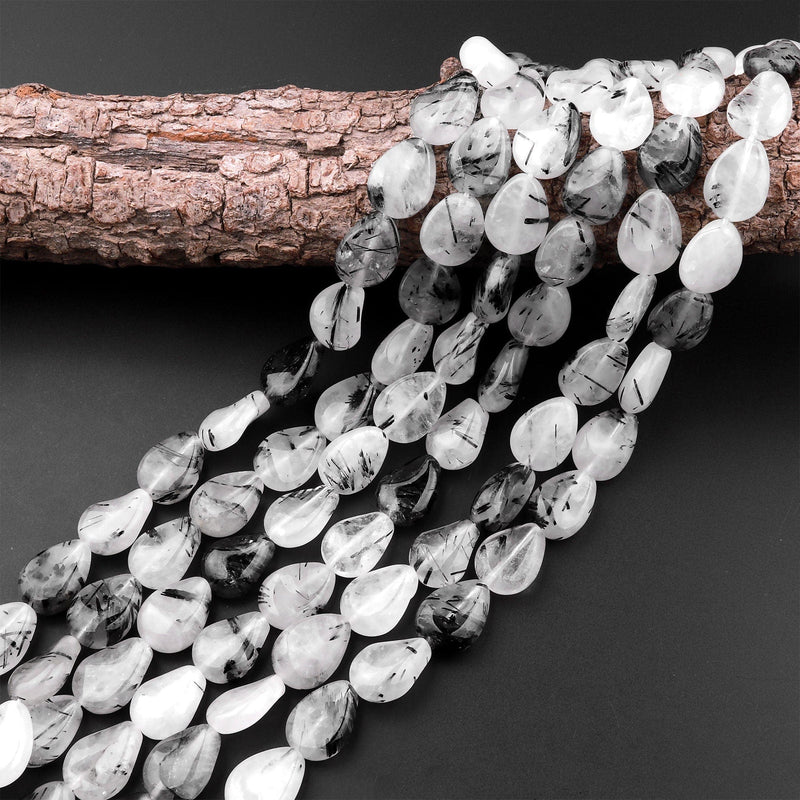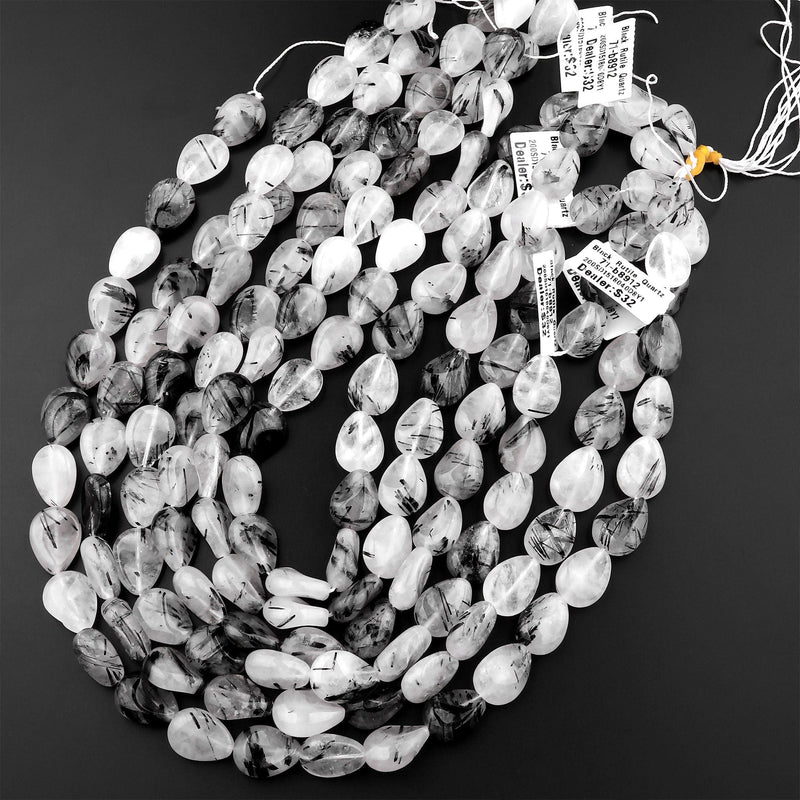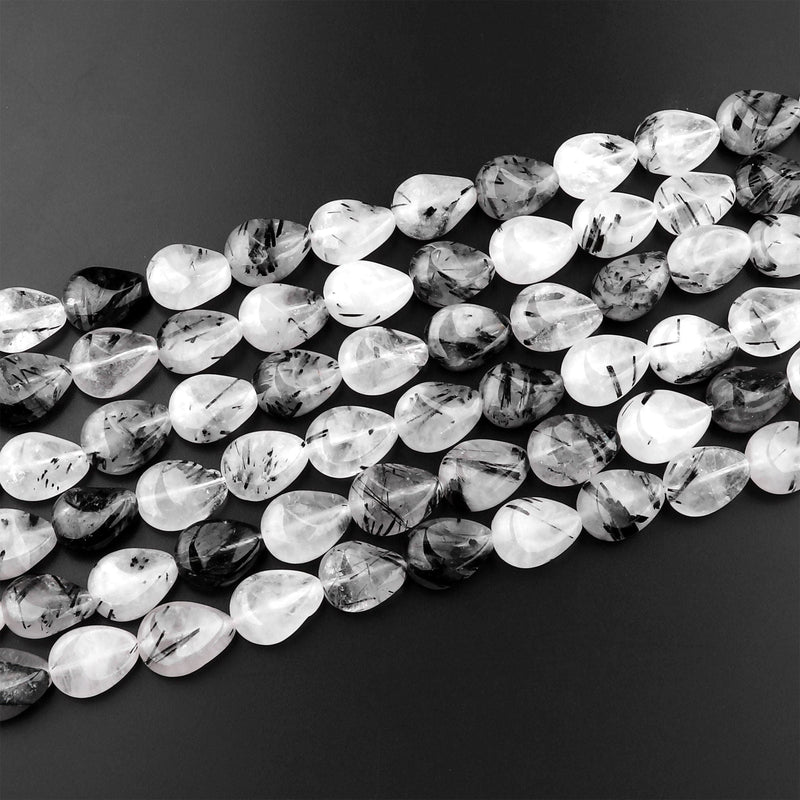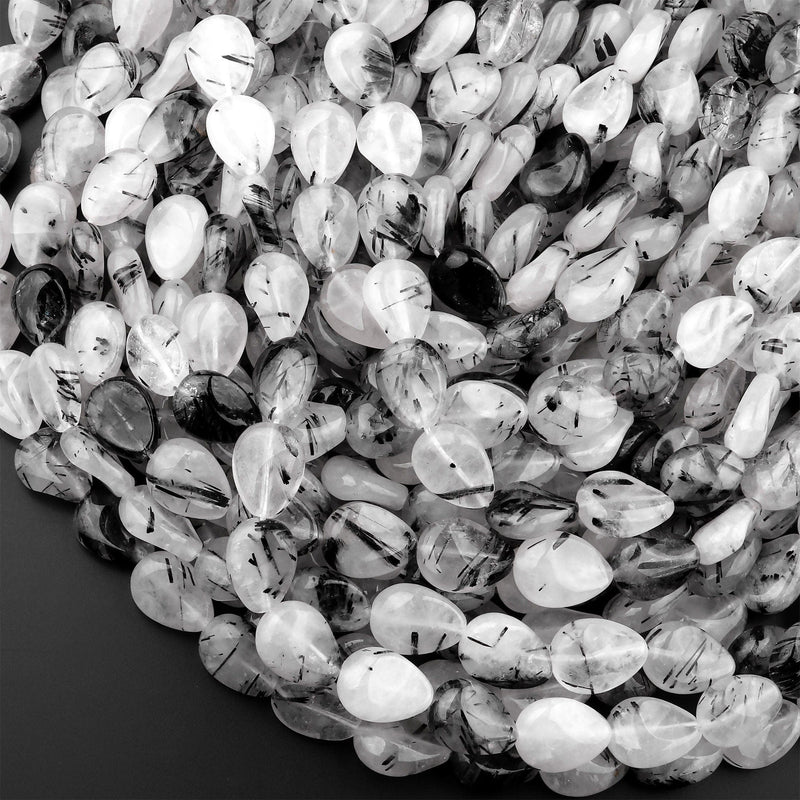 Love the size, shape and color. I never worry about the gemstones I buy here, as they always meet my expectations
Very nice beads and bead pairs that will make for terrific mosaic and jewelry making efforts. Great products!
These are fun little teardrop beads that will make cool drop earrings. I had a pretty decent color variation and striation in my strand. One bead was jet black, but other than that one oddball, strand was very similar to the listing photos.