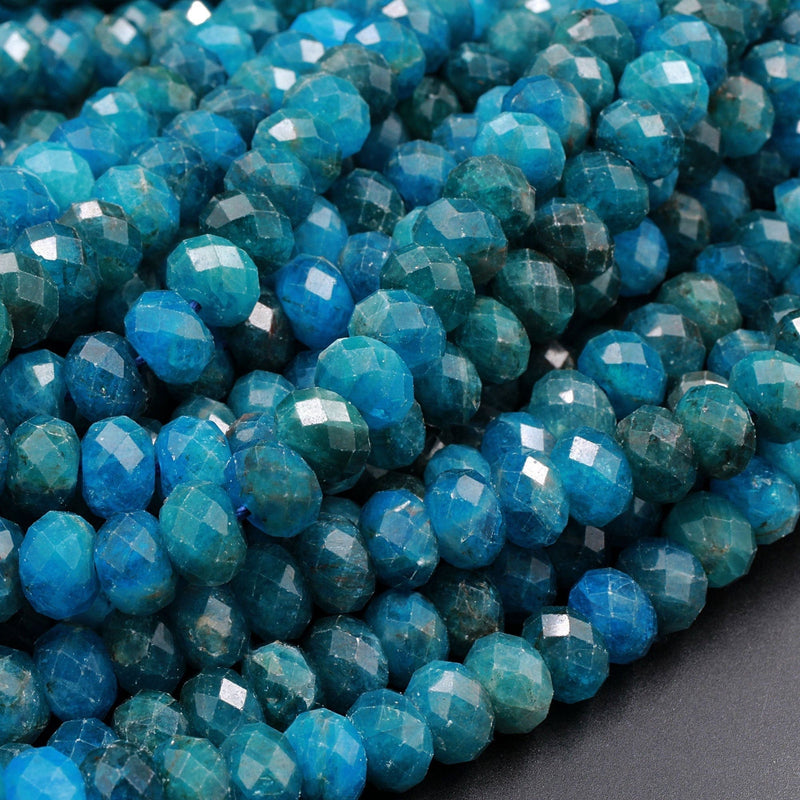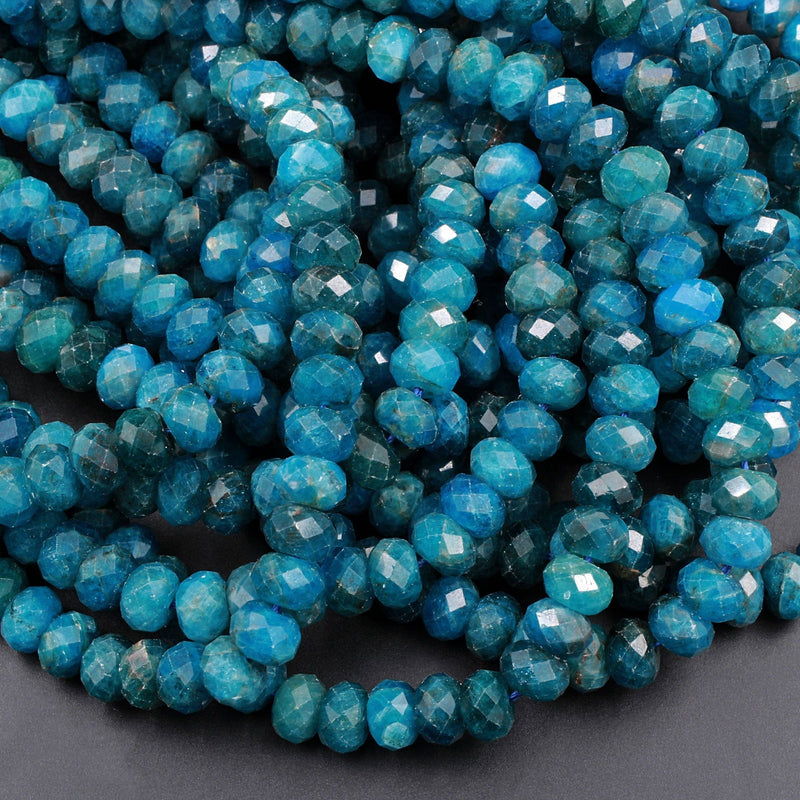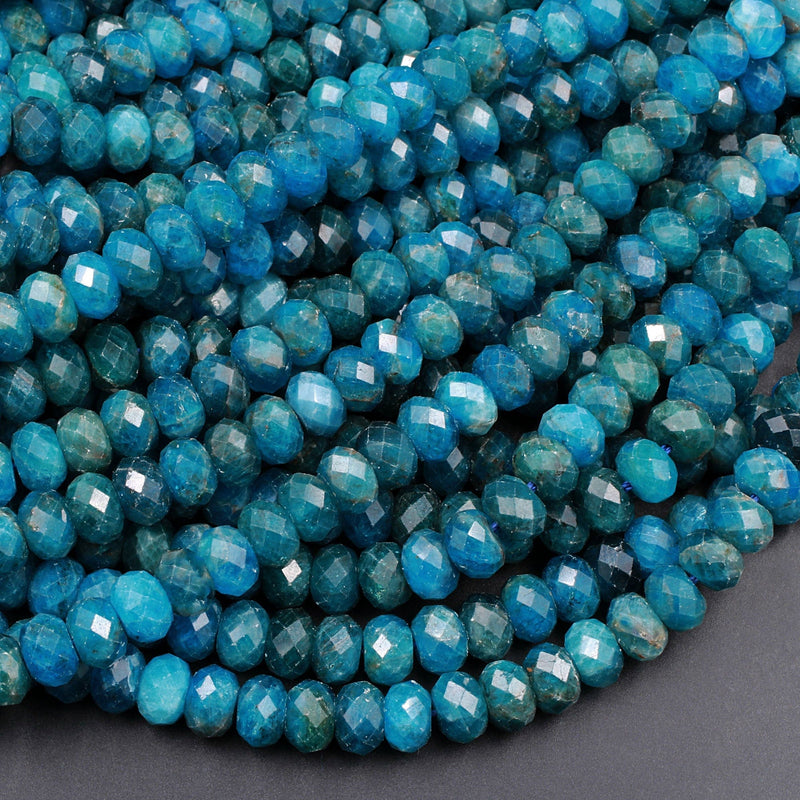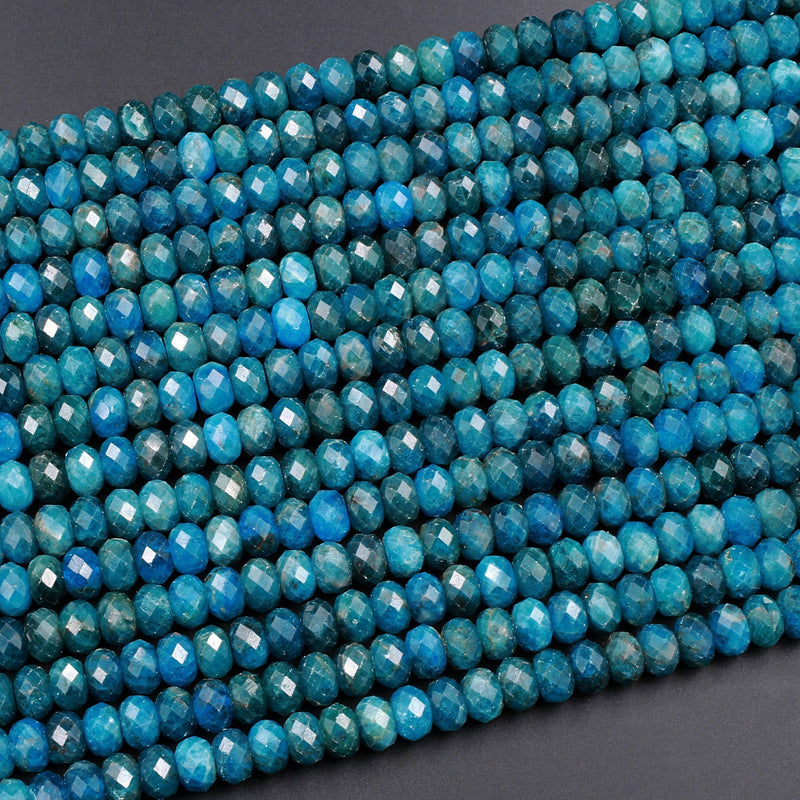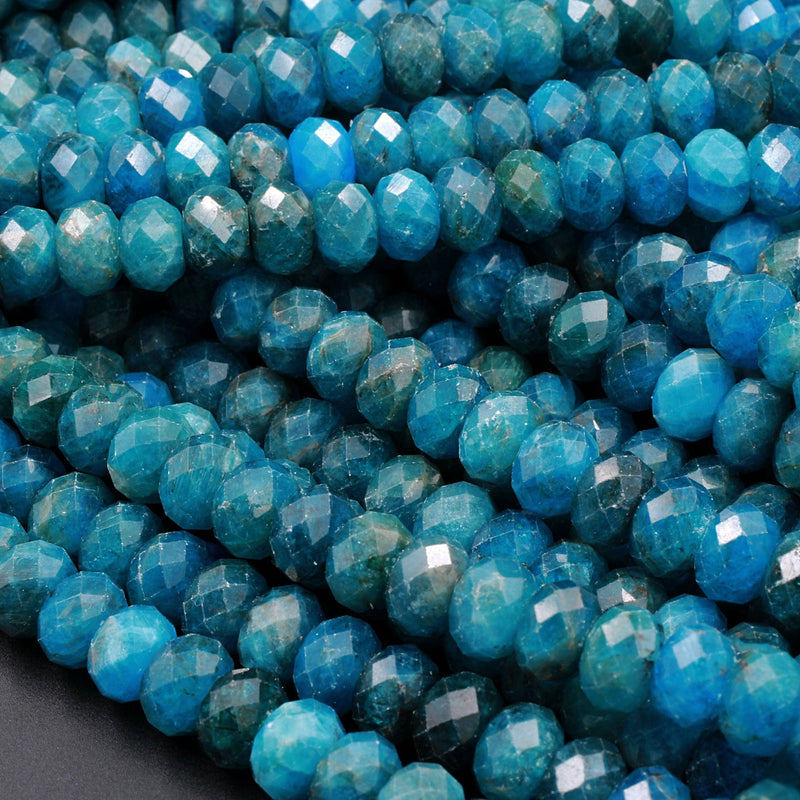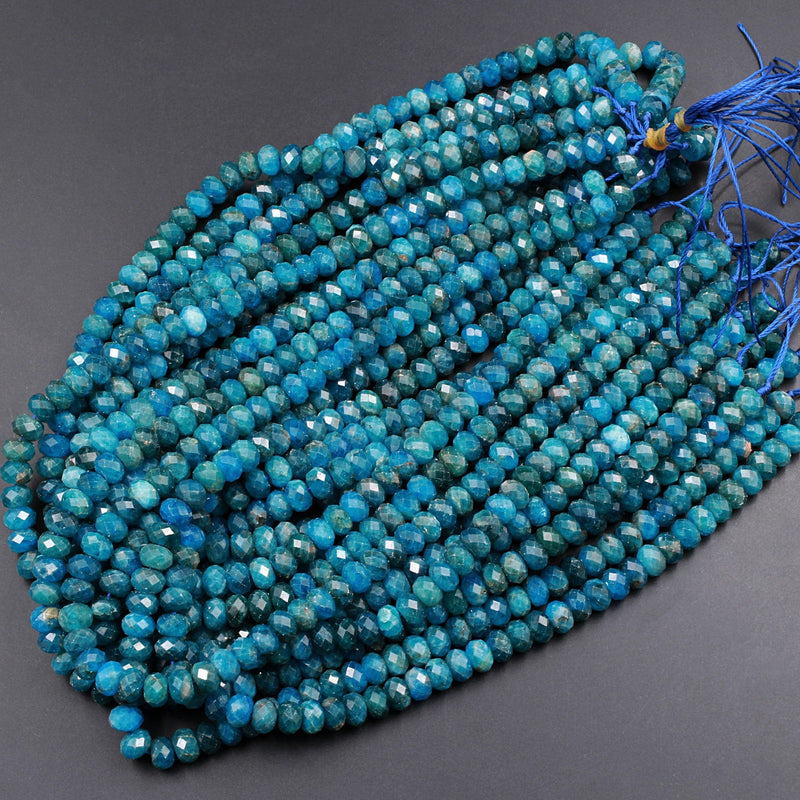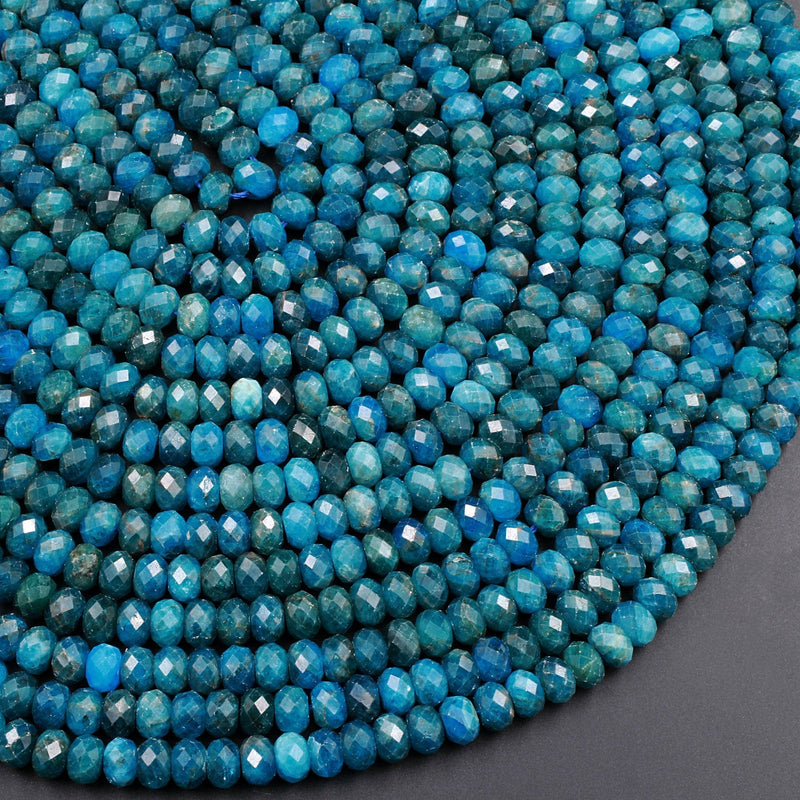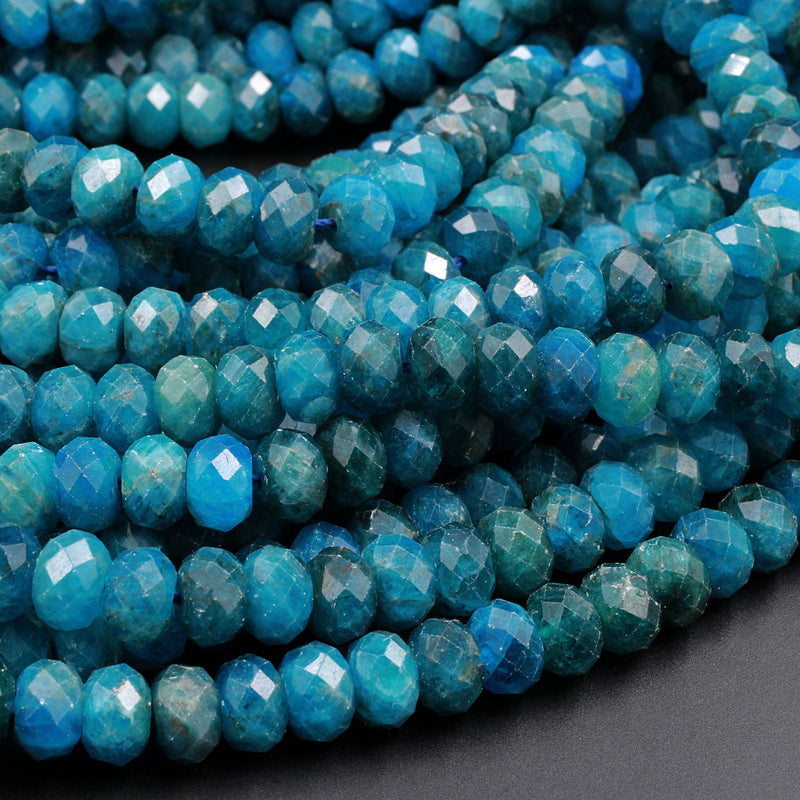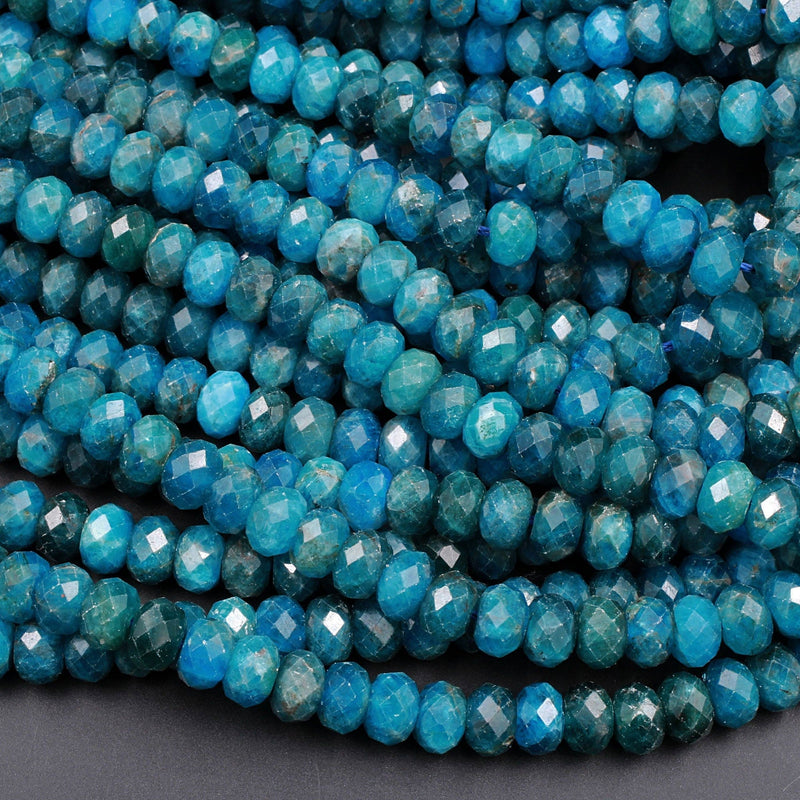 About the fastest delivery I've received. Nice natural gemstones. Will definitely order from again.
Beautiful blue color on these high quality beads. Fast shipping and wonderful customer service!
these beads have a locvely color
Beautiful beads, bought to make for others but will keep for myself 😍
They have very beautiful natural stone beads,
high-quality non-treated stones.
These are stunning!! This shop exceeds all expectations each and every time!
Shipped Quickly, Beautiful Color stones. Exactly as described!
Fantastic beads! Thank you much
Gorgeous Teal Color
I love these! The facets are excellent and there is a gorgeous Teal color blend. Extremely pleased with these.