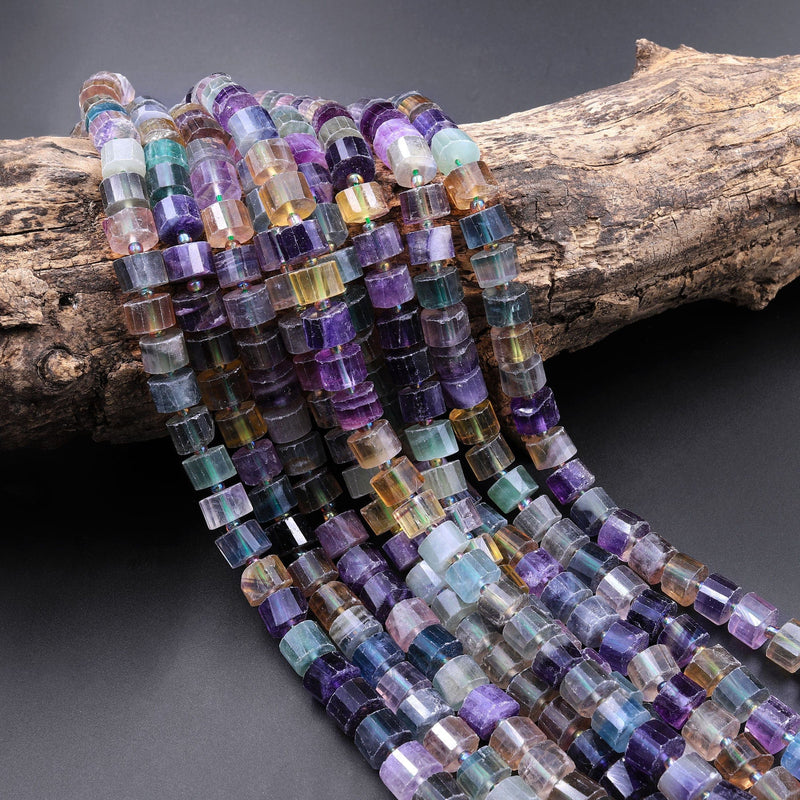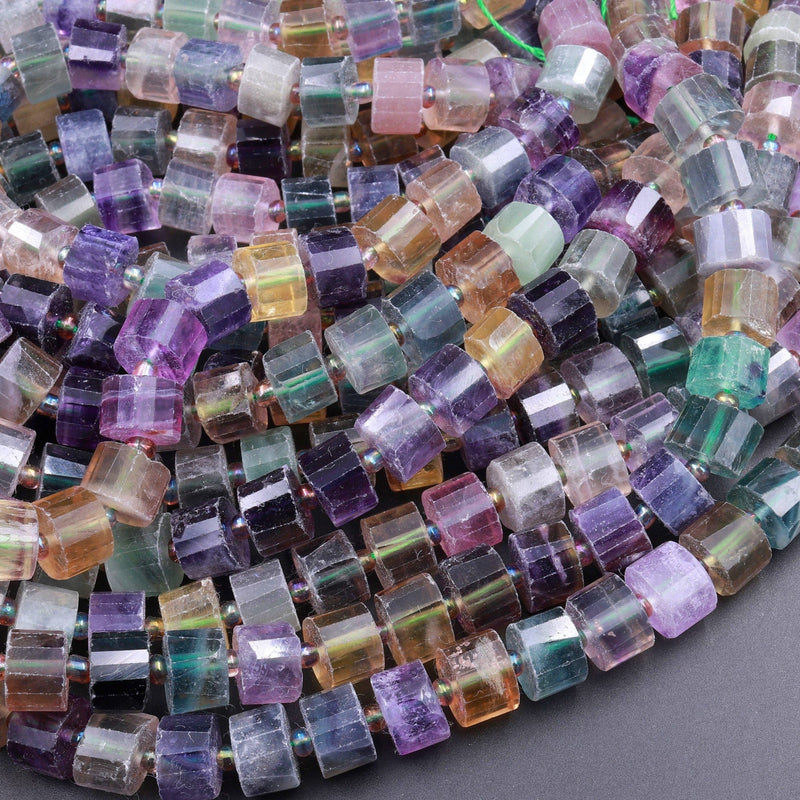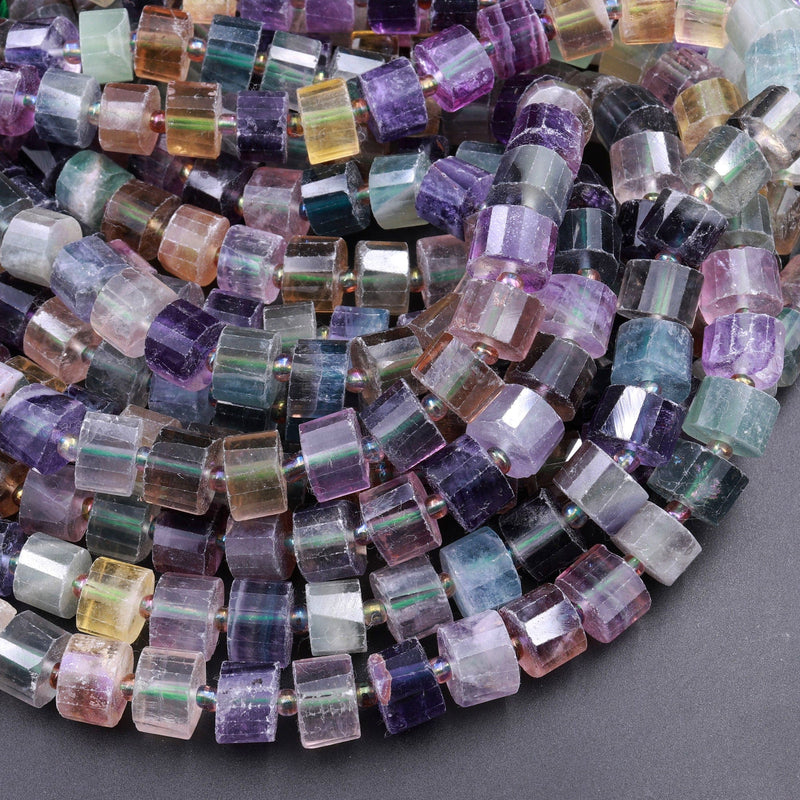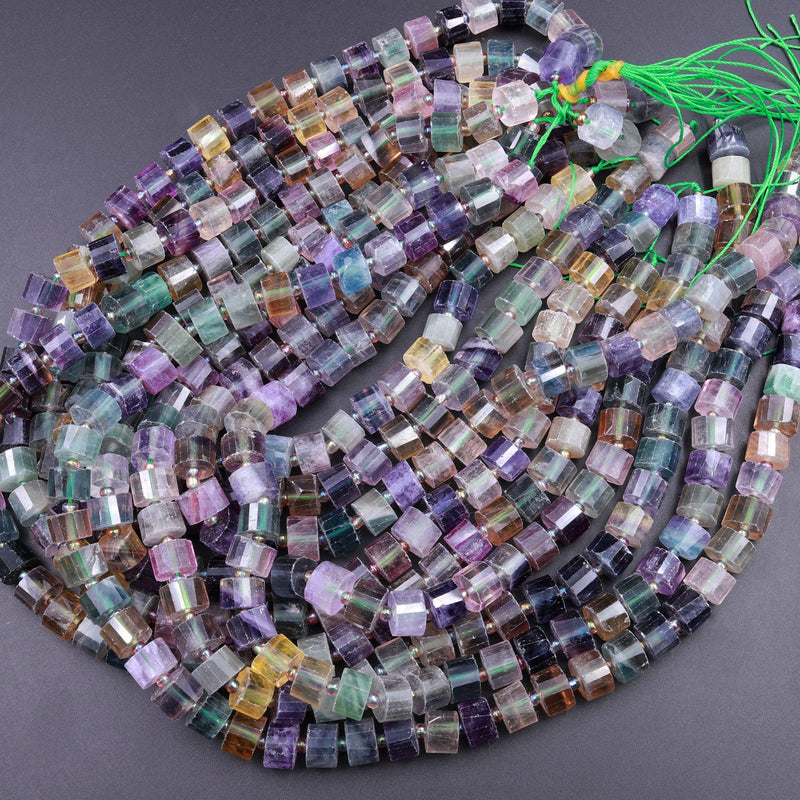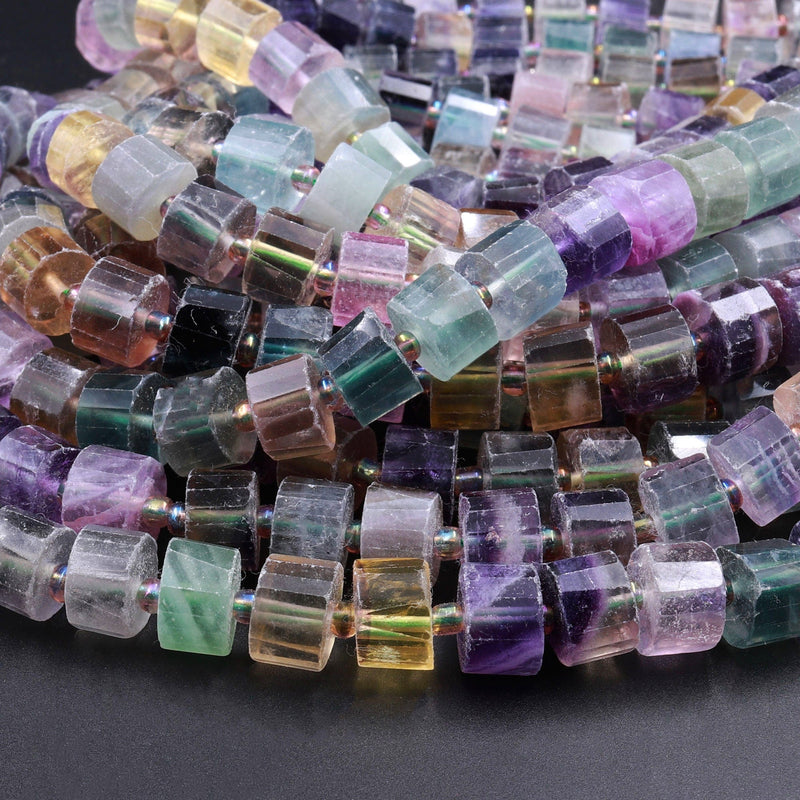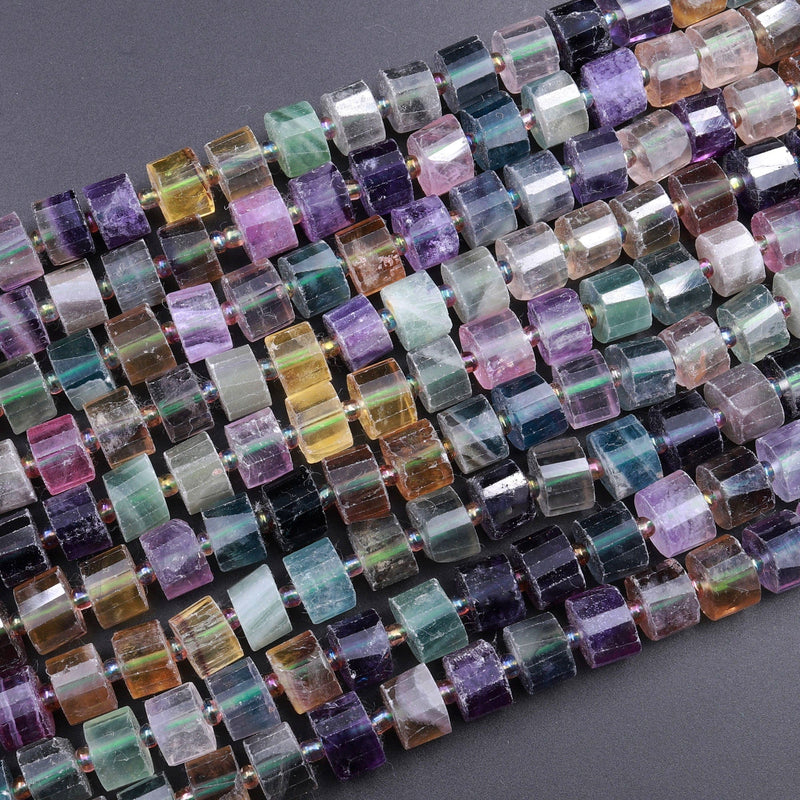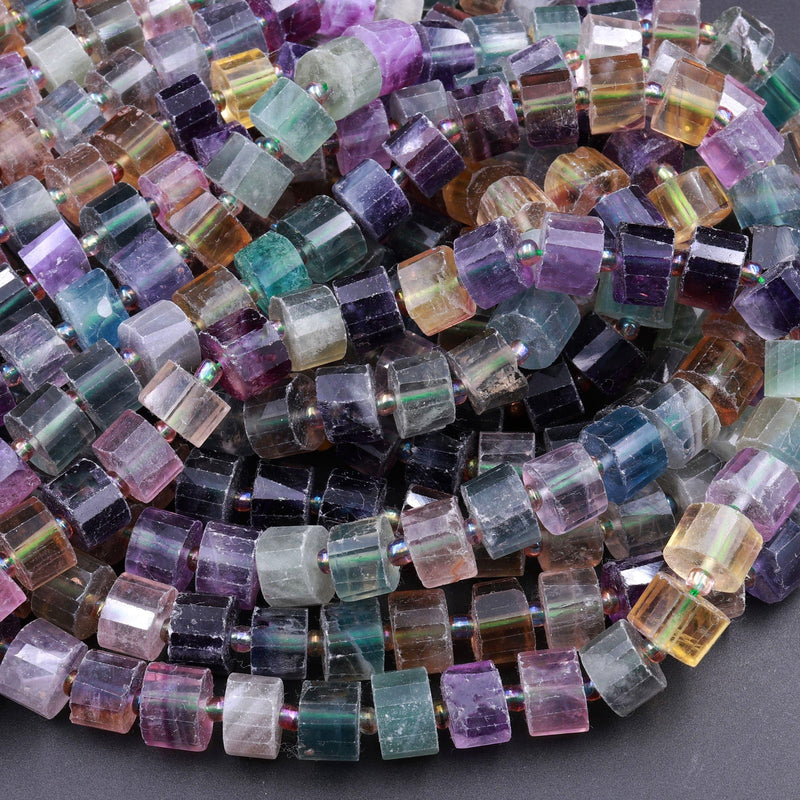 Show Stoppers
These beads, when paired with a statement pendant, are AMAZING!
Nice and colorful! Expensive look!
These are stunning!! Super super fast delivery! well packaged.
Verry beautiful <3 love them !
The strand I received is mostly in greens. When u hold them up in outdoor light you can see the lovely translucency. I like the shape of these as different than the rounds but without facet cutting you won't get that same reflection. All in all I would buy again but request more multicolor. Similar to the photograph posted but not quite as rich in color.