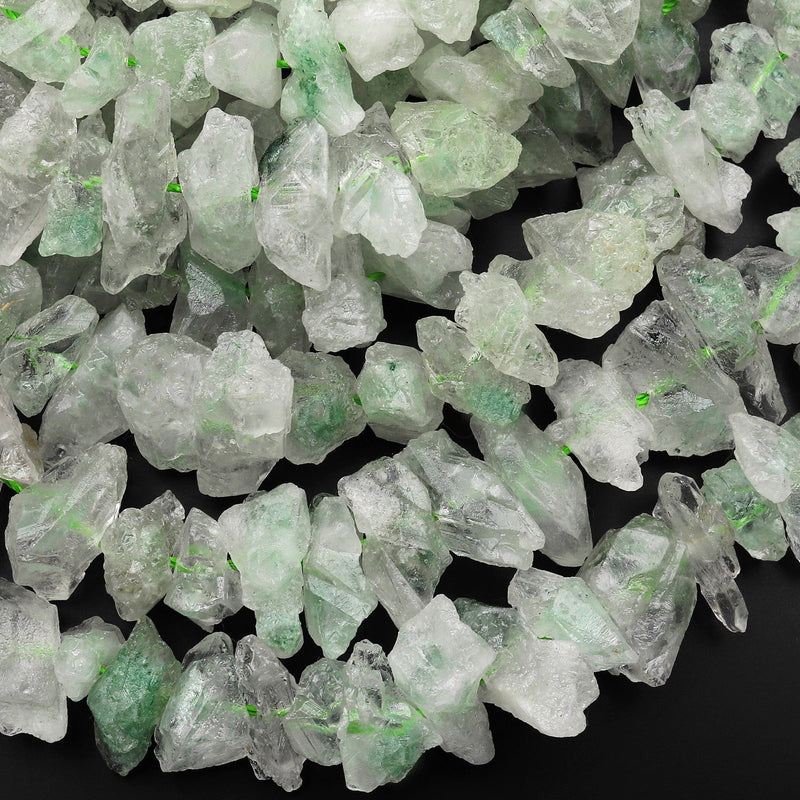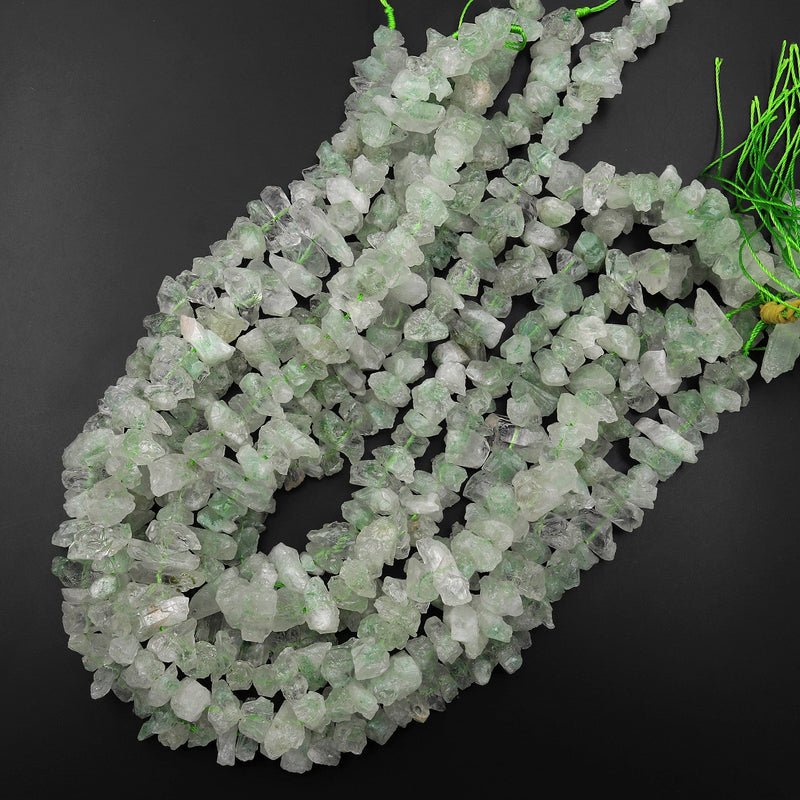 So pretty. The green is so subtle it's enchanting.
Absolutely love them but they aren't as green as I expected them to be.
Outstanding seller! These beads are so gorgeous. Thank you so much!
These Crystal Beads glow with their vibrant green inclusions
I found these hammered beads to string very nicely; Healing wise, you cannot miss with real green Quartz!