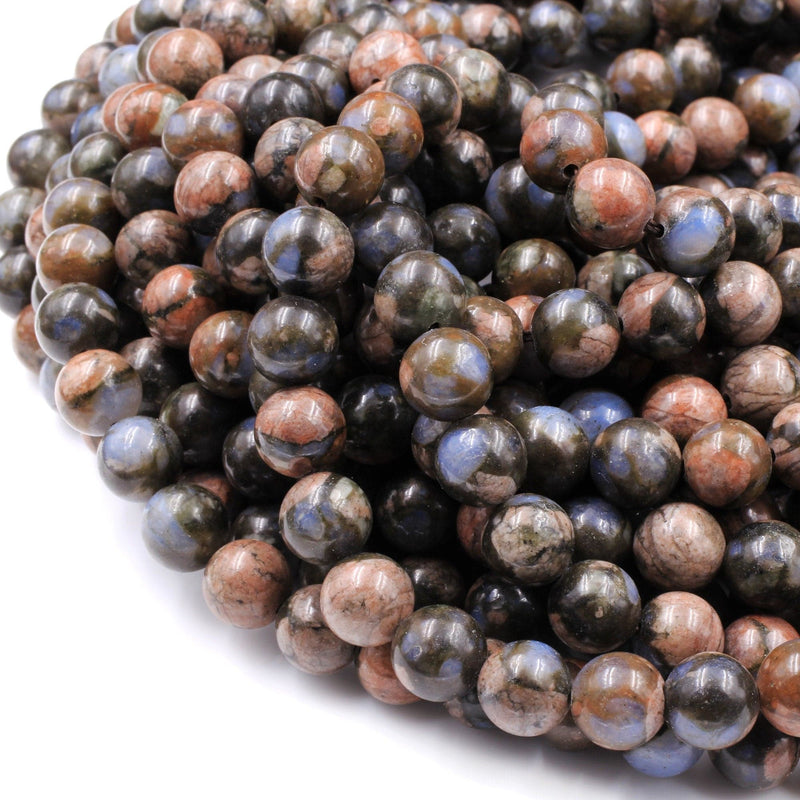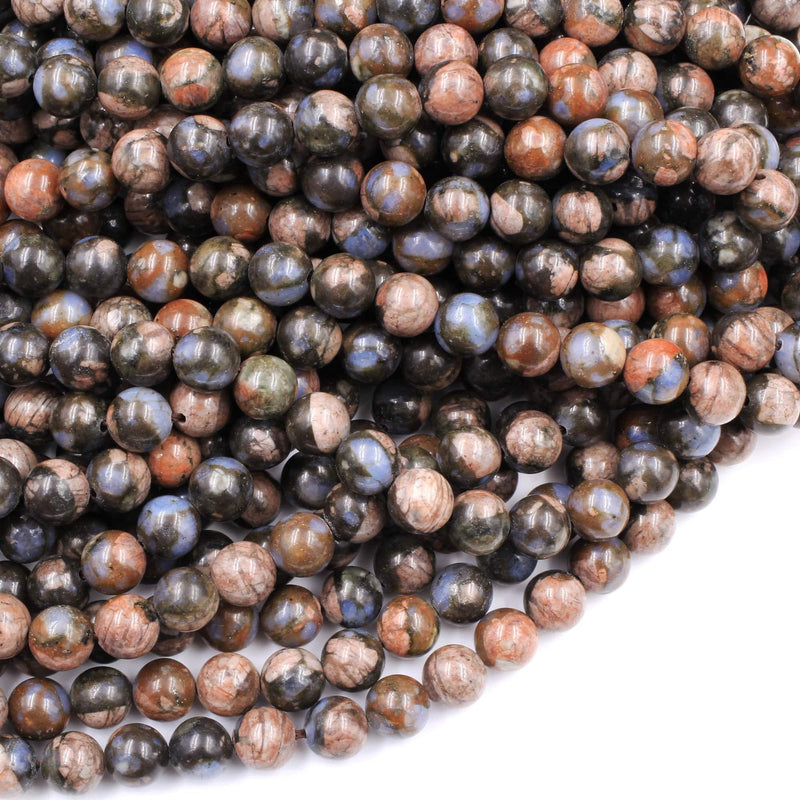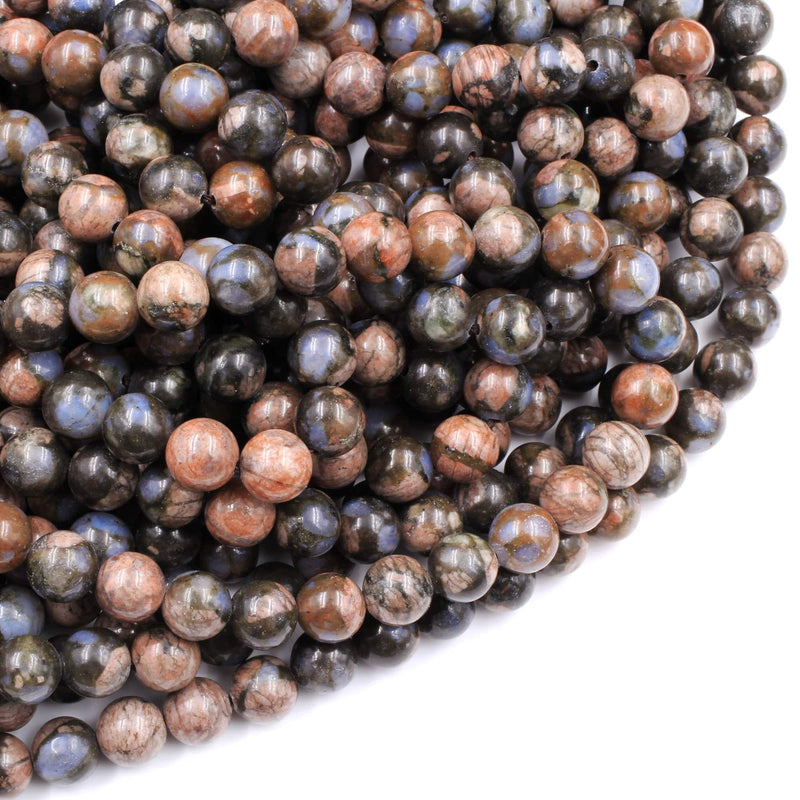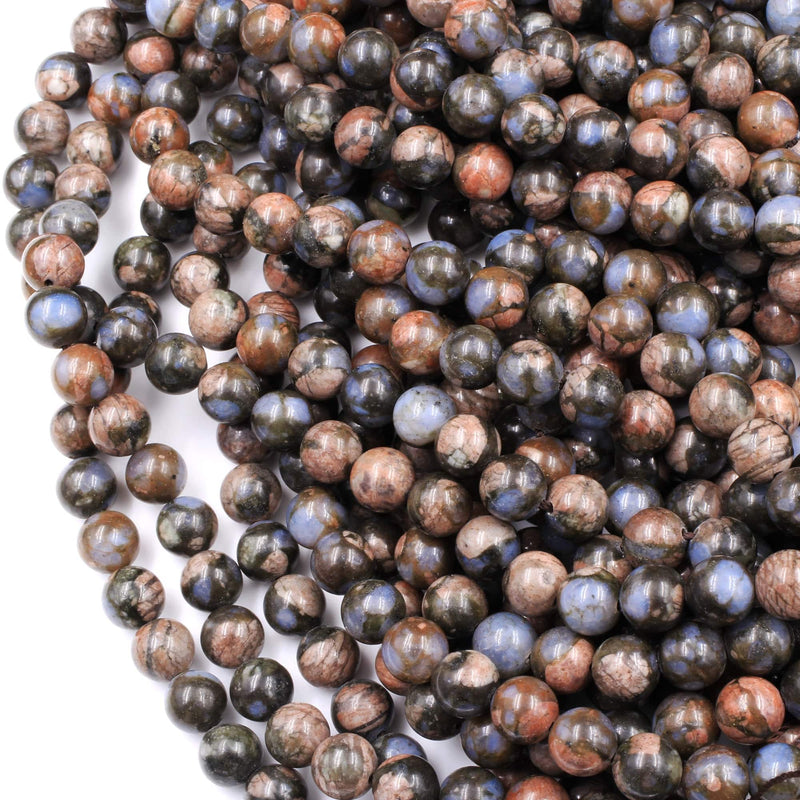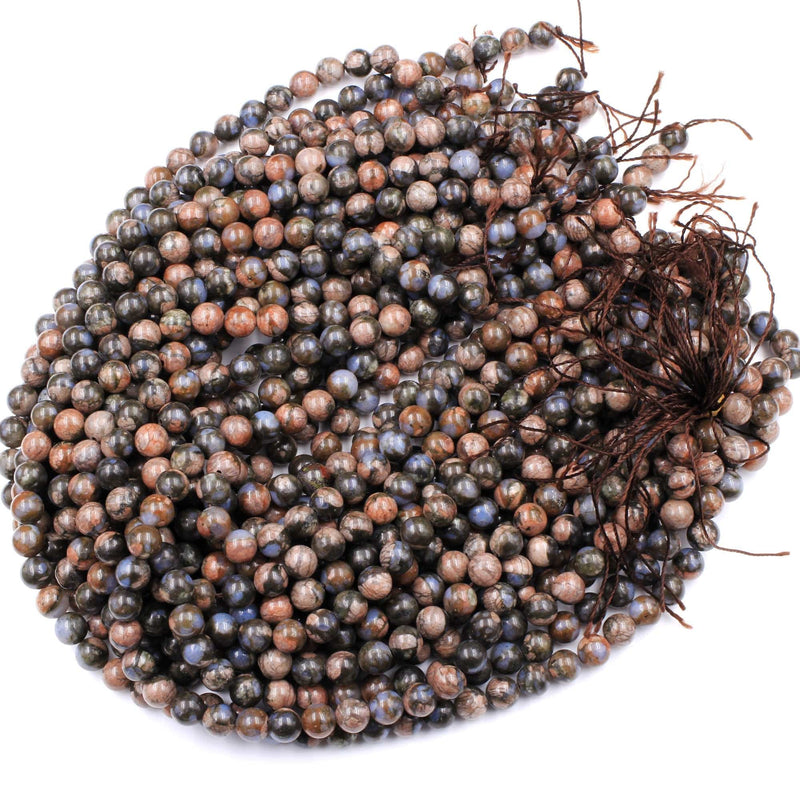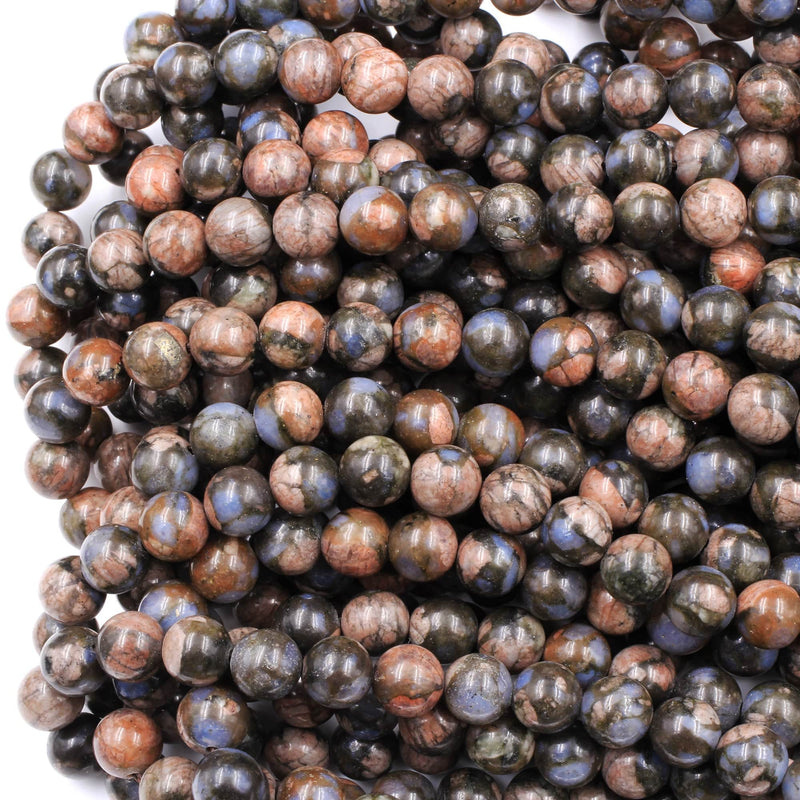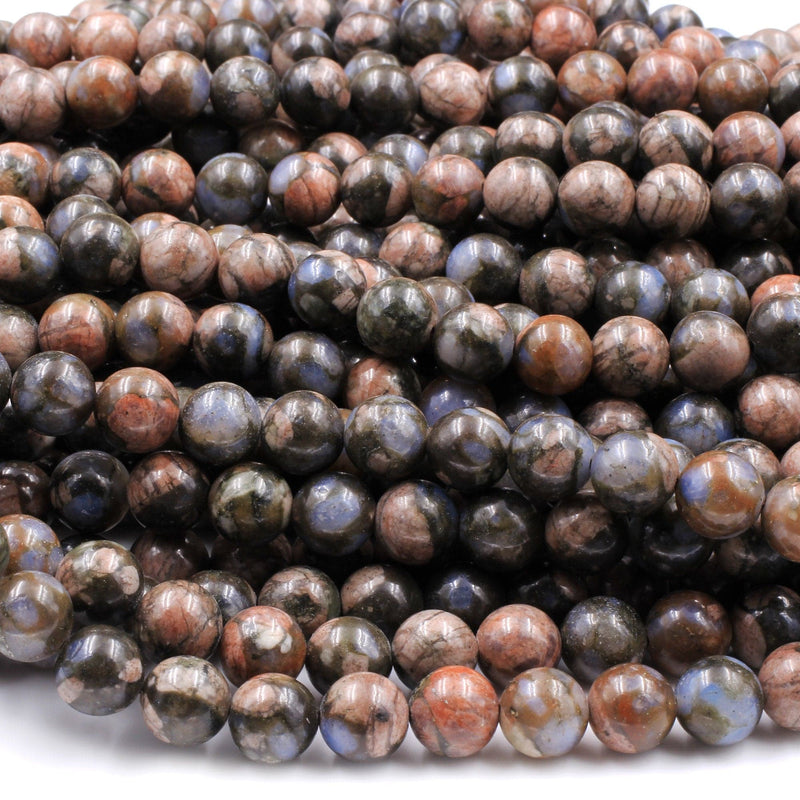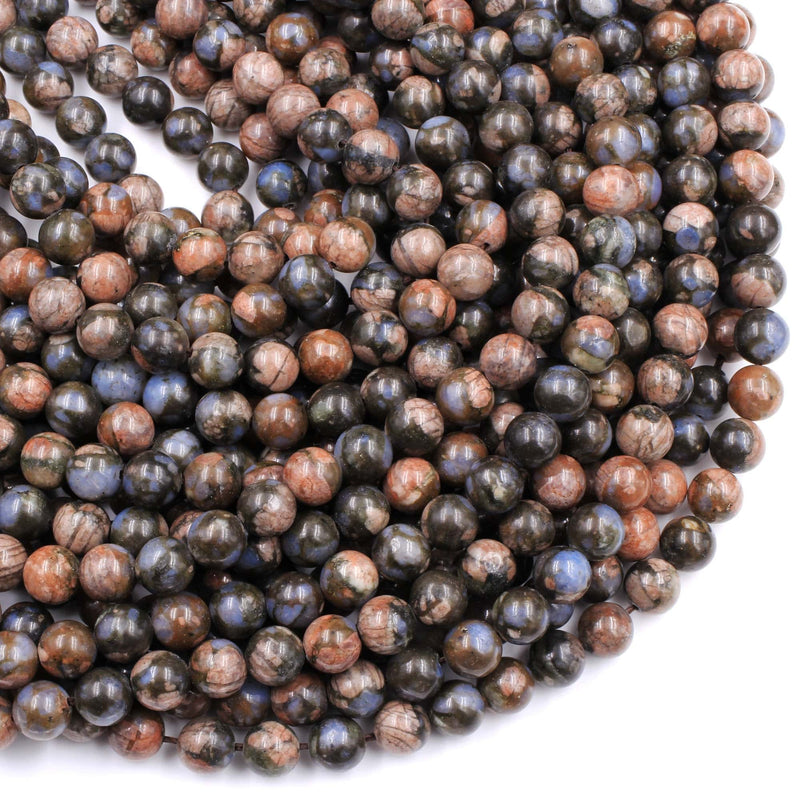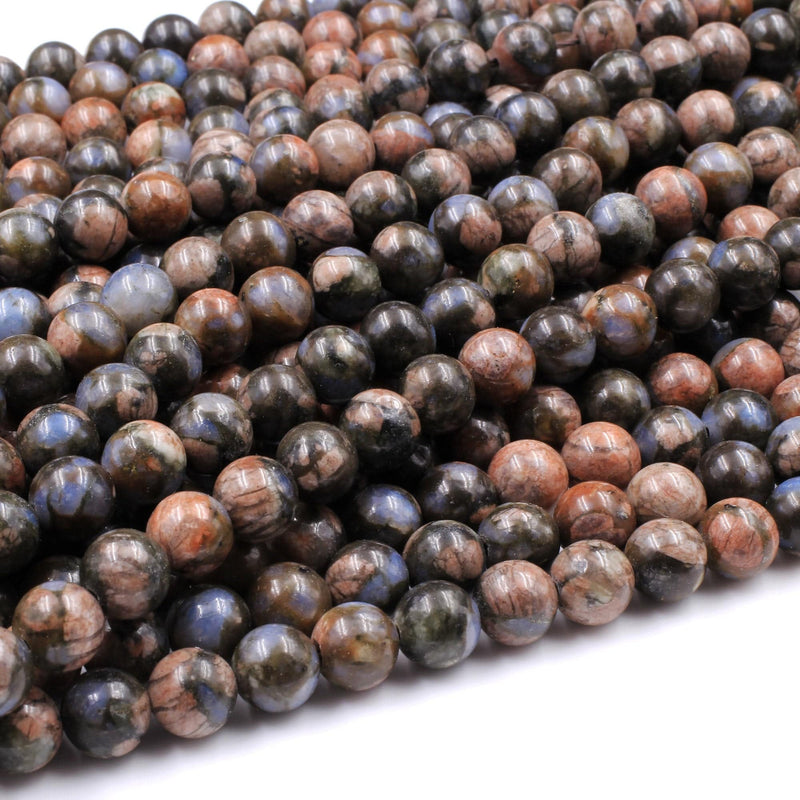 Sale
Great products and service as always!
Stunning!
These Llano beads are more beautiful in person!! Absolutely gorgeous!
Darker with less blue than I hoped, but the bead quality is good and they'll work.
I finally found some excellent Llanite beads! Beautiful!
Lovely beads, exactly as pictured!
Great looking beads. Package was shipped quickly and everything was packaged nicely, thank you!
The colors are muddier, but still a good mixer bead
Definitely not as pink as pictured.
Beautiful Llanite. I love the glowy blue inclusions in this mineral.
Really Love these beads.
As described and more
than exceeded my expectations.
They're Beautiful.