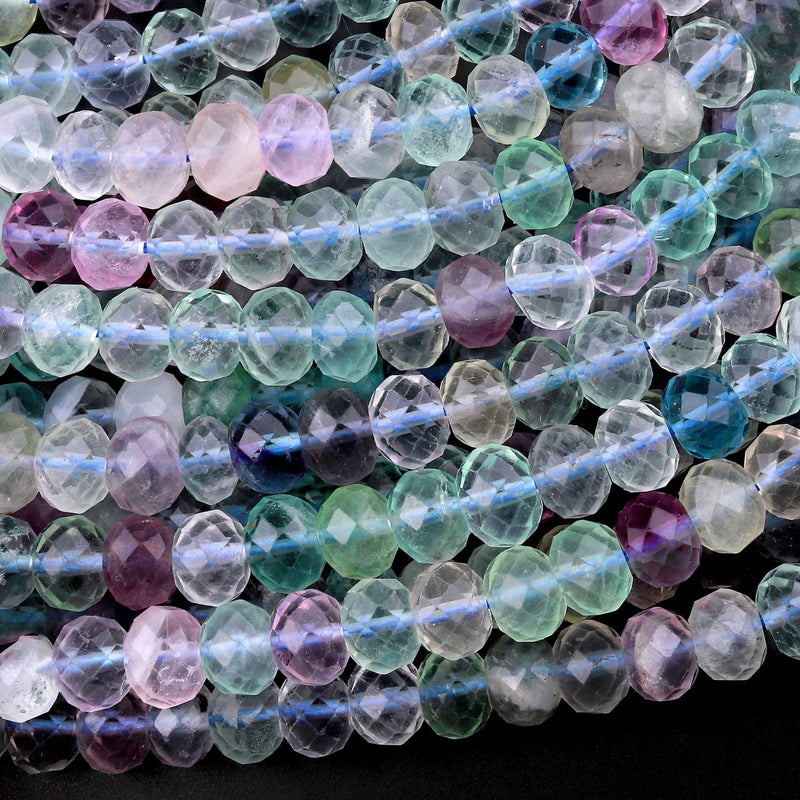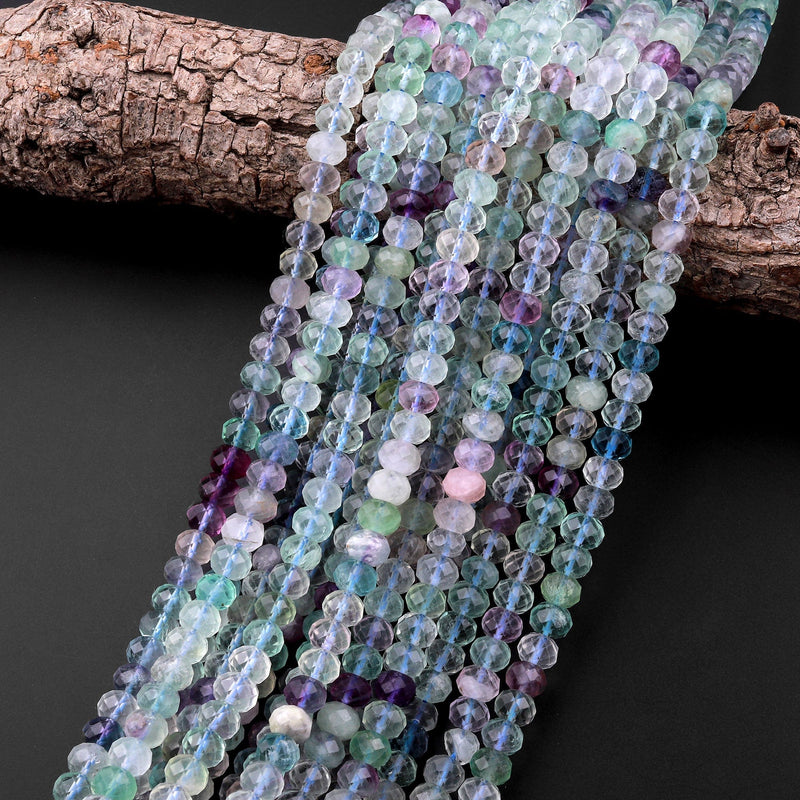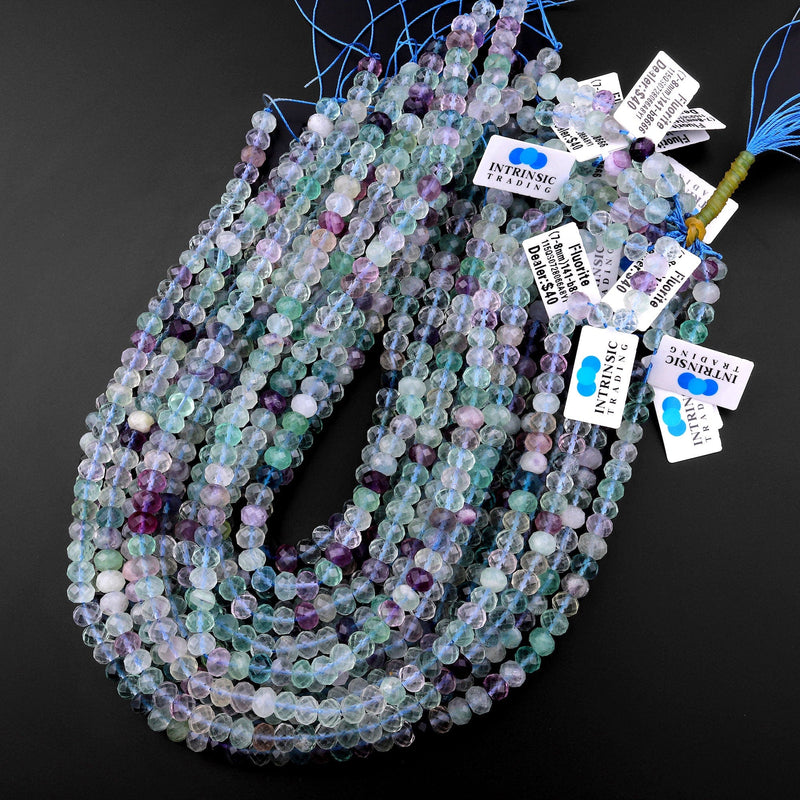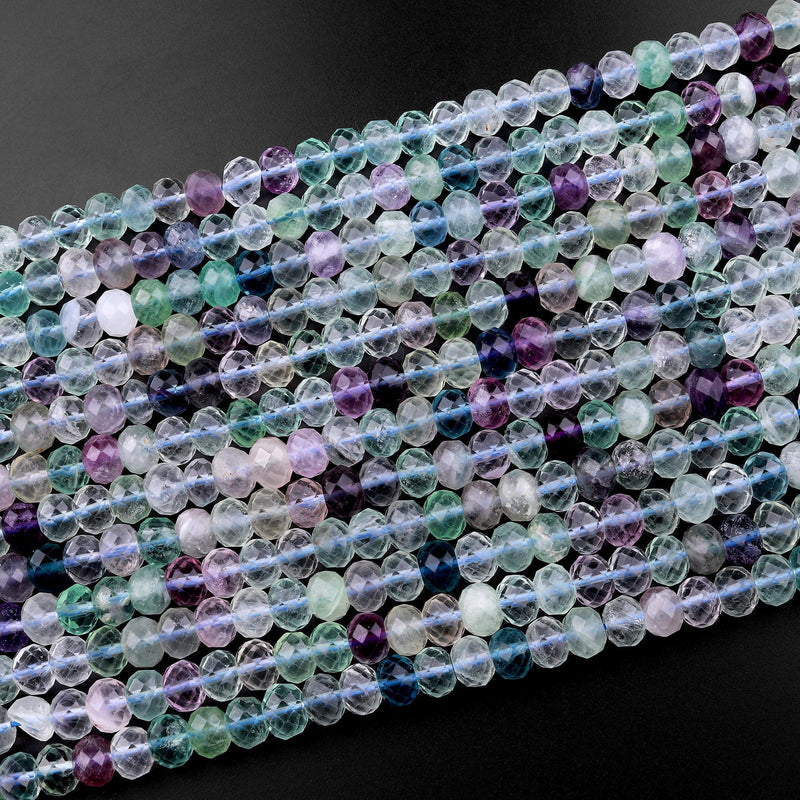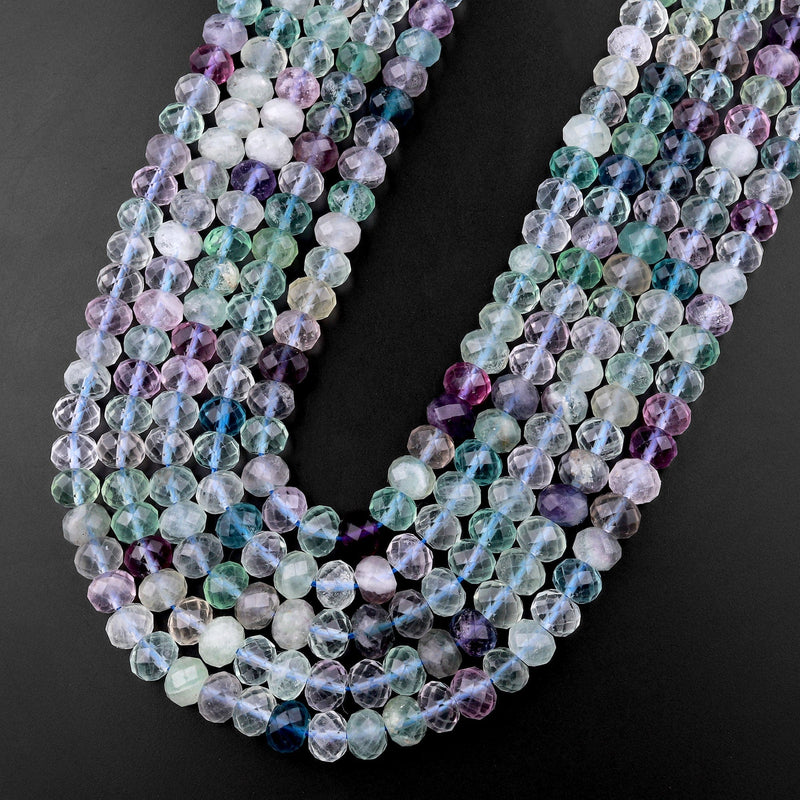 Beautiful little beads-great variety of color and good sized holes for stringing.
Always fine quality beads and fast shipping from this shop.
Beautiful beads. Fast shipping. Great transaction. Repeat customer already!
Theses beads are very pretty but the size fluctuates a bit and some of the holes are on the wrong side. Other than that, the beads themselves are very pretty.
Color not quite as vibrant as the photo but still stunning. Beautifully cut and stones were consistent in shape and size.
Beautiful flourite beads! Thank you!
Very lovely fluorite faceted! Extra pretty🌟🌟🌟🌟🌟
Nice color variety in the fluorite
Truly beautiful green-purple faceted fluor...
Truly beautiful green-purple faceted fluorite!