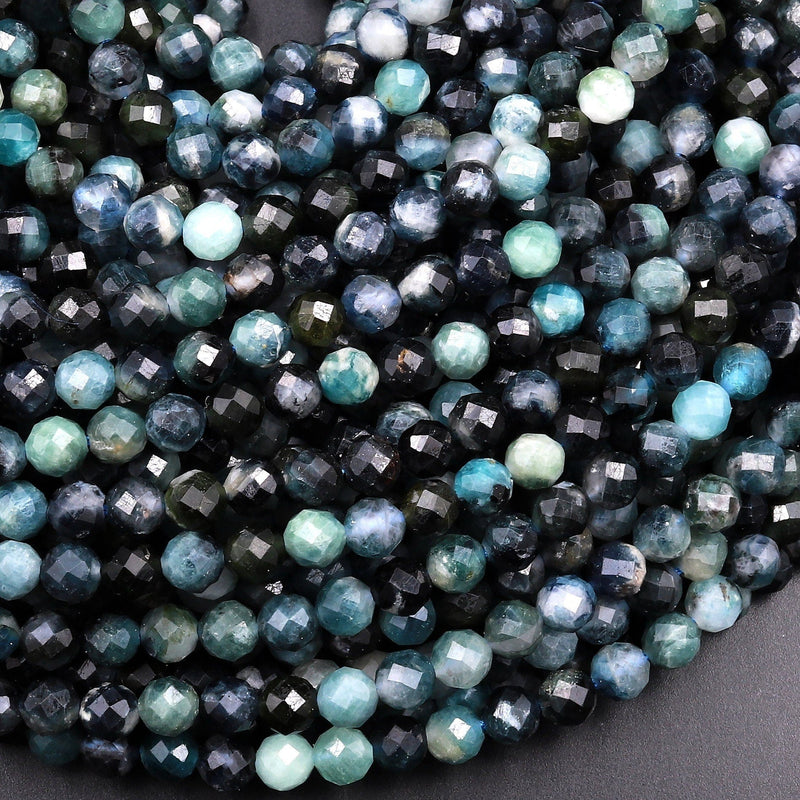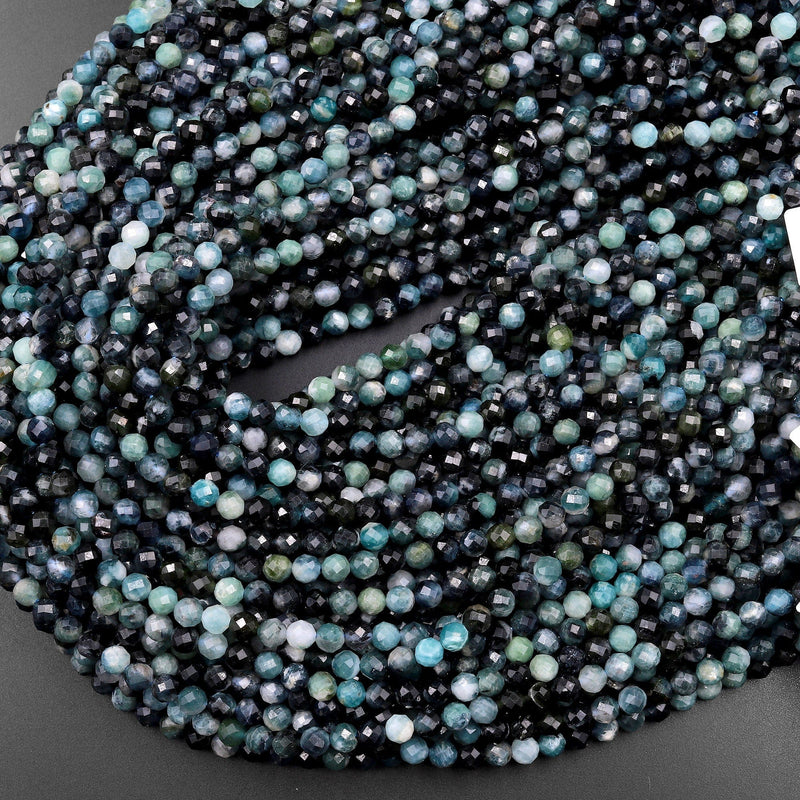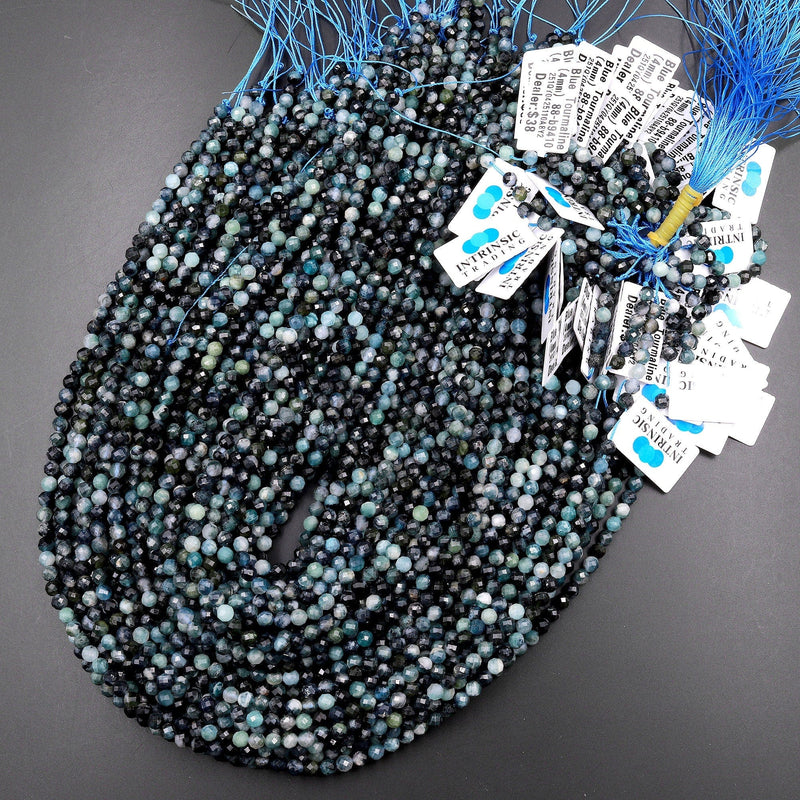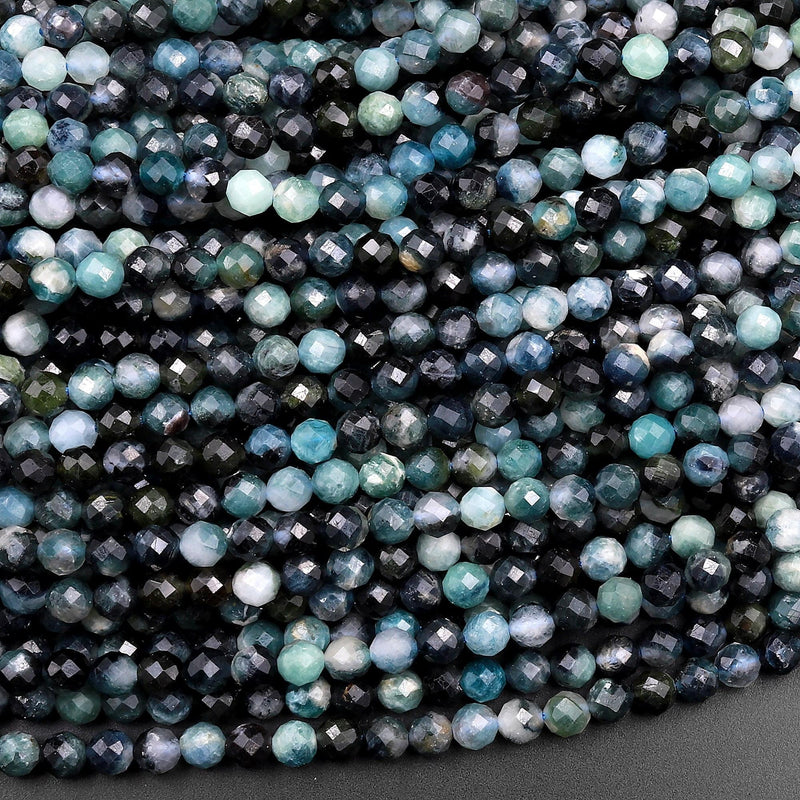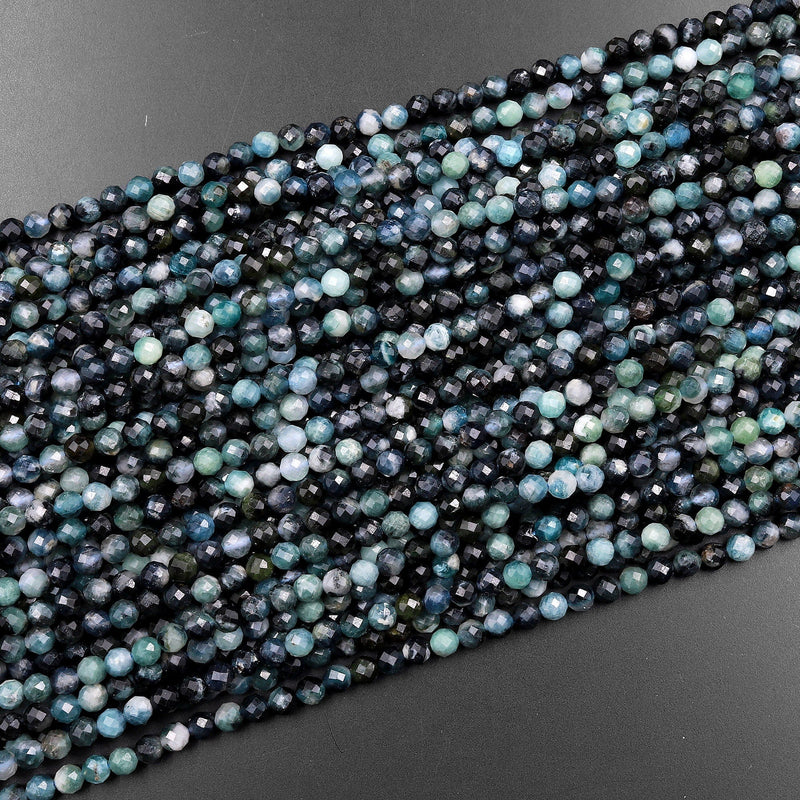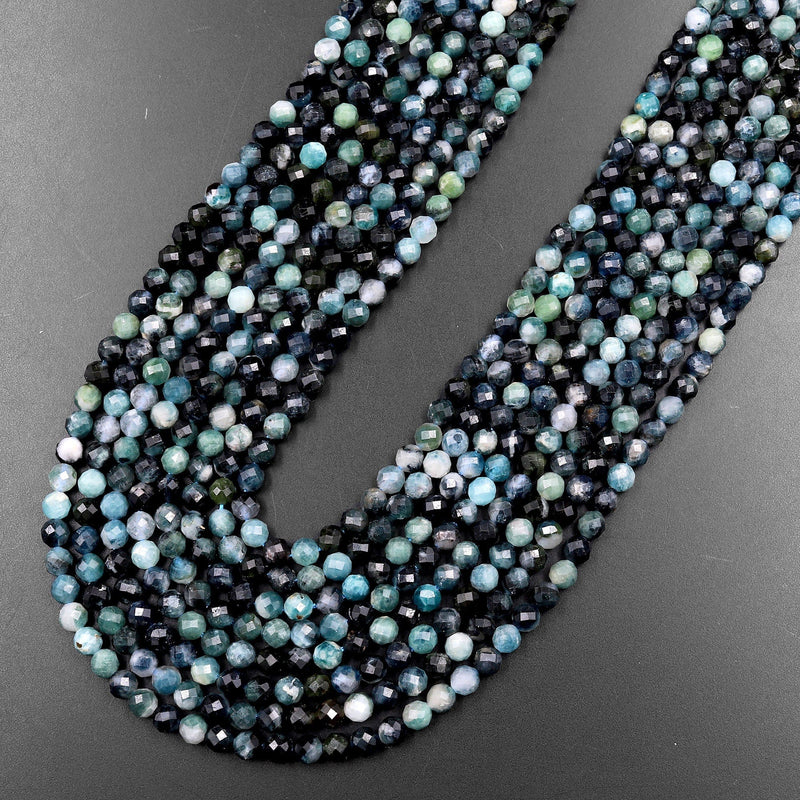 Beautiful, exactly what I wanted. Thank you.
Absolutely stunning beads, love the color variety and they are so beautiful and delicate. Very small beads, smaller than I thought they would be, but they still worked for my project. Very happy with the quality will definitely order from this shop again in the future.
I love the stones from this shop. I love that they are a US company where they cut and hand pick the stones themselves. Their prices are fantastic for the quality of the stones. They have a massive selection which keeps with size, shape, and cut consistency so that my projects look well uniformed. This is my #1 goto shop for beads.
As usual, beautiful, reflective stones.