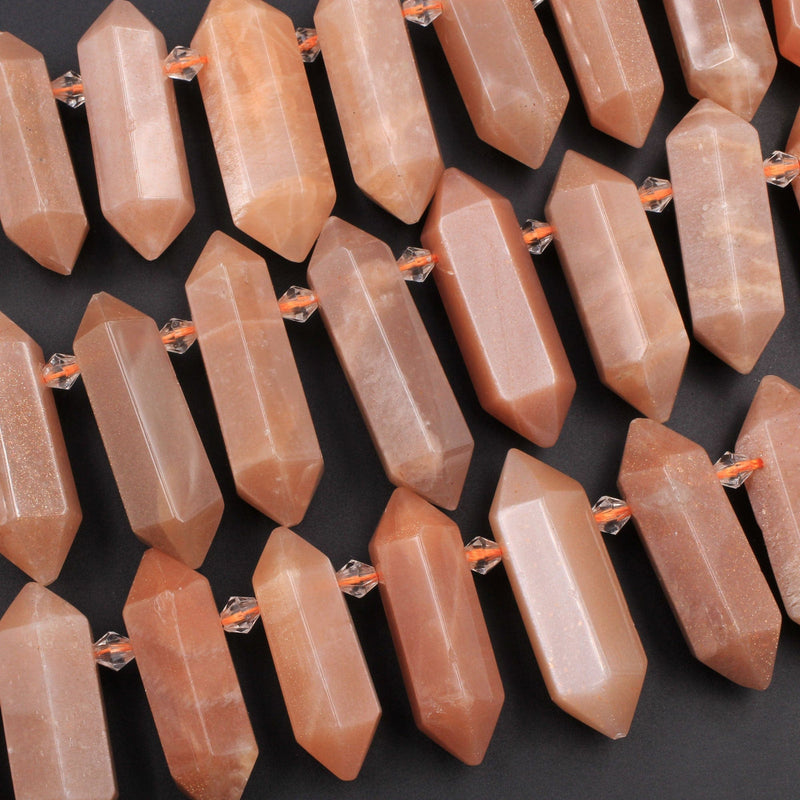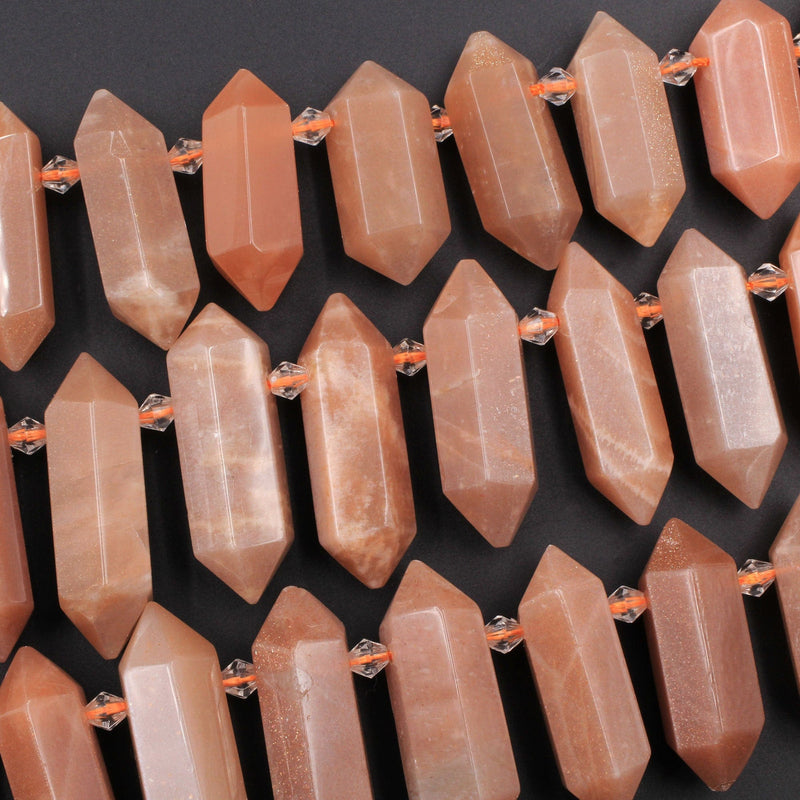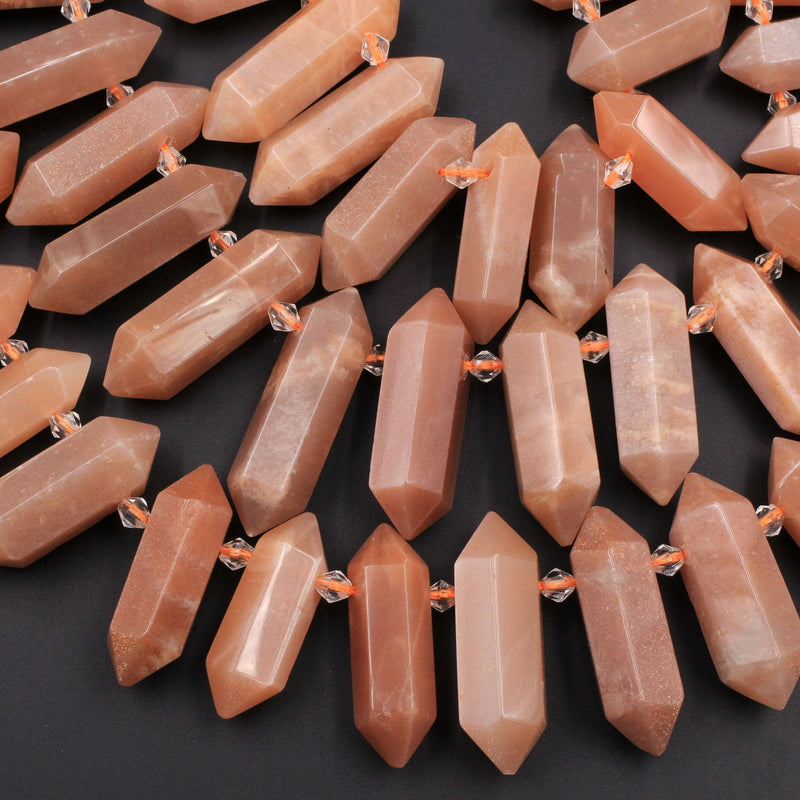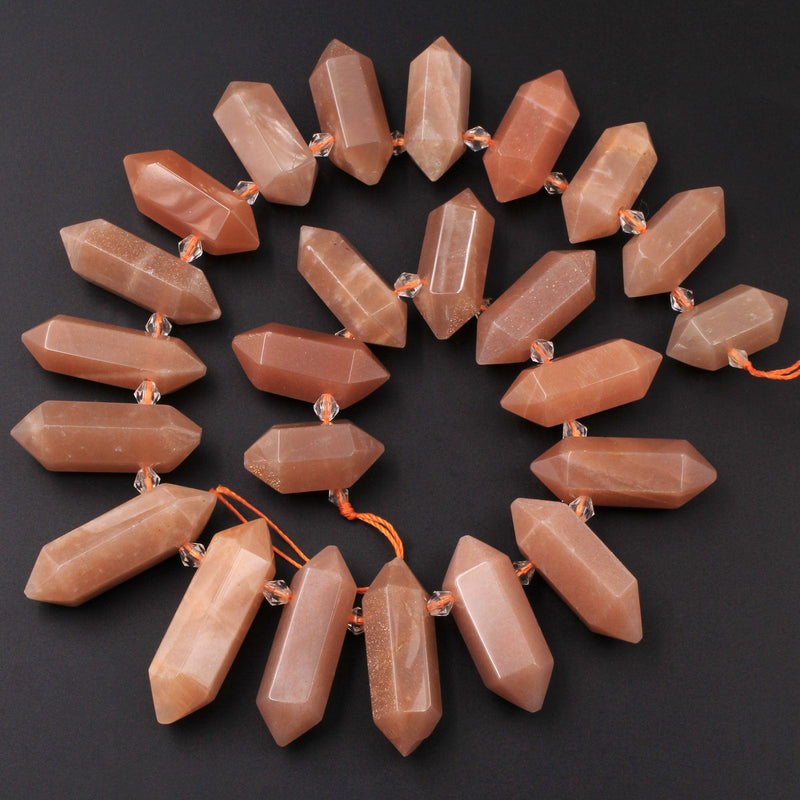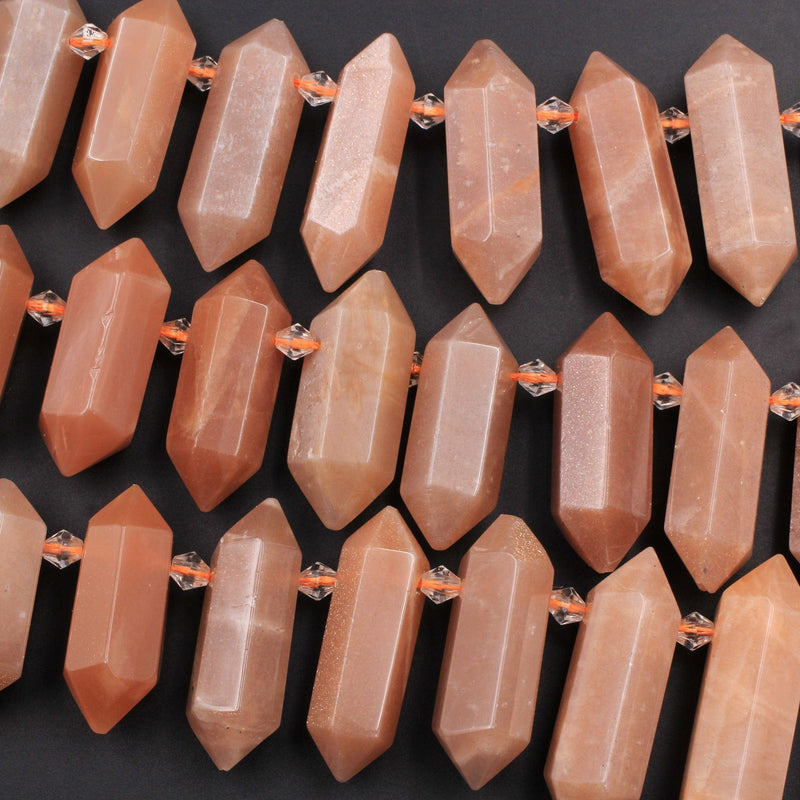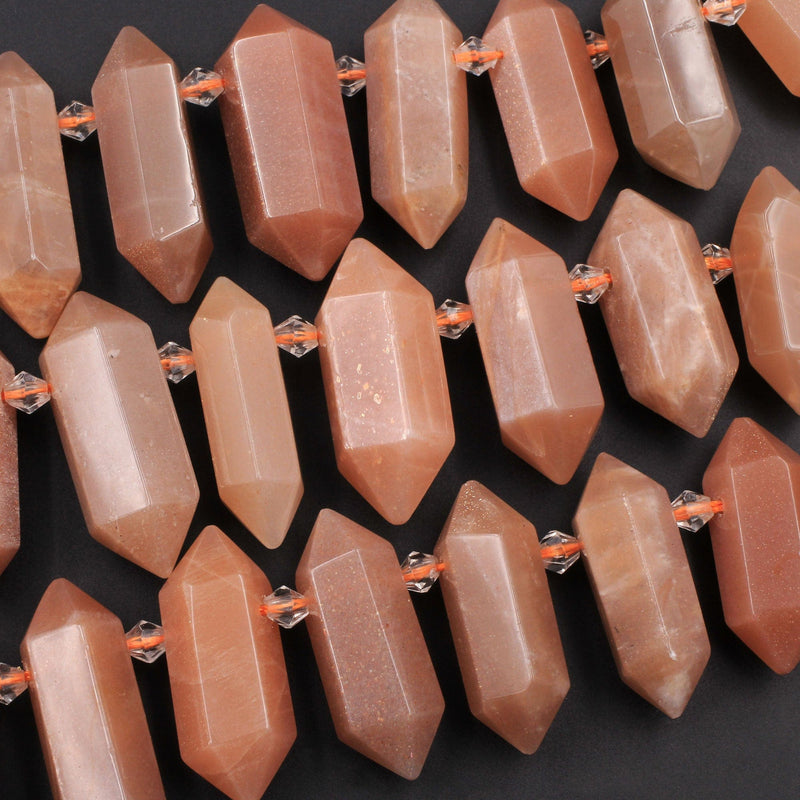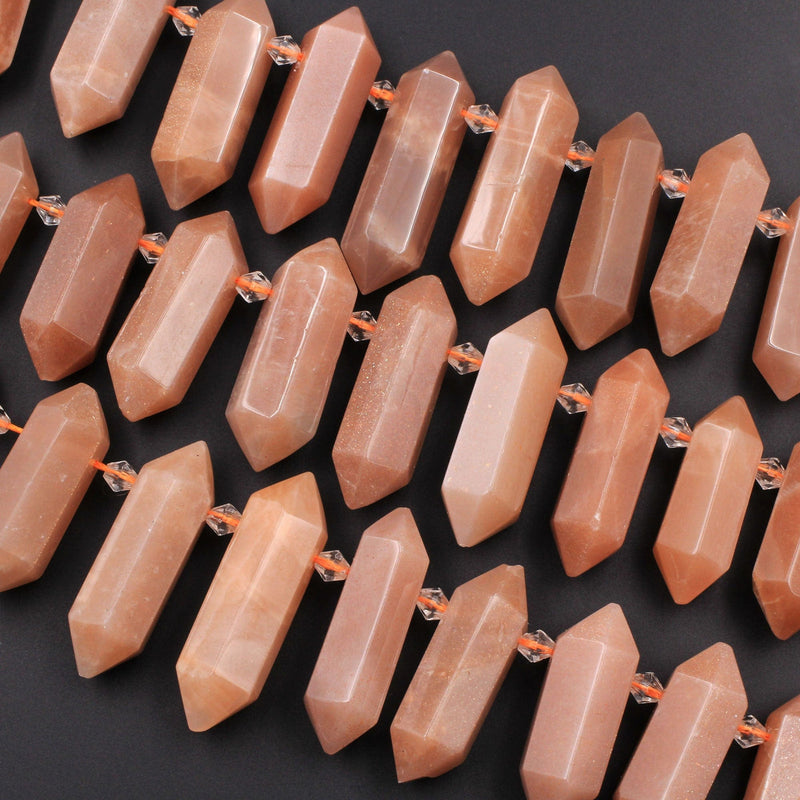 Sale
Beautiful stones. They aren't the same color as the picture. The first ones I ordered were but the last 2 sets are more of a mauve pink. Again still beautiful and I will use just know they vary.
Gorgeous
So I've gotten two different batches and they looked completely different in color. The first just like the pictures the second more of a dusty dark pink. Still beautiful and will be put to use I just needed more of the first color. Will be ordering again
These peach moonstones are beautiful! I'm in love. I placed a fairly large order for my first time using this shop and I'm so glad I did. Fast shipping, excellent packaging and gorgeous gemstones. 10 stars!
Beautiful stones that I will keep and use eventually they just don't look as peachy as the pictures. They are more of a dusty pink which I love just not what I was looking for.