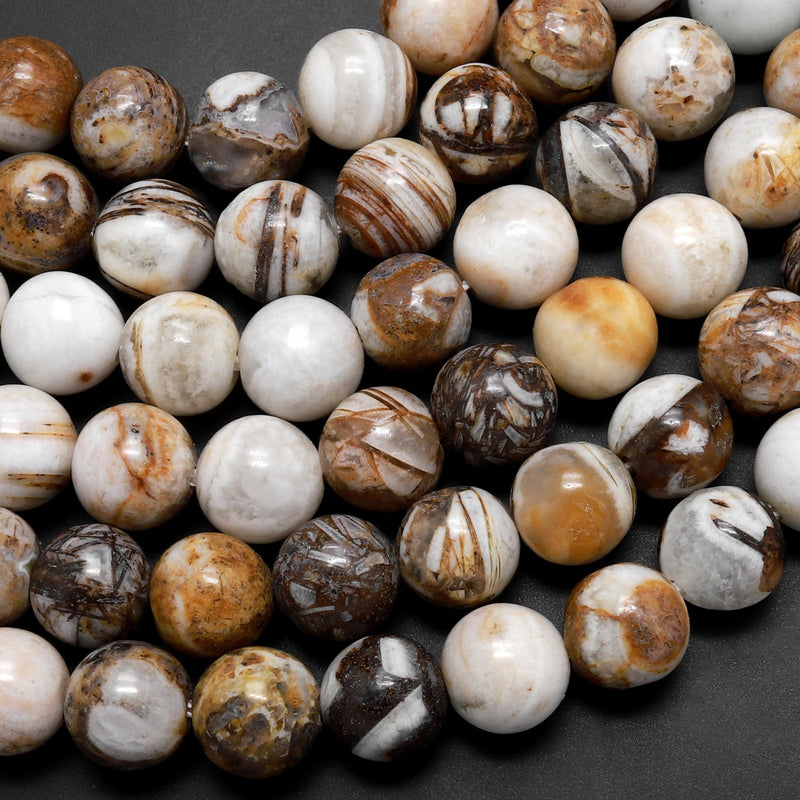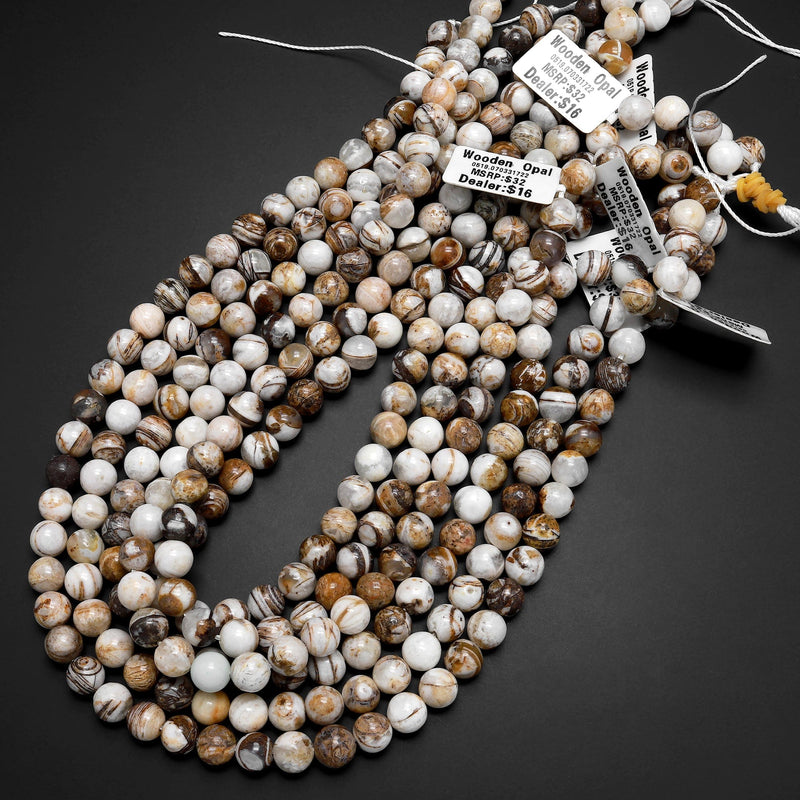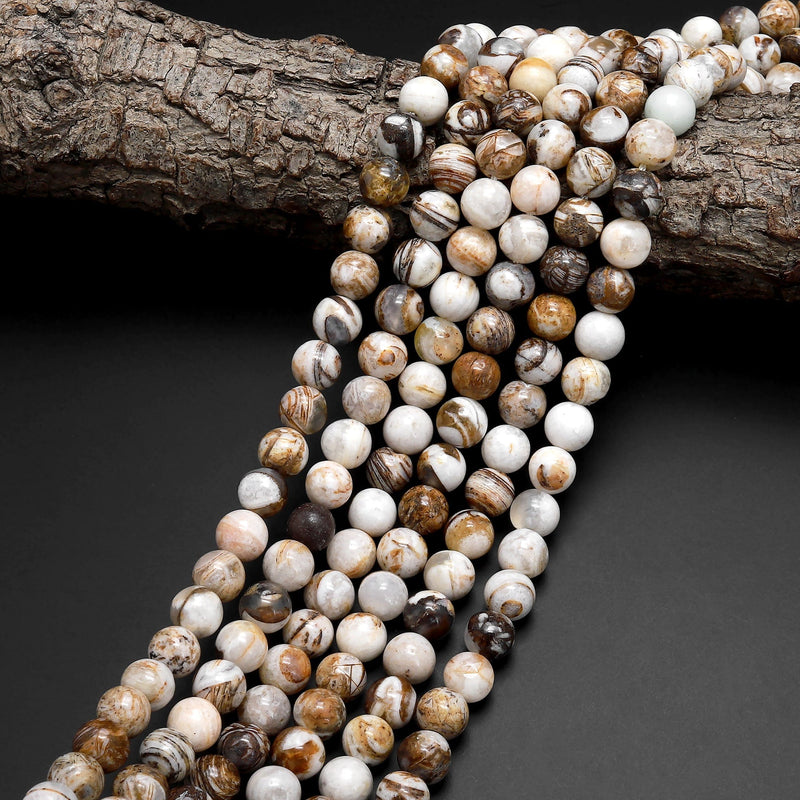 Pretty beads. Very nice 🙂
The stone is magnificent. When I received my order, all the strands were placed in the same bag, but as each strand was well identified, it was easy to know which stones were which. The reason I'm only giving this stone 4 stars is because I contacted the store before ordering, but never received a reply from them. I waited four days, even asking my questions again in the meantime, but since I really wanted to take advantage of the discount that was about to end, I placed the order without receiving any answers to my questions. I still haven't received an answer to this day.
I ordered the natural petrified wood beads. They are super gorgeous. Great shopping experience and fast shipping.
Gorgeous beads, arrived quickly would buy again!
Lovely beads and shipped quickly!
Perfect, just as pictured, high quality and fast ship.
These are so beautiful! If I didn't need them in my pieces, I might buy them just for me!