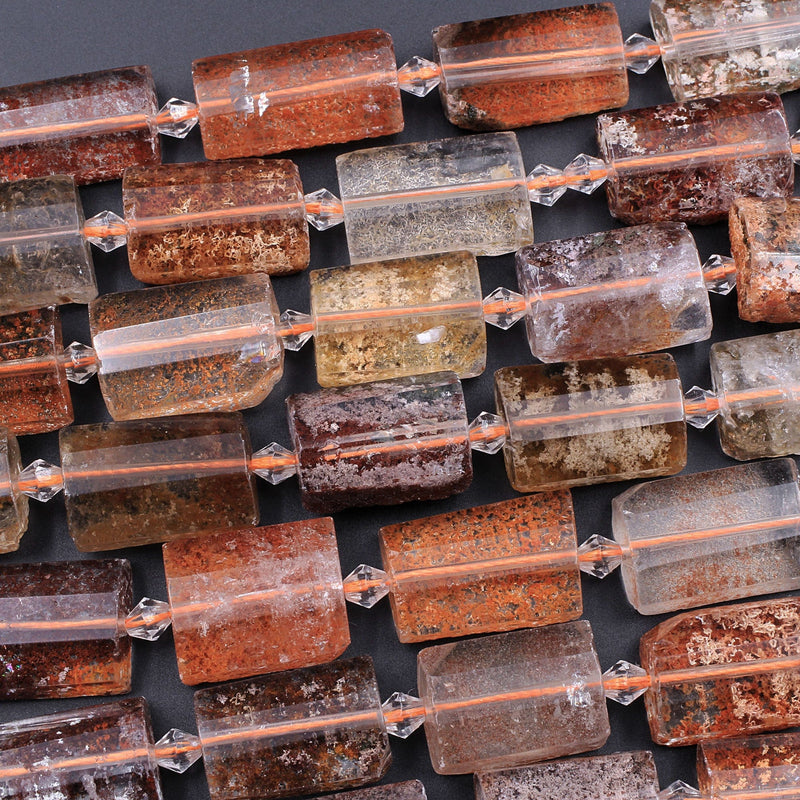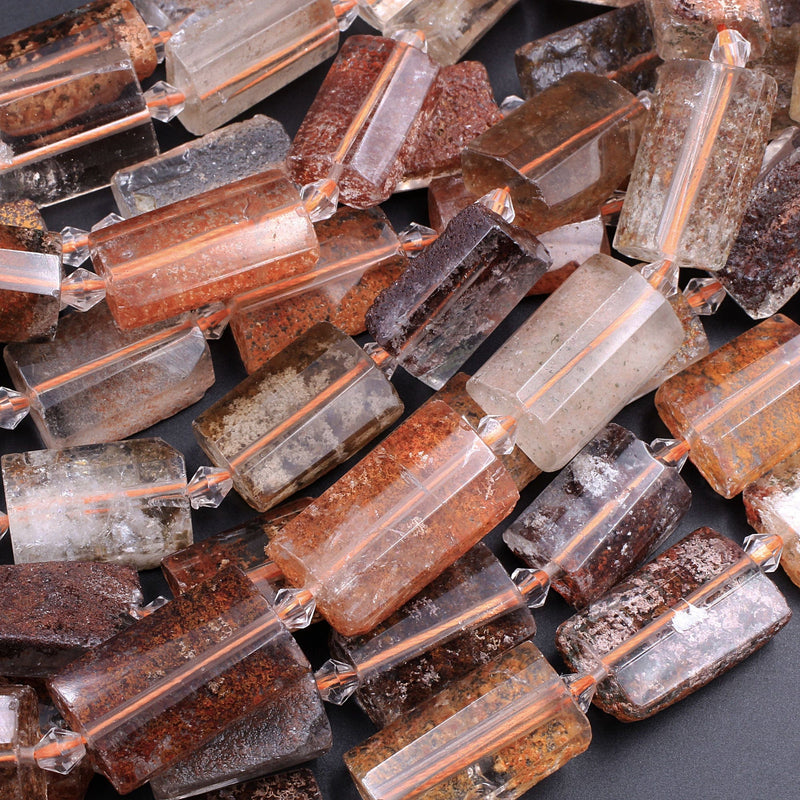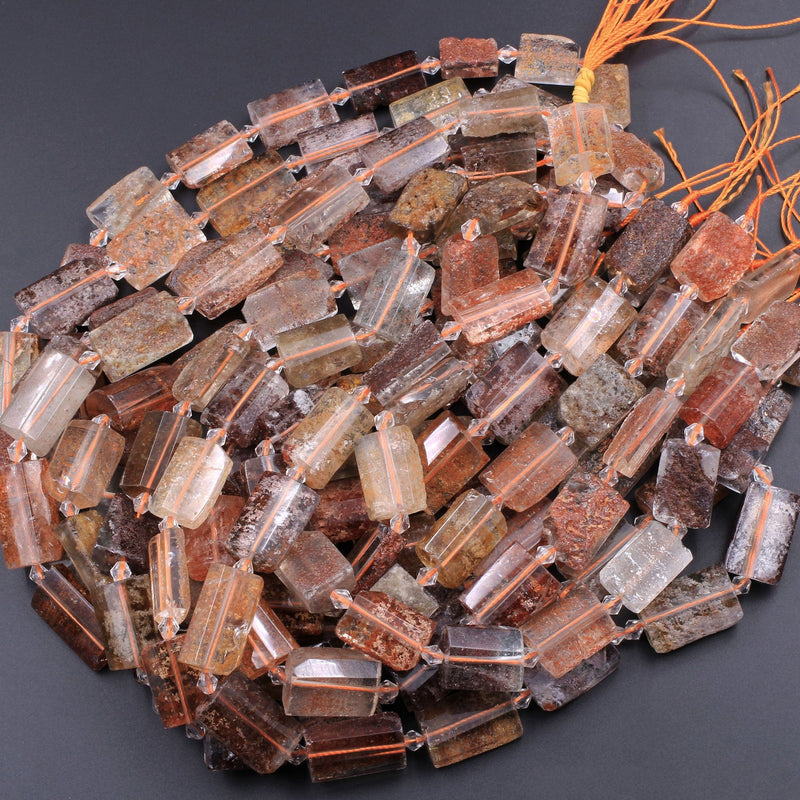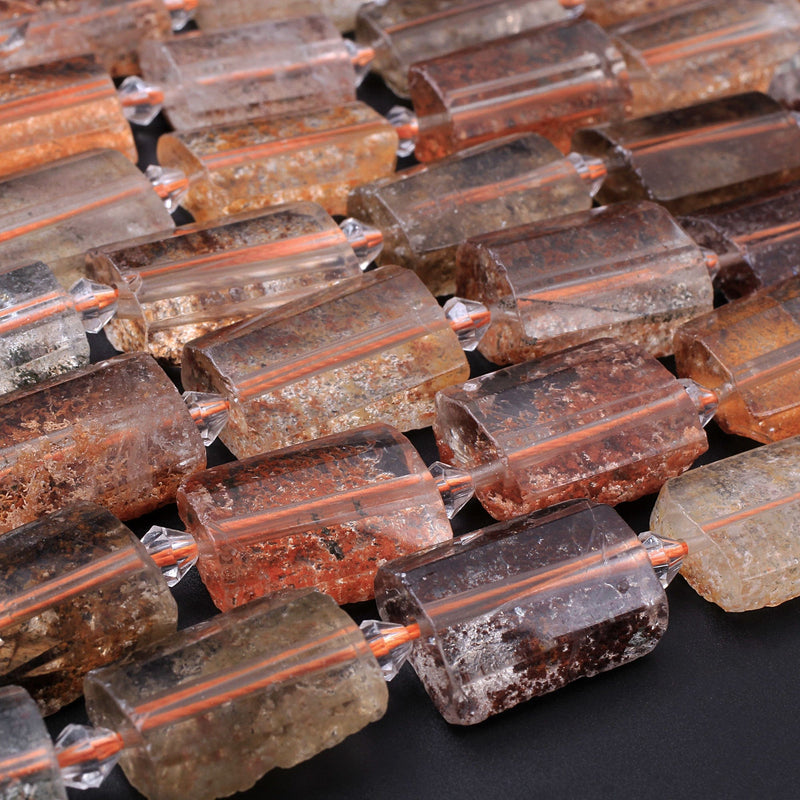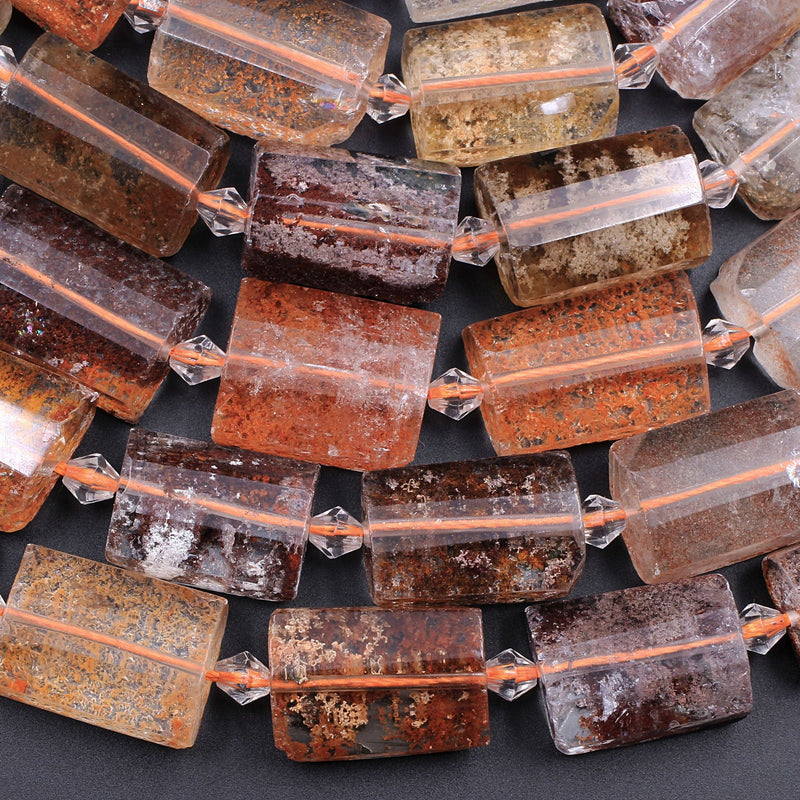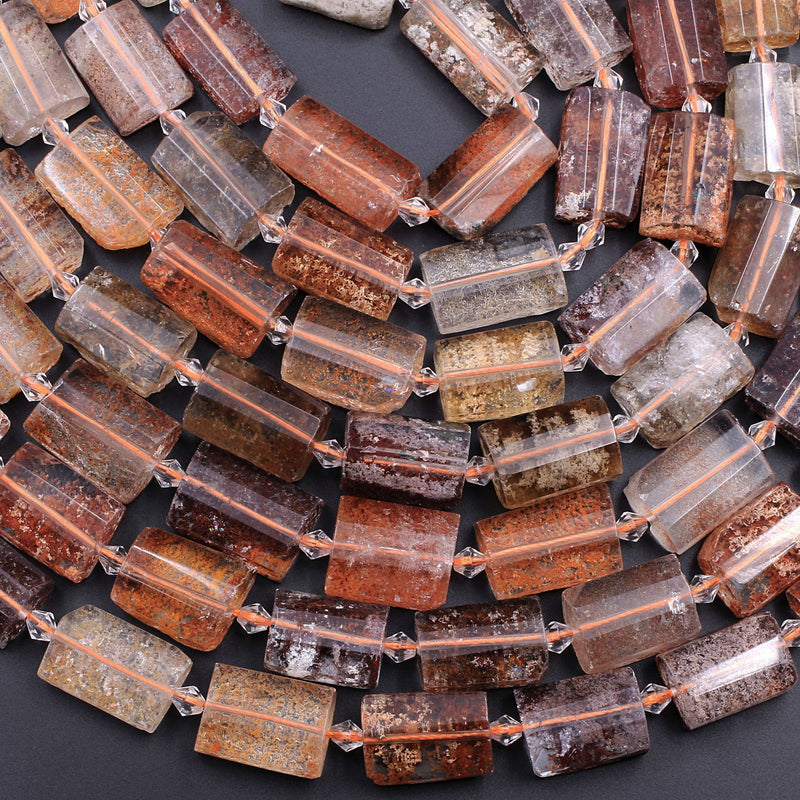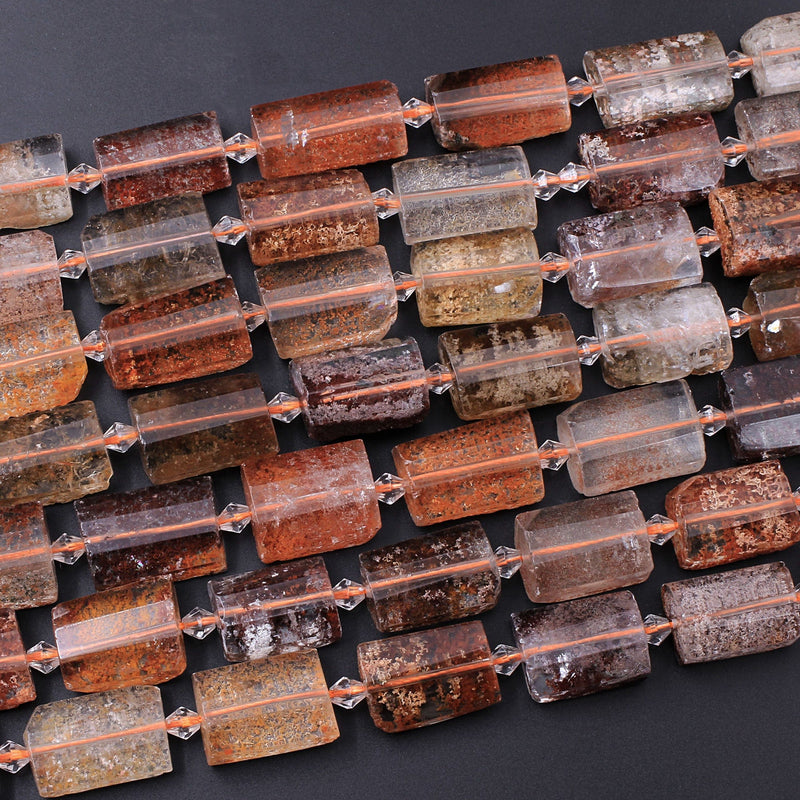 Sale
Perfect transaction I love the items! Thank you!
Awesome. Thank you very much
Actually prettier than the photos!
Unique Beads
These are as pictured and very beautiful. The bead is a faceted half round with what appears to be a coating on the underside and as the listing mentions - they are made for Intrinsic exclusively. I am happy with these unique beads.
Pretty beads, but the size is 15x12, not 12x10
Beautiful beads, very well-packaged and promptly received. I highly recommend.