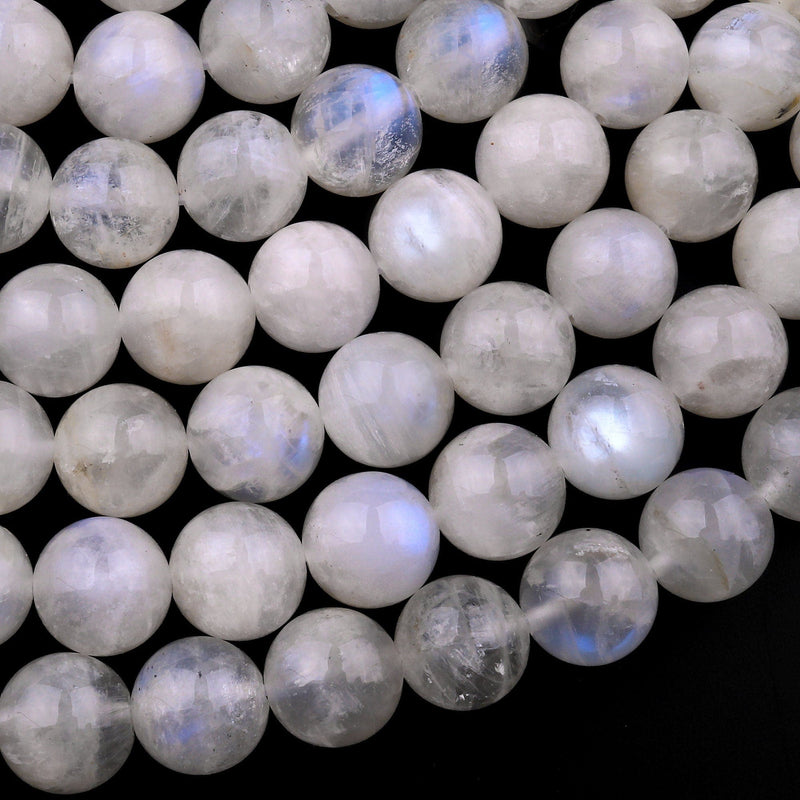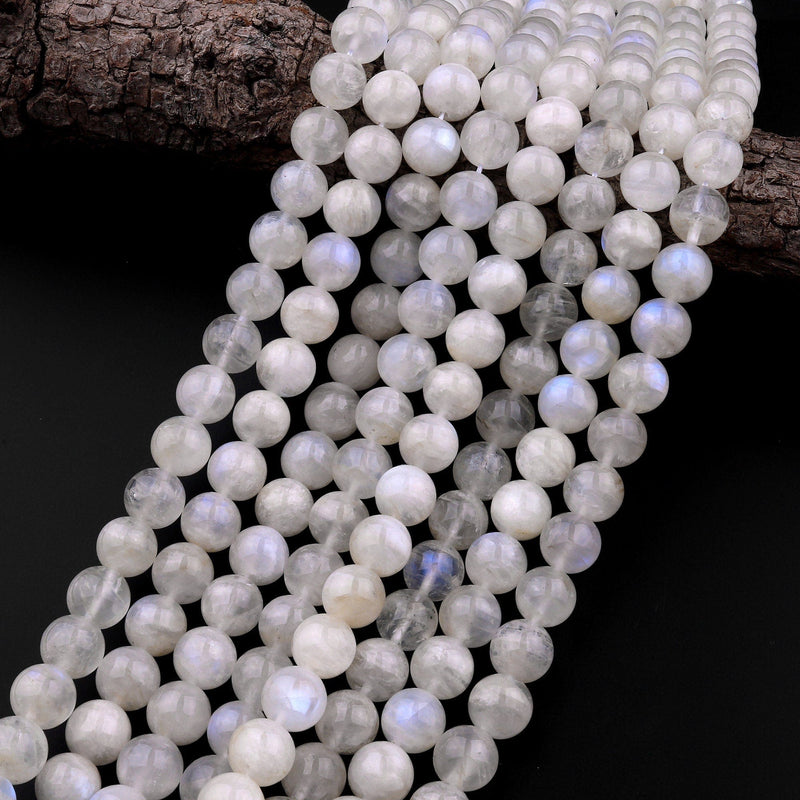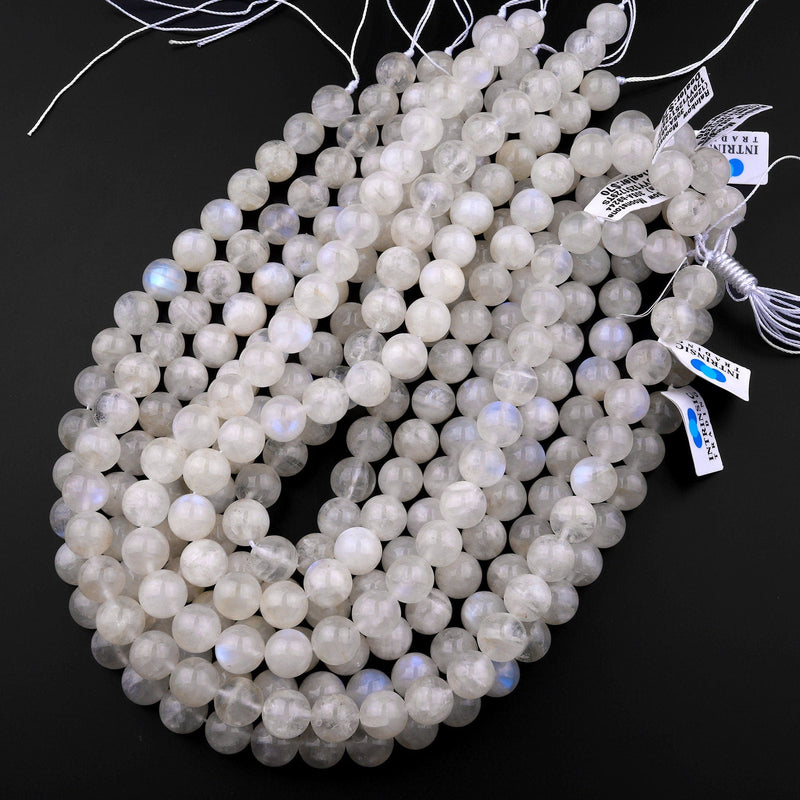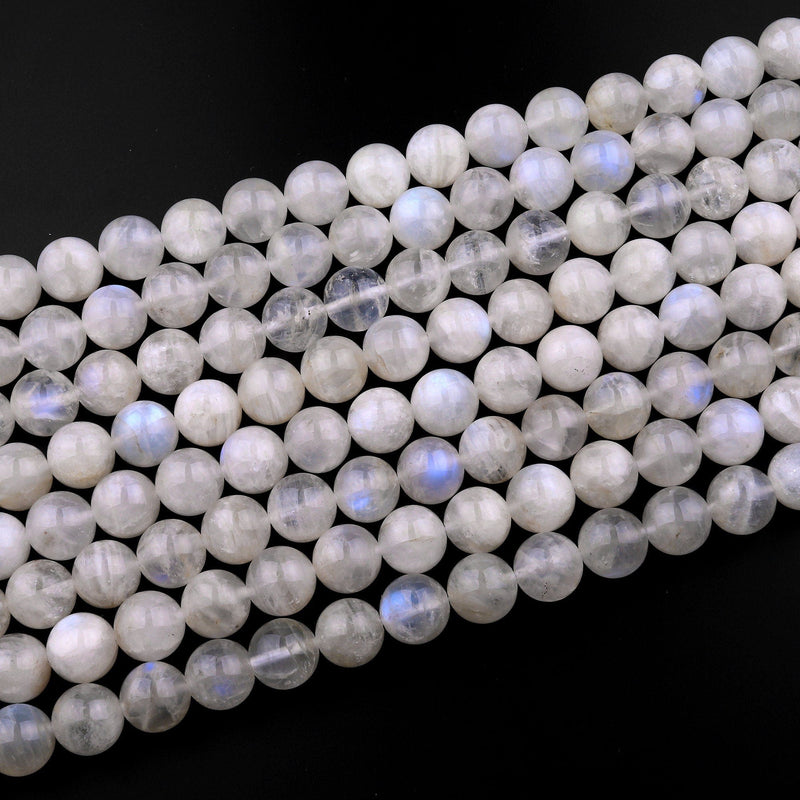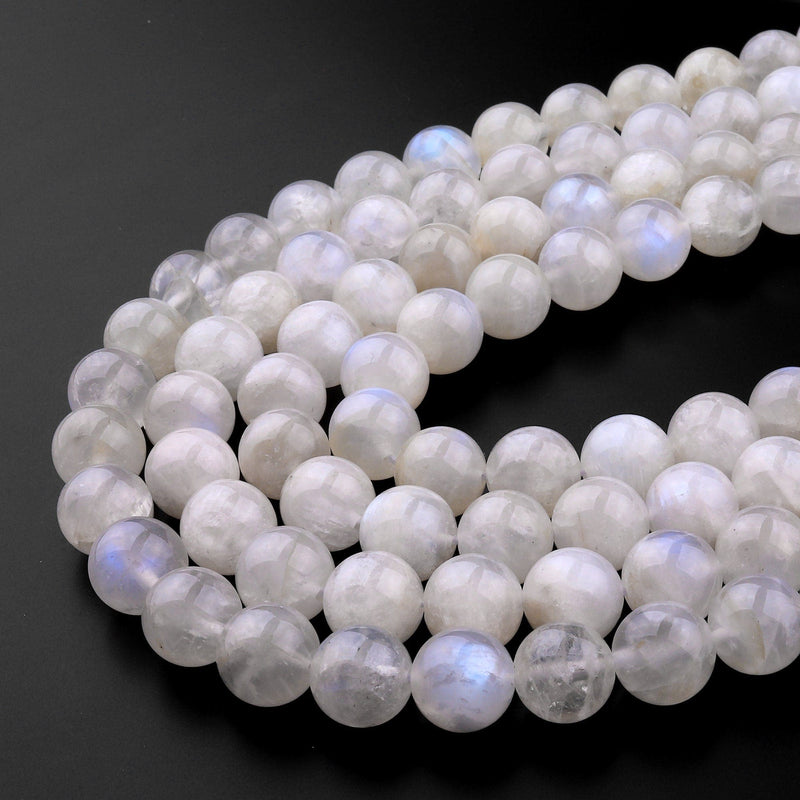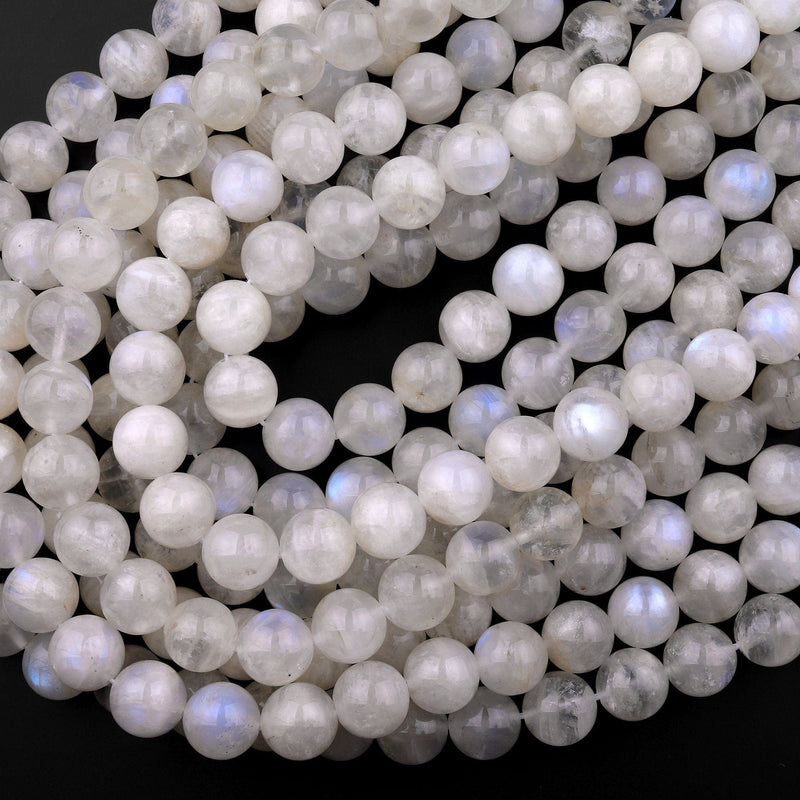 So beautiful!! Amazing quality!! Thank you!!
Highly recommended store. My experience from this shop was really good. All my beads was quality, delivery was quick, price was good. I just wish they are quick with replenishing items, I have a lot of waitlisted items.
Very nice
Blue flash in all the stones. I got 10mm. Excellent service as usual.