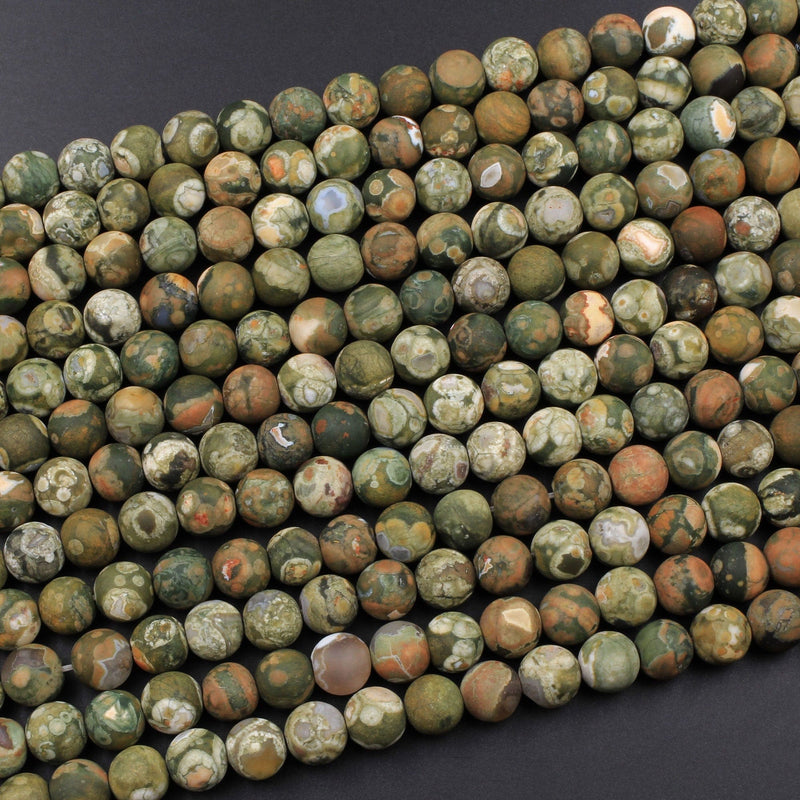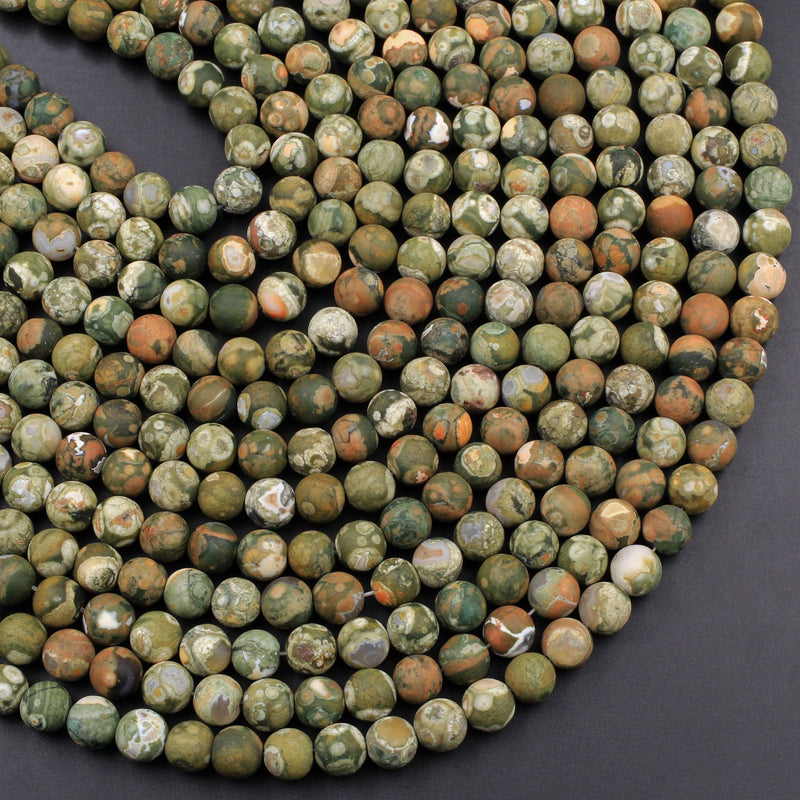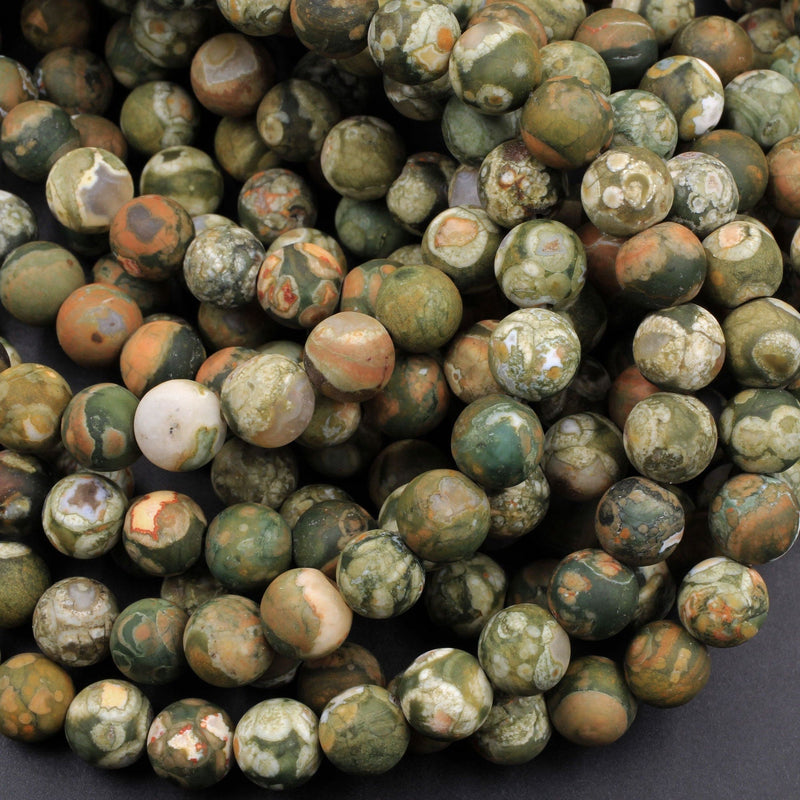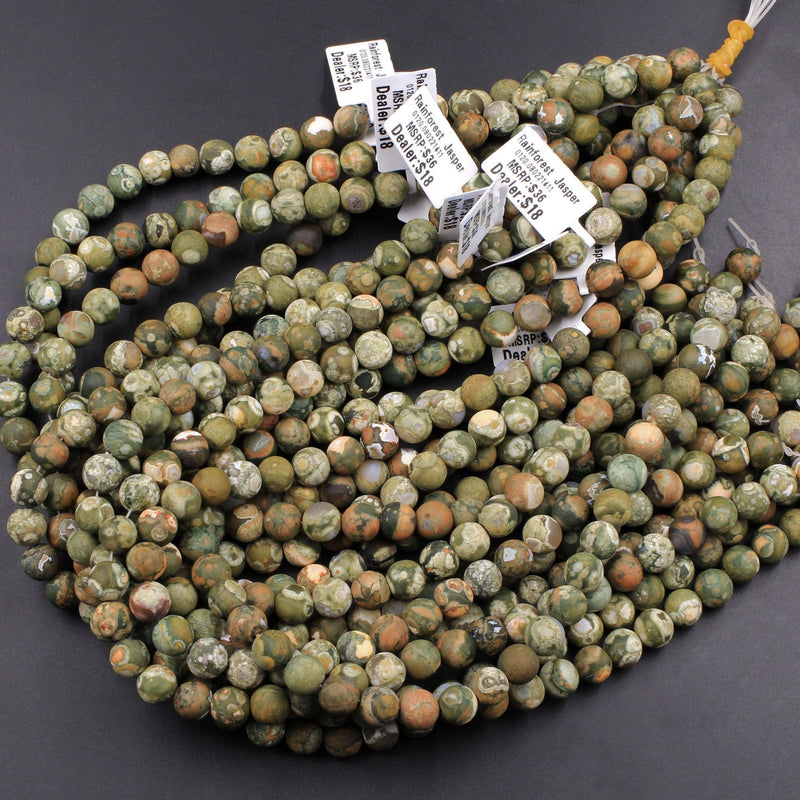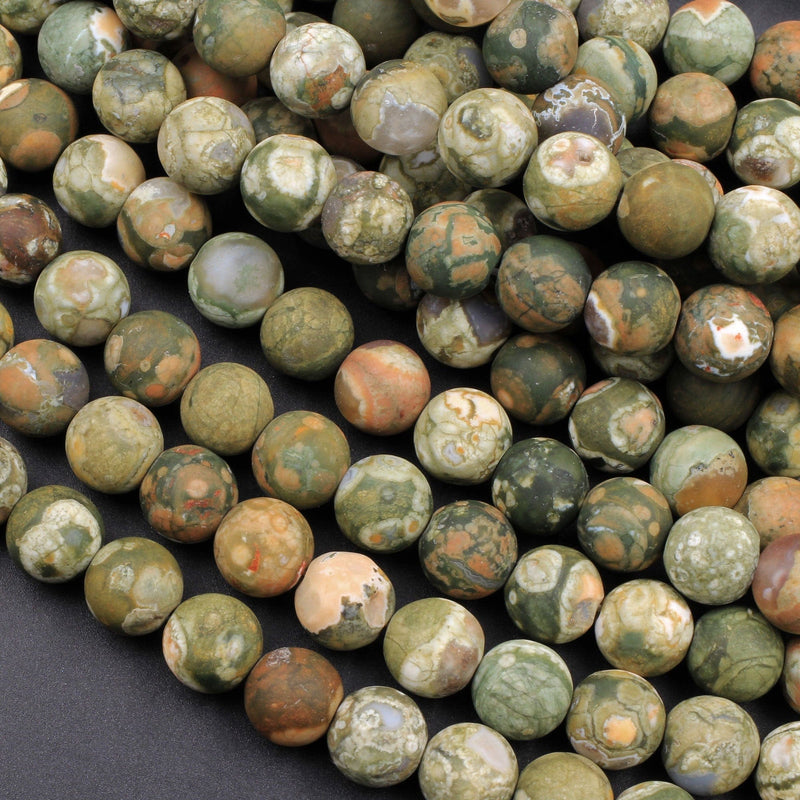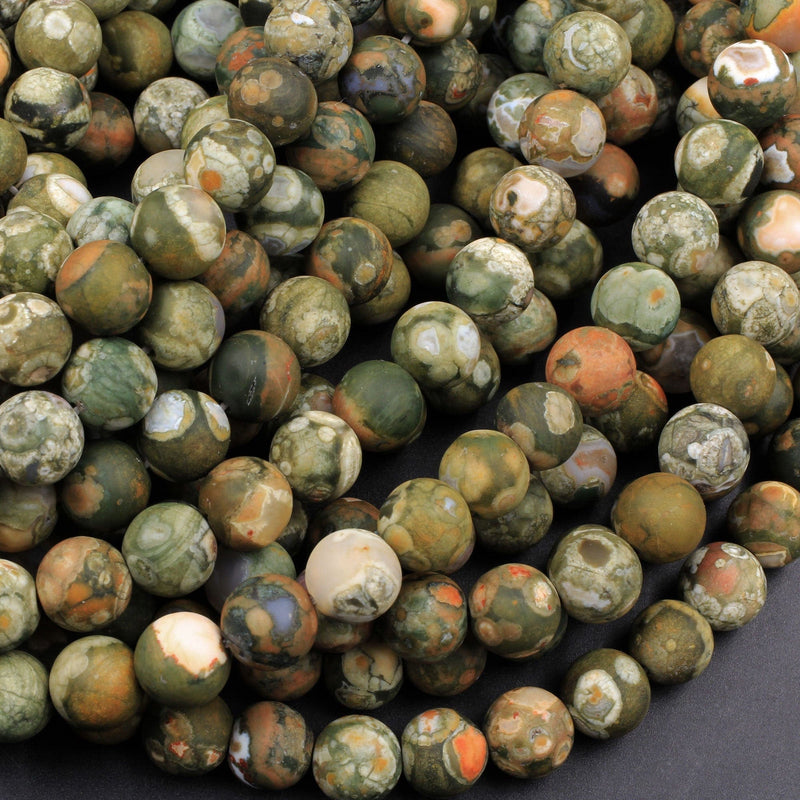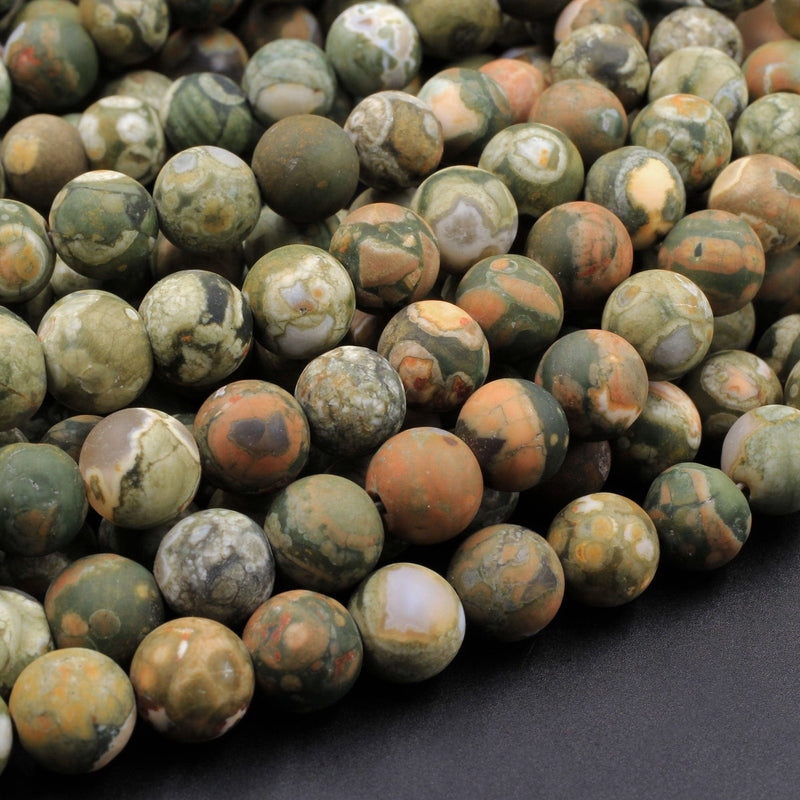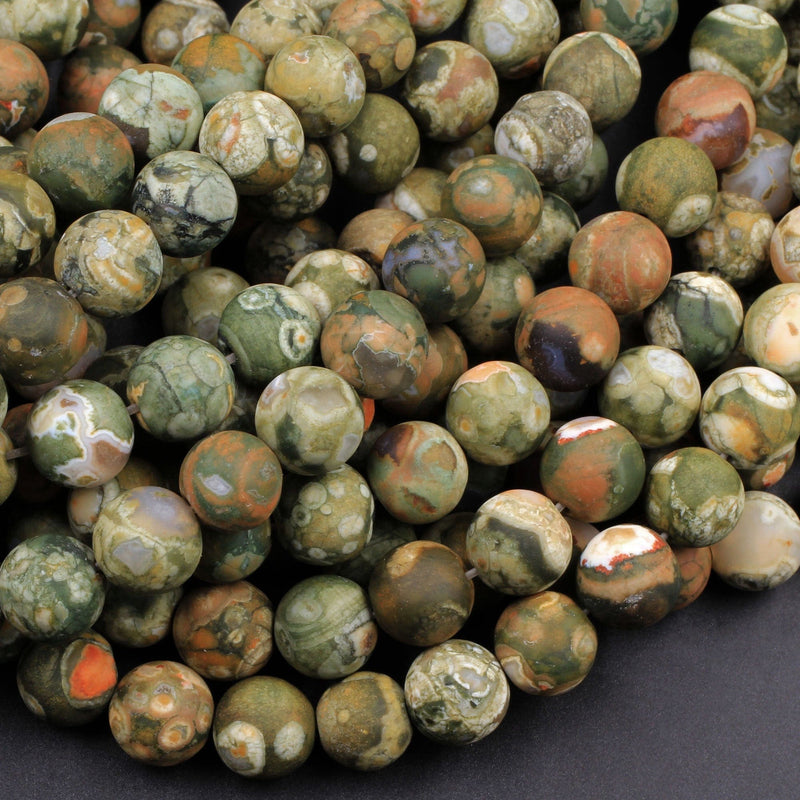 Sale
High quality, beautiful beads and stones, matching description. Happy to have! Excellent customer service, including secure packing and prompt shipping.
Love the colors on these! Very pretty beads.
excellent. fast shipping beautiful stones!!!!!
I like the matte beads for my project, I combine with clay. Really beautiful.
Inspiring
The beads are of high quality. I'm enjoying designing & making bracelets because the vibrant colors are inspiring me to be creative.
Gorgeous jasper beads!! Will buy again!
Beautiful beads, so representative of nature!!!
Excellent stones will be buying again when needed!
Beautiful pieces, as pictured and fast shipping