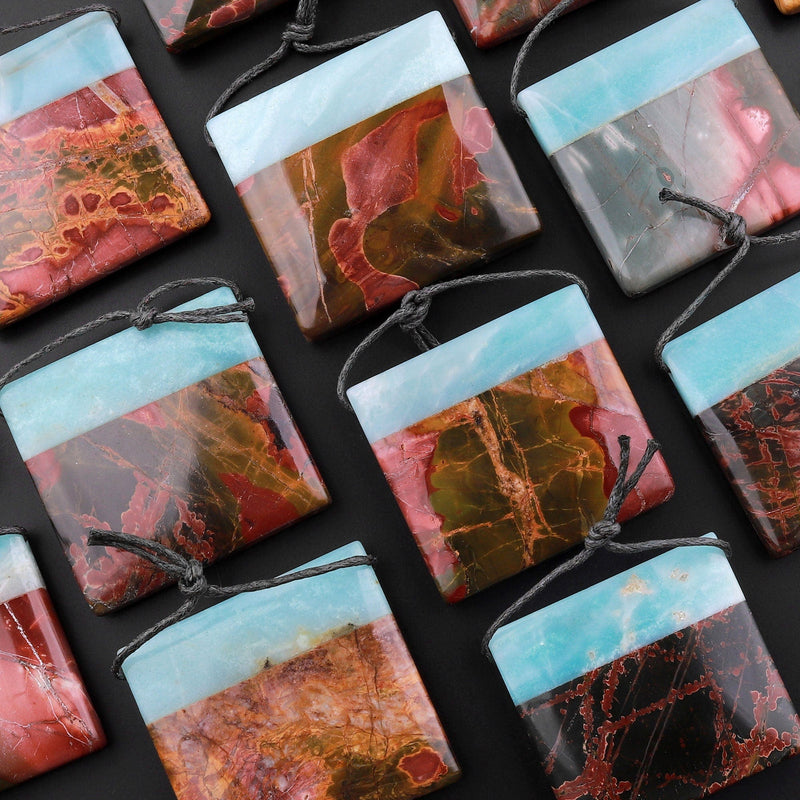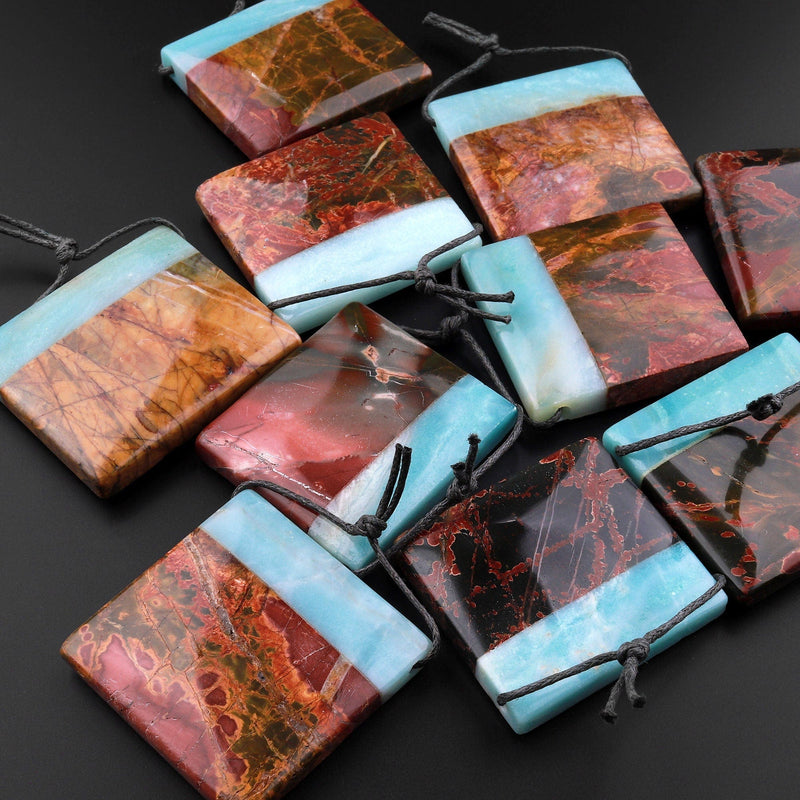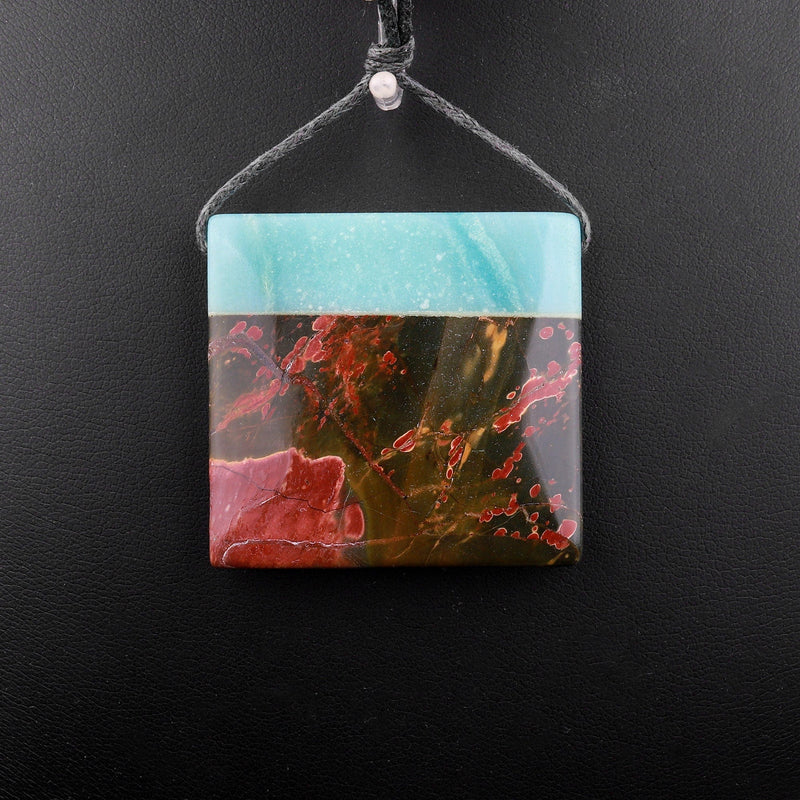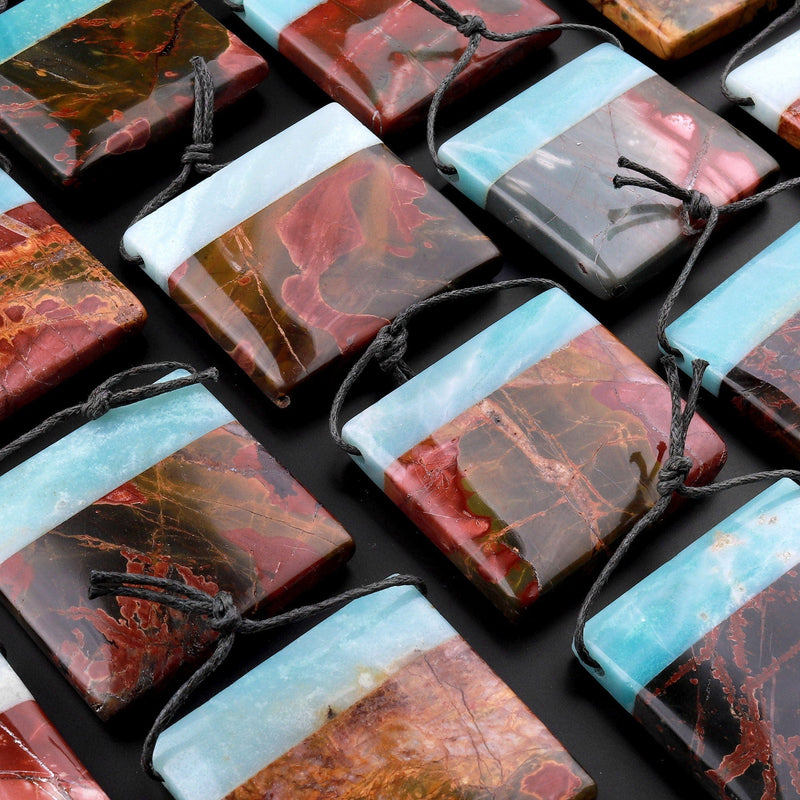 Very beautiful stone. Exactly as pictured.
Red Jadper
These pieces are rich in colour and I love the beautiful, varied shapes
When I ordered this pendant, I messaged the seller asking for one with a lot of red in the jasper because, the ones in the photos with lots of red, remind me of home, Colorado. My request was well met. This pendant is gorgeous!