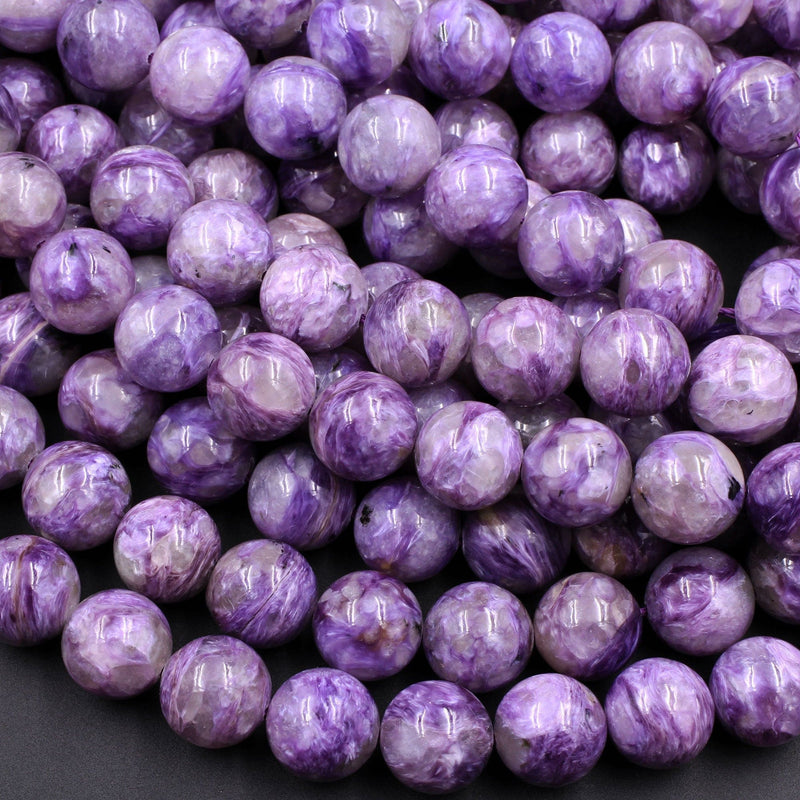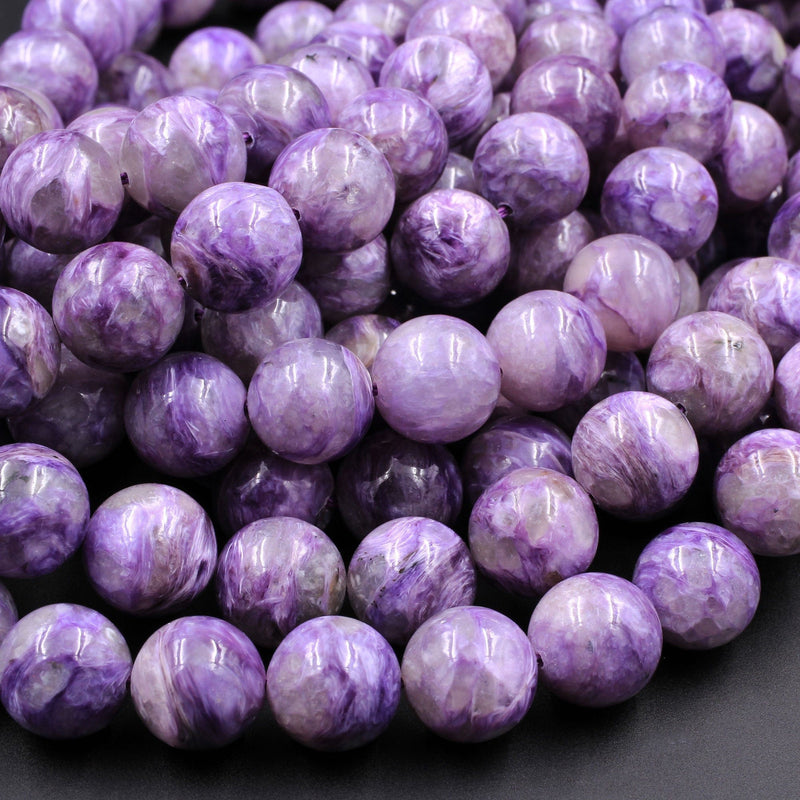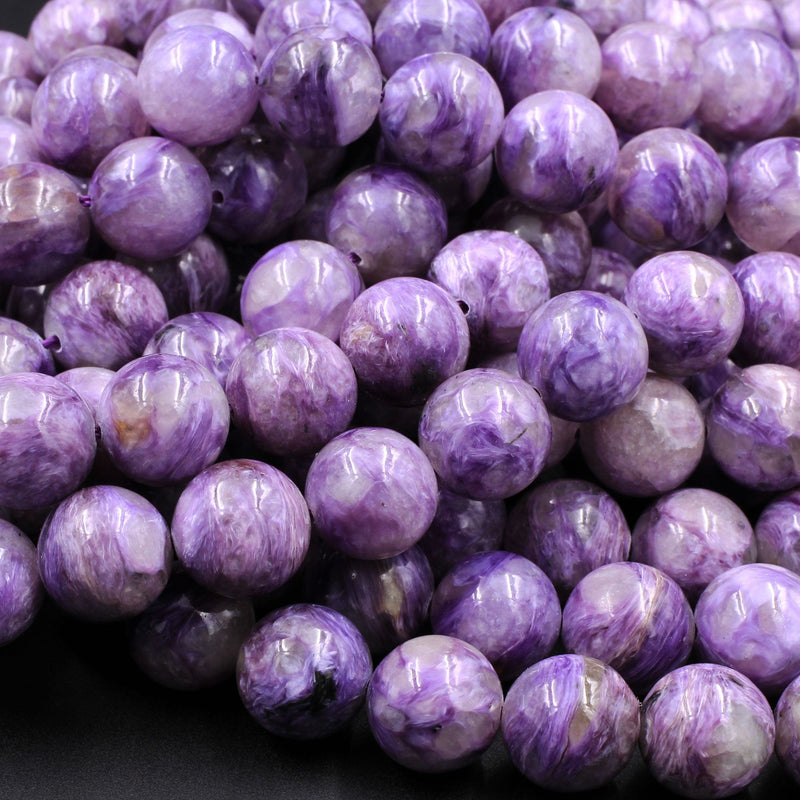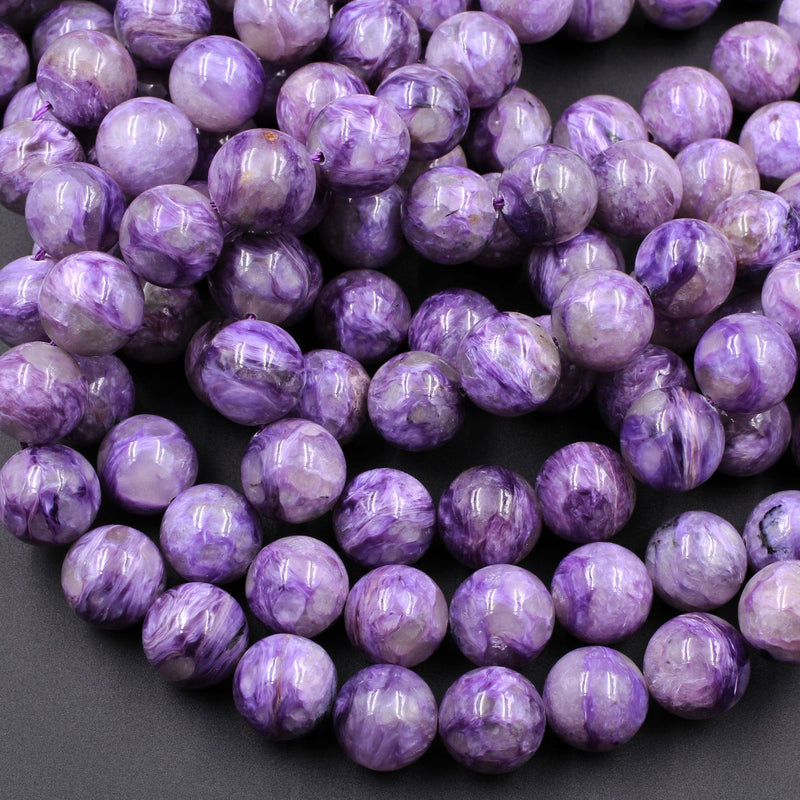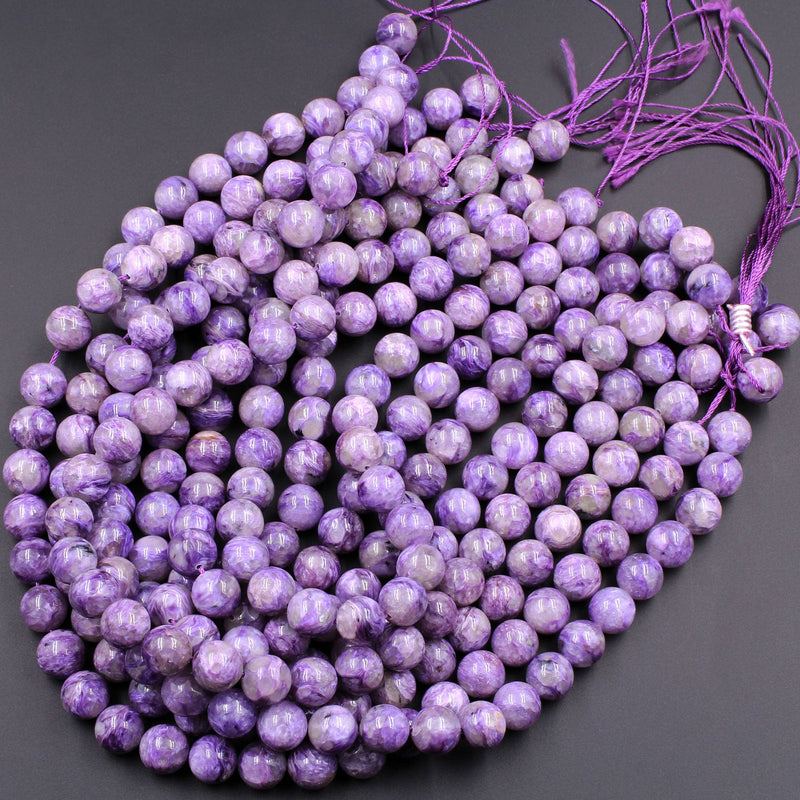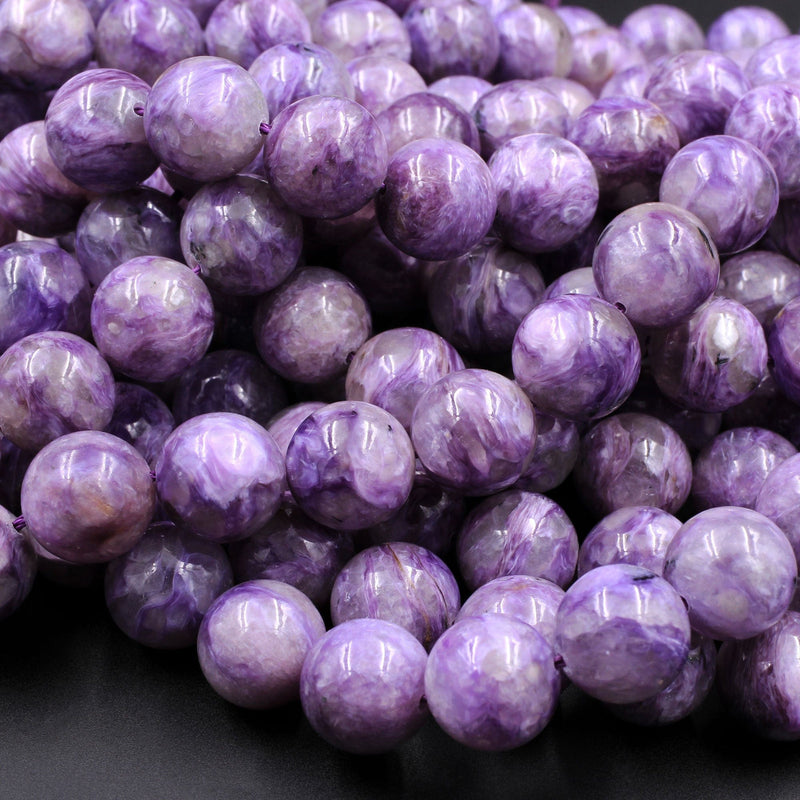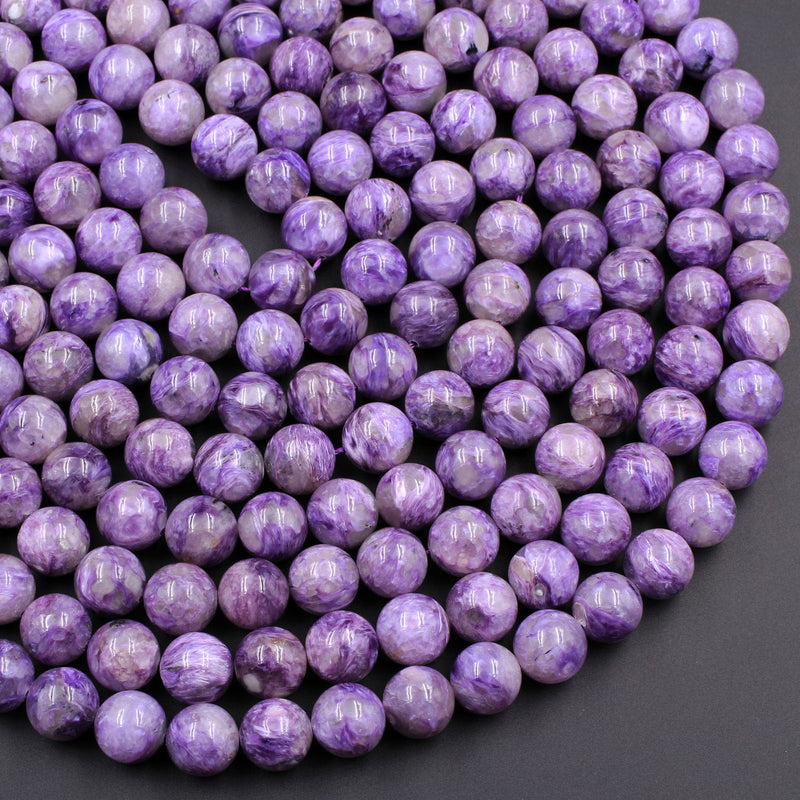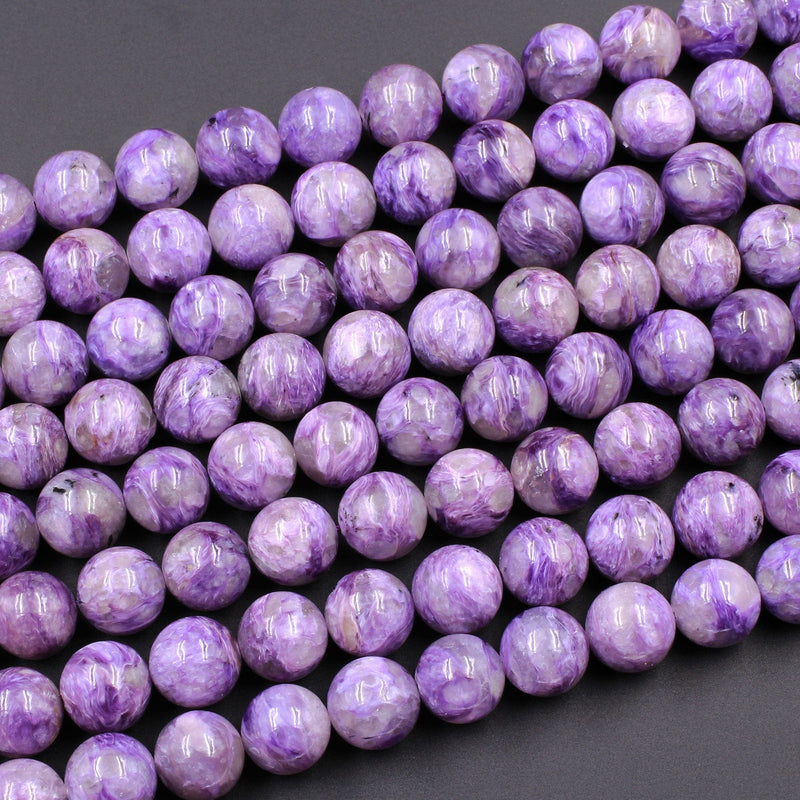 Sale
Glorious Charoite
The Charoite Beads are of amazing quality and iridescent shimmer💜
I love these beads!
The color is so vibrant and the pattern is amazing on each bead.
I initially wanted to order 8mm, but because they were not available and I really needed the charoite I ordered the 12 mm. I am glad I did as they are amazing! I am in love with these beads!
Exactly as shown on listing
Extremely quick Delivery
Would surely recommend this shop to all
Respecyfullu
Not as nice as pictured, but acceptable
Wish I had read the reviews on this first, I agree, too much gray, not as much purple as in the photos. But the purple that is there is a nice rich shade.
Very pleased
Beautiul beads! Thank you. I will be buying more from you in the future.