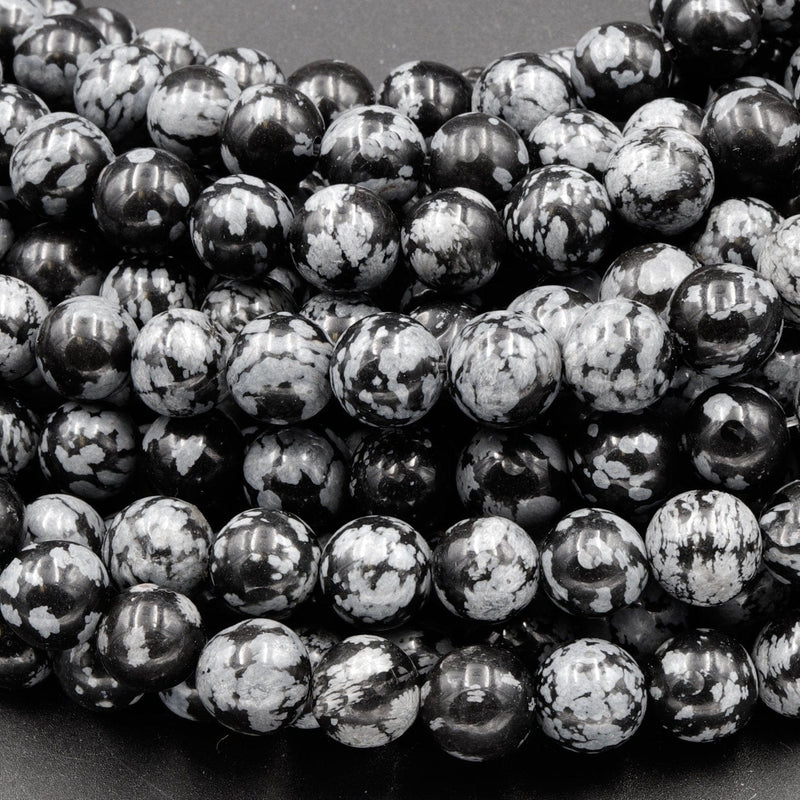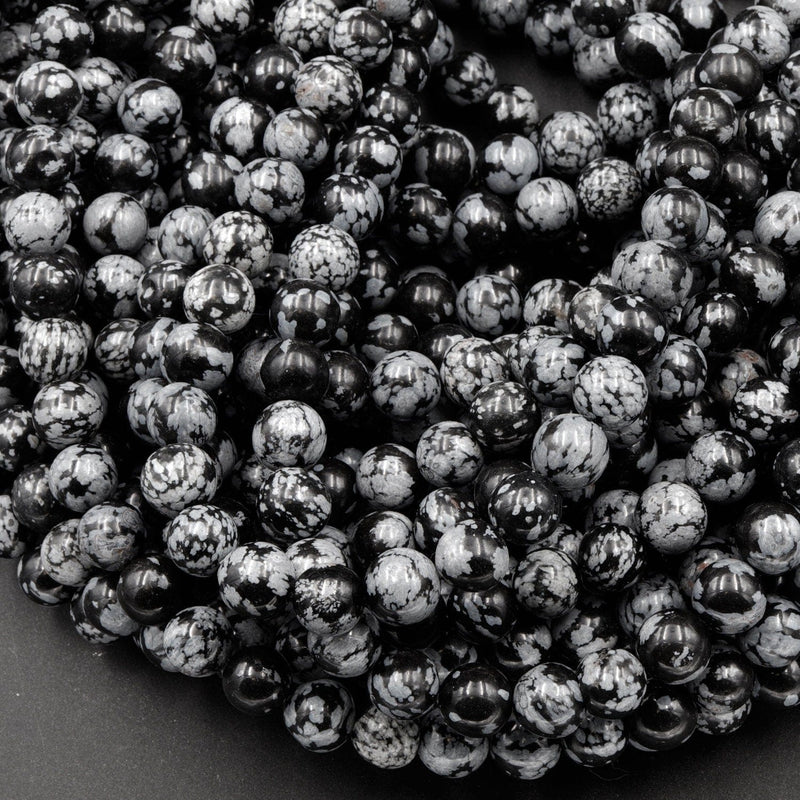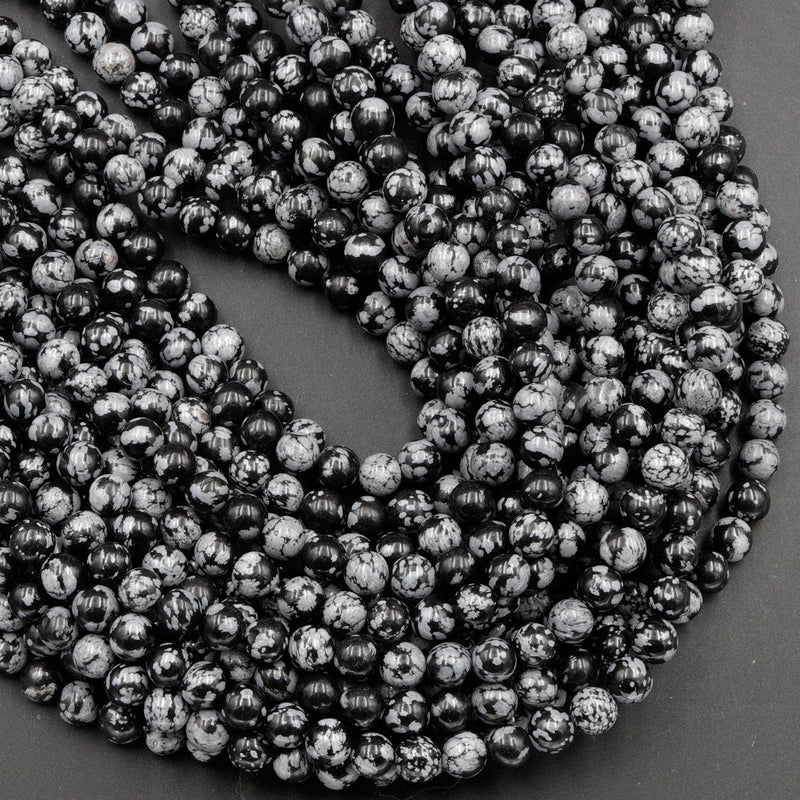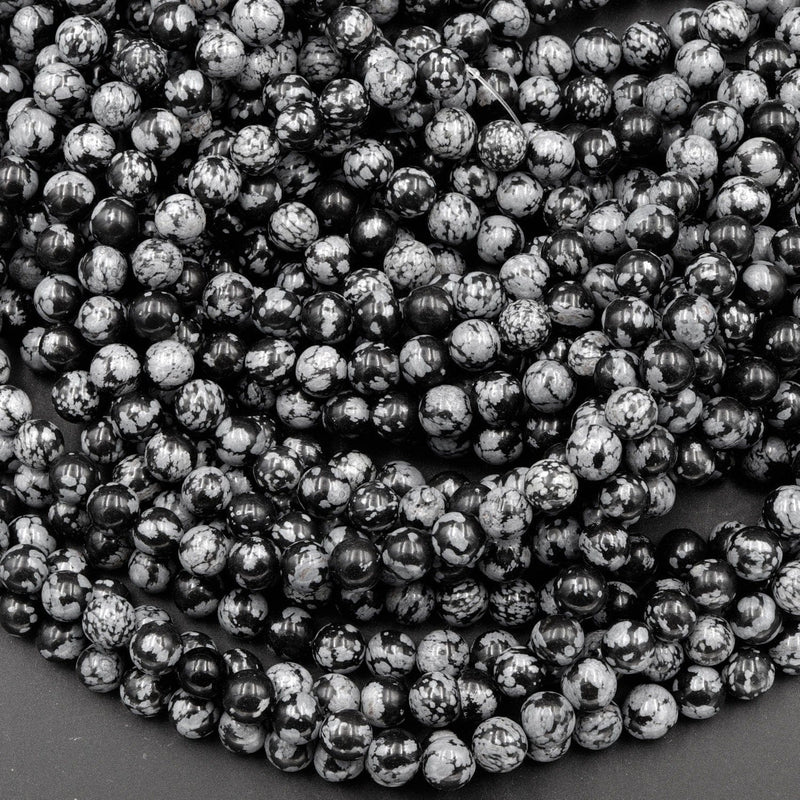 Sale
Gorgeous beads! Fast shipping! Thanks!
Great quality, fast shipping, will repurchase!
Absolutely stunning beads. The snowflake obsidian had a range from almost completely white to one that was just obsidian. Exactly what I was hoping for.
Beads look great. I'm no expert
Beautiful Gemstones! Very happy with purchase and will be back again.
I have ordered from this shopntwice now and so far have not been disappointed with the products they offer. I will be definitely ordering more from this shop. 😊
Nice. Just what I wanted.
Beautiful! Love the colors !
Beautiful gemstone beads! Excellent quality. Fast shipping and great customer service. Thank you!