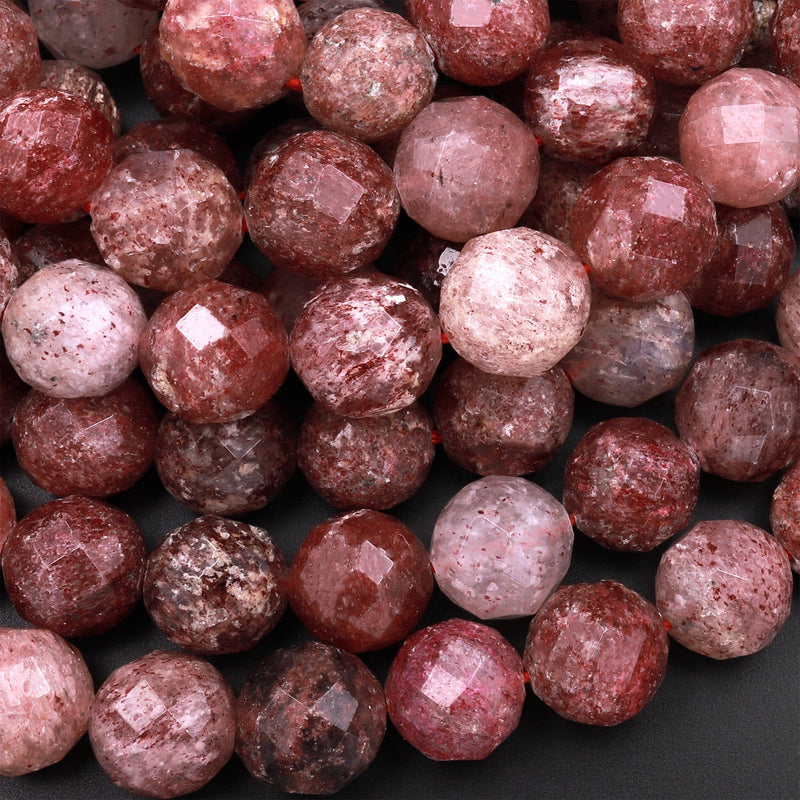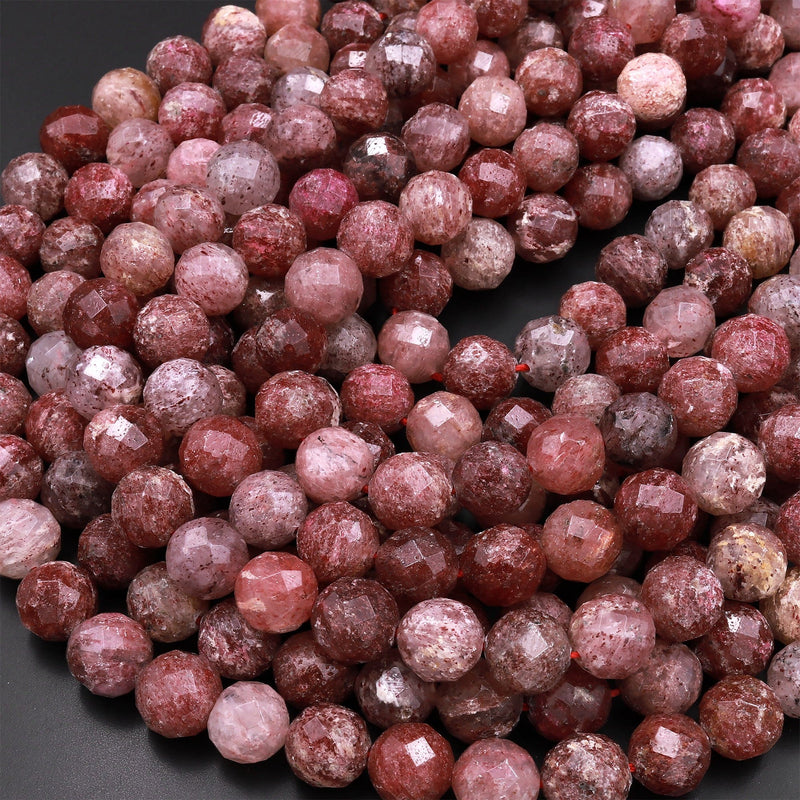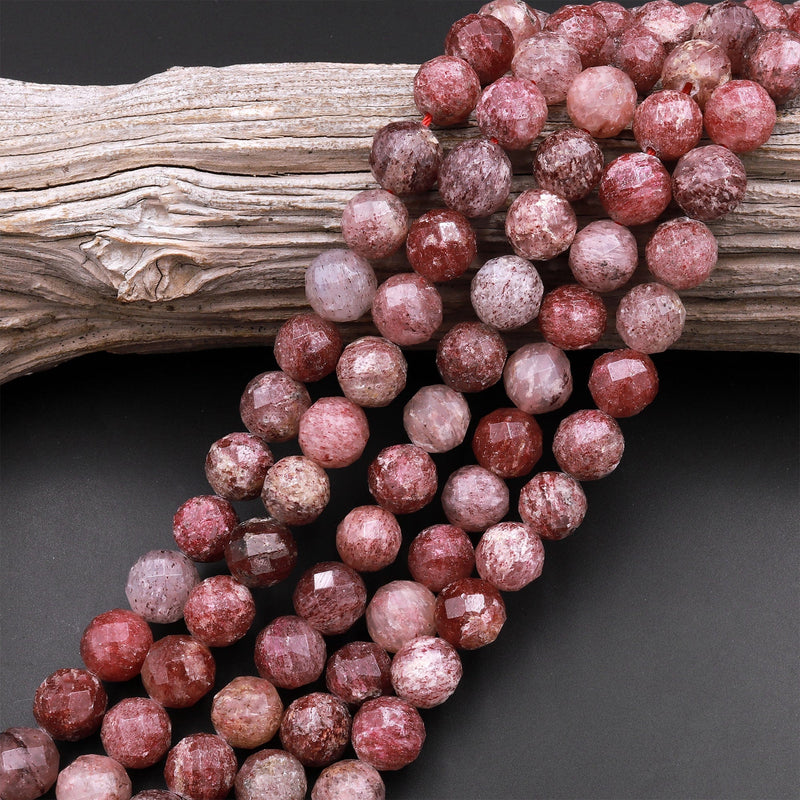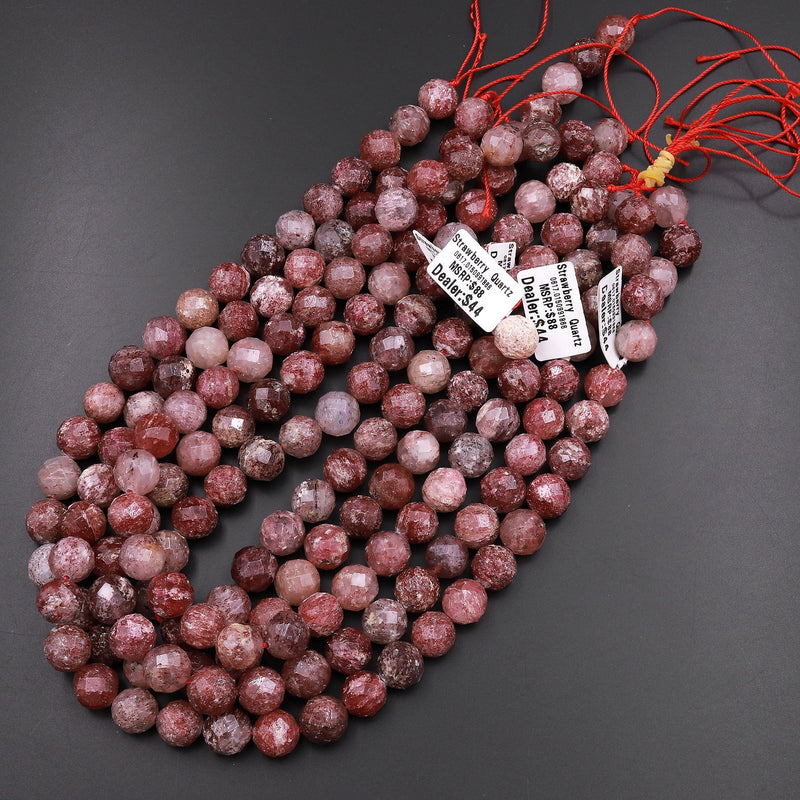 Sale
Beautiful stones!! Fast shipping!
I just love strawberry quartz and these beads are no exception. Beautiful! Thanks!
REFUND POLICY IS RIPOFF!
Returned several items that had "free shipping "
When I returned items, I got charged 6.99 and I paid for the item when I returned them. So you get charged twice on shipping when you return items. Very confusing to have to pay for free shipping back and twice!!! Buyer beware!
I love these. I Will order from this shop again. Thanks!!