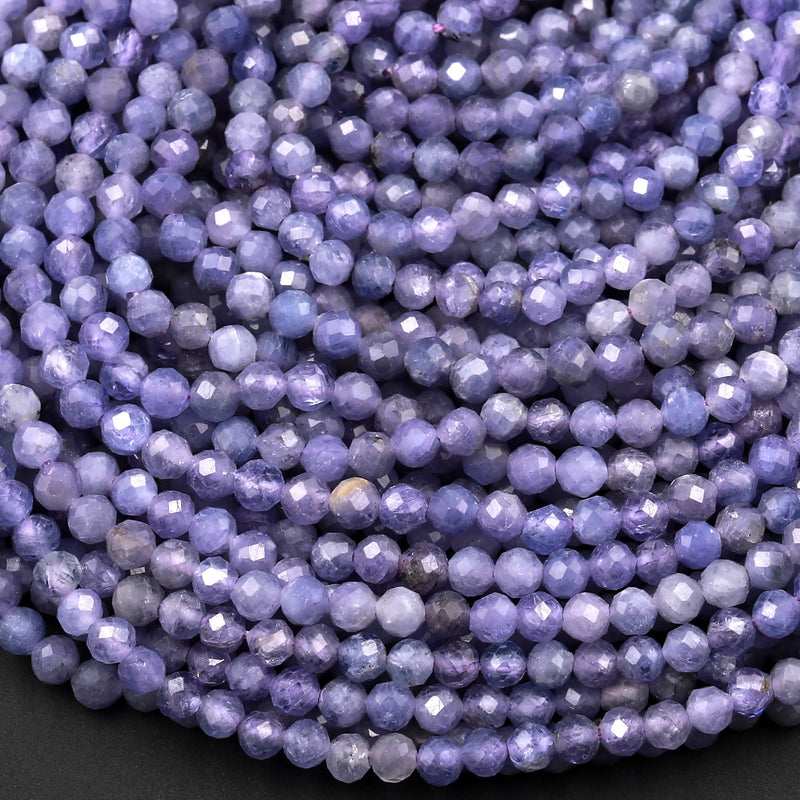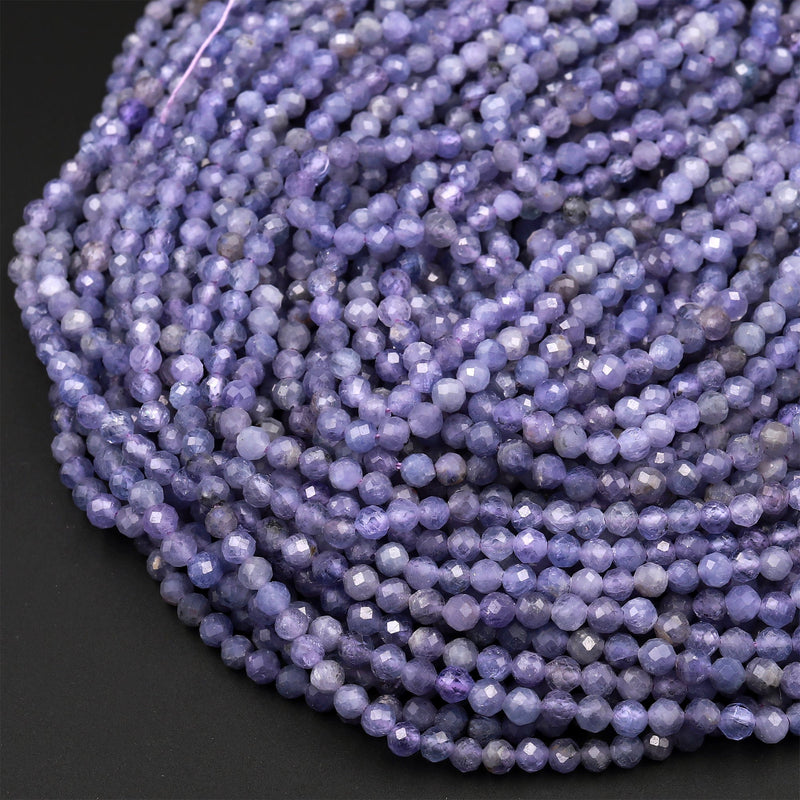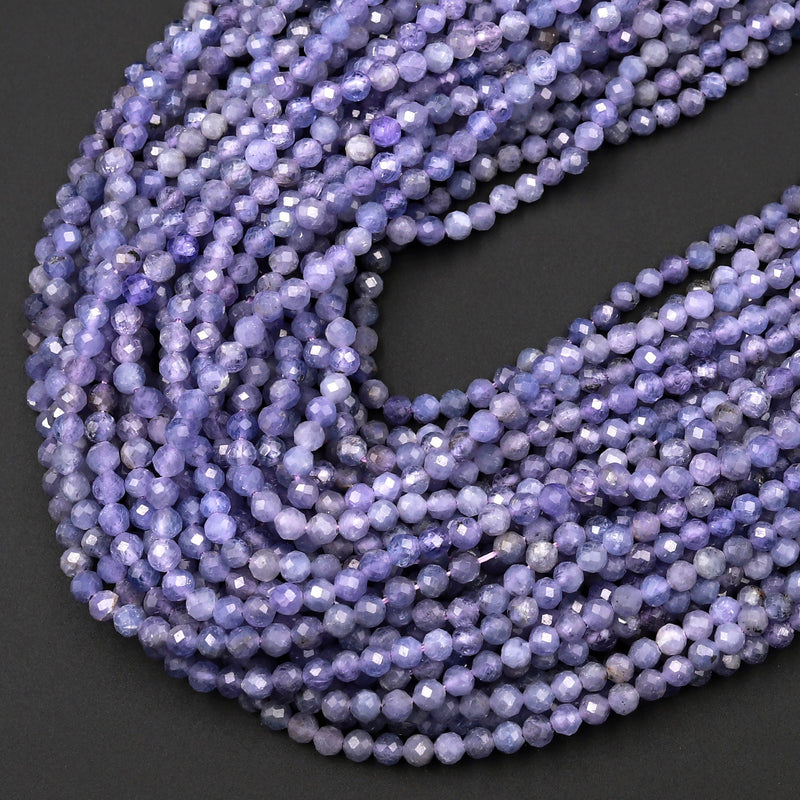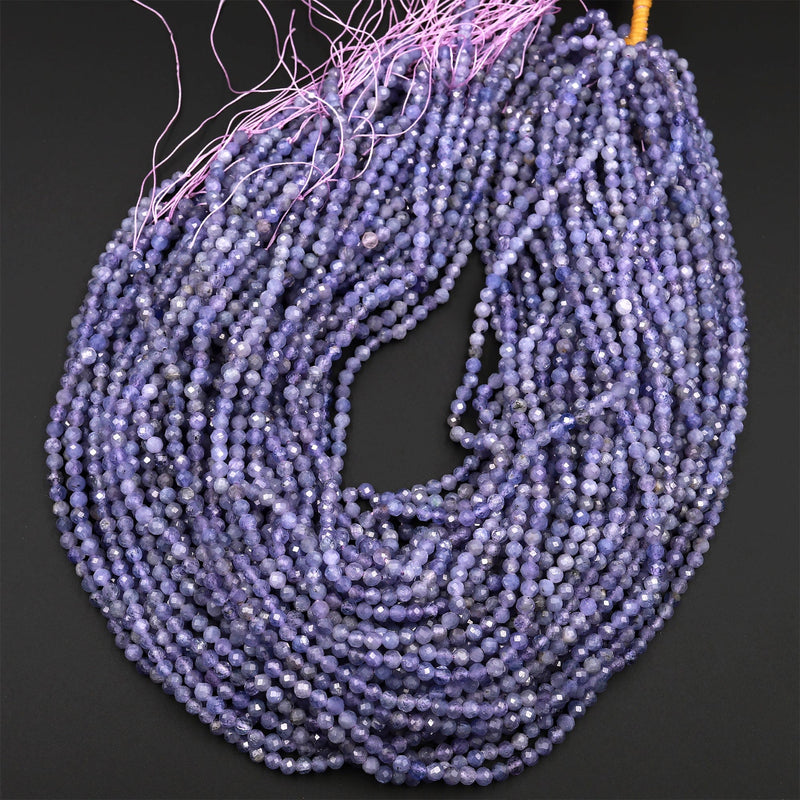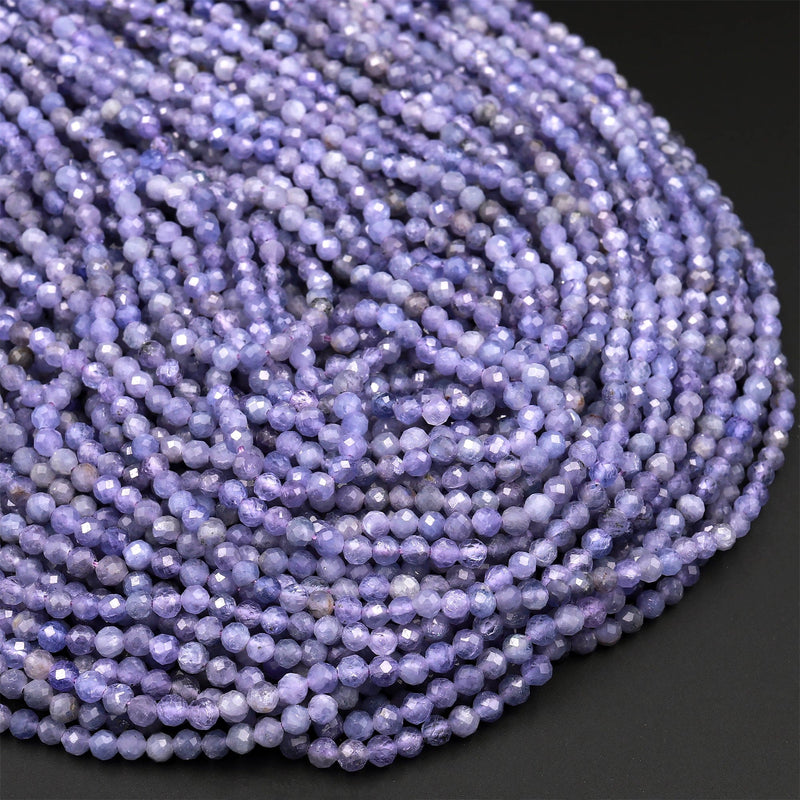 Sale
I am satisfied with the purchase of this faceted Tanzanite gemstone bead in 6mm size. It took a few days to grow on me because it is not as bright, nor does it have anything in translucency, such as the photos show. It does however have a beautiful lavender coloring and the facets sparkle. It is hard to get such gemstone beads in sizes 6mm and up, so I am pleased with the purchase. Of the strand, there were 6 damaged beads. Four had a small pit on each and two were cracked. I won't need every bead on the strand, so this is acceptable. I do wish beads such as this would come a bit larger as I do rosaries and chaplets, but 6mm works. I like this shop as it is USA based and you don't have to wait weeks for delivery. I waited only a week for delivery. Seller has a good selection of gemstone beads.
Beautiful and sparkling gemstone beads! They exceeded my expectations and are perfect for my projects. I'm most happy with these beads and will be ordering from this company again! 😊
Always looking for 2mm-3mm
Great selection, sometimes colours are a little off but I'm very happy!!
Tanzanite beads disappointing
I buy a lot of beads from Intrinsic Beading at the local Dallas bead show because their beads are very high quality and low priced. all the other beads in my online order were excellent. But this one particular strand was very disappointing. I ordered the 6mm beads for $45--more than I would pay for any other type of bead. But they don't look or feel like Tanzanite. They're just barely purple and they look and feel chalky. There's no polish on them to refine the look or feel. I highly recommend Intrinsic Trading as a source for high quality beads at prices no one else can touch. I just don't recommend this particular strand of beads.
Gorgeous sparkle
So very nice to find a small but beautiful natural tanzanite. The color is warm and bright with a nice sparkle. I am very pleased with the quality and color.
Beautiful and quality beads at a great price
I get compliments for every necklace I've made with the Intrinsic Trading beads.
Good quality, and nice faceted uniform beads but the listing photo has been edited to be more vivid in color than the actual stone. My strand was more subdued but still pretty overall.
these look great!, has a nice shimmer t them
I love them. Thank you very much.