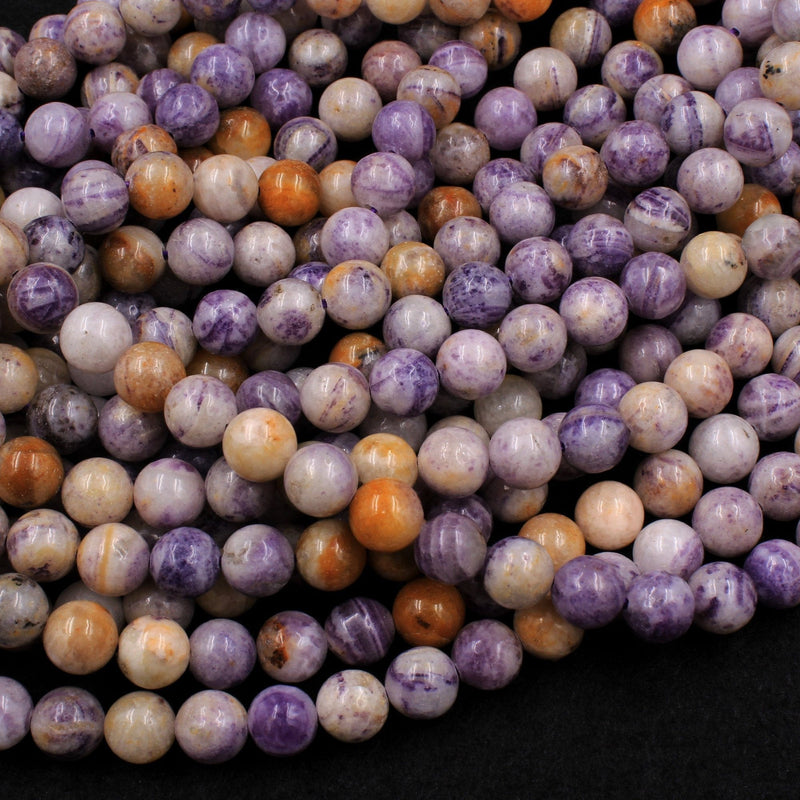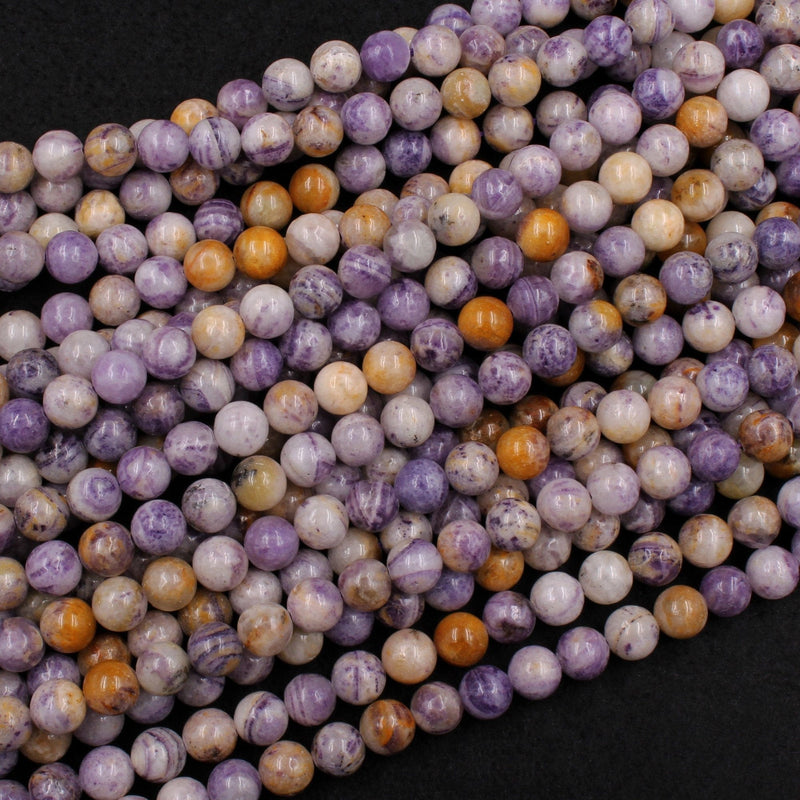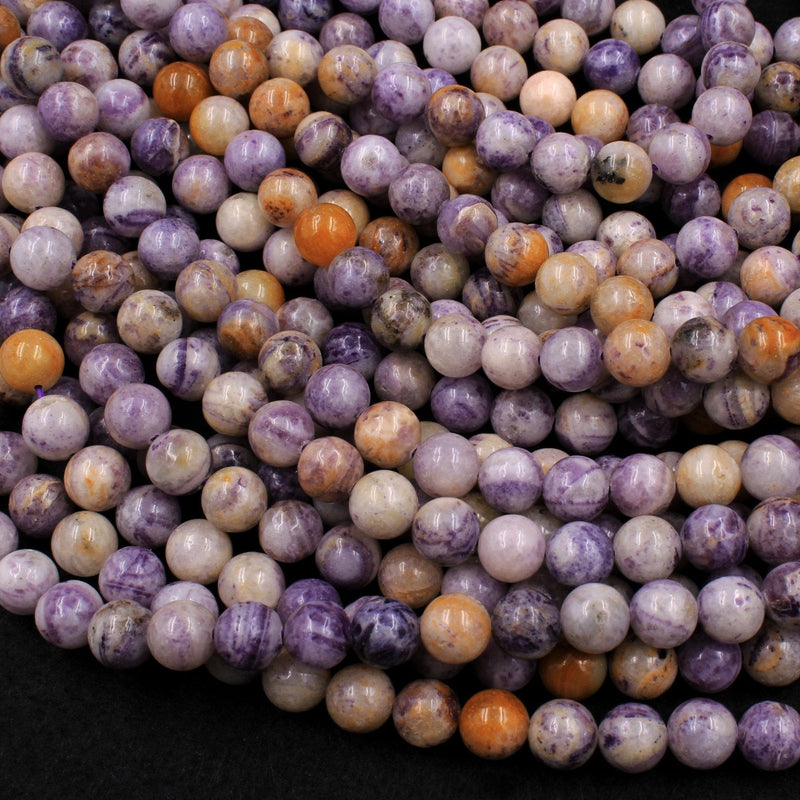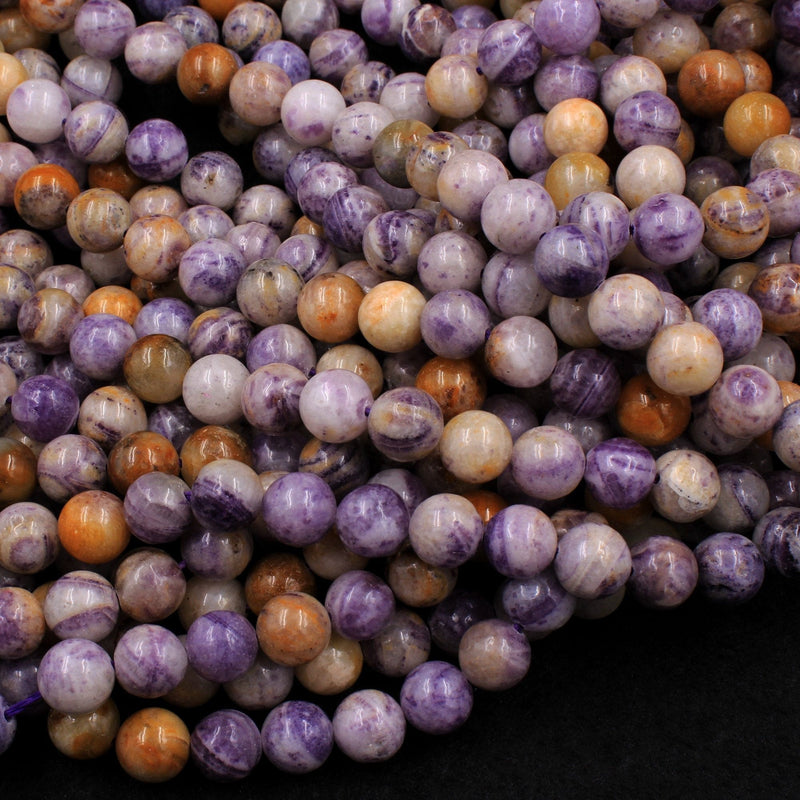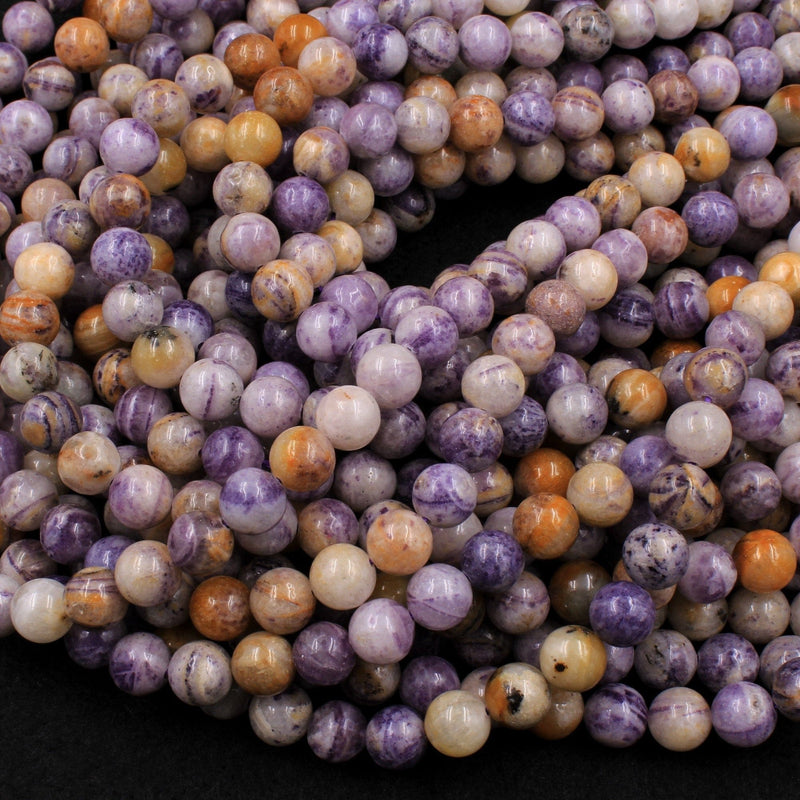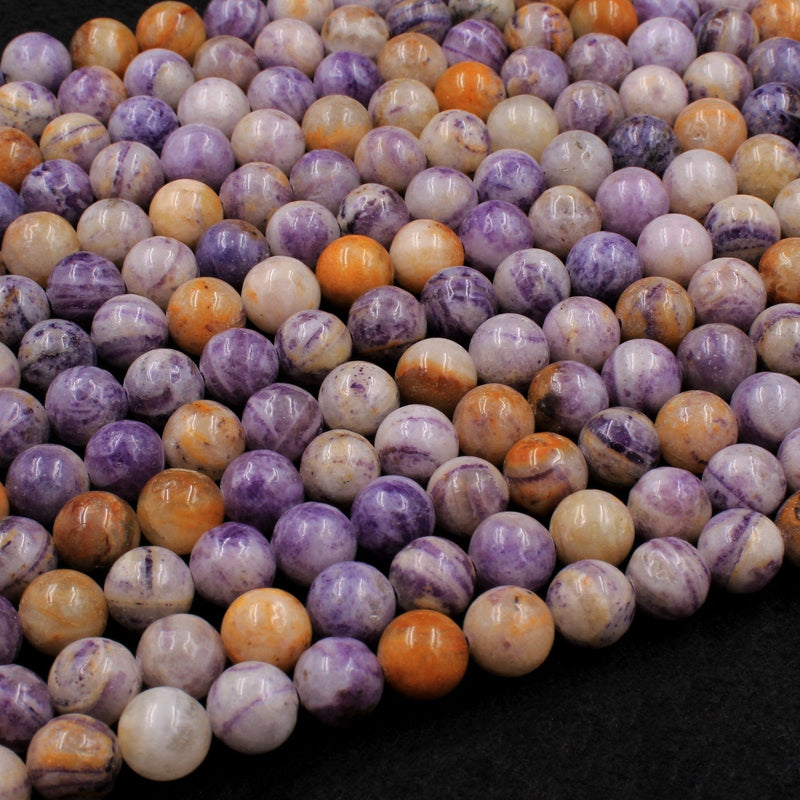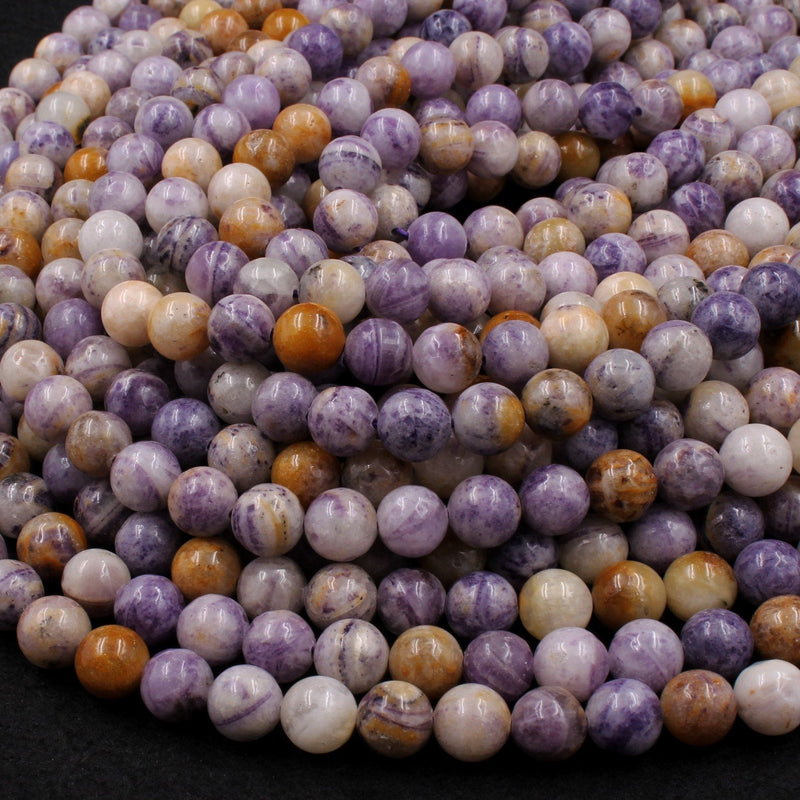 Sale
Great quality stone! Meticulous and fast shipping :) Thank you and see you soon!
The beads are as pictured
Beautiful beads. Favorite seller. Thanks again!
I had no idea what to expect. I love these beads. There is something about the mix of colors that makes it feel warm and friendly.
Beautiful variety of colors in this one bead