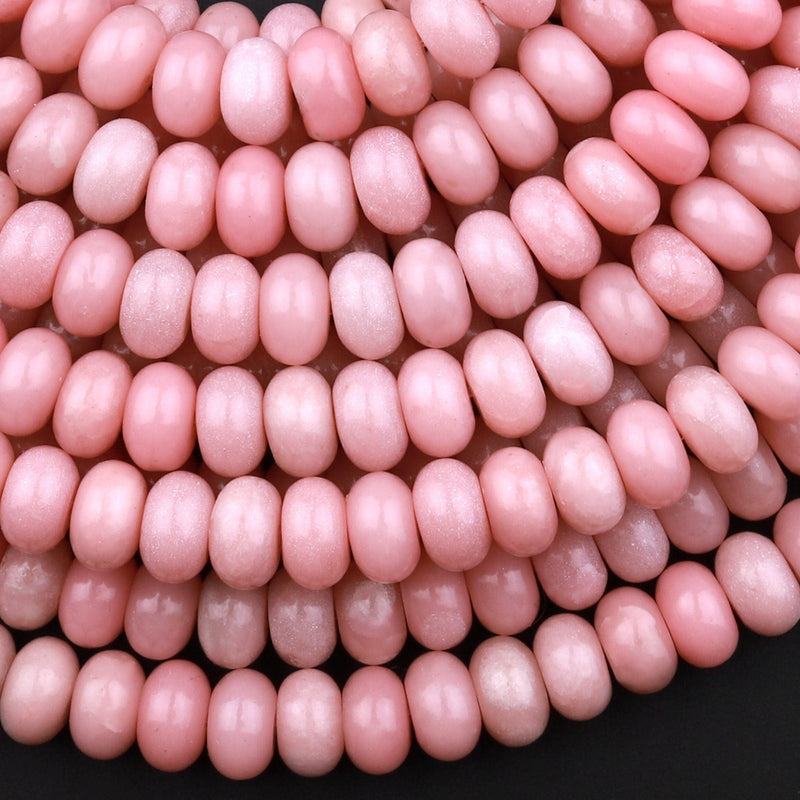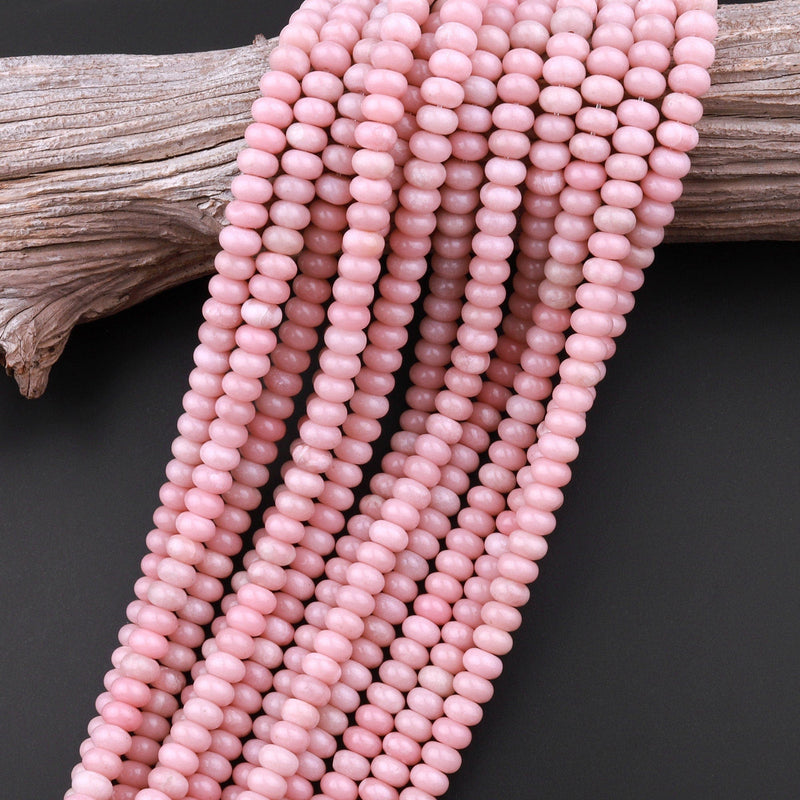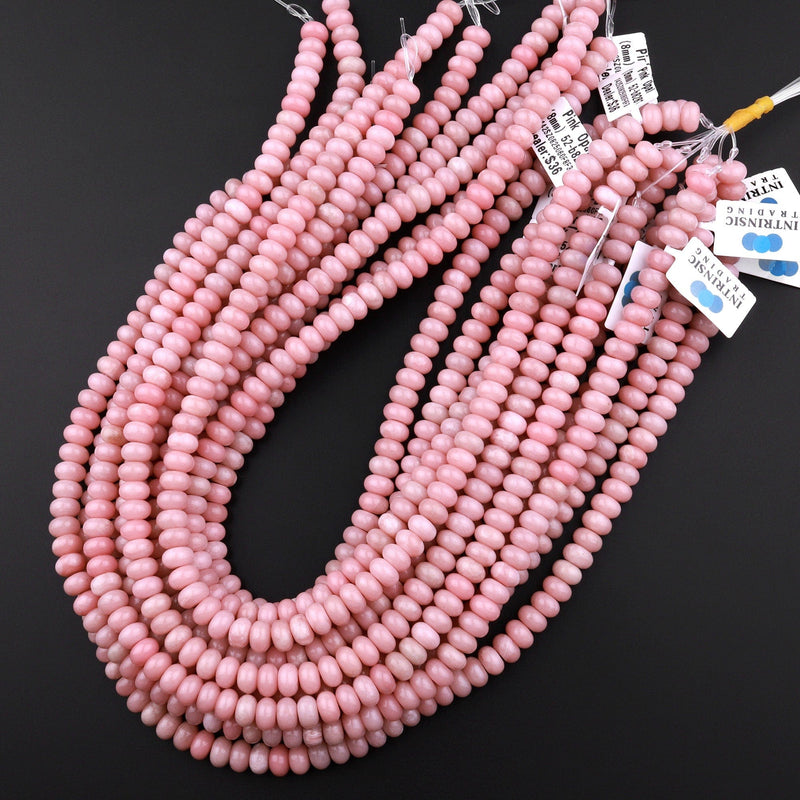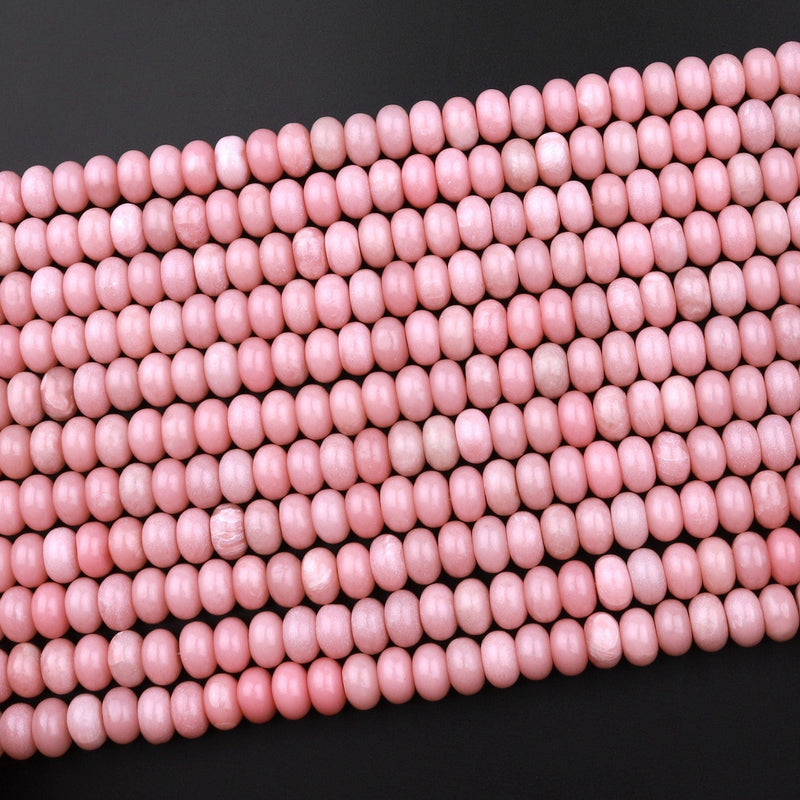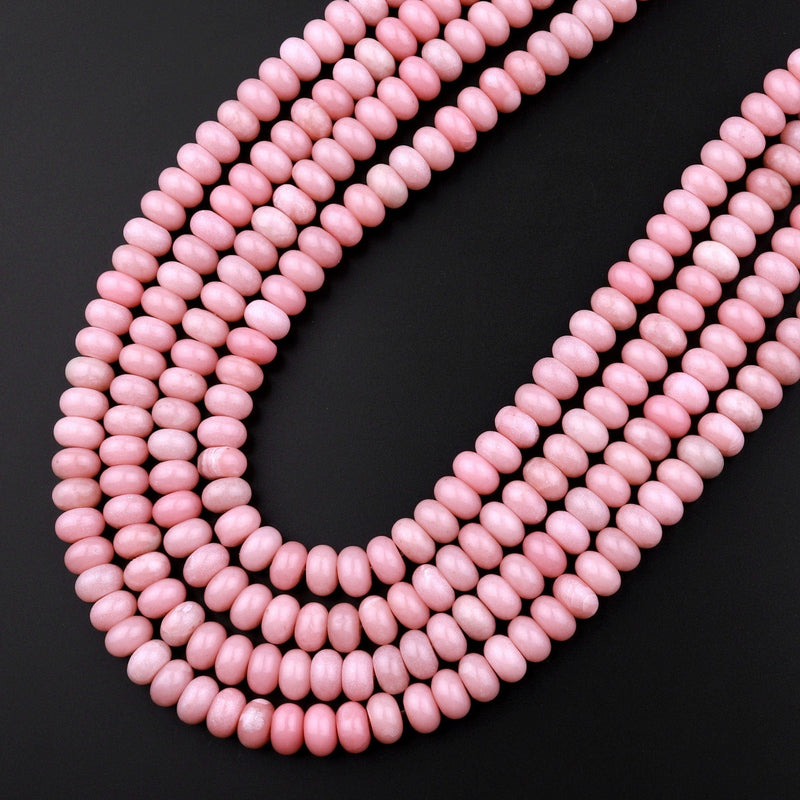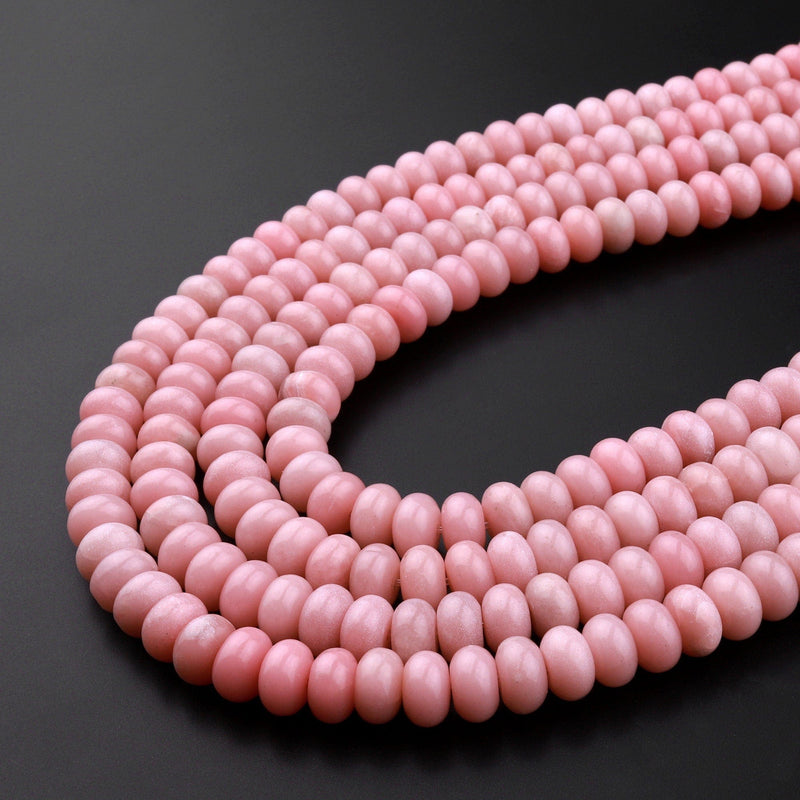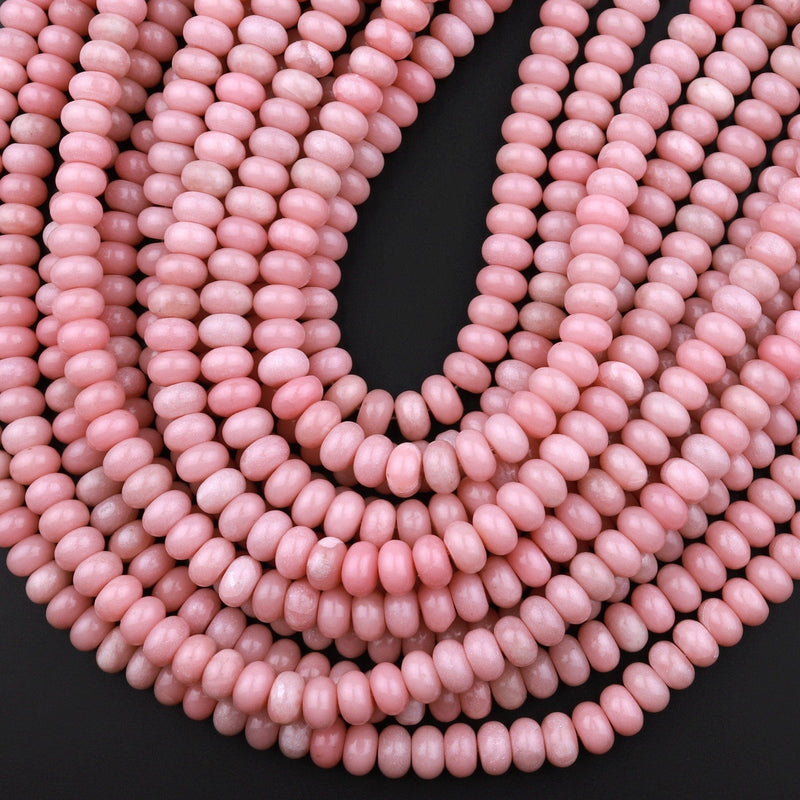 He hecho varios pedidos a esta tienda y siempre cumple con mis expectativas, piedras muy bonitas y de excelente calidad.
Exactly as described & photographed in the listing. These Smooth 8mm Pink Rondelle Opals have an opaque, Dusty Rose/Lavender hue. Perfect uniform shape for my mixed bead necklace project. Spiny Oyster Star & Pink Heart Conch beads from CinderRuby. Great packaging in individual zip-lock baggies and shipped inside a manilla bubble mailer. This is part of a multi strand order. Super fast shipping. Great Seller with fast, clear & precise communication. Competitive prices. Highly recommend. Thank you!
Pink Opal Rondelle Beads
Lovely and well matched. Makes a beautiful necklace.
Very nice & color is beautiful.
Very pretty beads! Happy with my purchase.
Sehr schöne Perlen. Qualität wie abgebildet :)
Beautiful, high quality. I will be buying from this shop again!
I'm very happy with this purchase!