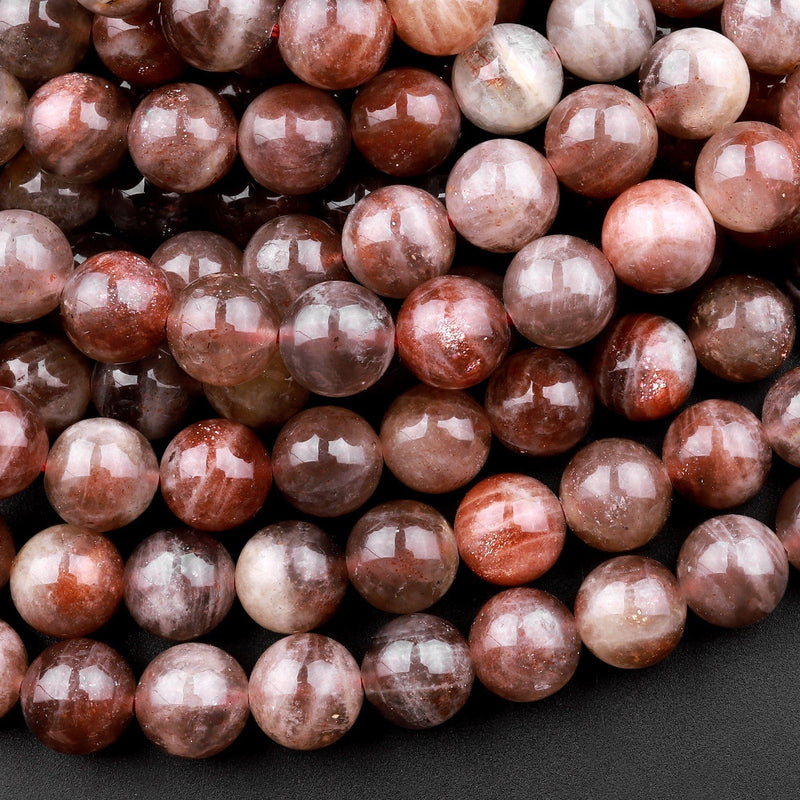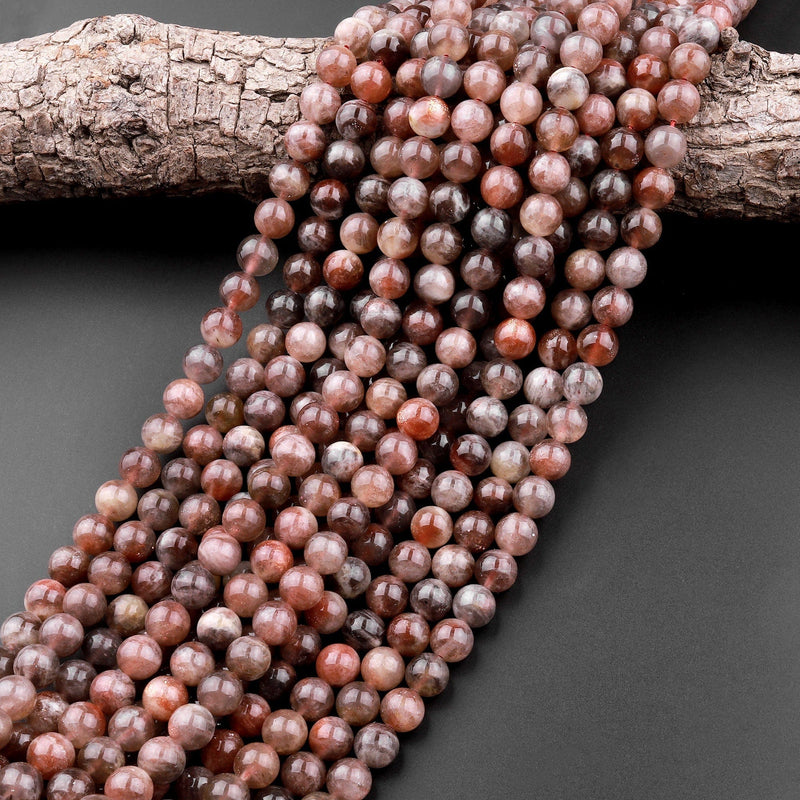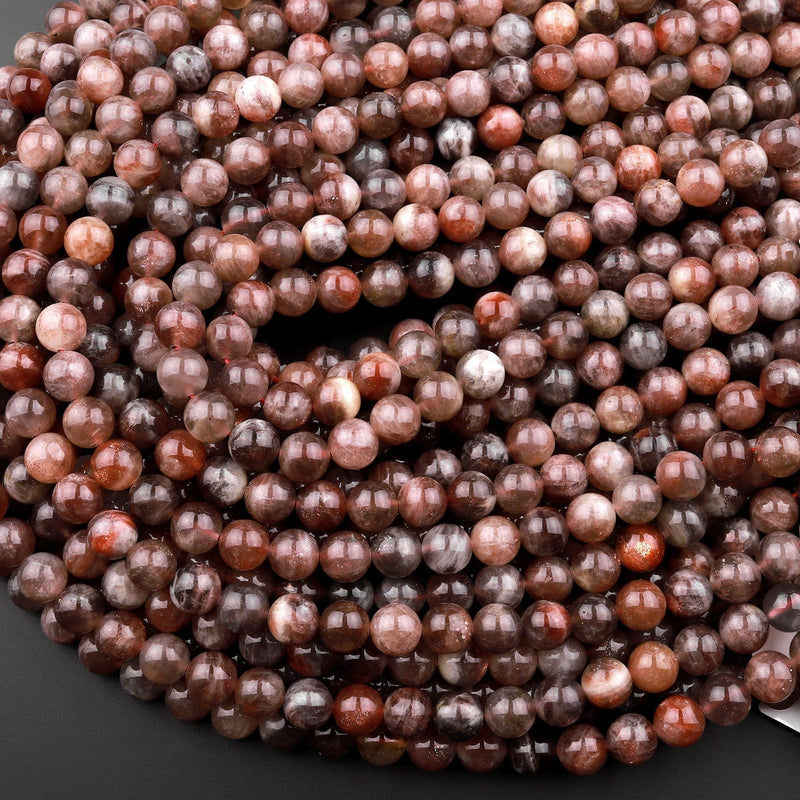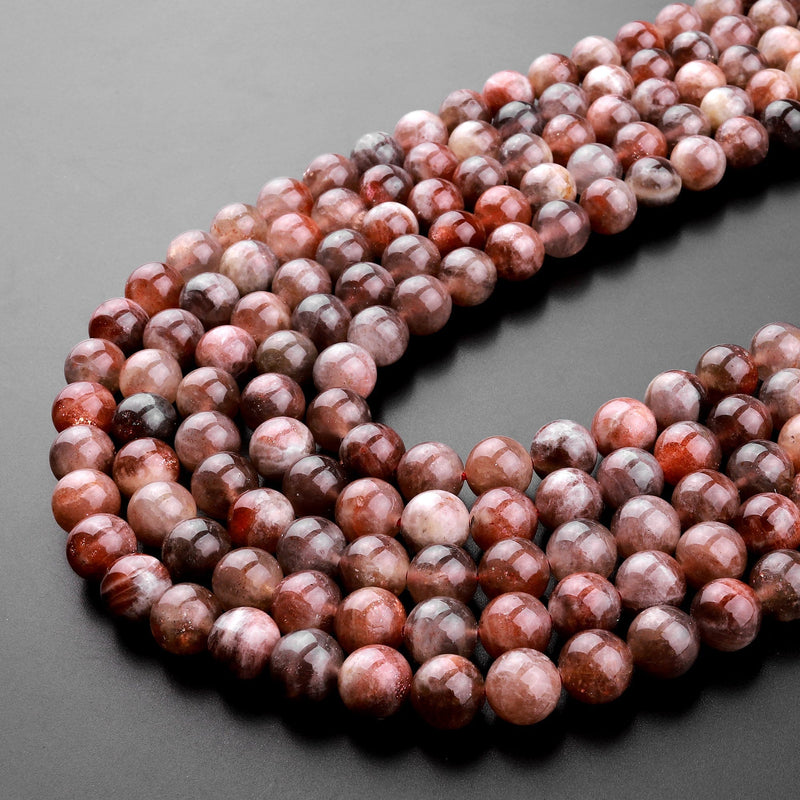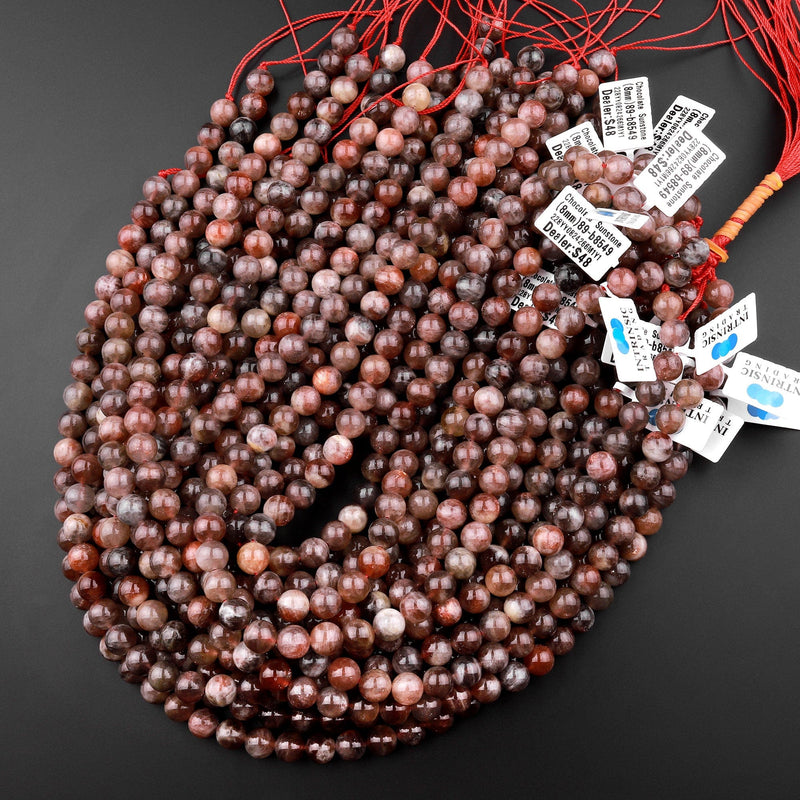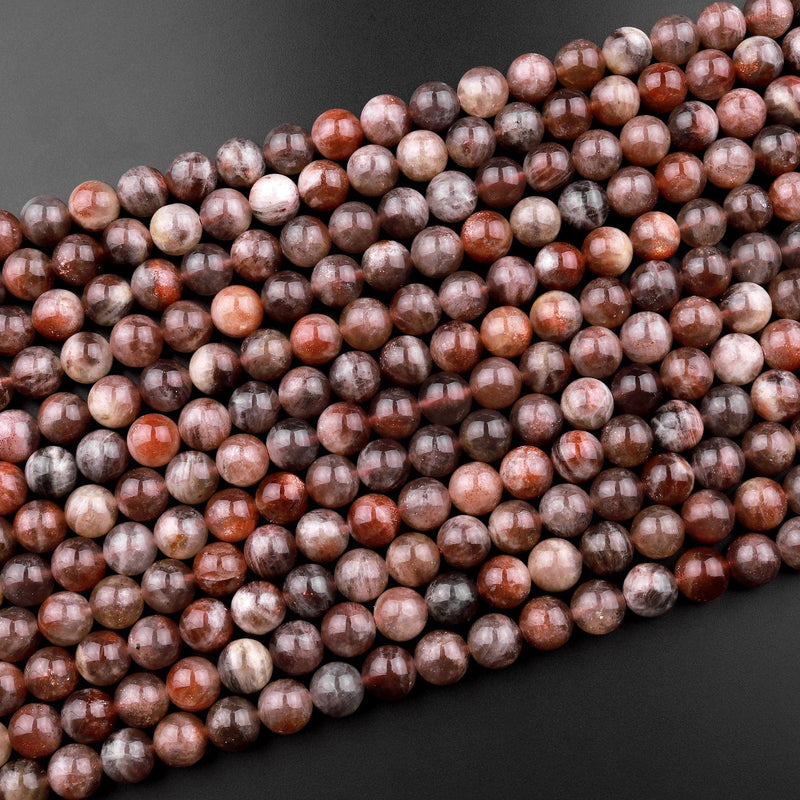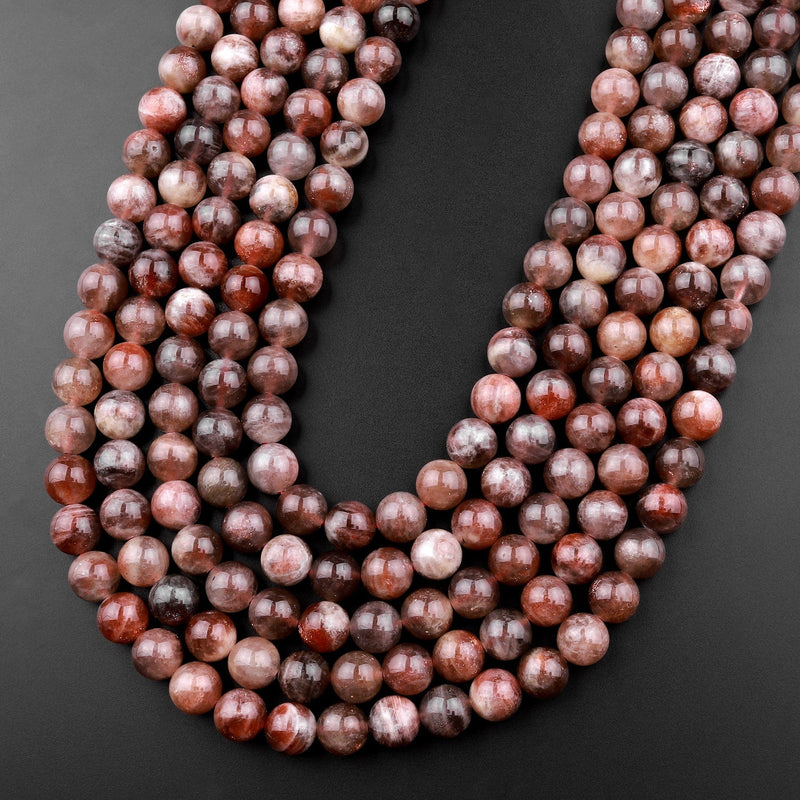 Subtle sparkle, a nice natural alternative to goldstone.
These are beautiful beads. Even though the colour isn't quite as vibrant as the photos, they have bits of iridescent sparkle in them, just like Sunstone. They are nice brown earthy beads.
Quite beautiful and very happy with the quality.
The strand I received is very nice and has beautiful chatoyancy, but they are more of a cooler brown/gray than the warm color brown in the photo.
Stunning quality! Really happy with it.
Item & shipping as described, thank you!
Beautiful beads from a wonderful shop.