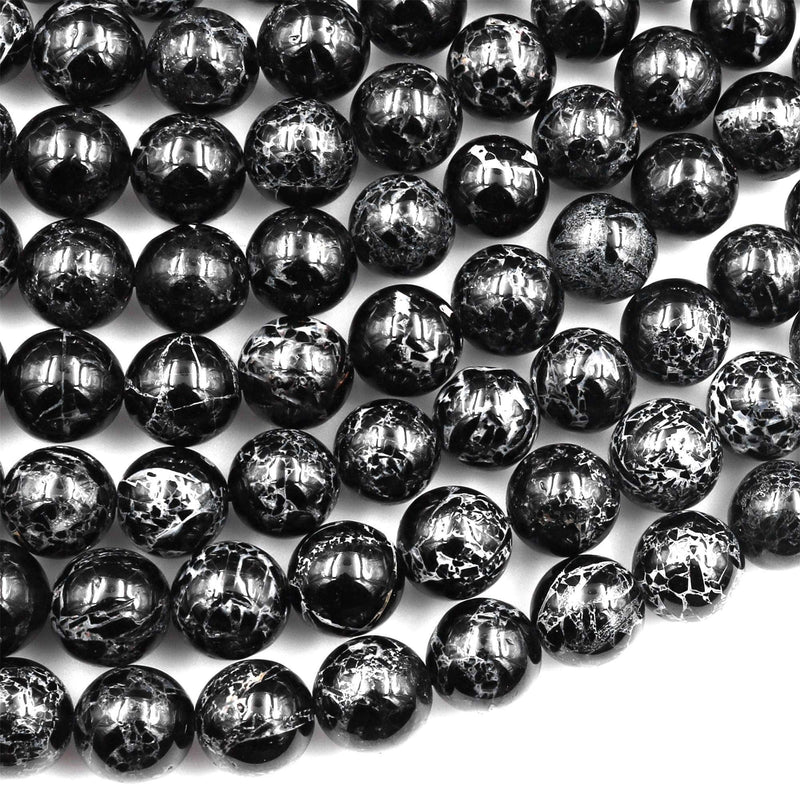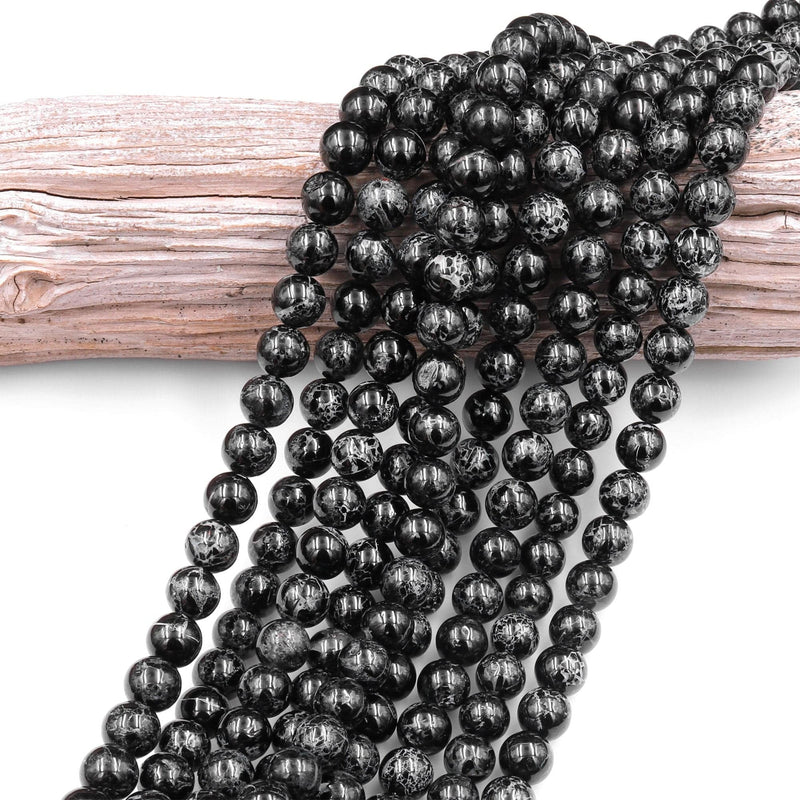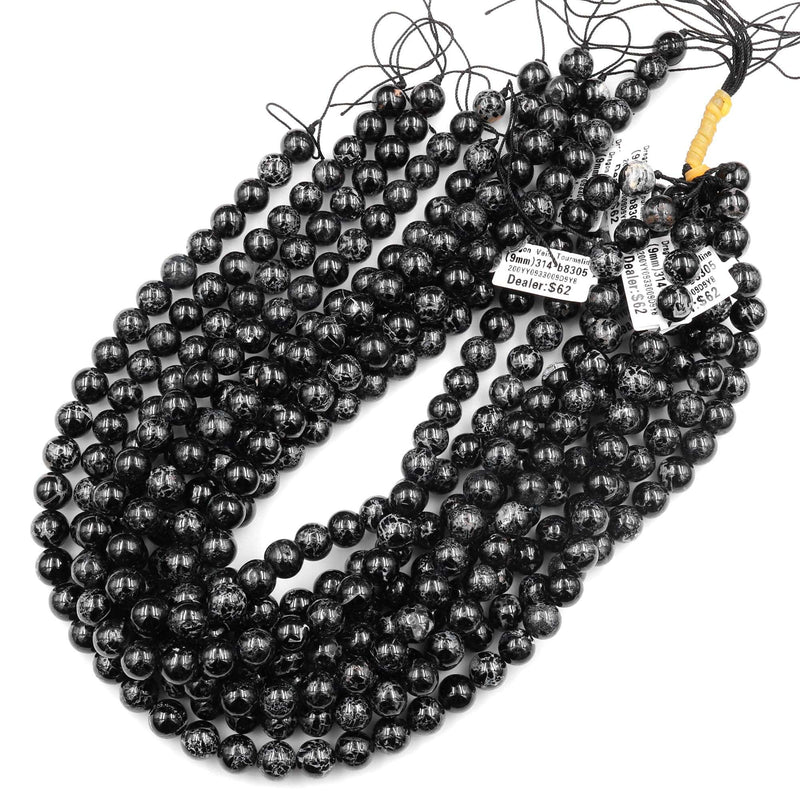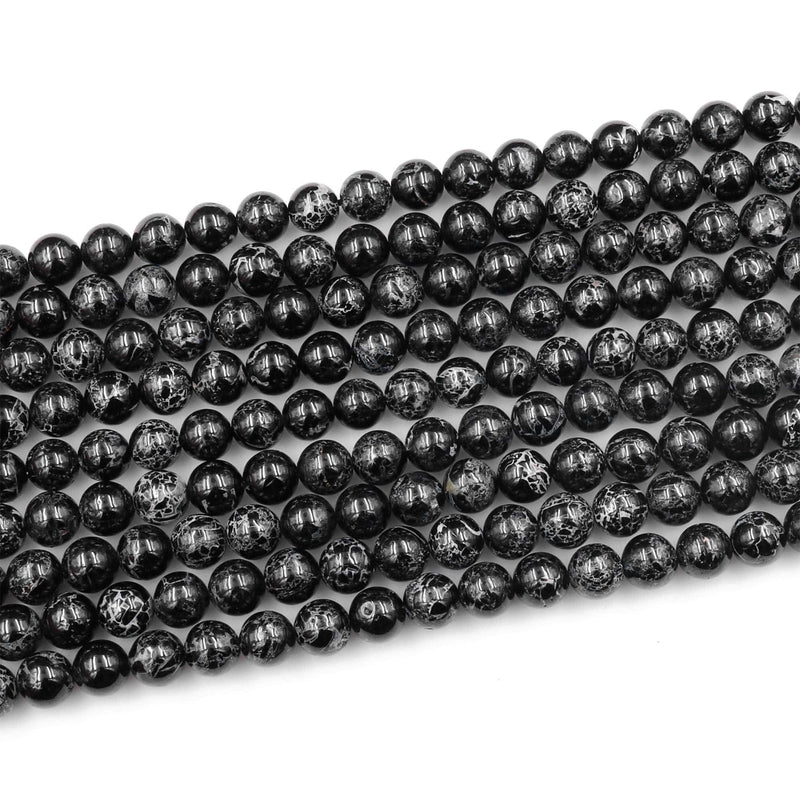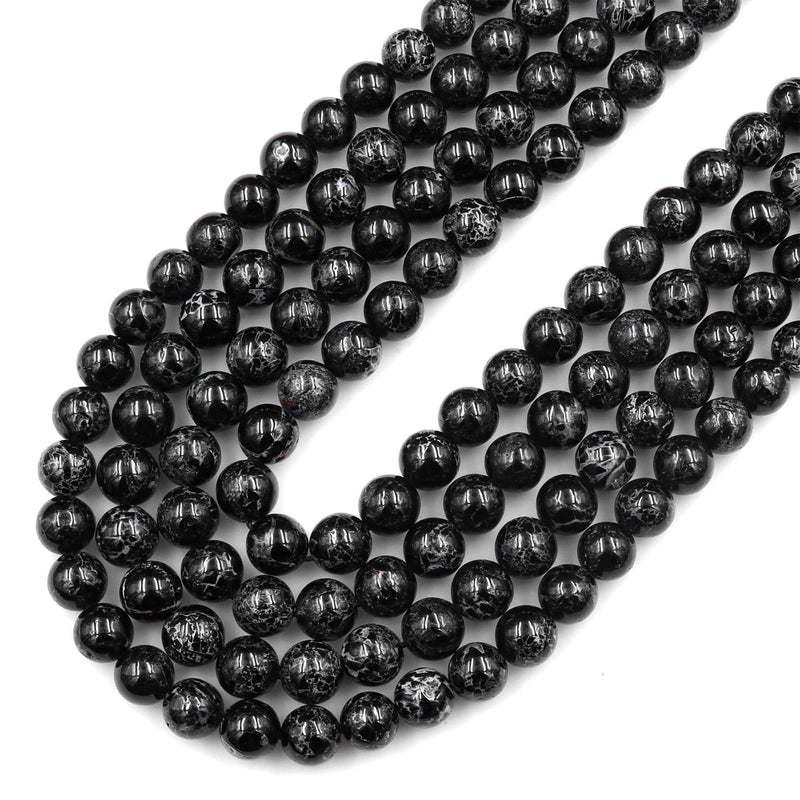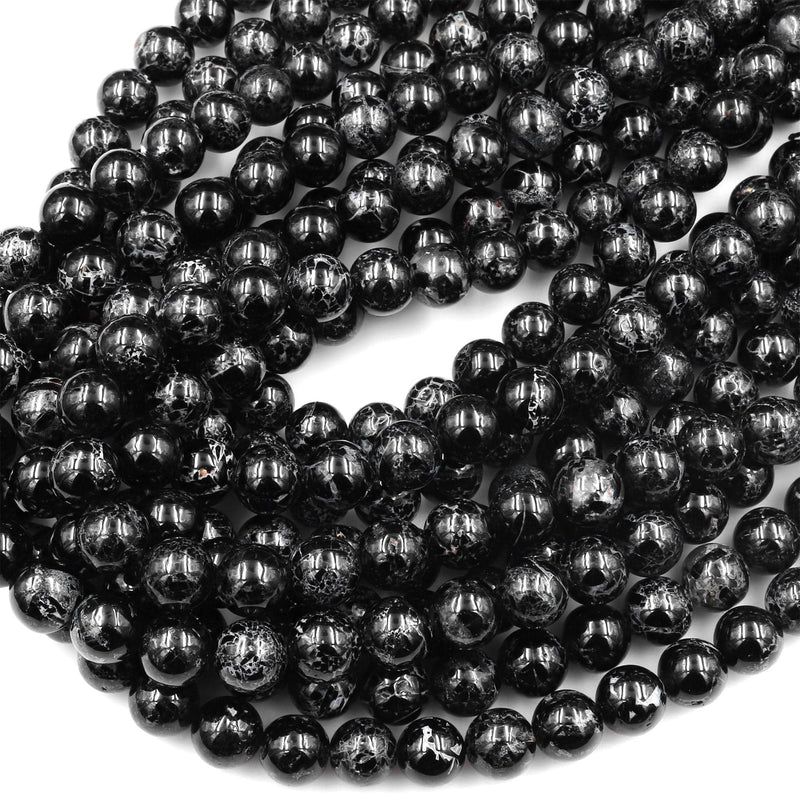 Love these dragon vein tourmaline beads—definitely want more! Tons of veining
Love this company. Always quality items and quick shipping.
Very nice beads. Matrix is subtle, but stones are beautiful quality. Arrived quickly!
incredible black tourmaline beads with beautiful white calcite veins, very happy
The white veining is not as pictured. I was disapointed in them.
These are exquisite. Only wish the other sizes were in stock.
interesting beads, quick deliver, and vendor has included a packing list to make the arrivals instantly identifiable. Thanks so much
Beautiful beads. They are very unique.