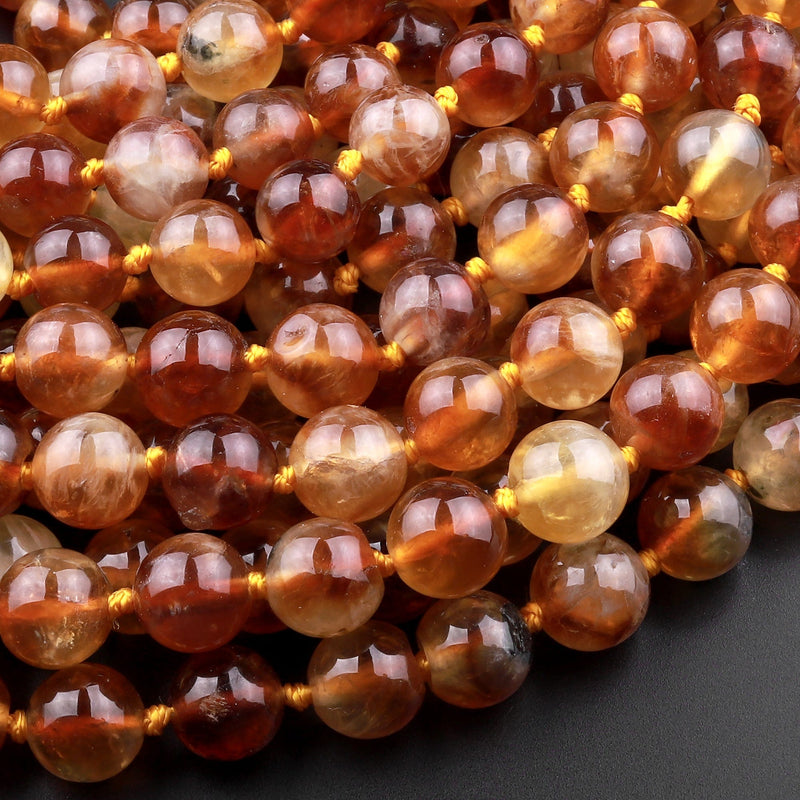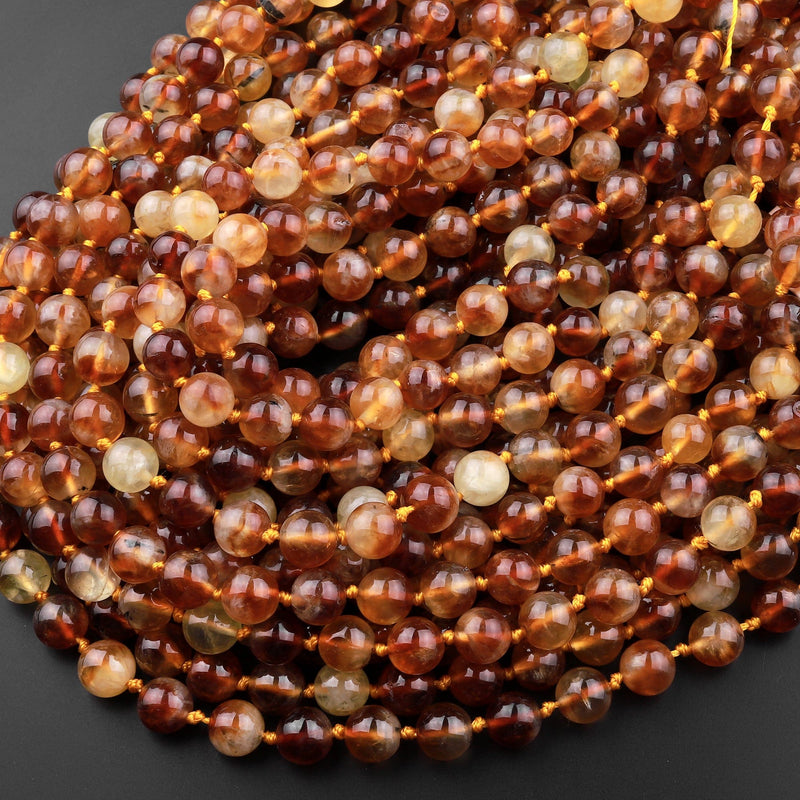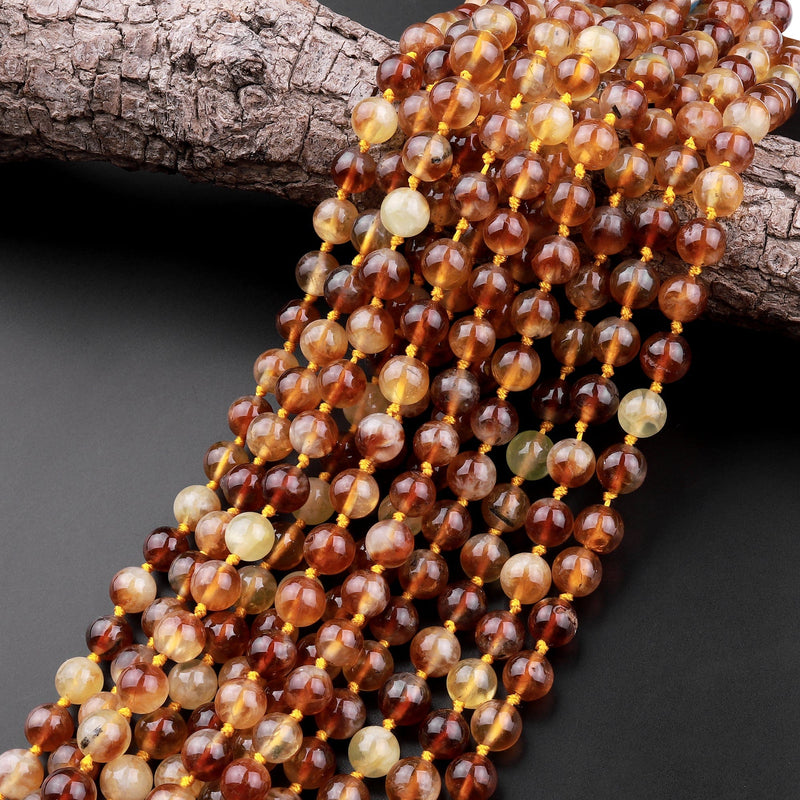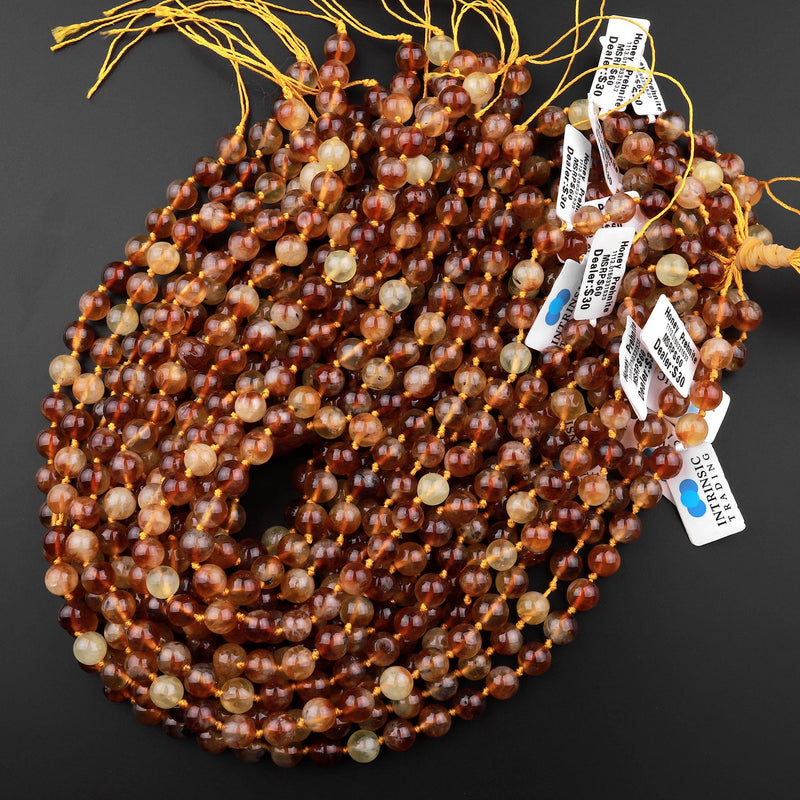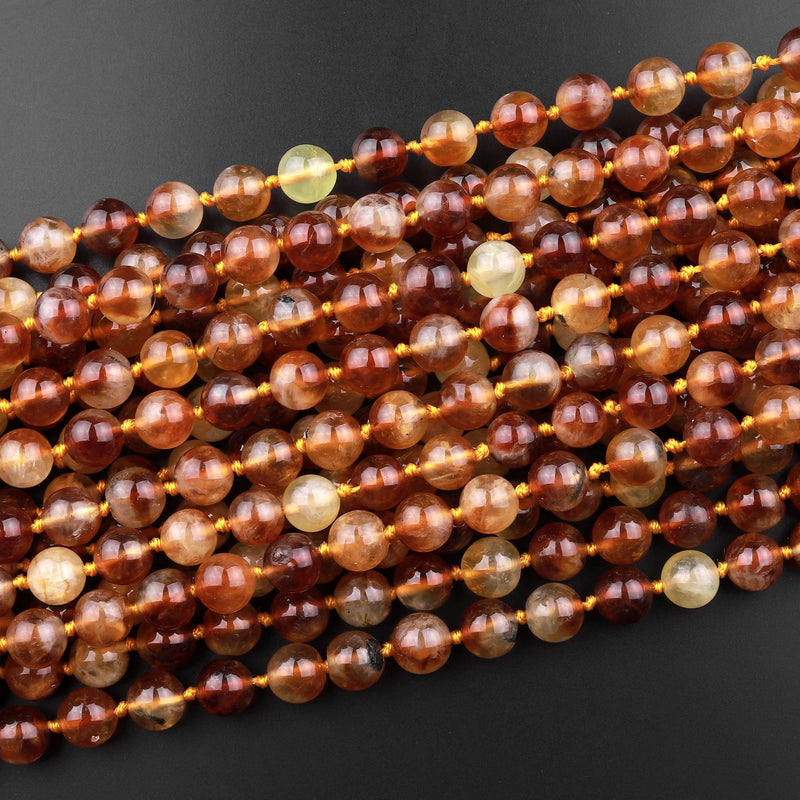 Sale
Really gorgeous stones. A bit more translucent than pictured, but it is prehnite so that's to be expected. Very nice coloration in the stones, and they're unusual. They have a warm glow.
Stunning!
I love these so much! Exactly as pictured and as always, quick shipping!
Second order - very nice beads.
Very nice beads, accurate photo, fast shipping.
These are such beautiful golden prehnite beads! It is the same in person as the picture. In fact, the picture is why I bought it. I never heard of golden prehnite (just the light green kind) but when I saw it I just had to get it. It's hard to explain, but it is a very relaxing and protective feeling stone. It reminds me of the warmth of amber stones with the weight of clear crystal quartz, and a creamy moonstone all in one. There is also a sense of citrine to it, but not much. You have to see it for yourself! It is amazing.
Very pretty unusual beads. Love them.
I am a huge sucker for prehnite so of course when I saw this honey variant I had to get my hands on some! Gorgeous.
great quality and as described
Gorgeous beads! I've never seen prehnite ths color and they're as beautiful as pictured.
A favorite seller - every type I've purchased here are high quality
✨✨💖✨✨
Love these. Please see my comments for the 6-7mm bead listing in the same material. No regrets on this purchase. I've waited a long time for these to become available for purchase. :-)