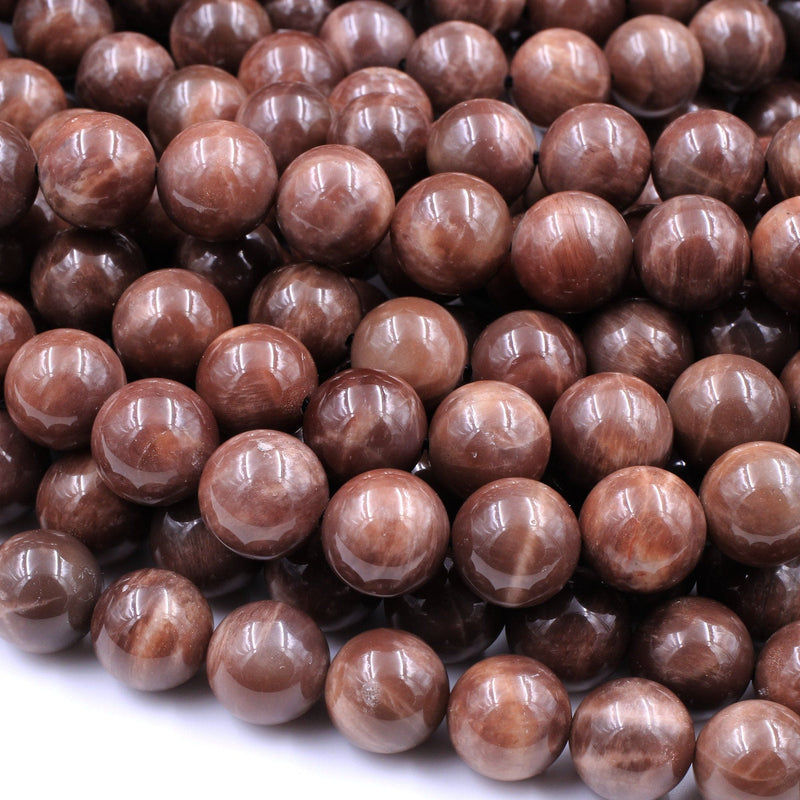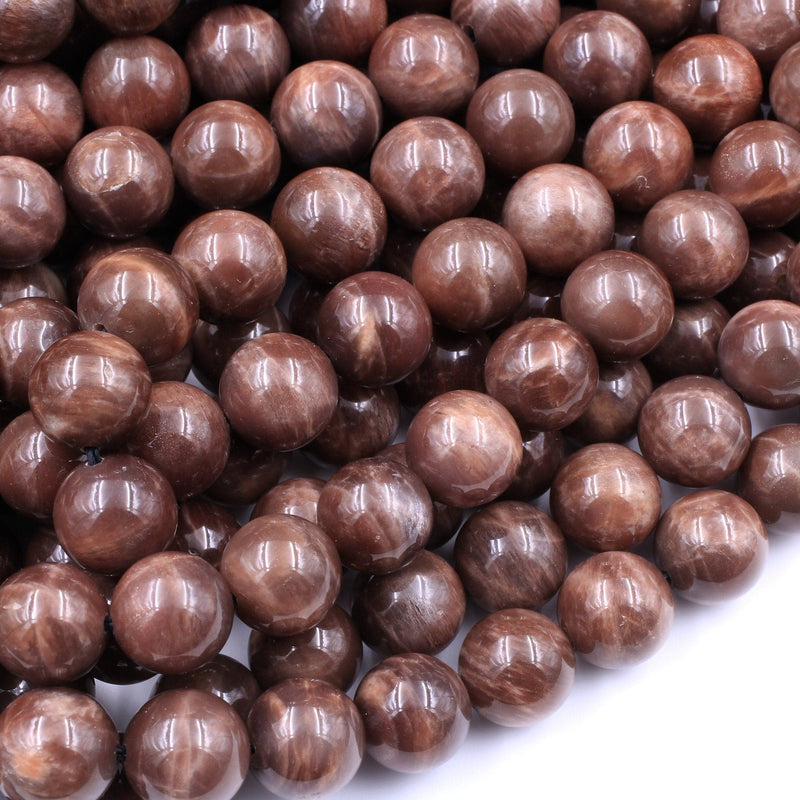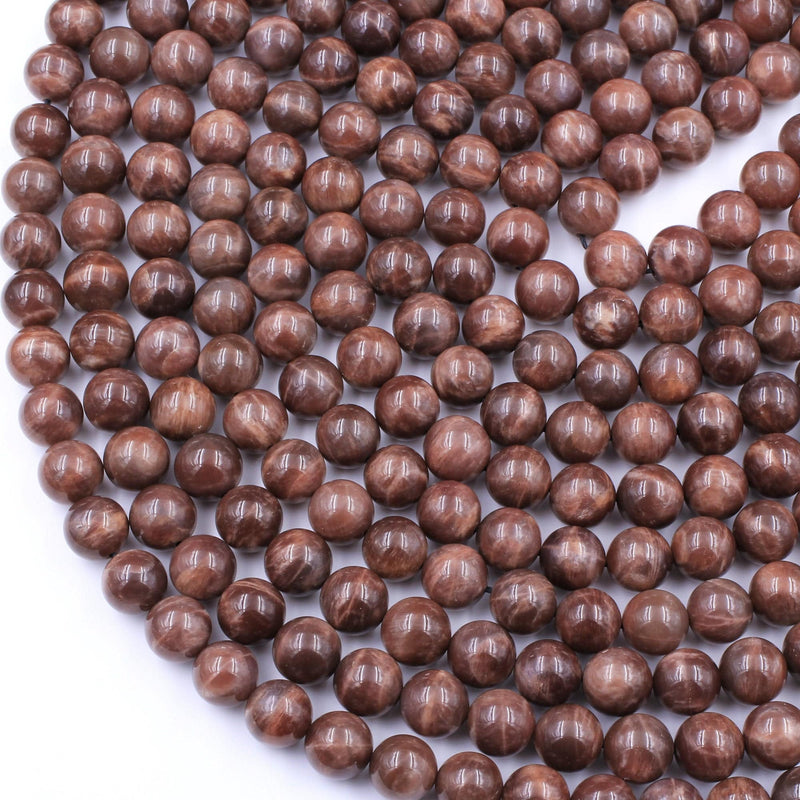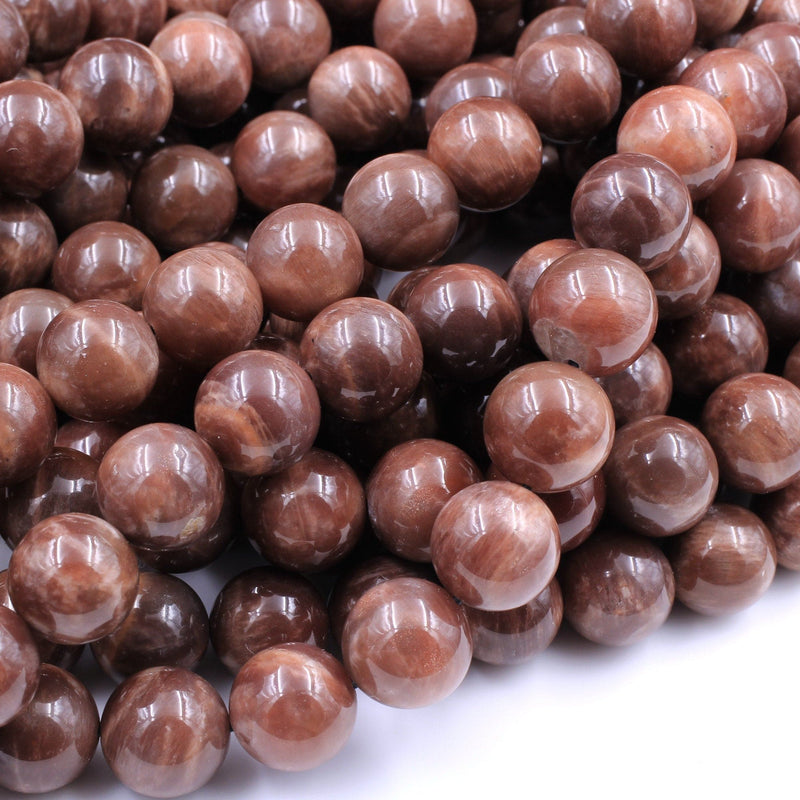 Sale
Item & shipping as described. Thank you!
So beautiful, I'm glad I purchased them!
Hummy!
They look really nice but have not had a chance to use them yet.
Madagascar Chocolate Moonstone 14mm Round Beads
Wonderful rare beads of deep, pleasant color! Excellent size beads!
These are Stunning! Waiting for more. Outstanding Quality and Color. Excellent Customer Service and very Fast Delivery. Thank you!
Great quality and fast shipping.
Amazing!
These are amazing chocolate moonstones! And very high quality. Usually I have some imperfect beads that I can't use and these strands were perfect.
Rare chocolate moonstone
Omg!! They are creamy chocolaty stunning!!! Especially the 12 mm.. they are just beautiful!! Thx
Chocolate moonstone
Just as lovely as the pics! Purchased the reddish and dark stones. Very happy with both!
I loved them! I net this company at the Franklin North Carolina Bead Show. This is the first place my daughter and I shop, within the tent, in North Carolina. I am glad you are on line. Can't wait to see you in July. Maureen and Amber in Georgia