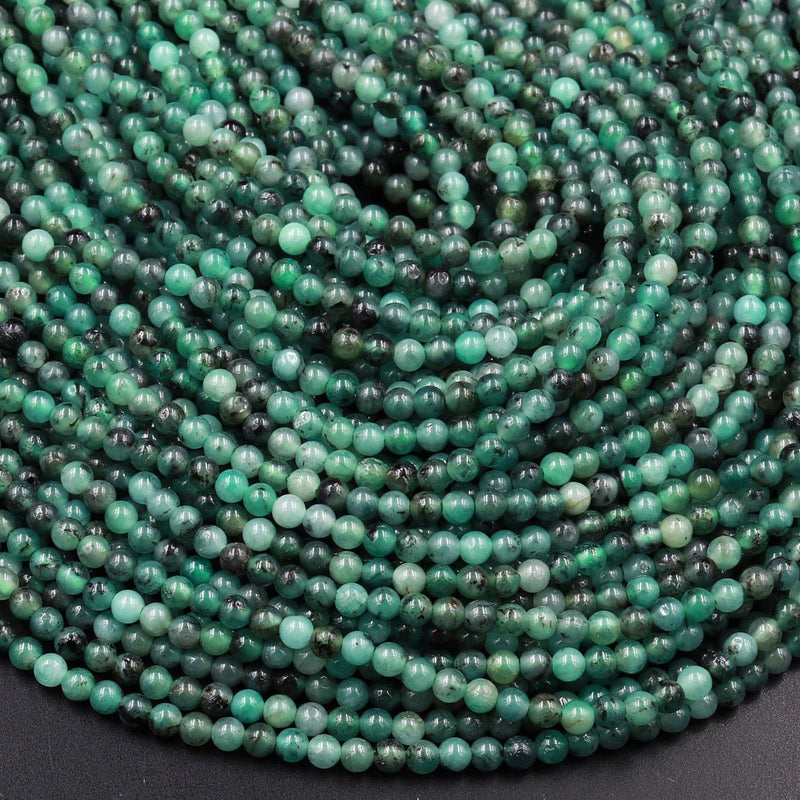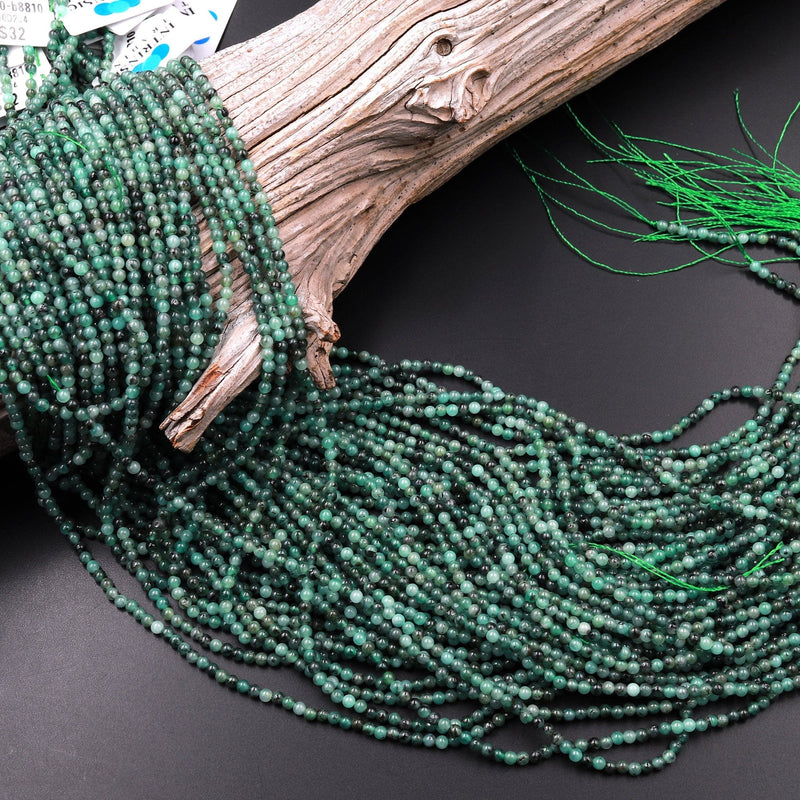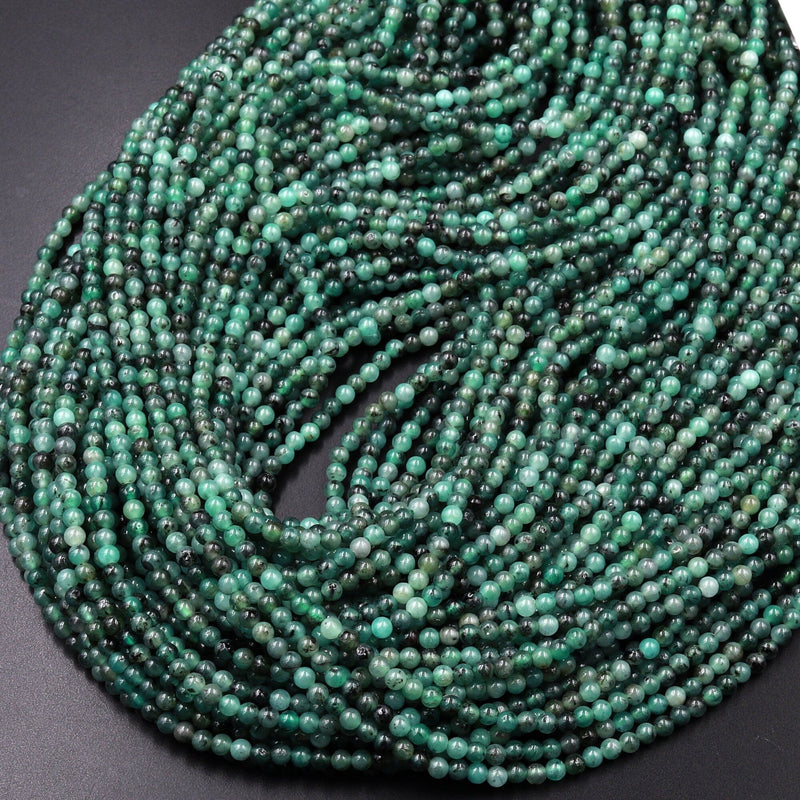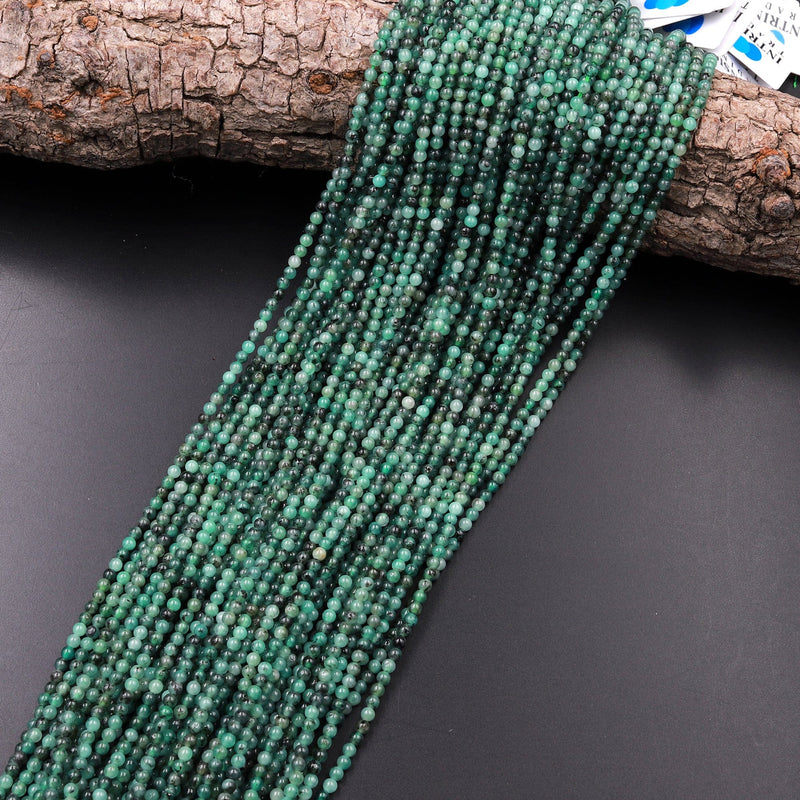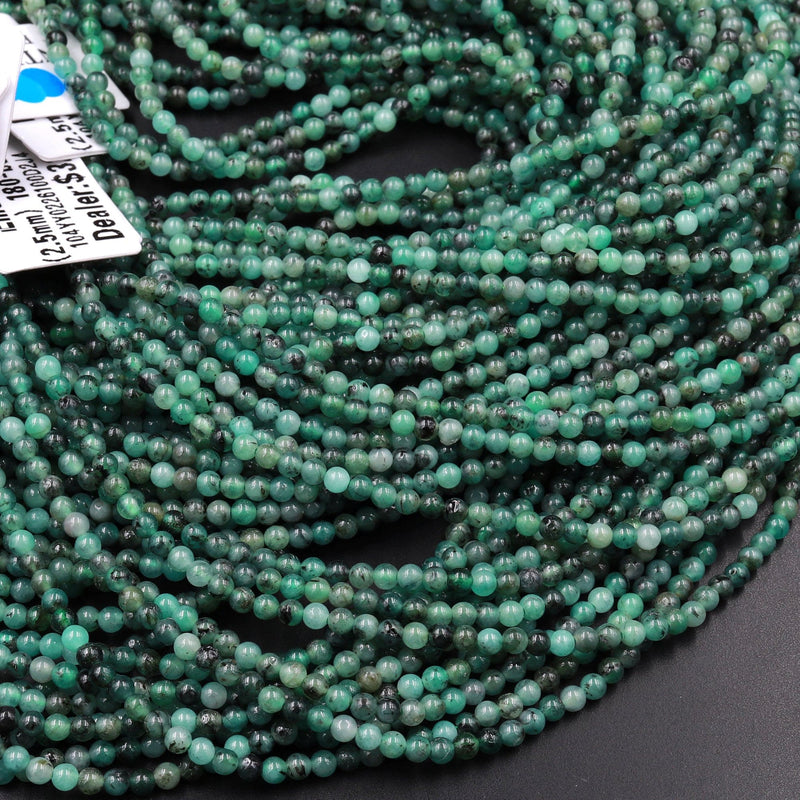 Great color and quality very pleased with this… dynamic variety of greens 💚
Pleased with quality and shipping. Will order from this shop again.
He hecho varios pedidos a esta tienda y siempre cumple con mis expectativas, piedras muy bonitas y de excelente calidad.
Great product woukd happily order again
Arrived safe & sound & quickly. Love these lil emeralds match some other carved beads perfectly. Will b back 4 more. Thx again
Beautiful beads from a favorite seller
Nicely shaped beads. Very pretty. It would be nice to have proof of the guarantee/certification that states the quality of these and other gemstone beads that are sold as a specific quality piece.
exactly as pictured, shipped promptly