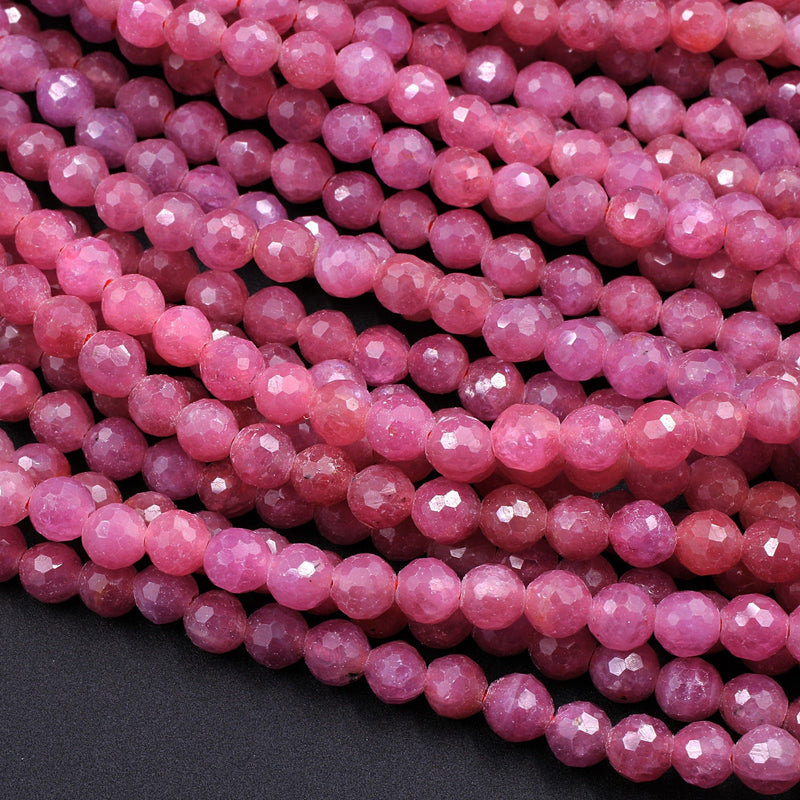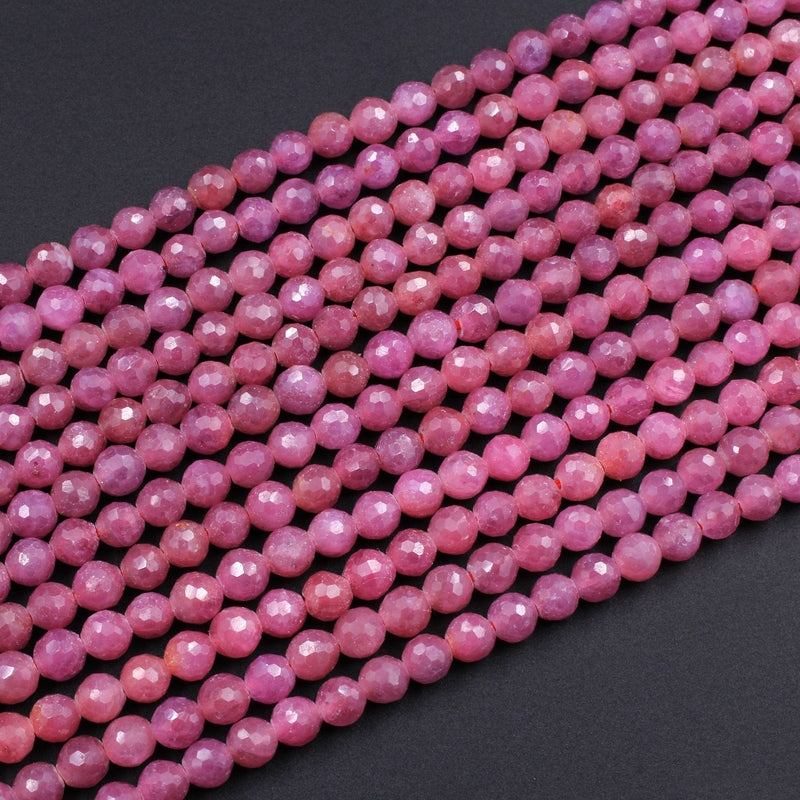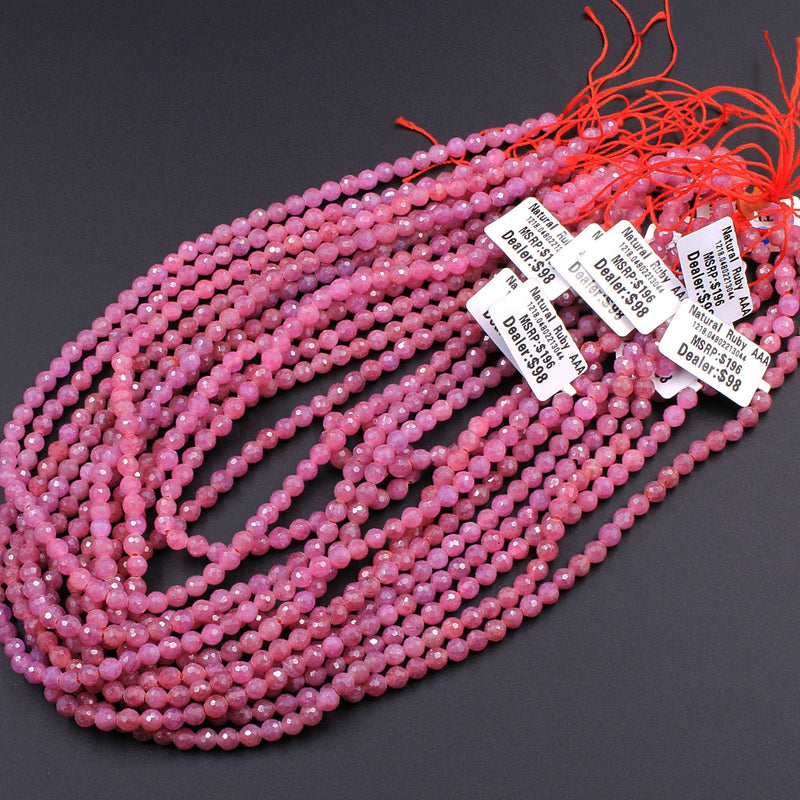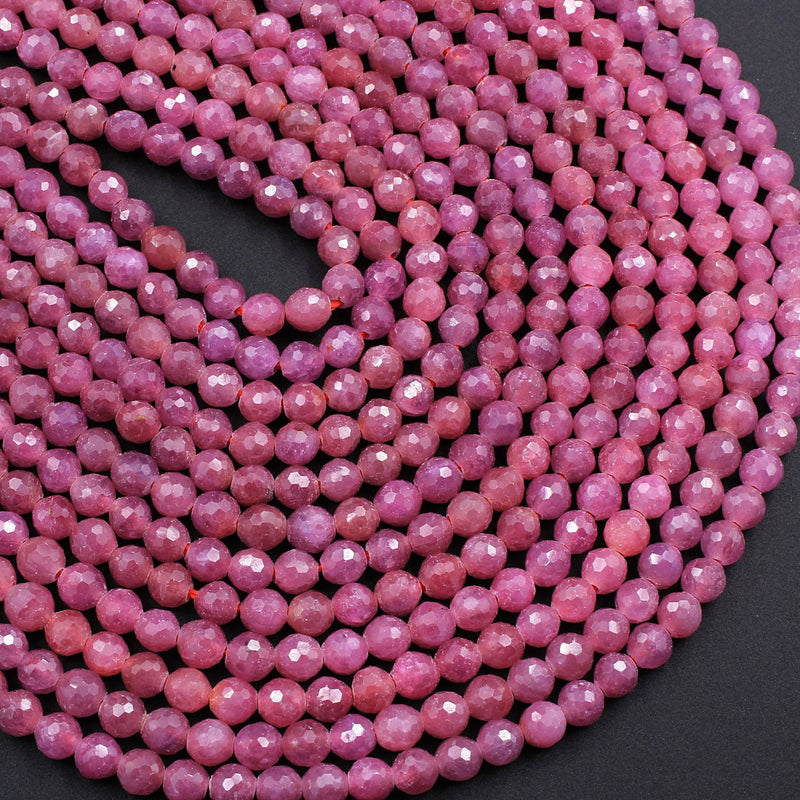 Sale
Not the same quality as the picture
I ordered these ruby before and I love the color and cut a lot. So I decided to order more. I made a mistake, letting my husband cutting up the strand before checking for the quality. When I sort out my inventory, I realized that the quality I received this time is not the same as the first time. The strand I received this time is AA(0410.04507712544) and not AAA(1218.04802213044). The color is dull purplish. It's a shame because I cannot return the beads.
Very happy with these beads, they are just what I needed. Fabulous vibrant color and terrific sparkle.
Very pretty - exactly as pictured!
Very pretty little stones - quick shipping - very happy with this store.
it's beautiful, I will shop here again. Thank you.