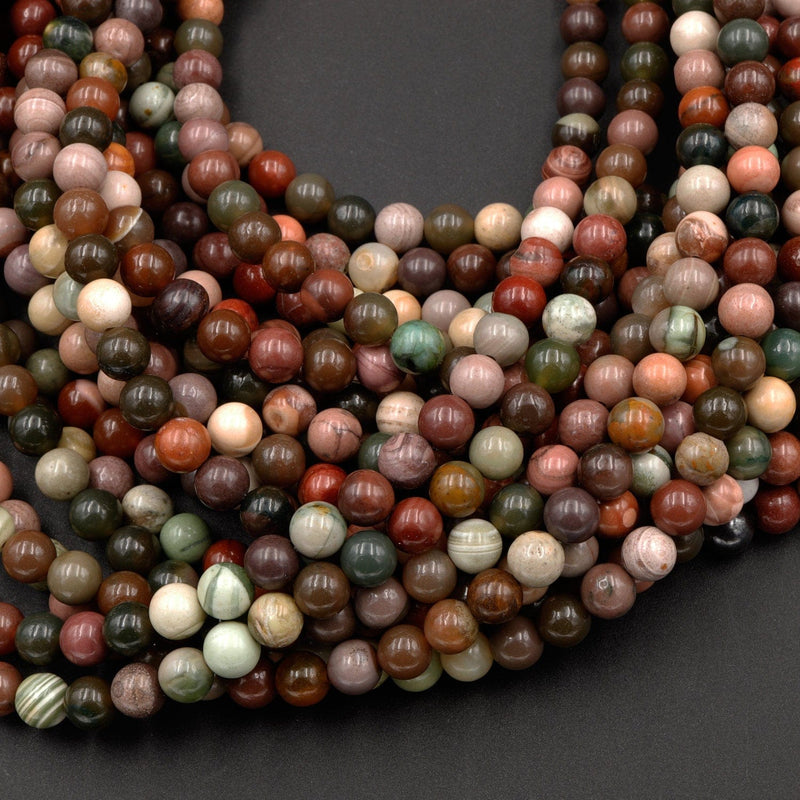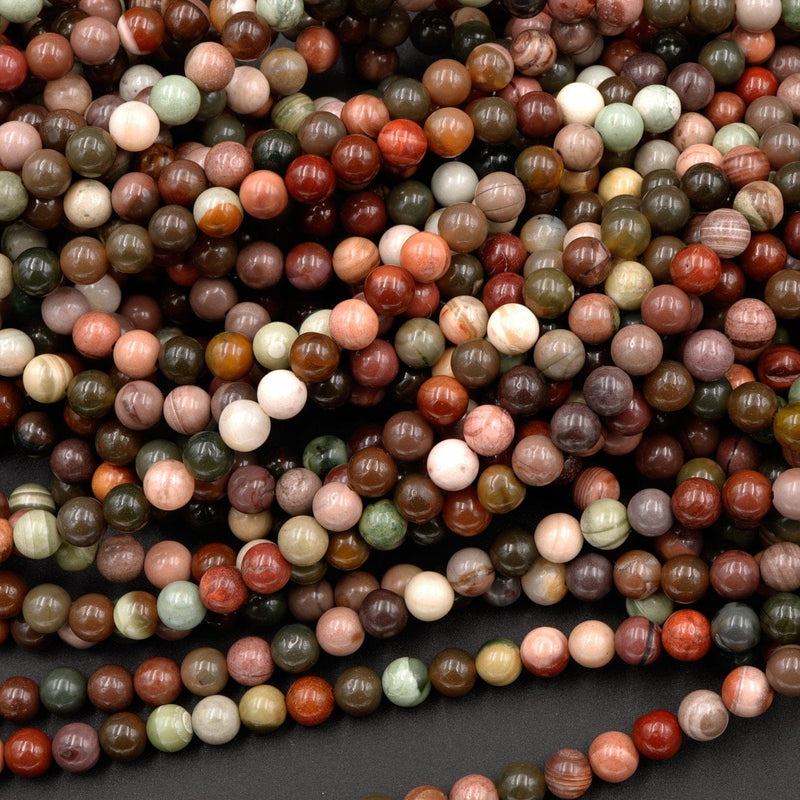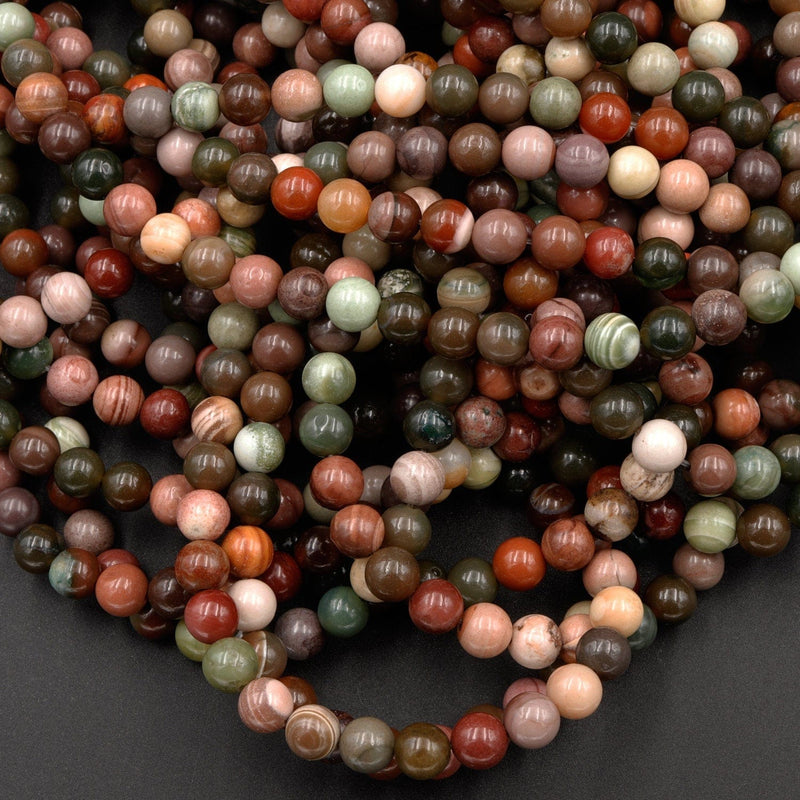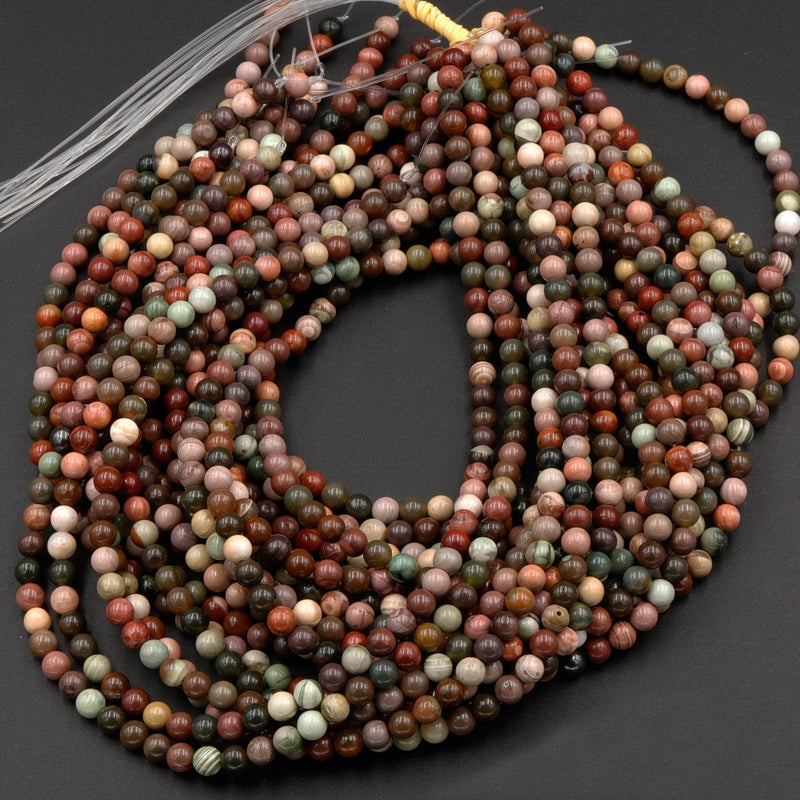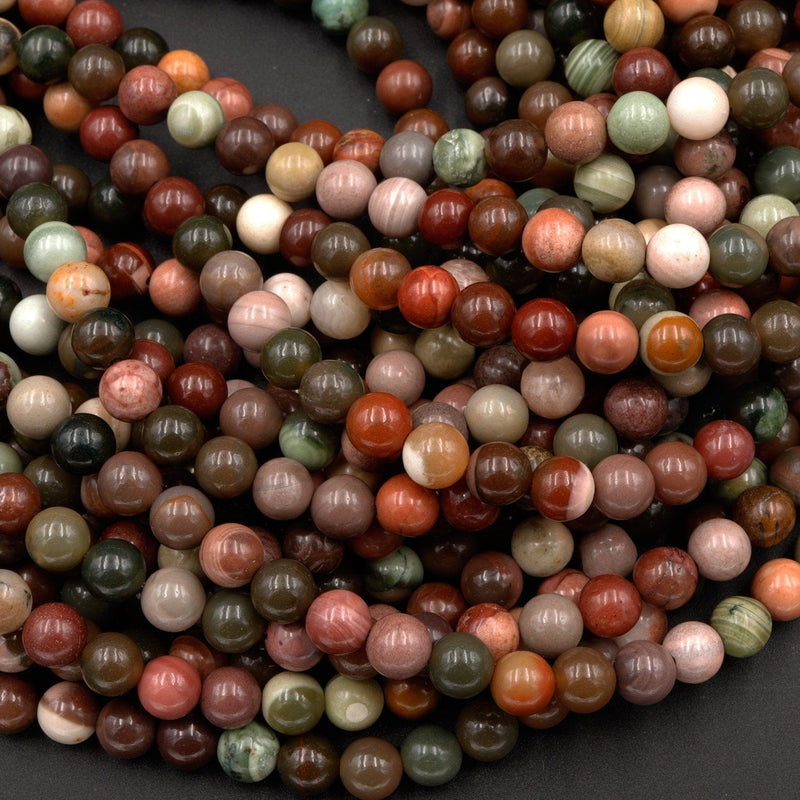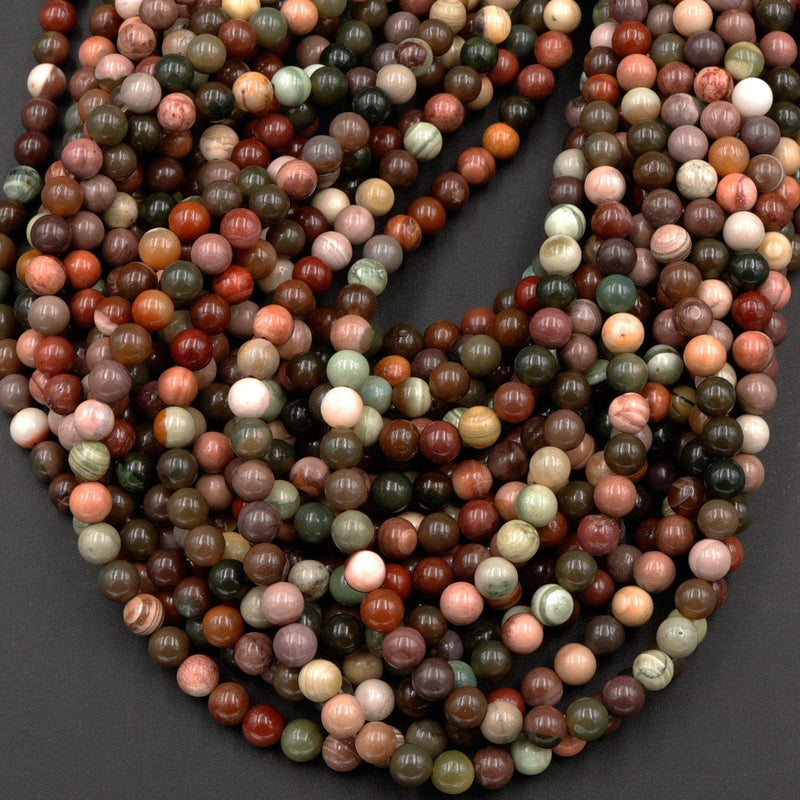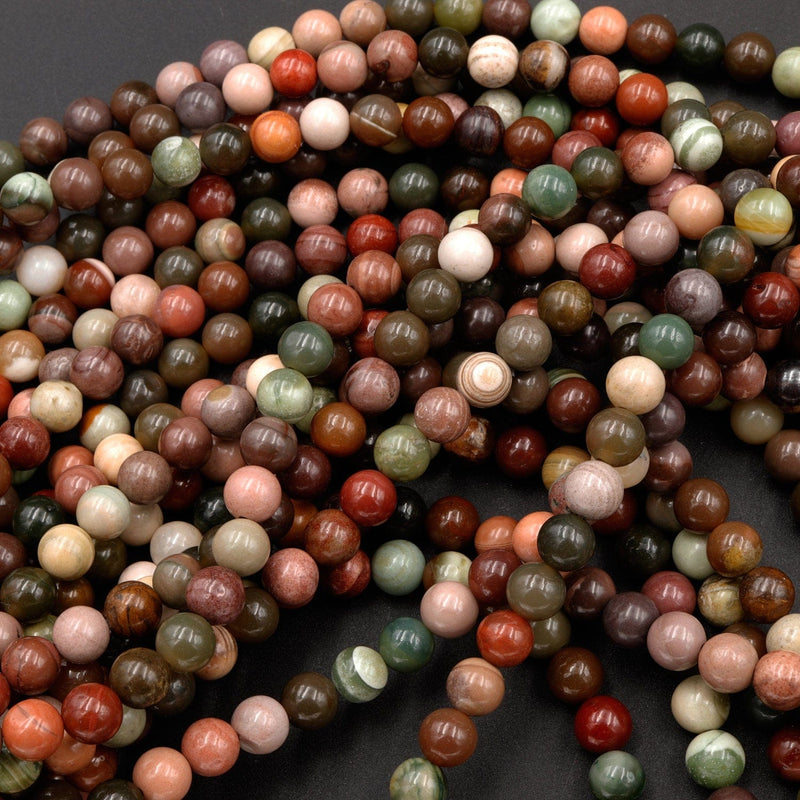 Sale
As described. They are more beautiful in person. Thank you for offering these joyful beads!
Beautiful!!!
Everything I have purchased is amazing quality!
Excellent quality beads.
Intrinsic Trading has the best quality beads, they are lovely. They tell you the grade, sometimes where they come from, and I love that they tell you they are natural and not treated in any way. I just feel like I get the most information from Intrinsic Trading, and that information is important to me.
Love the color of these beads - better than pictured