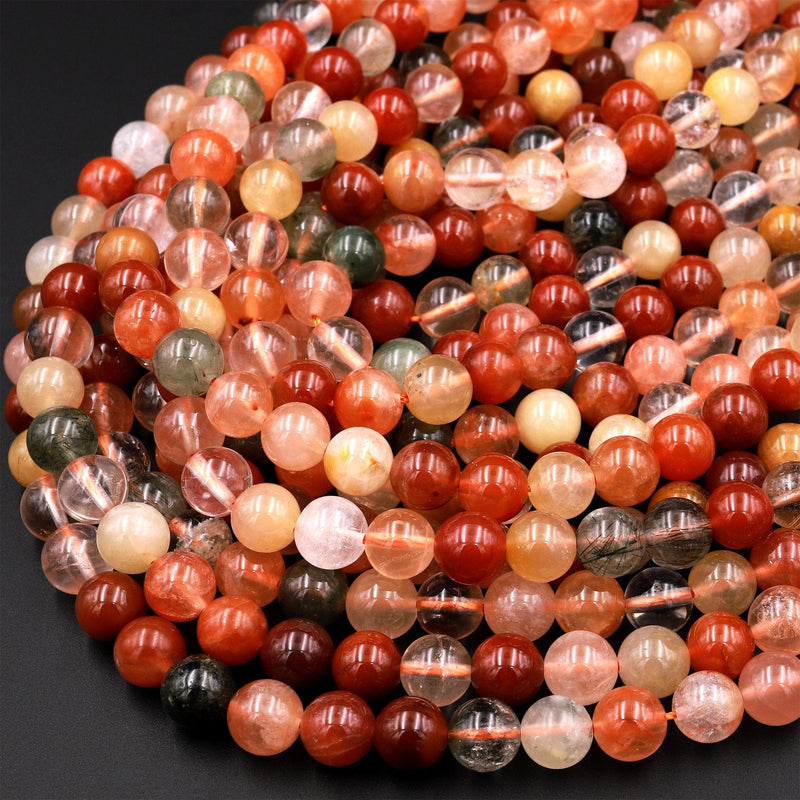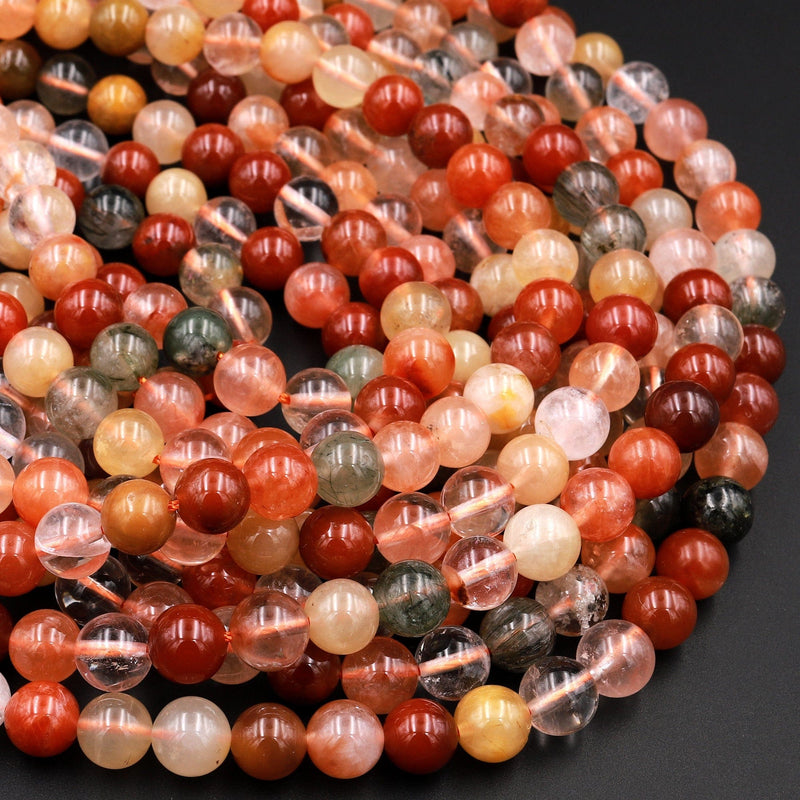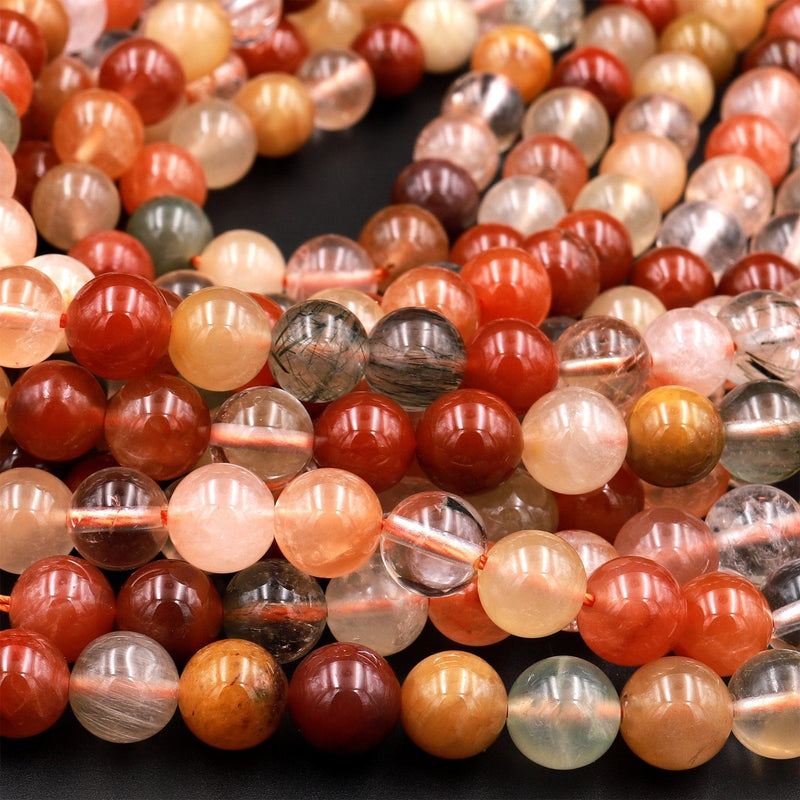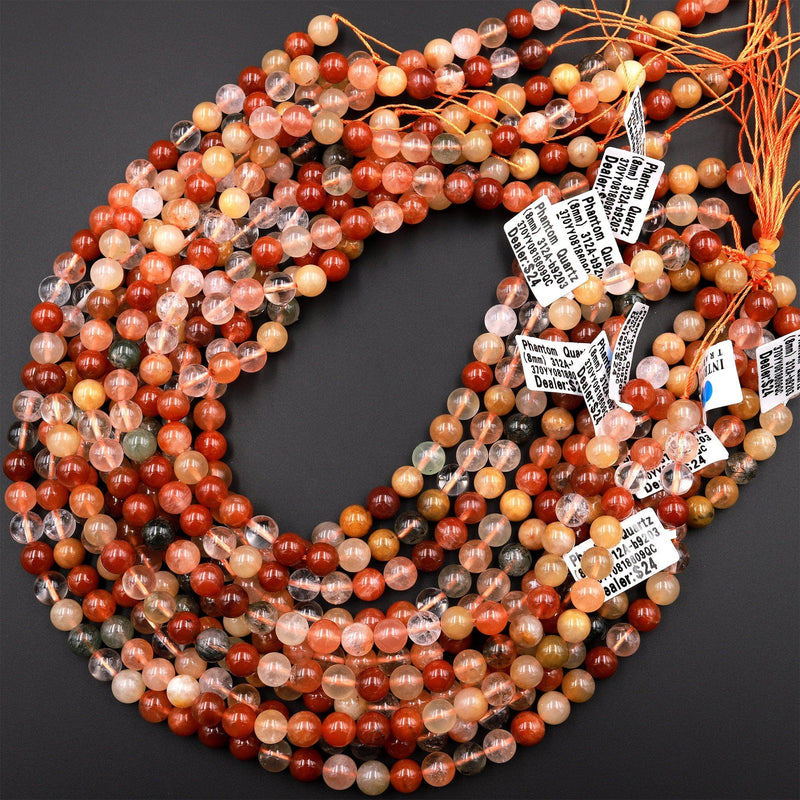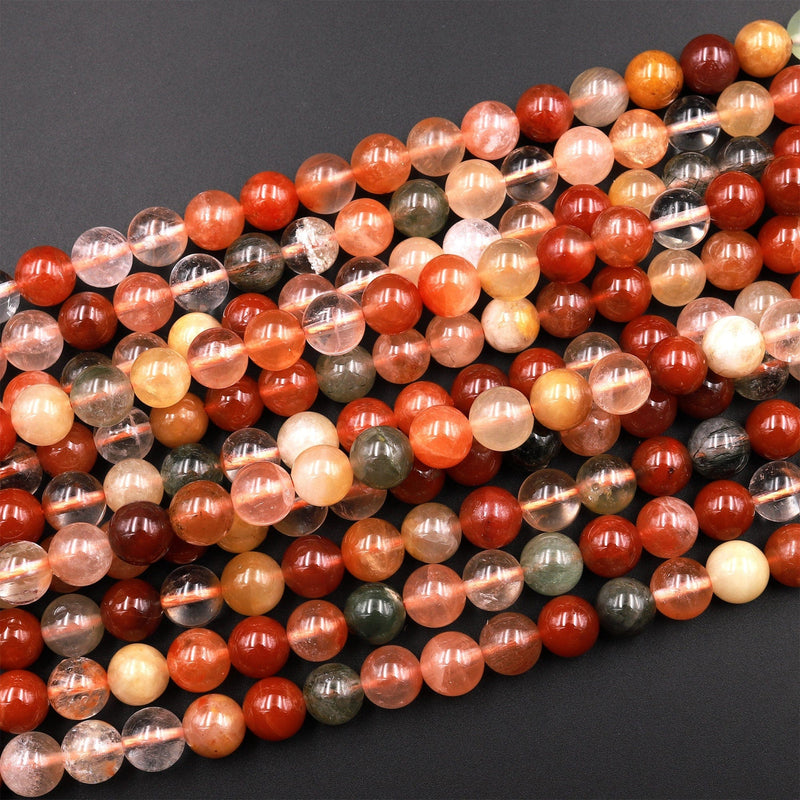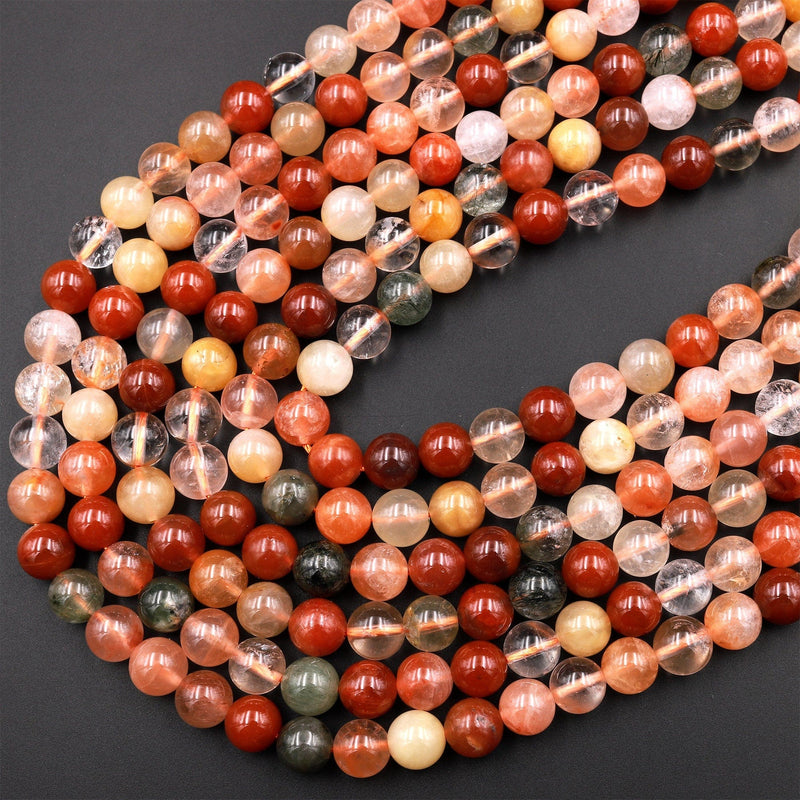 Mostly orange & yellow beads
These were just what I wanted. Thanks.
These are interesting and pretty stones. Good quality.
Purchased in a couple of sizes. Unfortunately, on the 8mm strand, I had no green rutile beads which I would have liked to have seen. The 6mm size had a good mix of color. Ah well. They are still pretty beads in their own right. Thanks again! :)
Nice!!! I like these little multi-colored quartz beads. Ordered them in 2 sizes. The 6mm size had a better variety of color on it, which I assume is just due to chance. But they are fun little beads and well cut. Thanks again! :)
Such lovely beads! They match perfectly with the white tridacna beads I got!