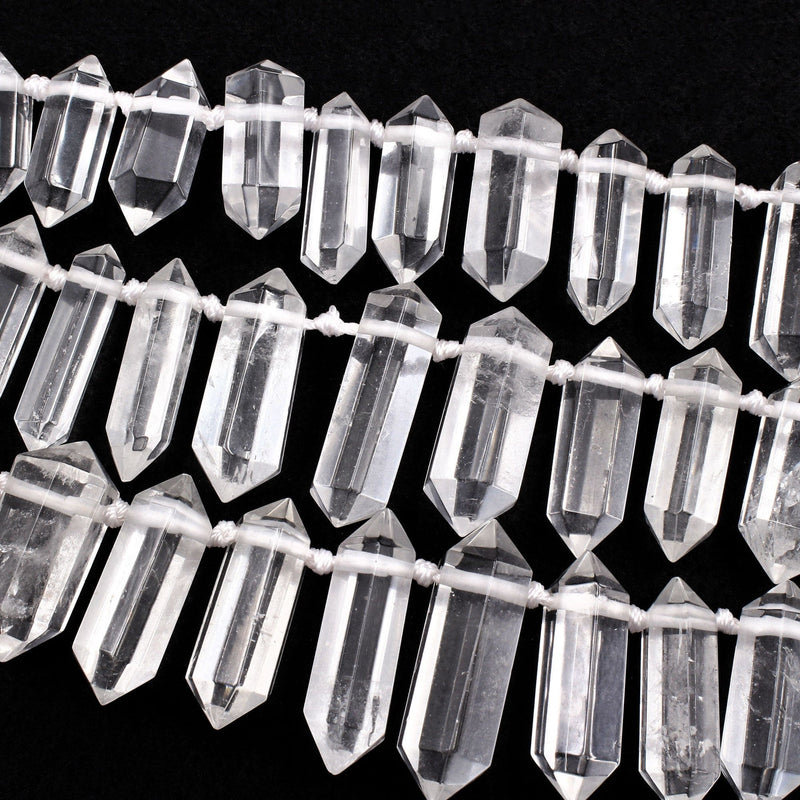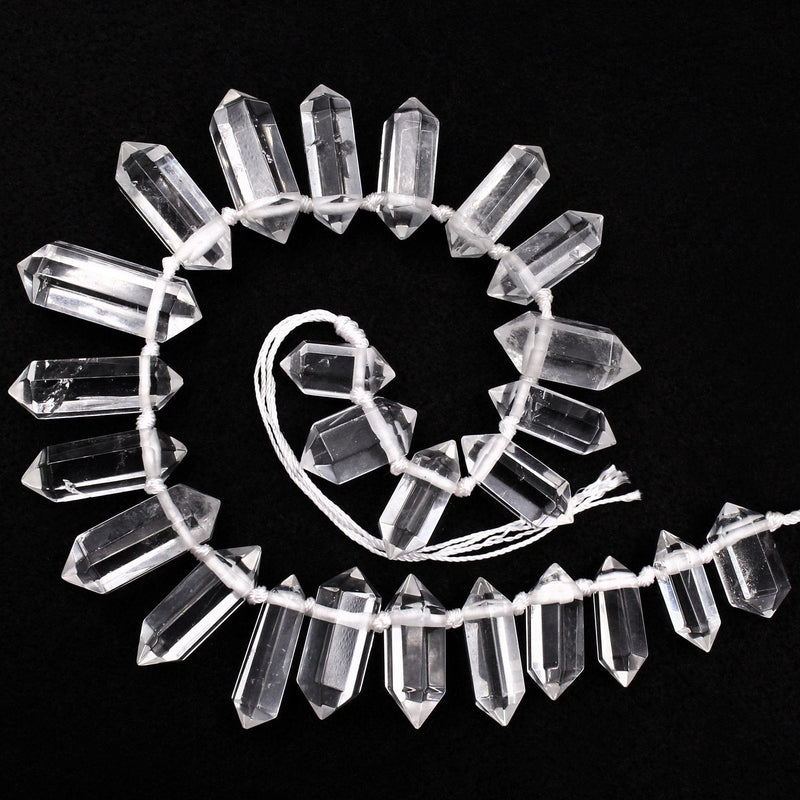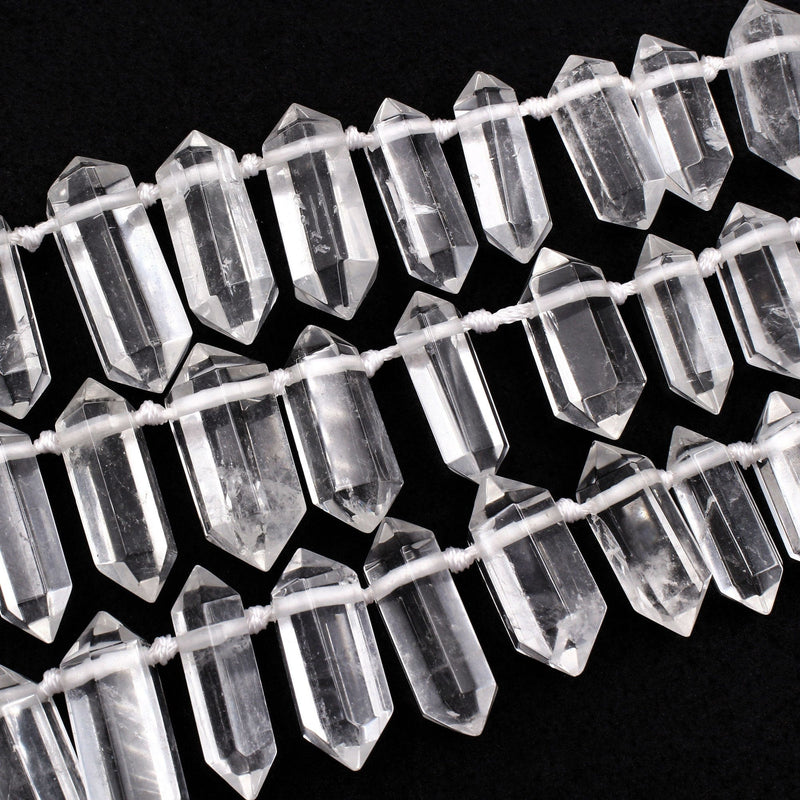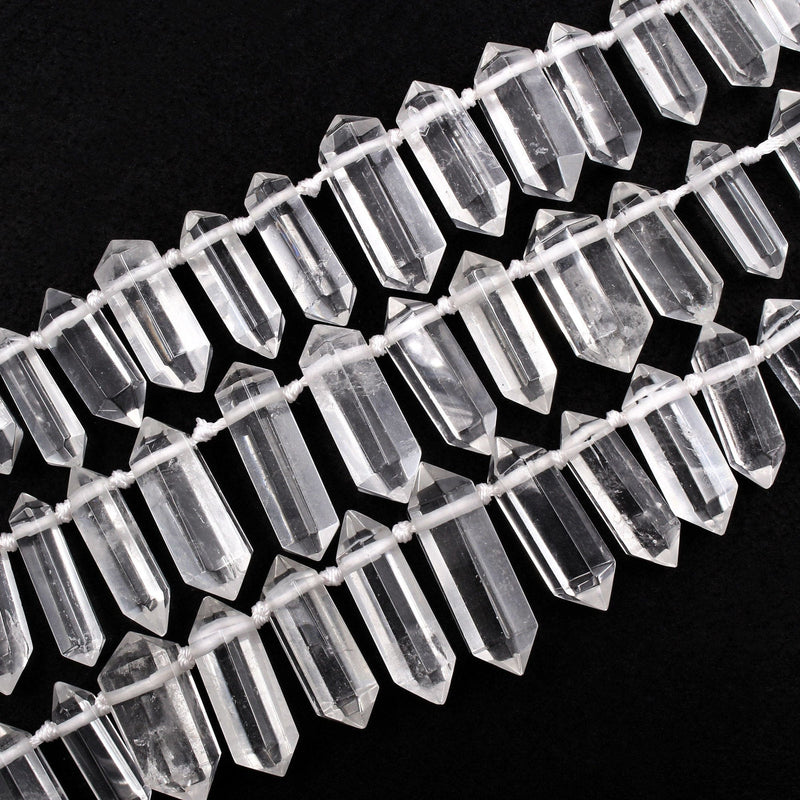 Awesome shop! Appreciate the fast shipping!
Rock Crystal Quartz Beads Faceted Double Terminated Points Large Top Side Drilled Healing Natural Quartz Focal Pendant Bead 16" Strand
So happy with these
Fast shipping, high quality stones, I'm so happy! each one has it's own qualities as stones like this do, but that makes them even better. I can't wait to offer these to my customers after I make necklaces and some other fun pieces with them!
Shipping took long in my case , but service and quality is very good
Very nice quality- better than expected. Natural as advertised and not synthetic!
Nice quality and fast shipping. Always a good experience shopping at this store.
Amazing quality, quick shipping, and great customer service. What else can I ask for?
Perfectly imperfect
the clarity, the imperfections, the size, everything about these is perfect
These are SO beautiful!! Will be ordering more in the future!