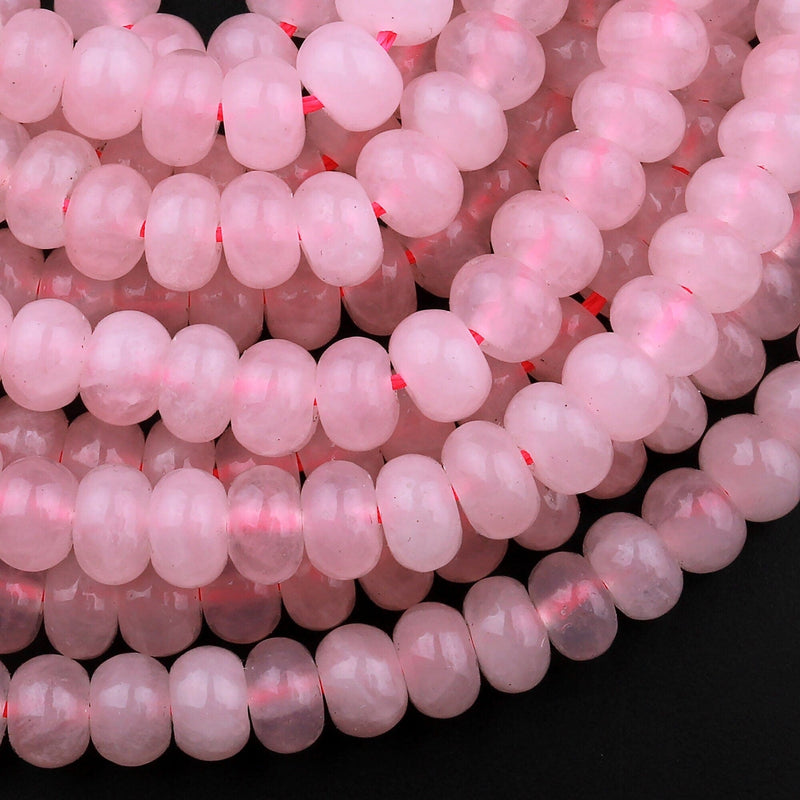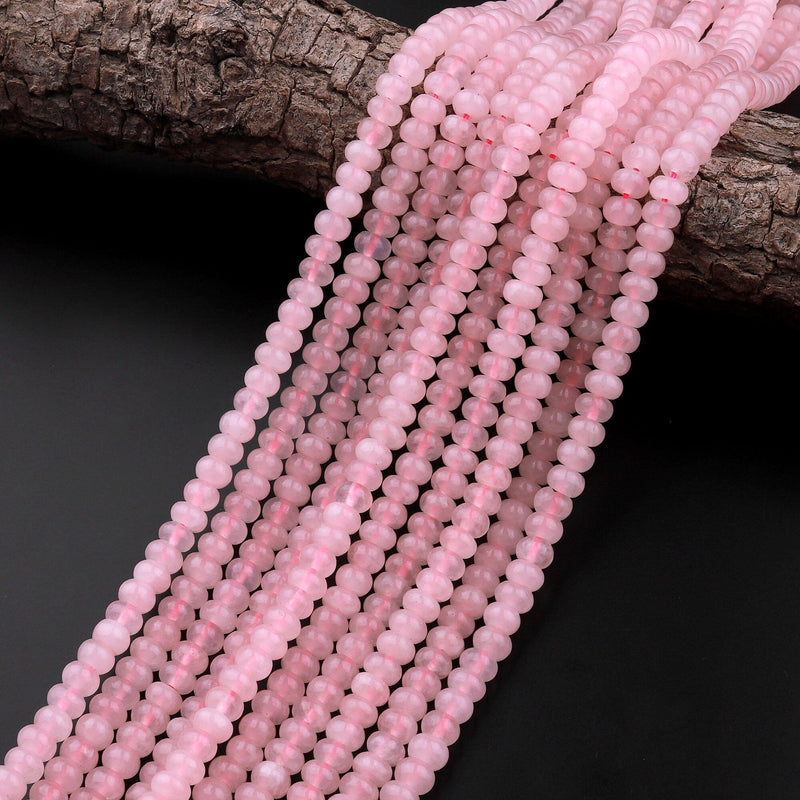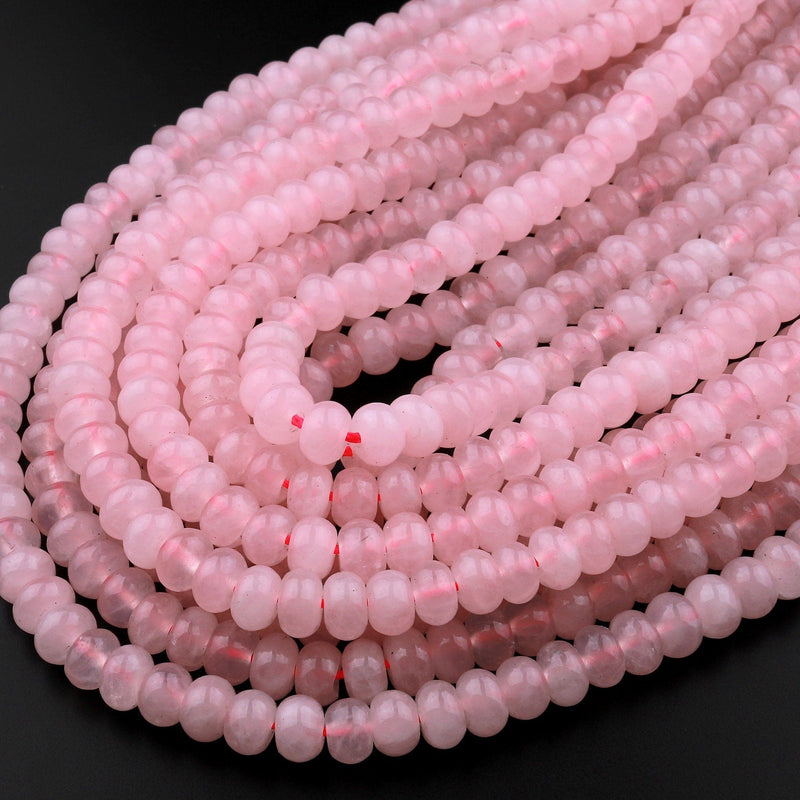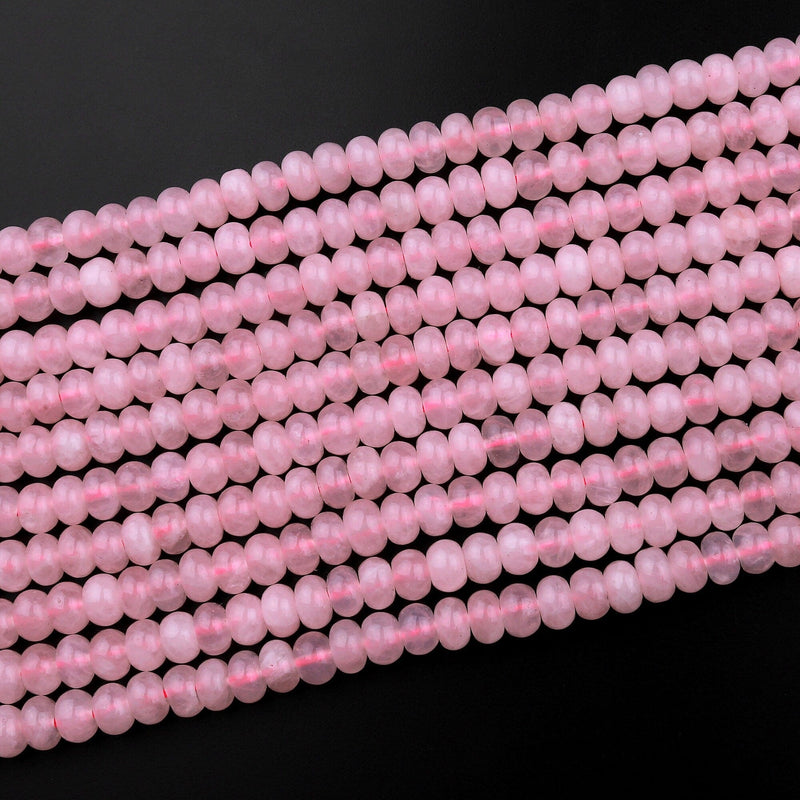 Absolutely love these.
Created a 108 bead Mala.
With a cresent rose quartz cresent moon.
Pretty stones. Fast shipping. Thanks so much.
Beautiful very nice rose color, 1 mm hole size all stones are uniform, very fast shipping
Very good quality stones. Perfectly cut, packaged and delivered. Seller was extremely helpful and quick to respond. I will happily purchase again. Thank you 😊
Loveee thank you so much !