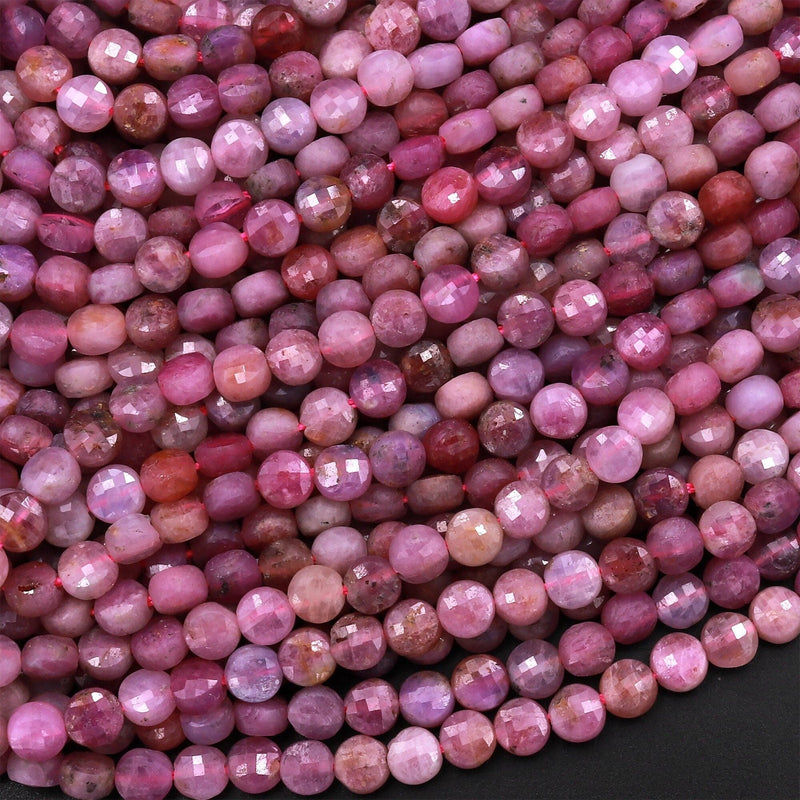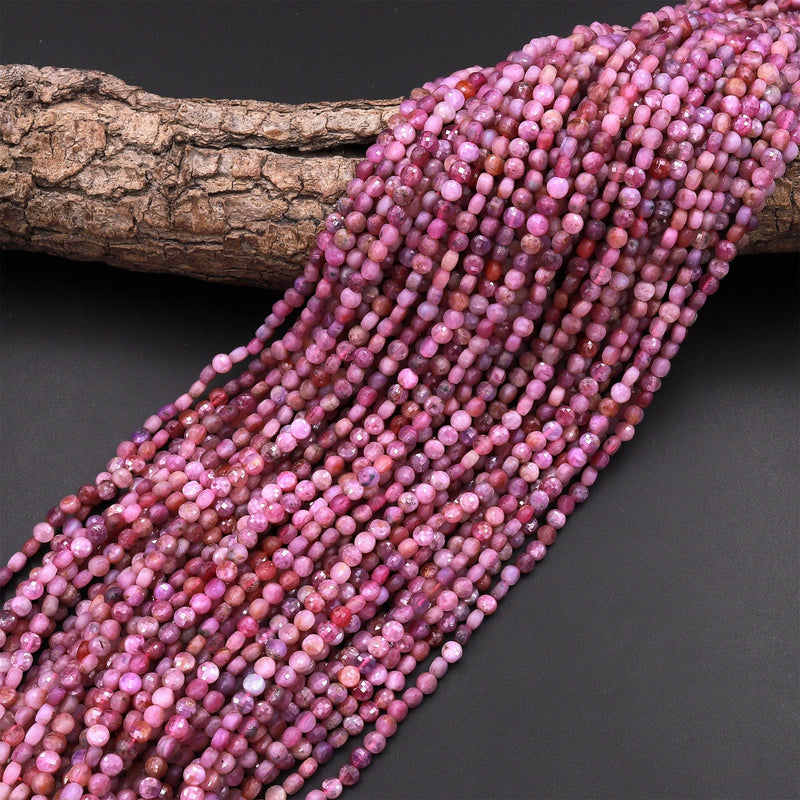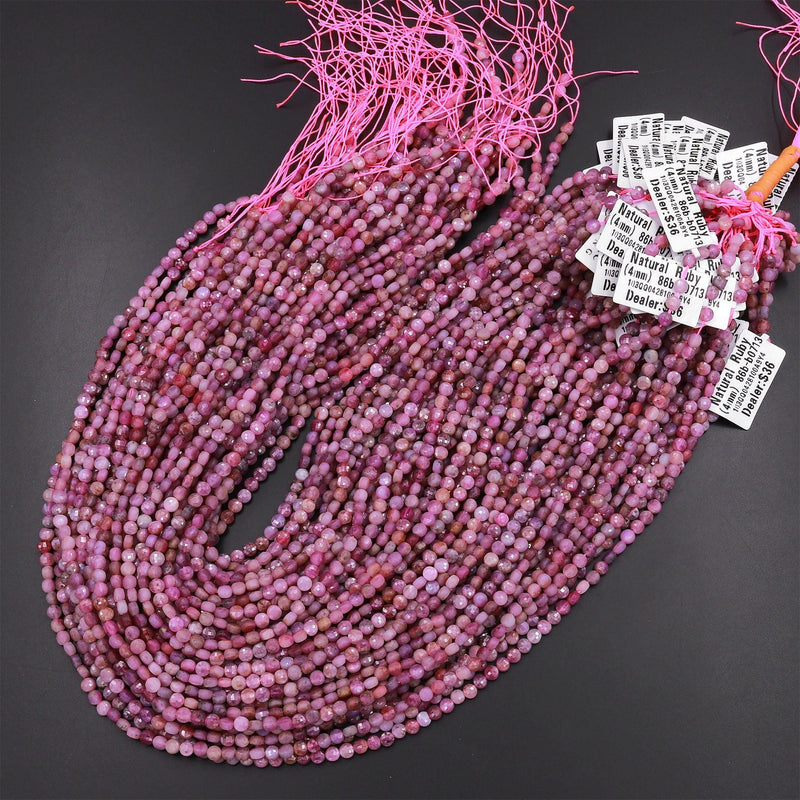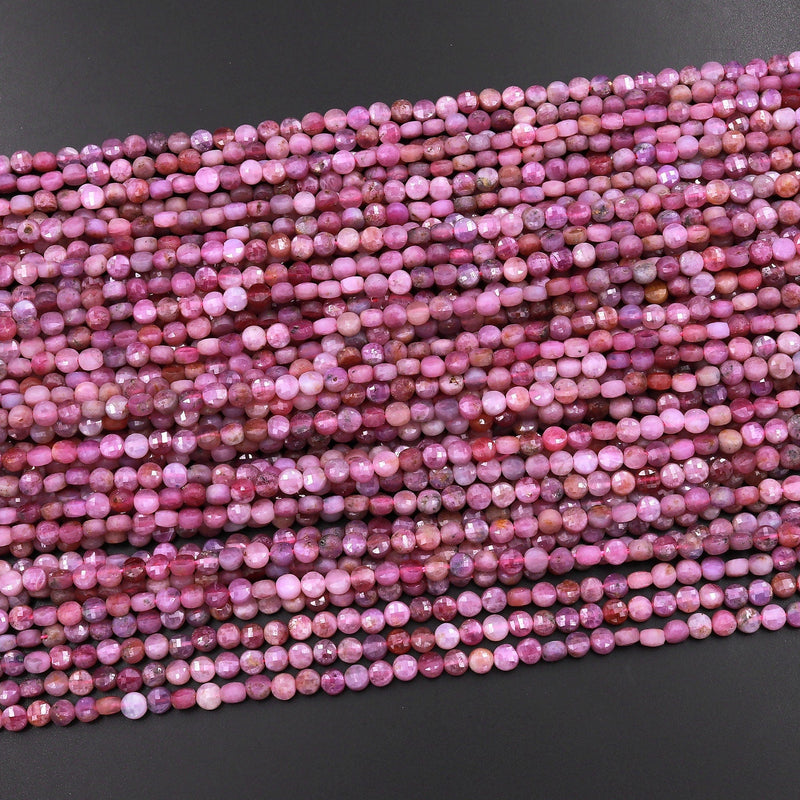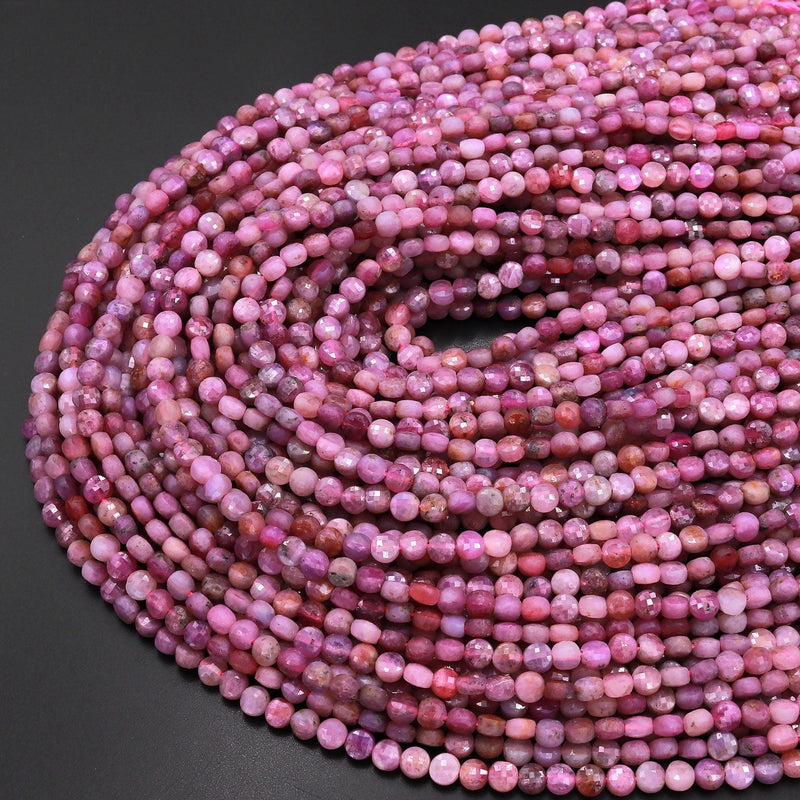 Beautiful and high quality.
Just a few weeks ago I made my first Intrinsic Trading purchase and I was amazed by the beauty and quality of their gemstones. The Pink Ruby gemstones are brilliant and their color is so intense, I cannot wait to use for my jewelry projects.
I believe I finally found my most favorite gemstone store.
Very nice quality beads for the price. They are so beautiful I have trouble deciding what to make with them vs. keep them and look at them sparkle. :)
I am a Ruby fan!!! Had to purchase this while it was on sale. Its pretty rare. These were cute and dainty and I have plans on what I want to create with this.
Beautiful bright pink ruby coins—love the small size—just as pictured