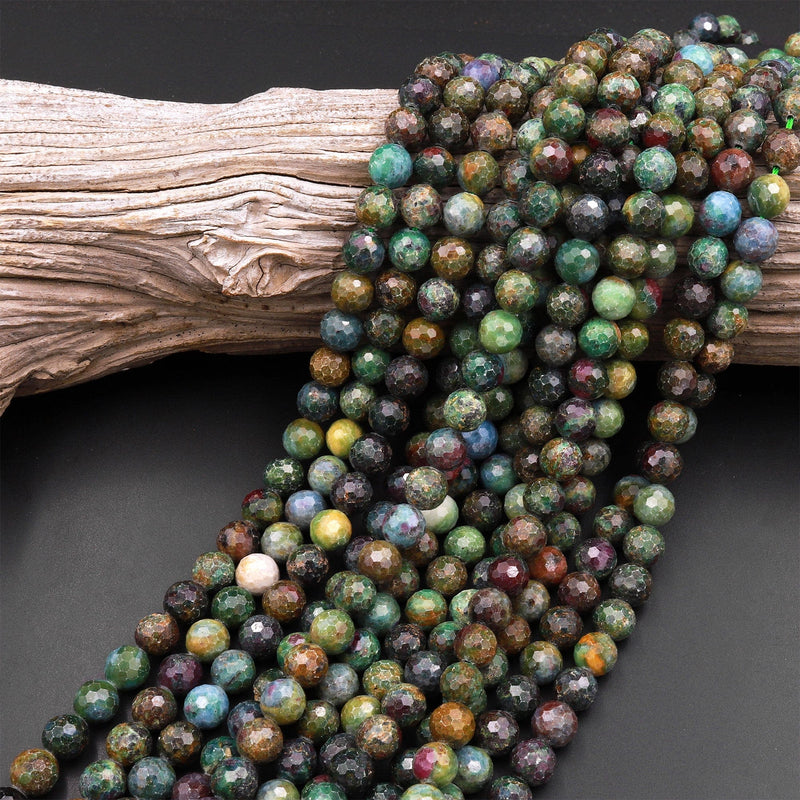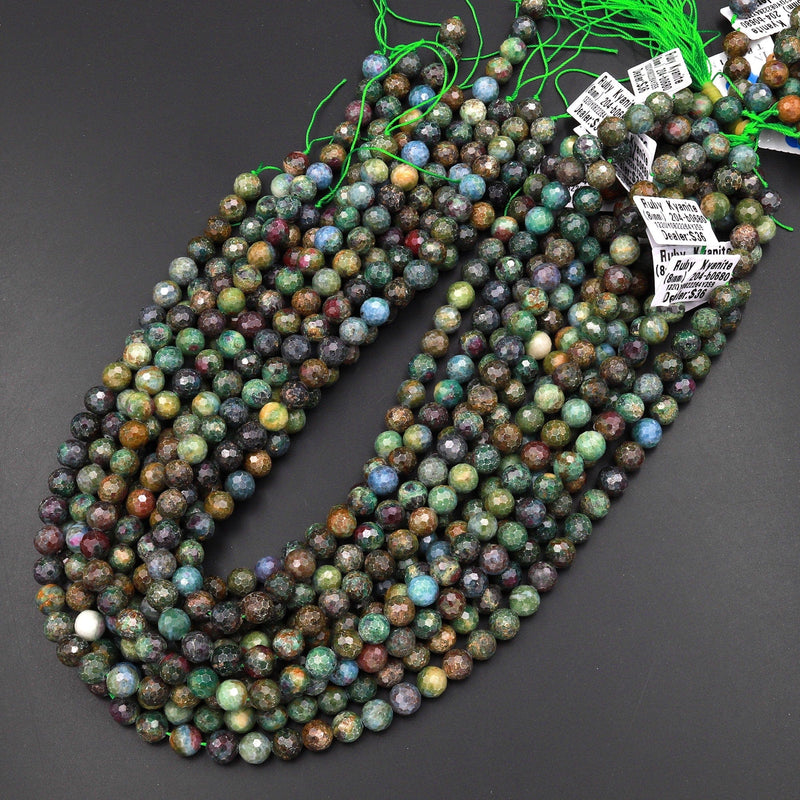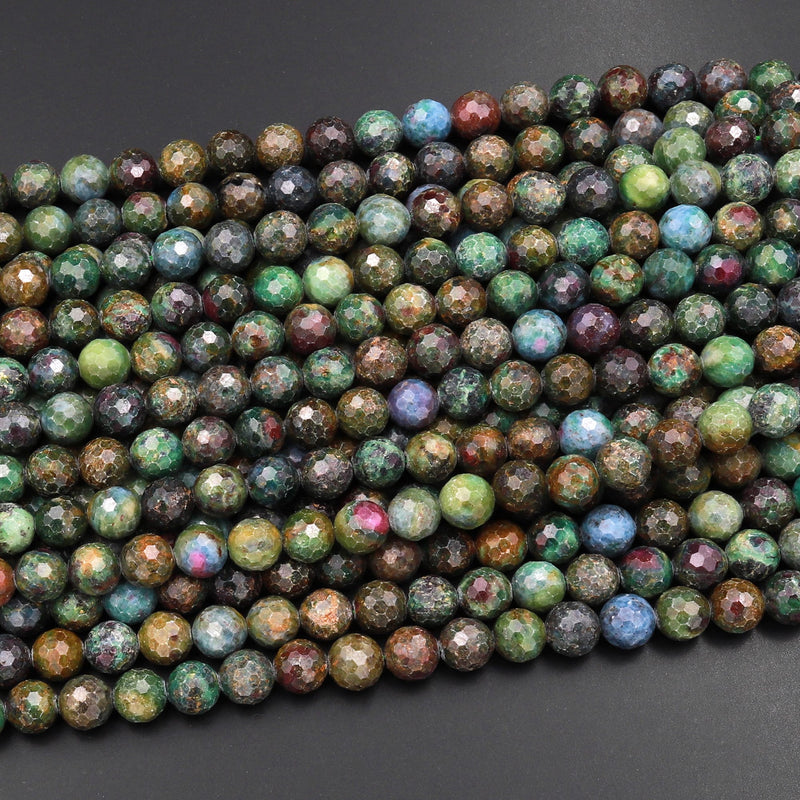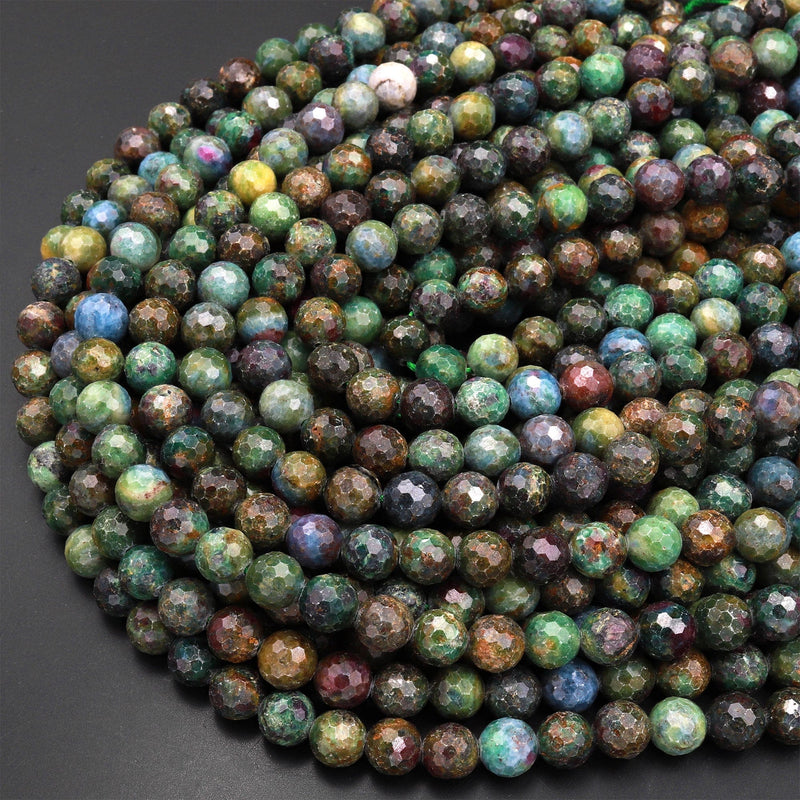 Gorgeous variety & great prices, thank you!!
Superbes perles, de très belles qualités !
Awesome. Thank you very much.
Thank you fast shipping pretty
Beautiful beads and great energy, though I was very sad to see not even one blue amongst the lot. I feel like from this and other reviews that the seller should stop mentioning blue kyanite in their marketing. EDIT: After having done some research on blue kyanite/ruby/fuchsite, I have to say that, yes, there is indeed blue kyanite around the ruby, though still sad not to see any of the blue beads shown in the photos.
The beads are beautiful and great quality, and I would definitely buy from them again!
Colors are much, much darker than that pictured but still good regardless and faceting is well done. I am happy with the purchase.
Gorgeous Fuschite Beads
The colors are amazing. Love this stone so much that I have a growing stash.
Lovely stones...mostly greens...but what a gorgeous shade!!
Beautiful beads! Always great quality! Thank you!