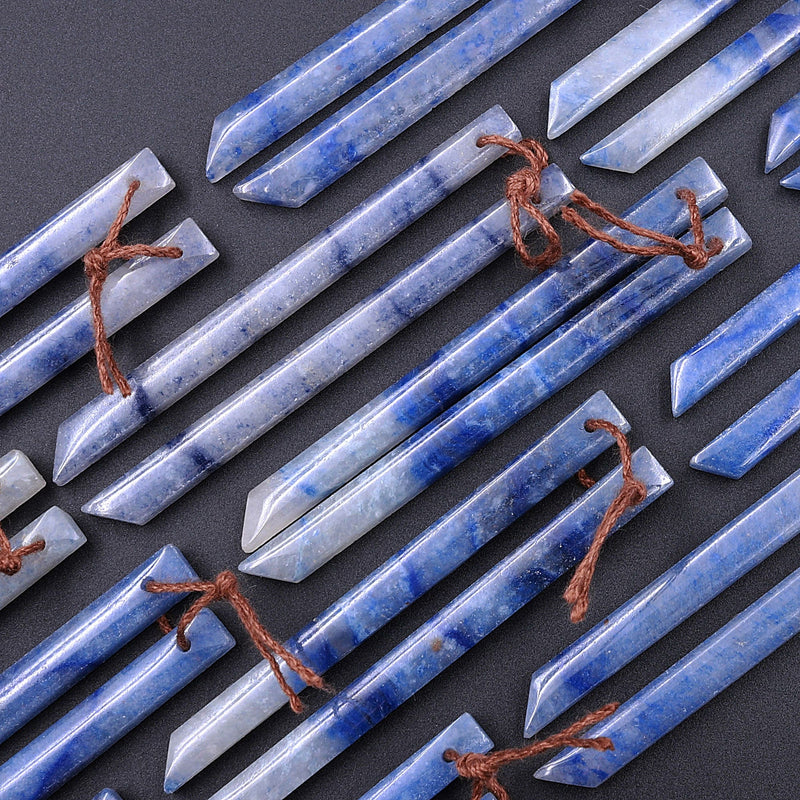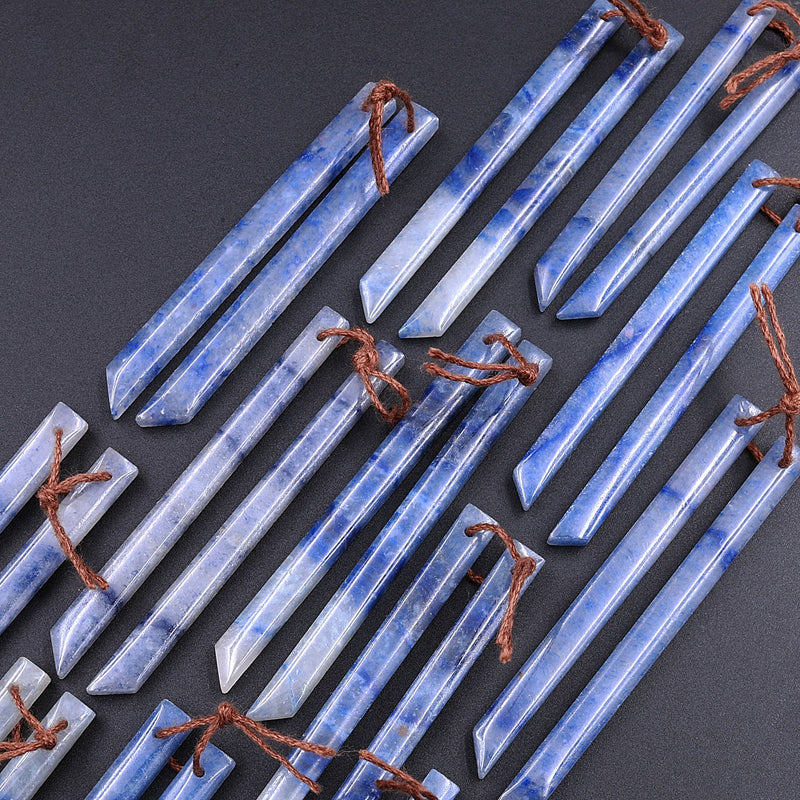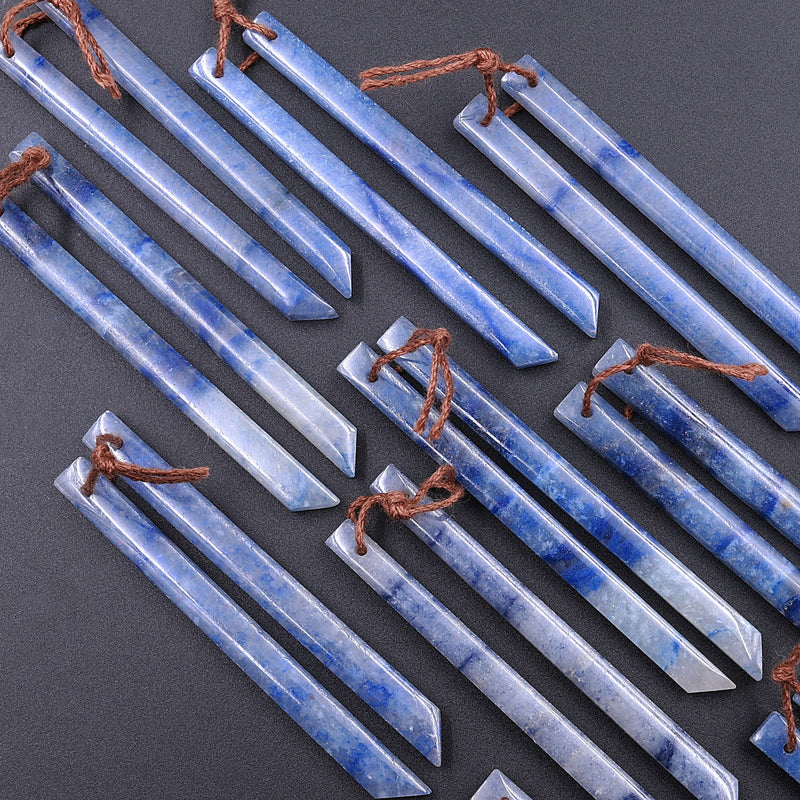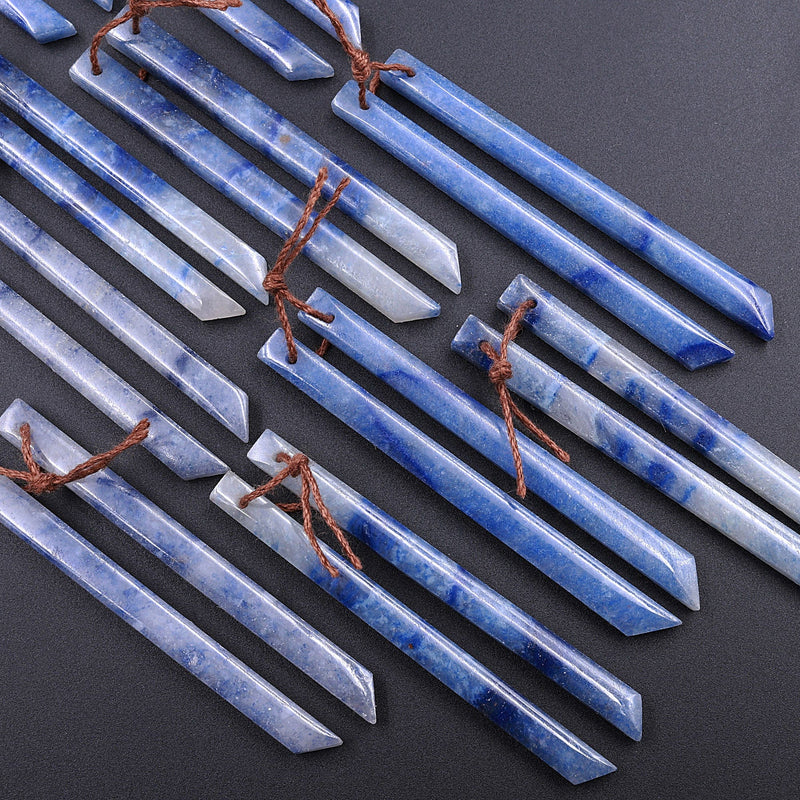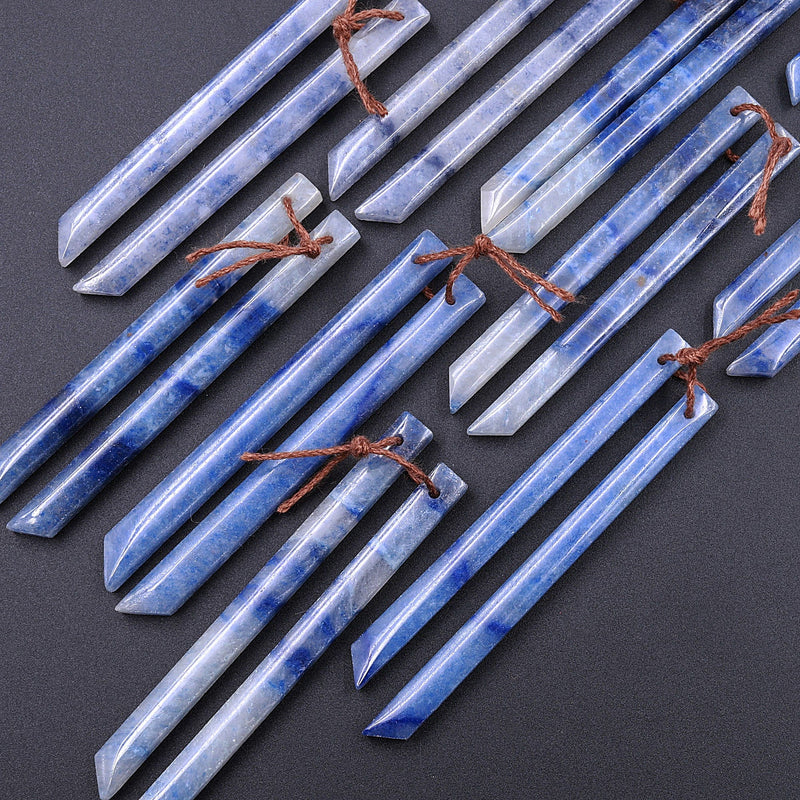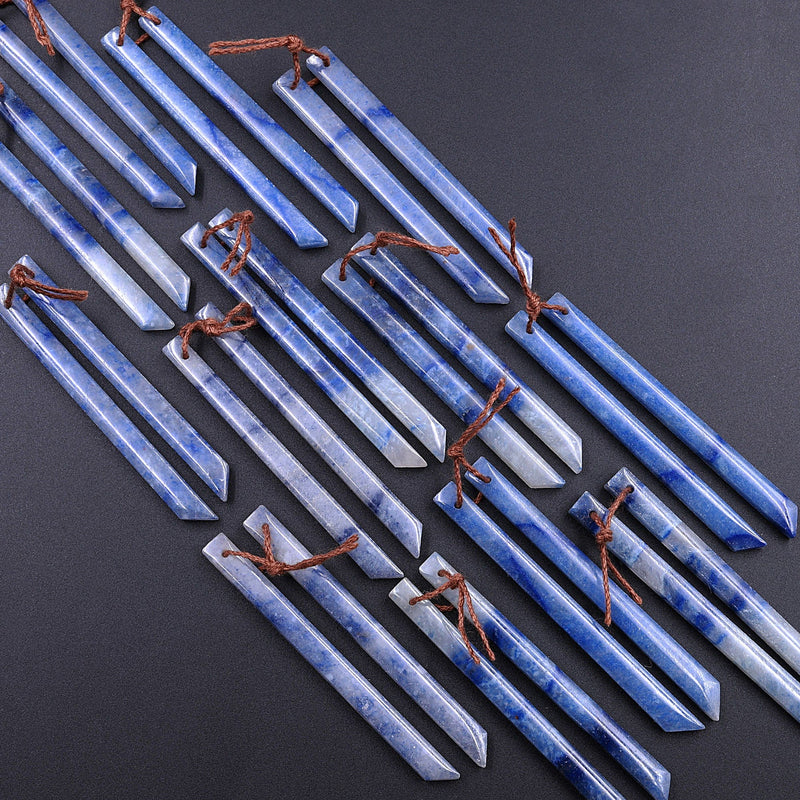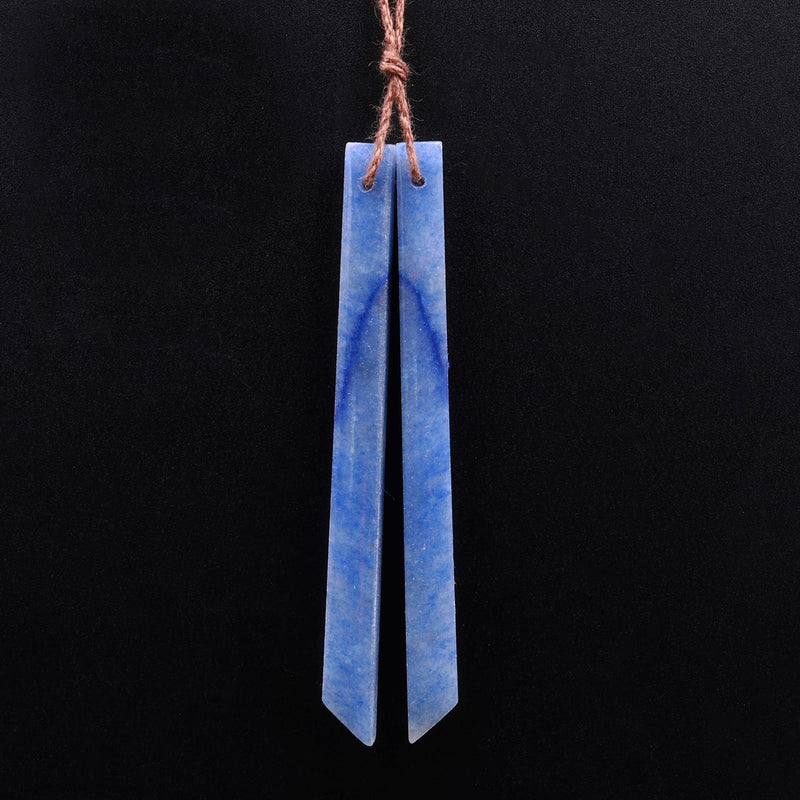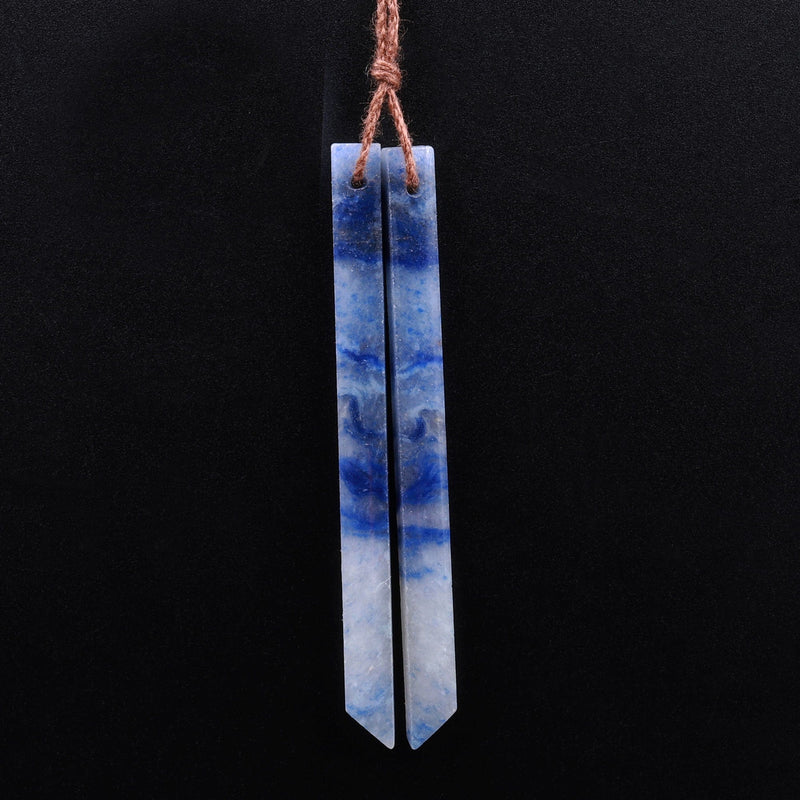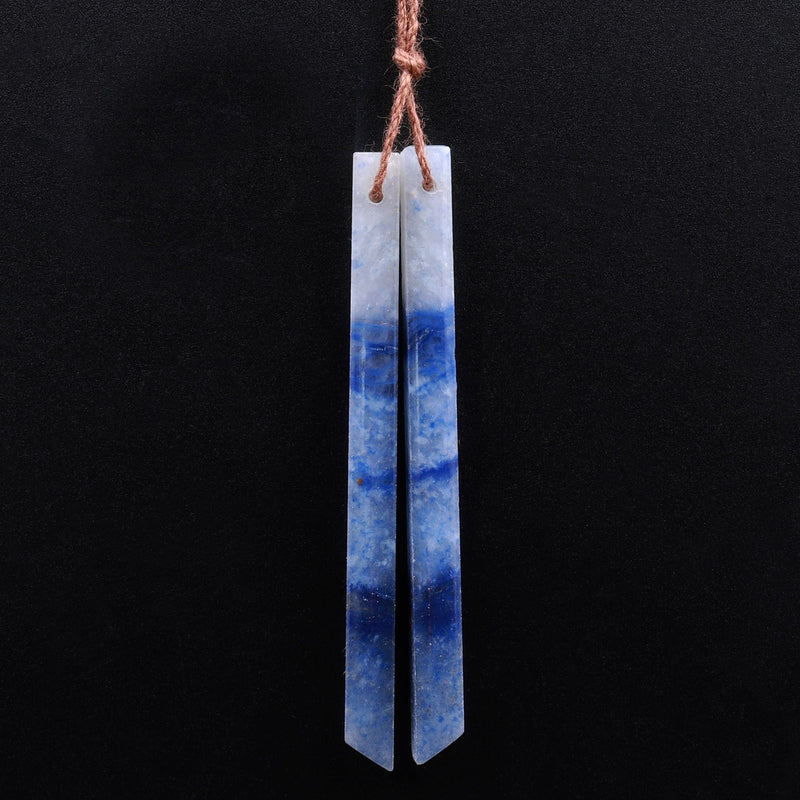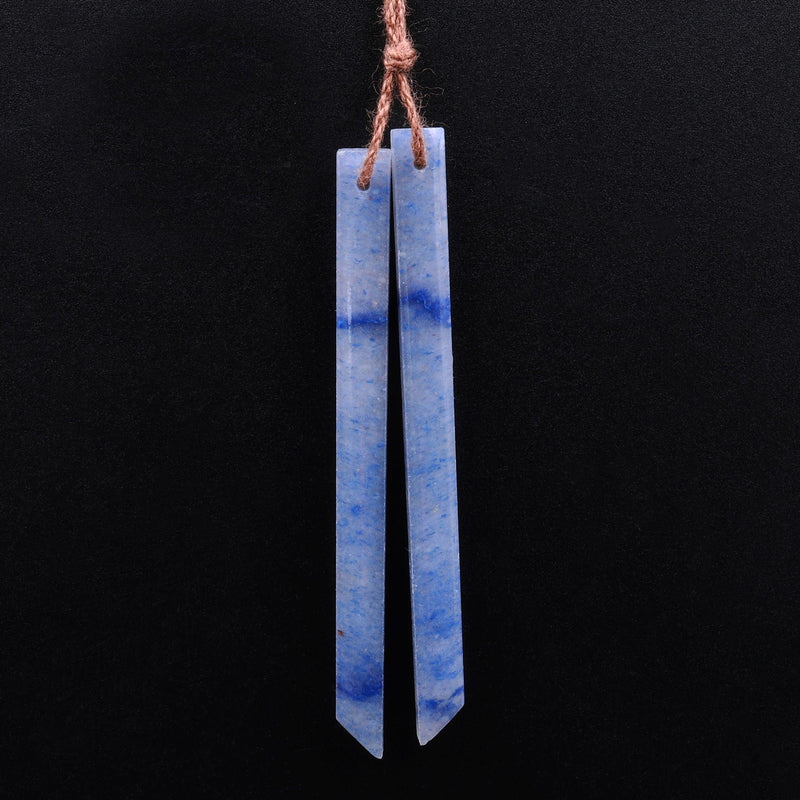 Lovely long shape. High quality beautiful matched pair of stones for earrings. Great prices and fast shipping. I will order more in the future.
Great stones and fast shipping.
These are pretty funky. Very long and skinny. Hopefully, someone will enjoy this unique pair of earrings that I'm creating with them. Fast shipping!
These stone beads are absolutely beautiful! I used them to make a pair of earrings and I'm so happy with the quality of these stones.
Beautiful blue hues running thru these stones!
Beautiful stones, thank you so much! Always fast shipping.
Lovely stones, great quality and super fast shipping.
These are marvelous! A beautiful product. Thank you for that lighting speed service and shipping. I appreciate all that you do. Thank you.
Gorgeous stones, nicely matched pairs, good value. Shipping was fast and accurate. I am very happy and plan to buy from this seller again.
Pretty, good color. Well packaged