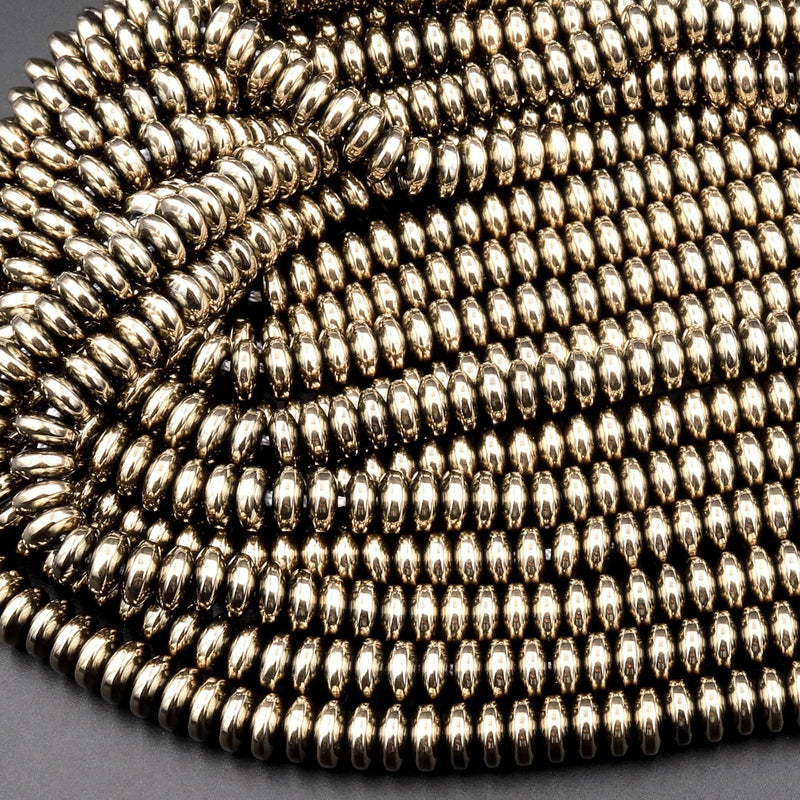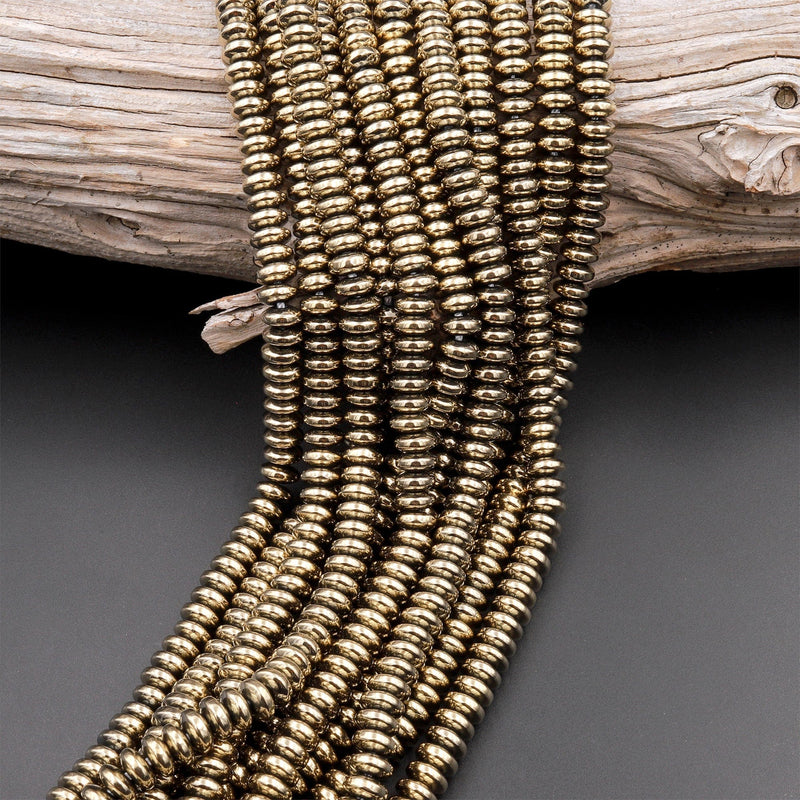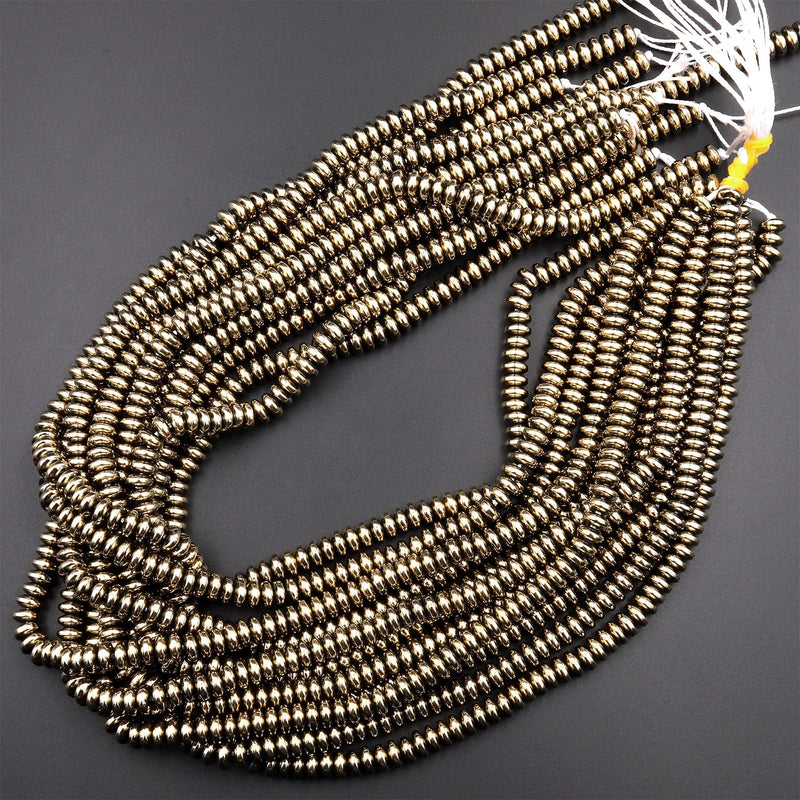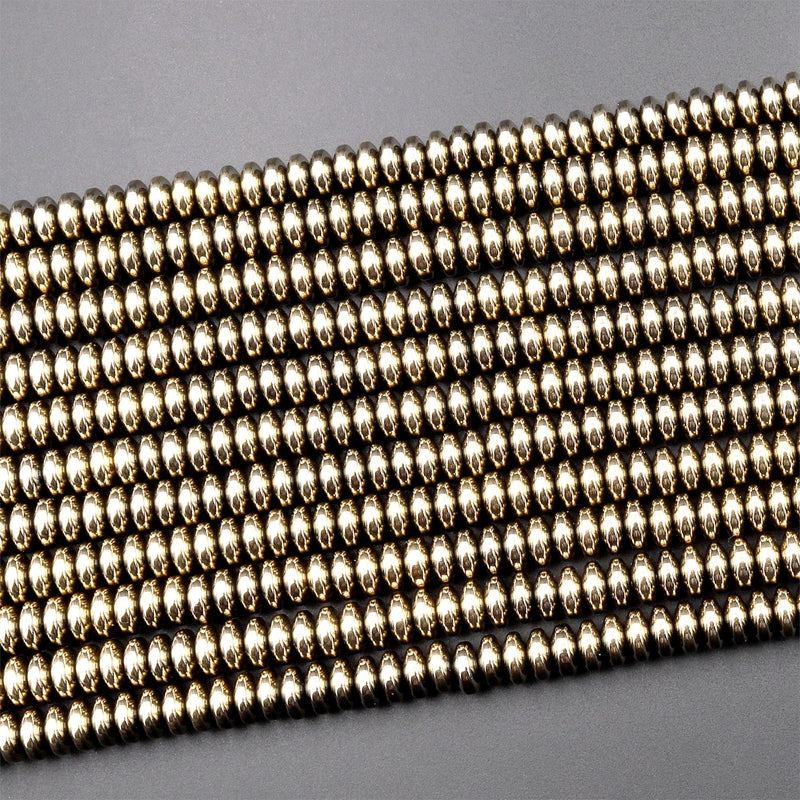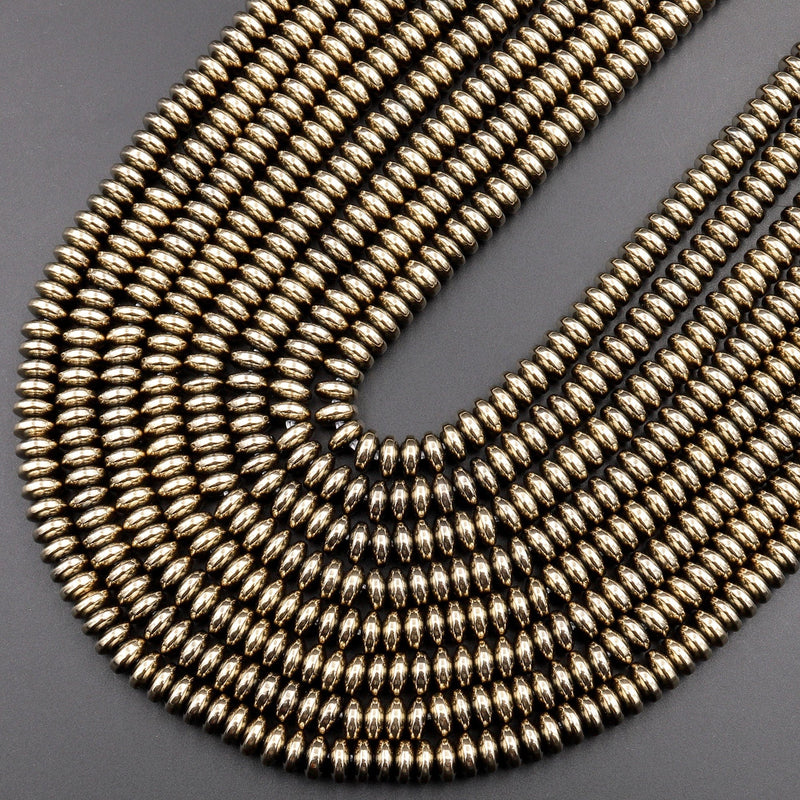 Sale
Exceptionally beautiful! First time buying from this store and everything in my order was phenomenal. 🙌💙
Exceptionally beautiful! First time buying from this store and everything in my order was phenomenal. 🙌💙
Great beads very beautiful
These are great for spacers on a bracelet or necklace. I love these. Definitely will be buying again.
I'm so happy I found this shop. Fantastic selection, clear description and a variety of styles. My hubby loved the necklace I made for him. Paired the beads up with an Apache Gold pendent and beads. Will shop again soon!
Wasn't exactly the same color as the picture it was more to the yellow but still good quality and will use it for another project.
Great spacer beads. I buy from the seller all the time. They never disappoint!
Beautiful beads from this vendor, would buy again!
Love these beads, will be ordering more!