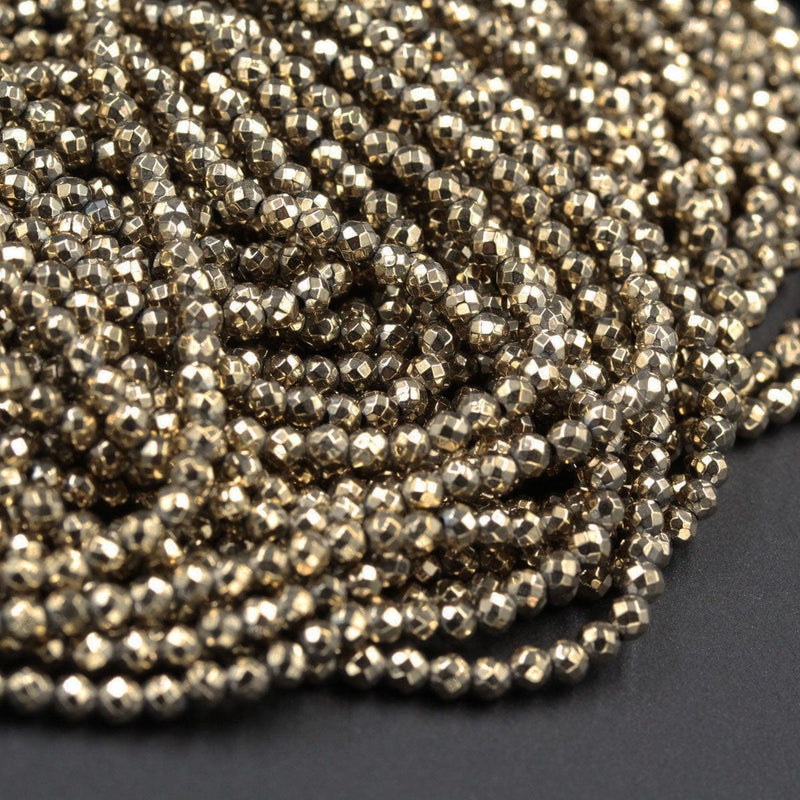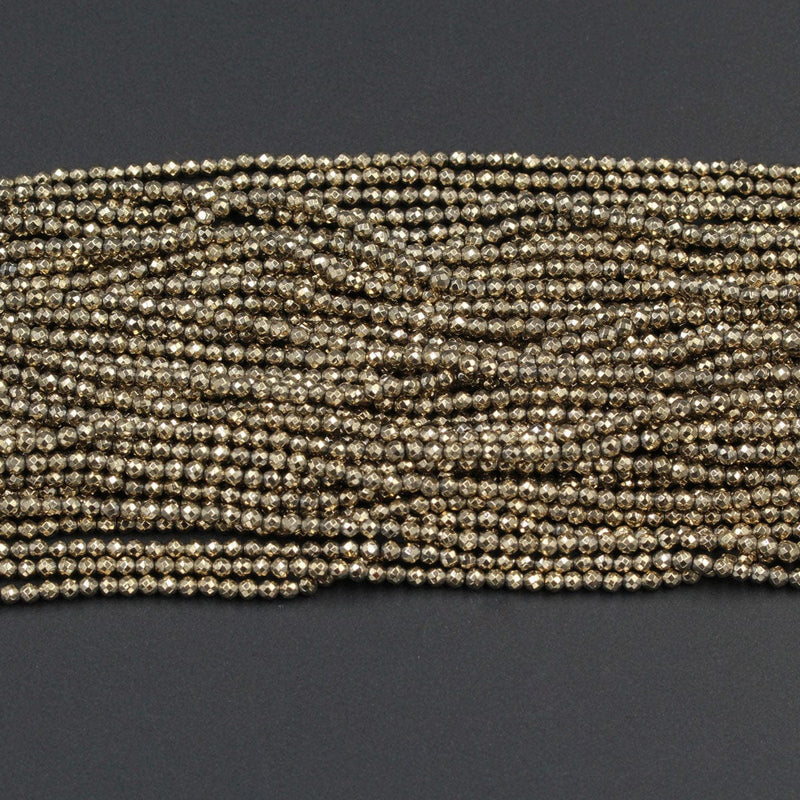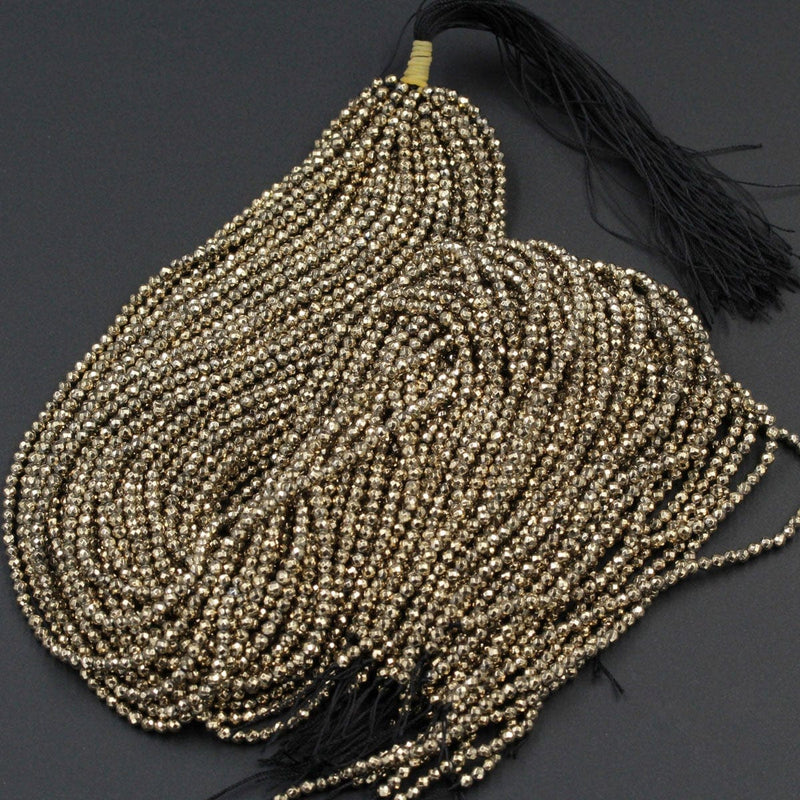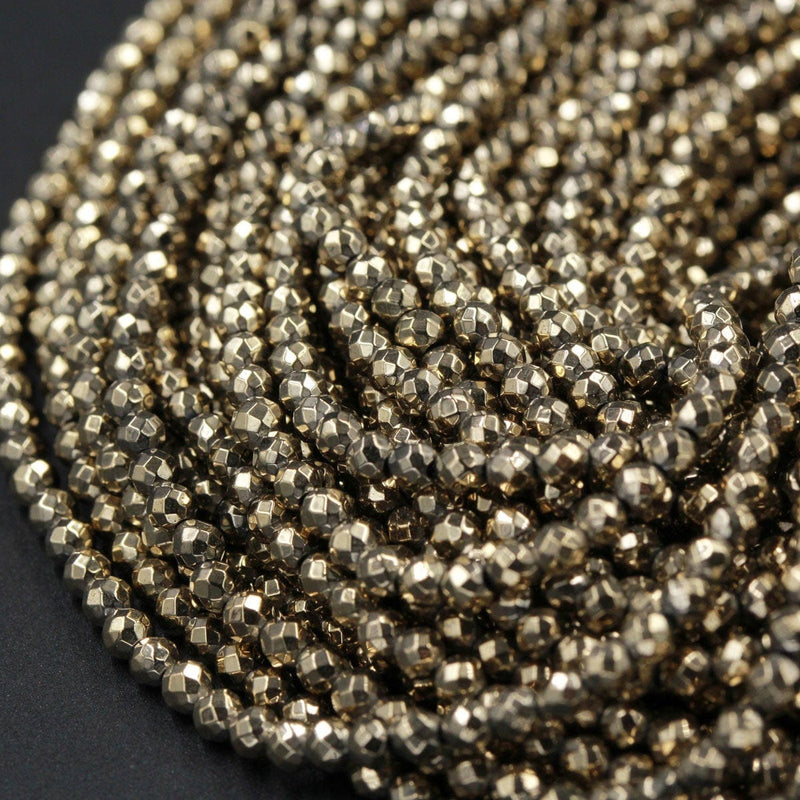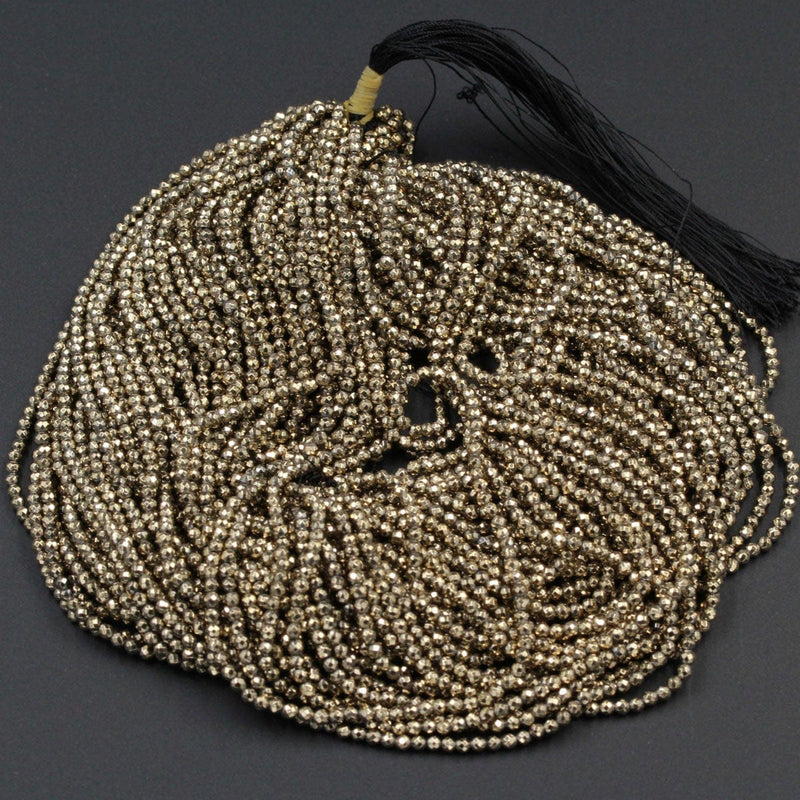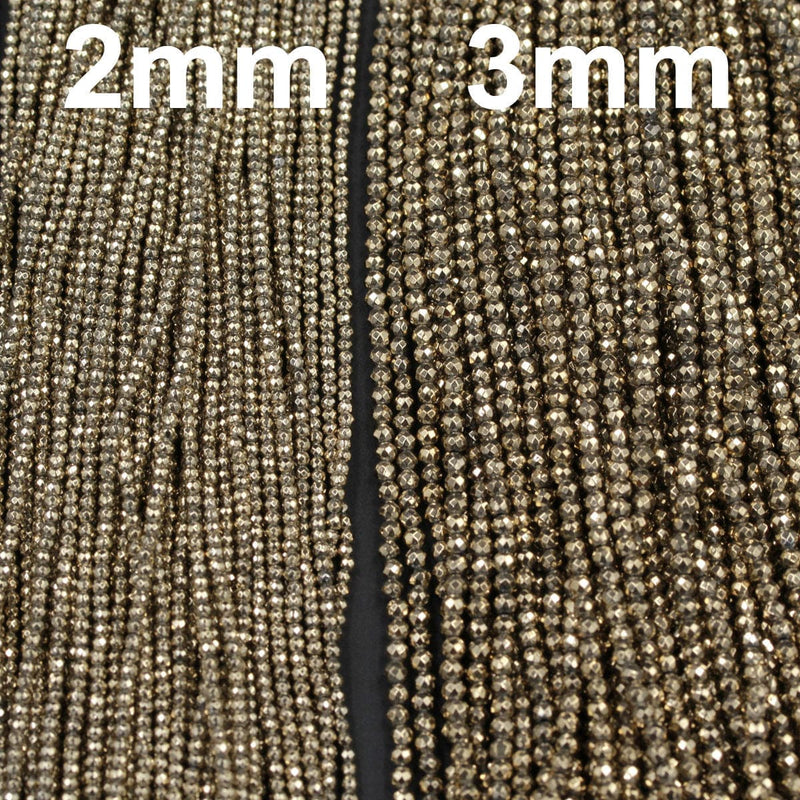 Sale
Beautiful small faceted pyrite beads!!!! Came right away!
Beautiful Faceted Pyrite!!!! Came right away!
My wife loves these beads! Beautifully faceted and gorgeous. Much more than she ever anticipated! Excellent quality. Thank you!
Very good quality! I love these pyrite beads!
I was pleasantly surprised when I received these beads. They are quite nice and look exactly like the picture. Packaging and shipping were good.
Lovely little Titanium Pyrite Faceted 3mm round beads. I was not expecting them to look the champagne-gold that they do---a bonus! They came very quickly in mail, well packaged. Thank you!
Item is as represented and look like the image.
Once again, a great product offered by a great seller!
Beautiful little gemstones, well priced, shipped quickly!
Sparkly and pretty nice price point too.