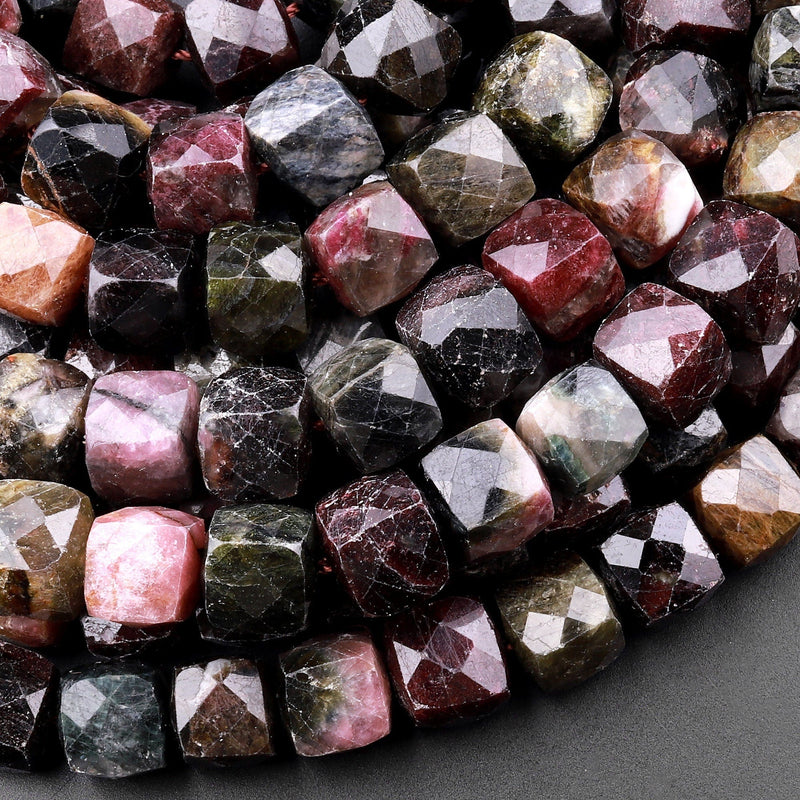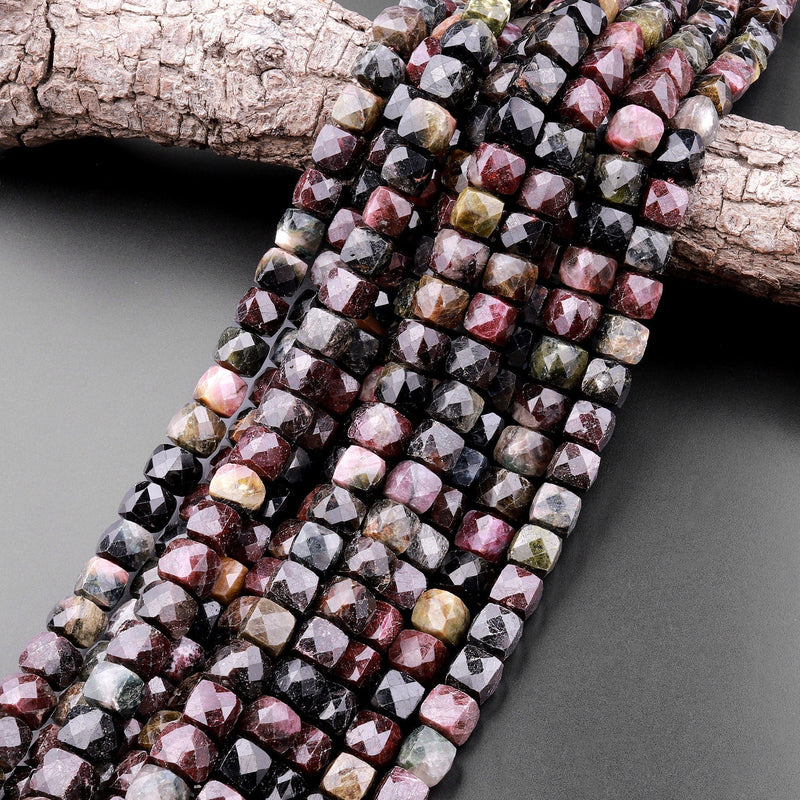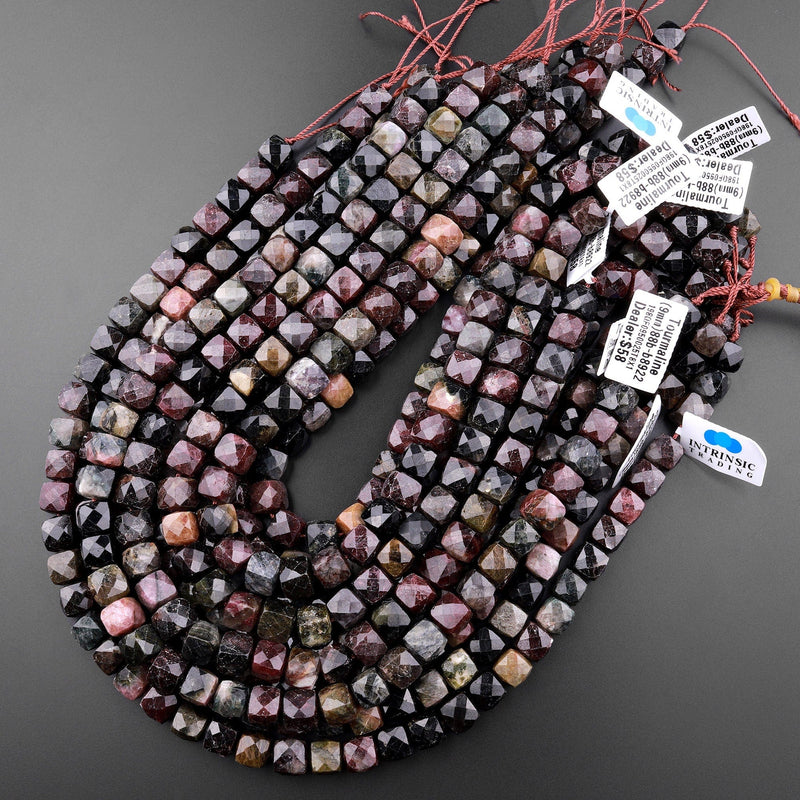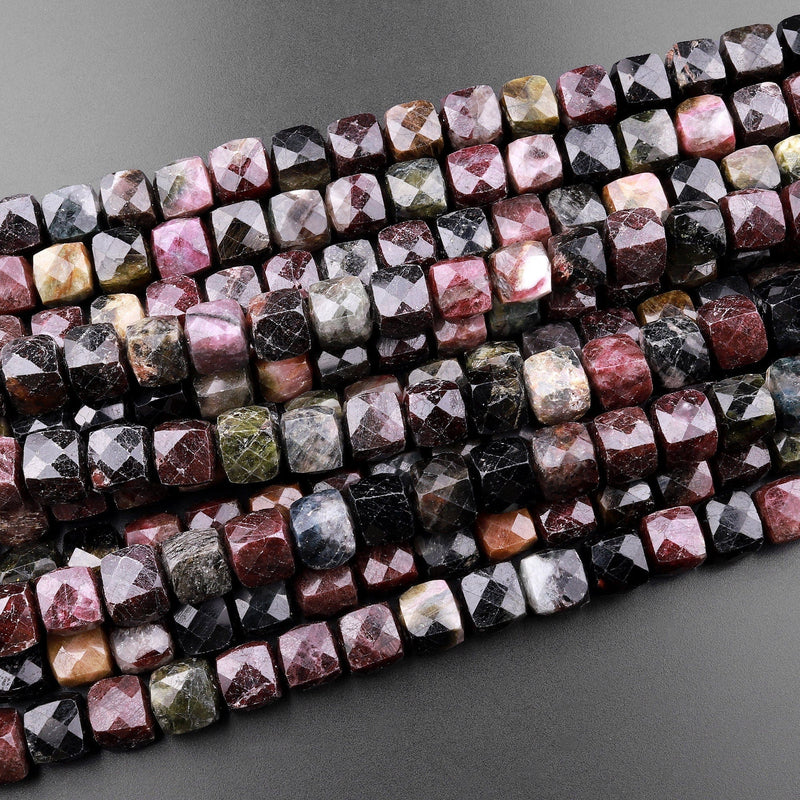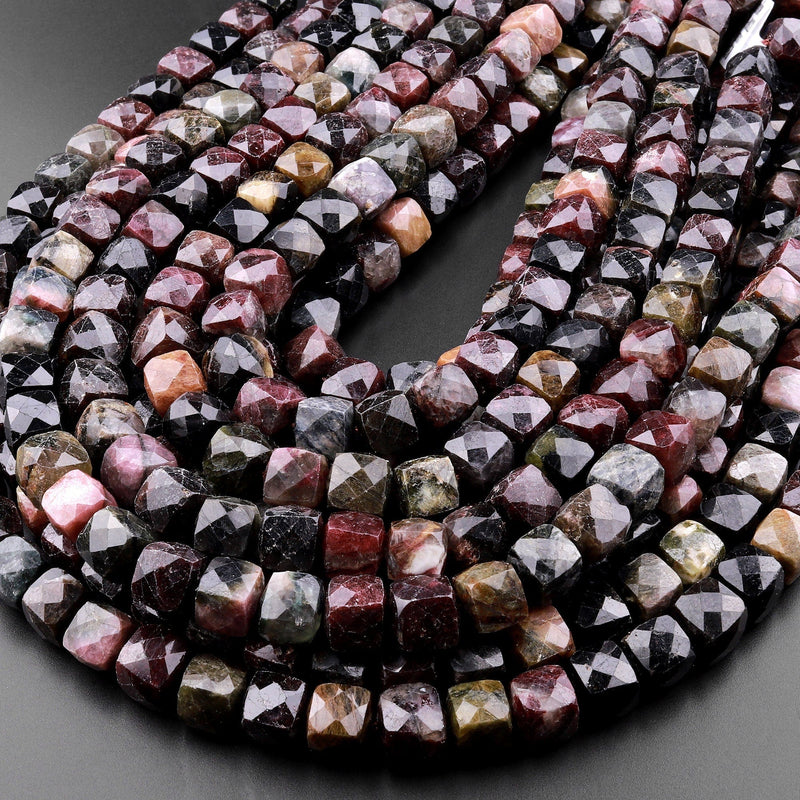 Great quality stones.
I will get more when needed.
Nice beads, as pictured, thanks
Stunning quality! Really happy with it.
These are uniquely amazing & the cut makes them pop so deeply!!! Great find!!😎
These are AMAZING!!! The cut, the colors & size!!! Great choice🤩
Tourmaline faceted
These stones are simply stunning. I absolutely love this vendor as the quality is always supreme and the service swift;)!