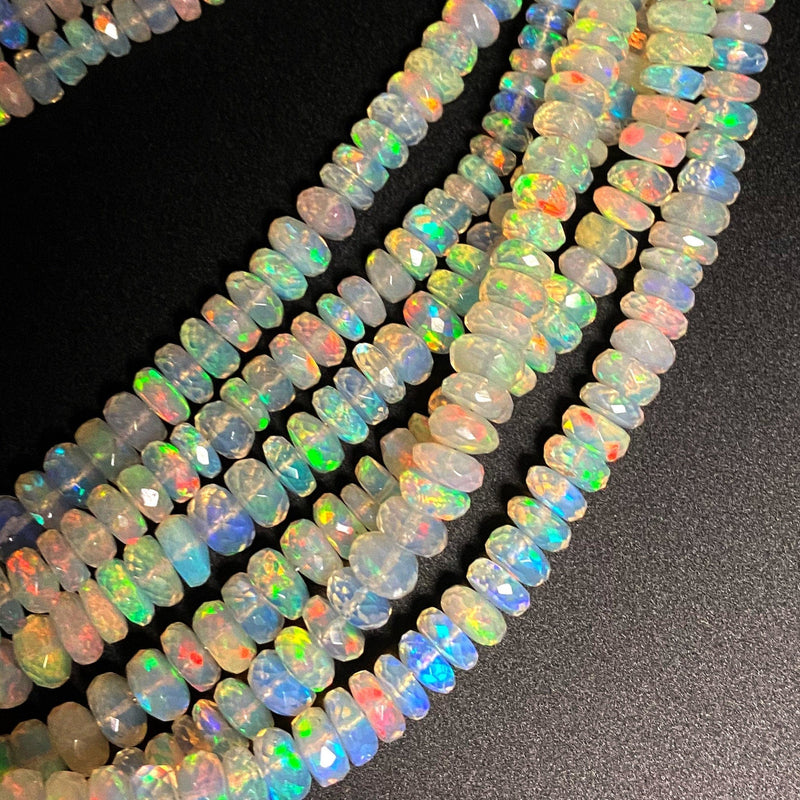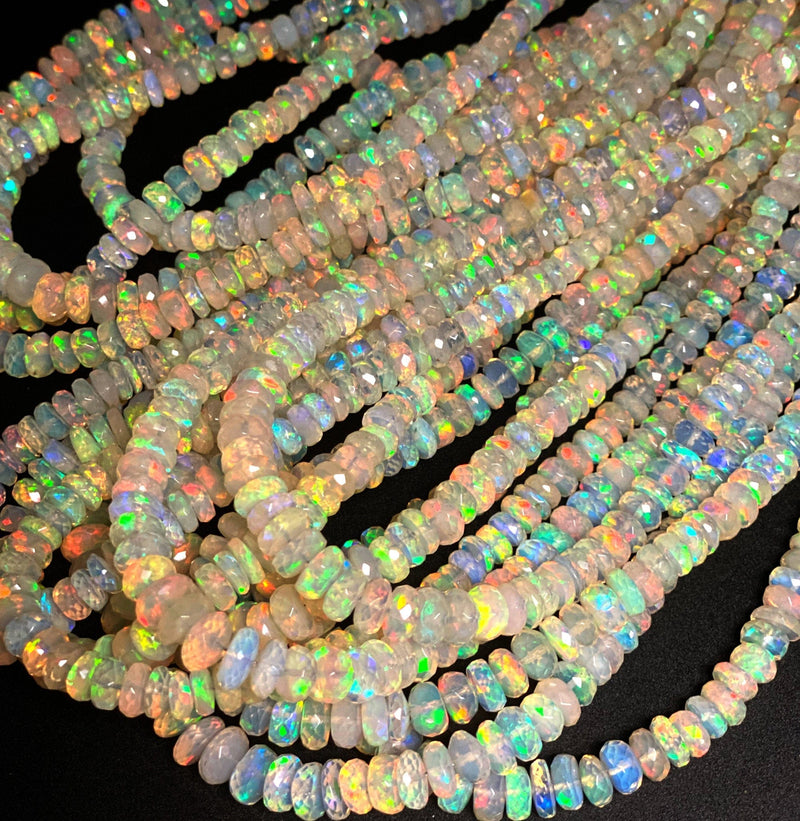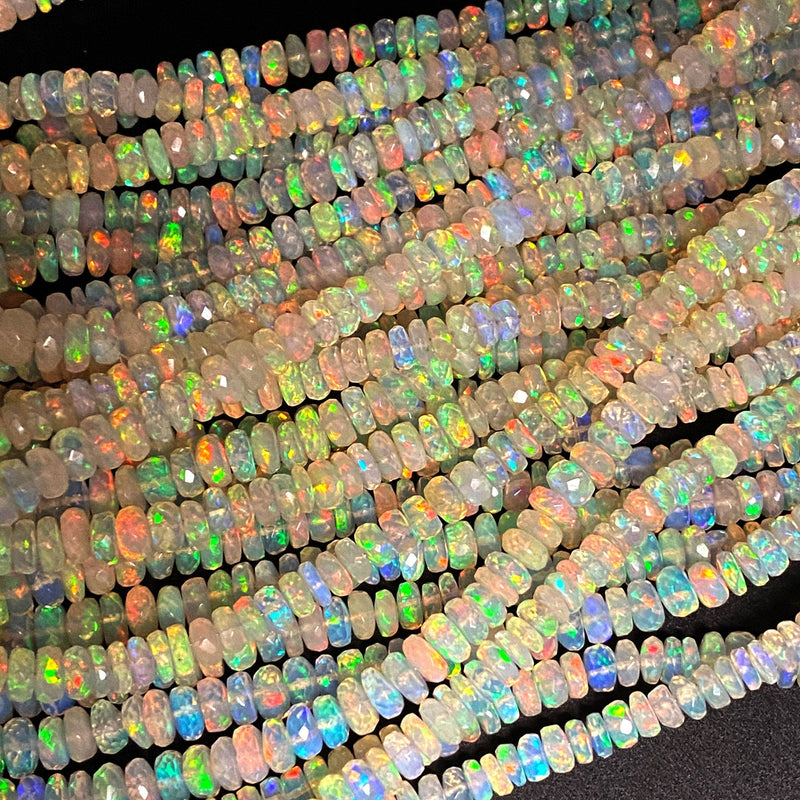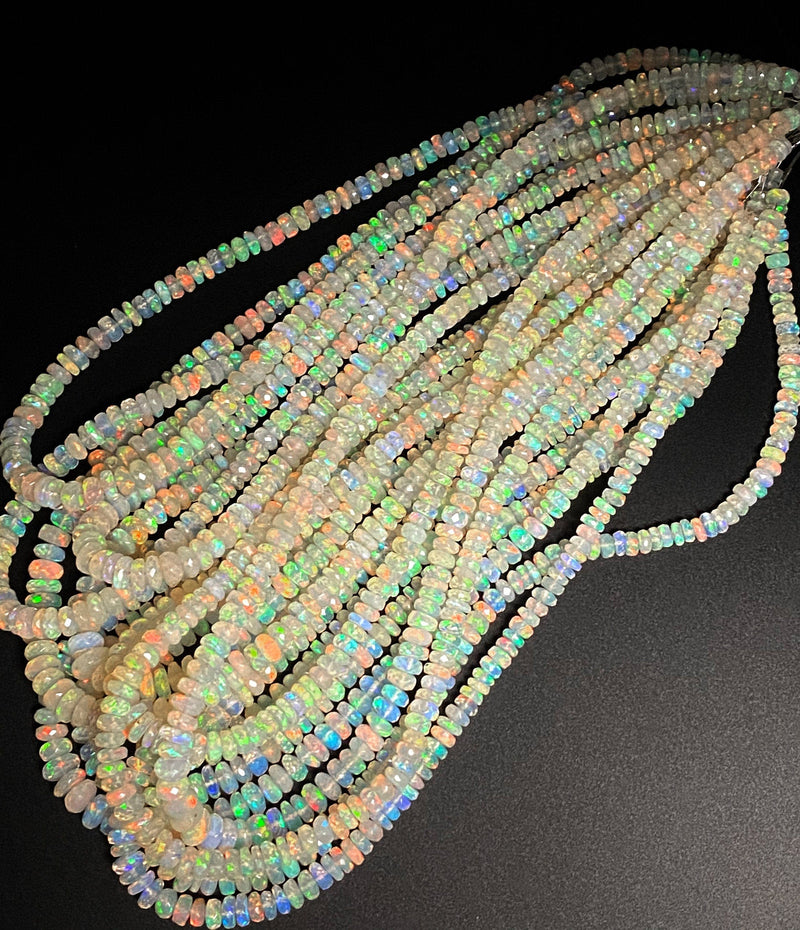 Sale
So beautiful and very good quality beads....
So beautiful and very good quality beads.
Thank you !
Fire!
These are gorgeous! I made them into a necklace the day I received them, with simple gold filled beads. The flash is overwhelmingly beautiful. just what I had dreamed they would be. I don't think I have ever seen opals this beautiful and full of flash and fire.
LOVE THE QUALITY LOOKS LIKE SUNRISE HUES AND AT THE SAME TIME SUNSET HUES....GREAT, GOOD PURCHASE FOR A SPECIAL BRACELET.
Disappointed because so small.
The review I read said how fabulous they were. When I received them I had to look twice. They were soooo small. The only 8mm bead was the center one. I am considering returning them. I am disappointed. However they do have quite a bit of fire to them.
Breathtaking
These Opals are everything I'd hoped for. Full of flash — I just ordered more. Absolutely love!!!