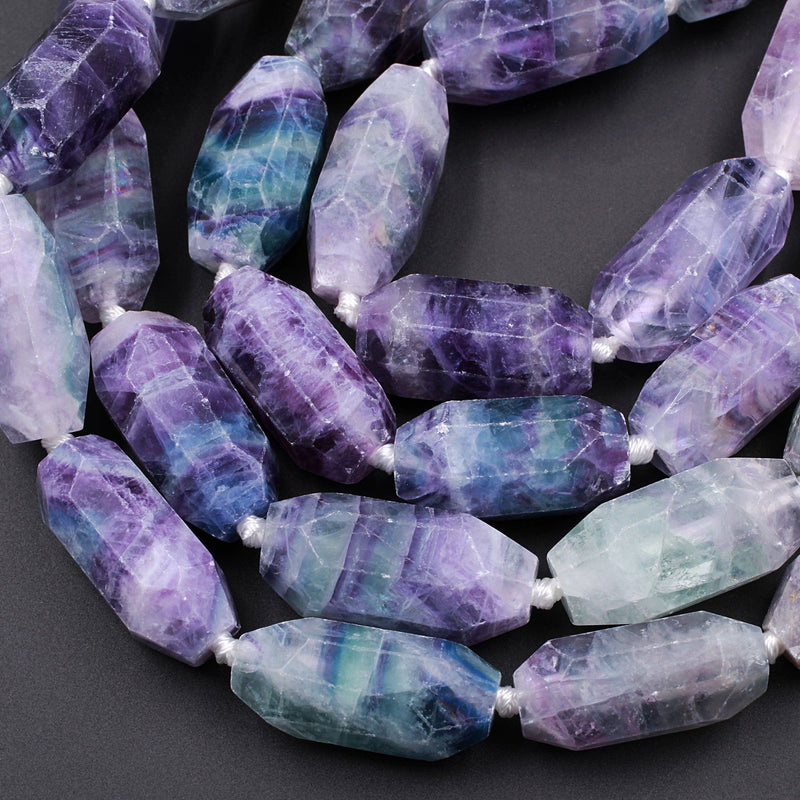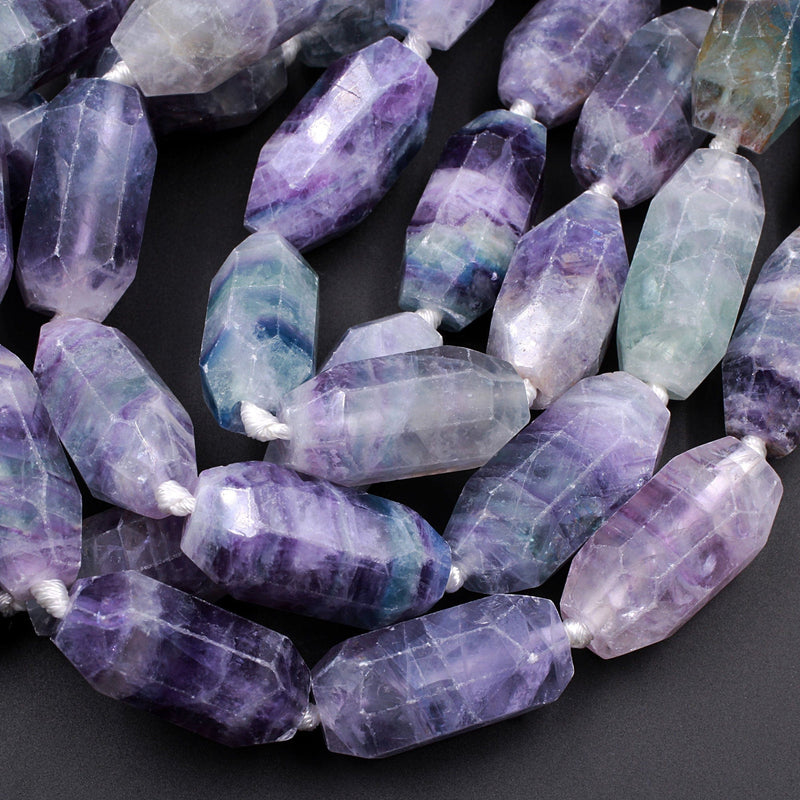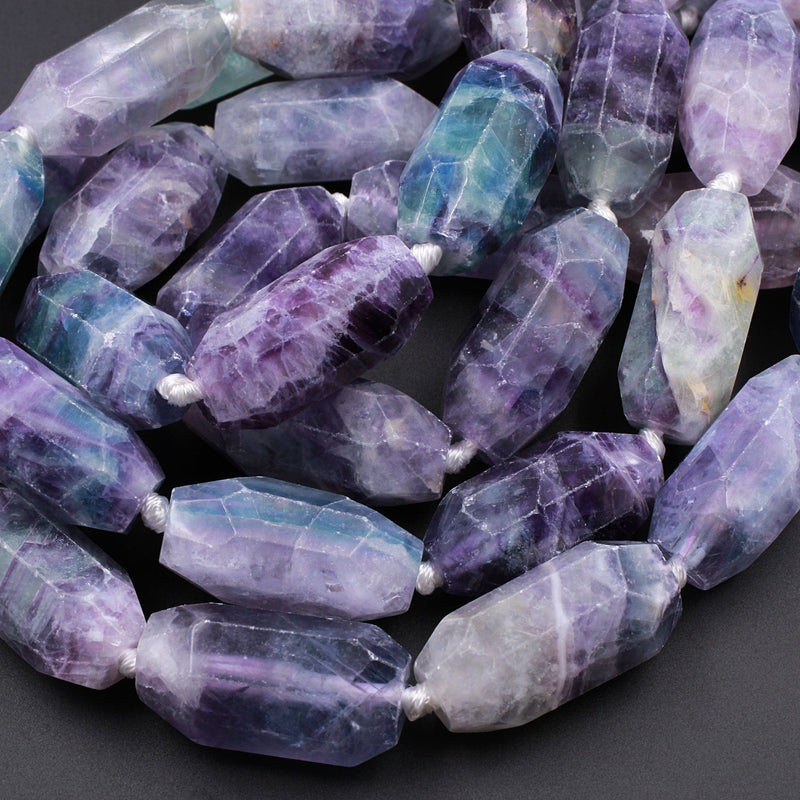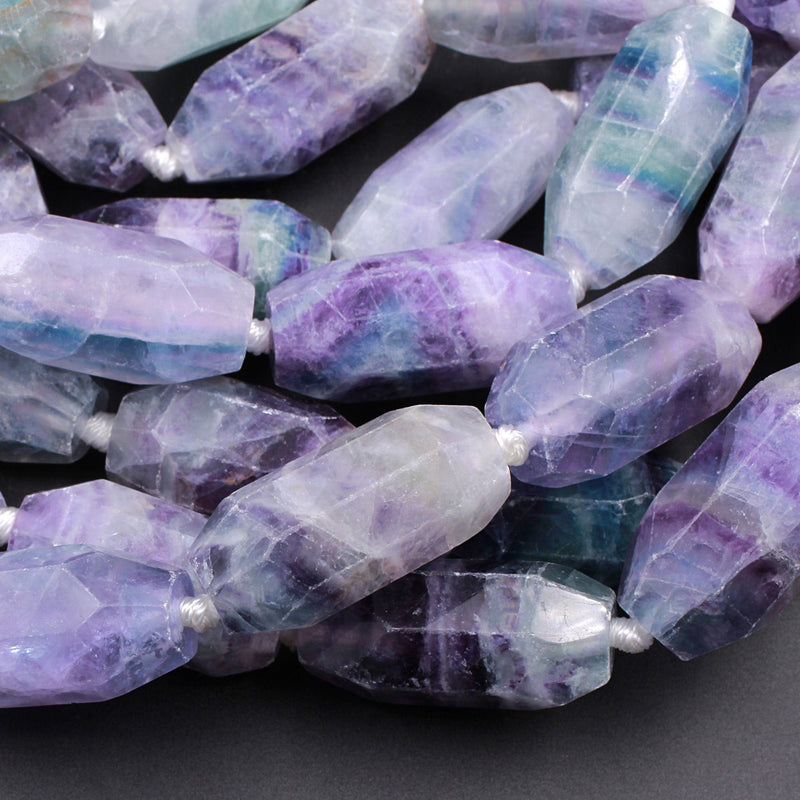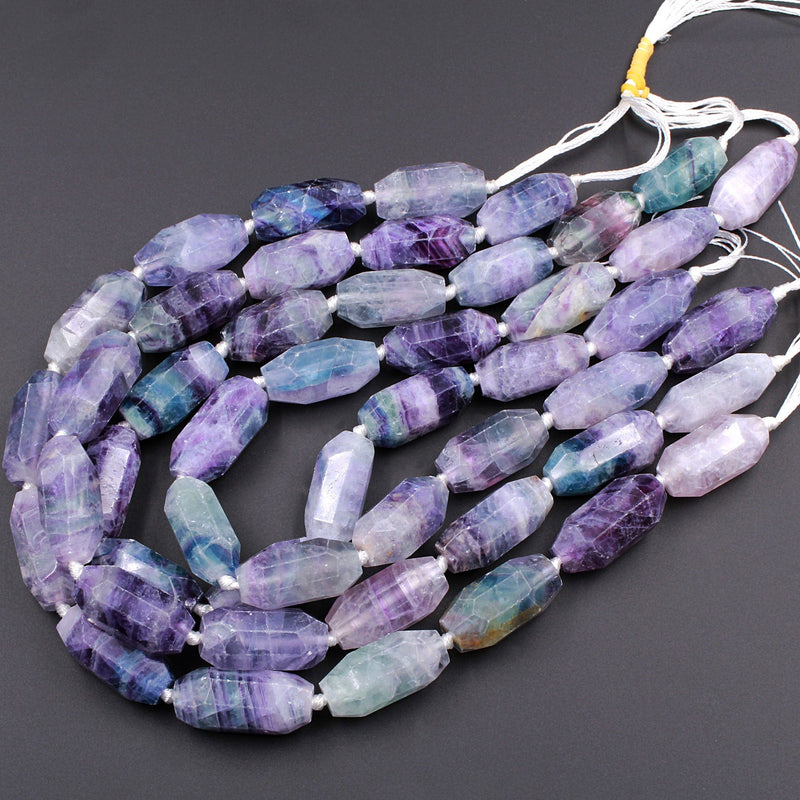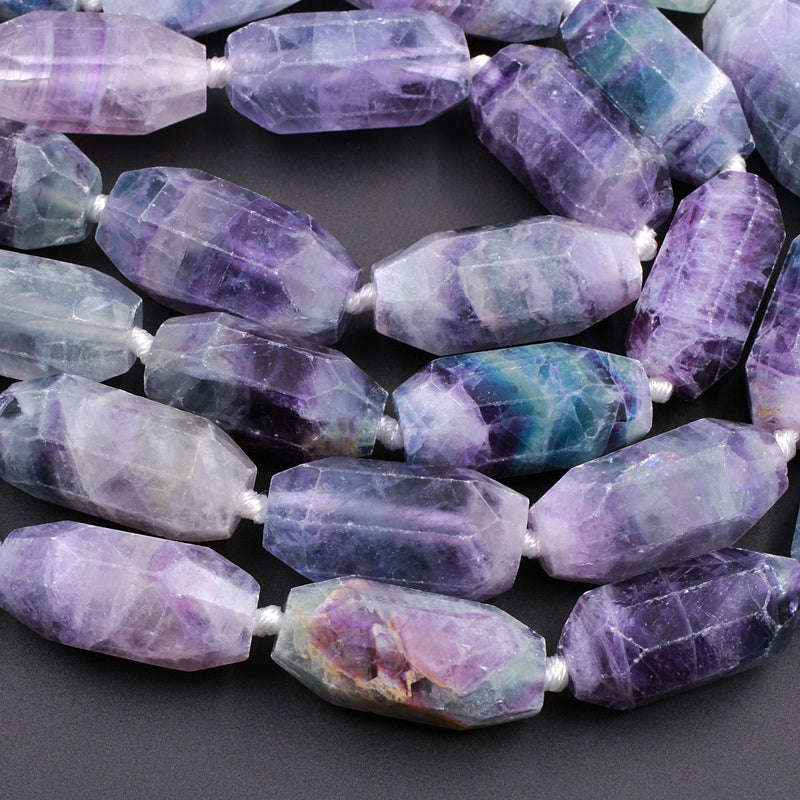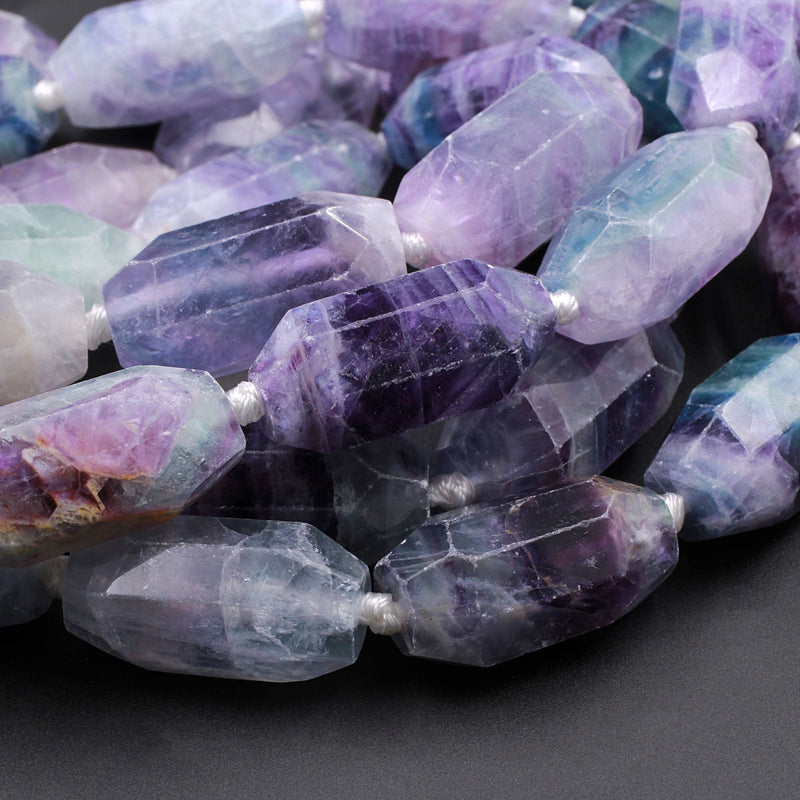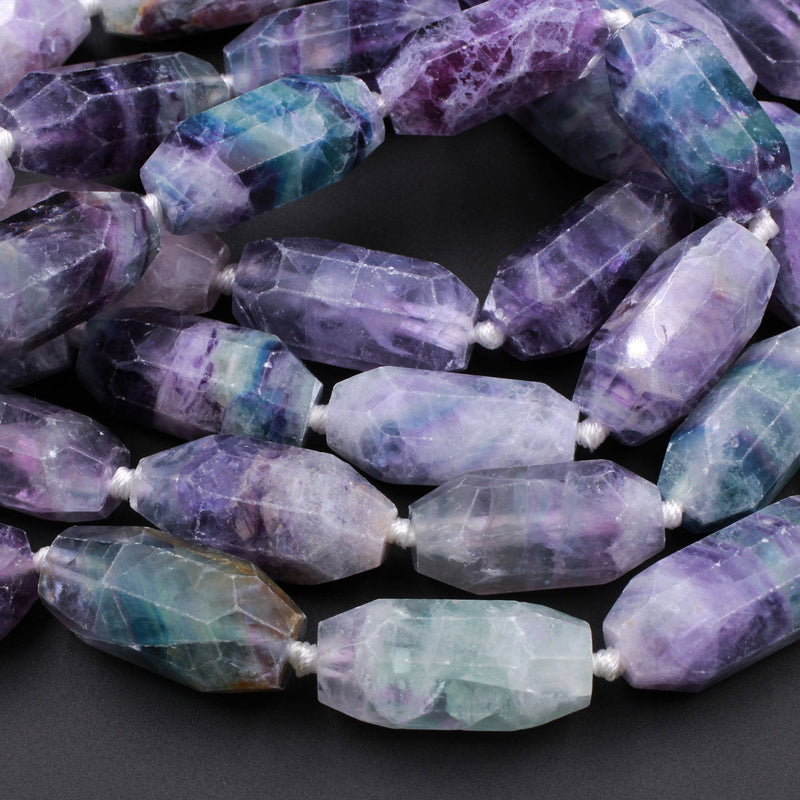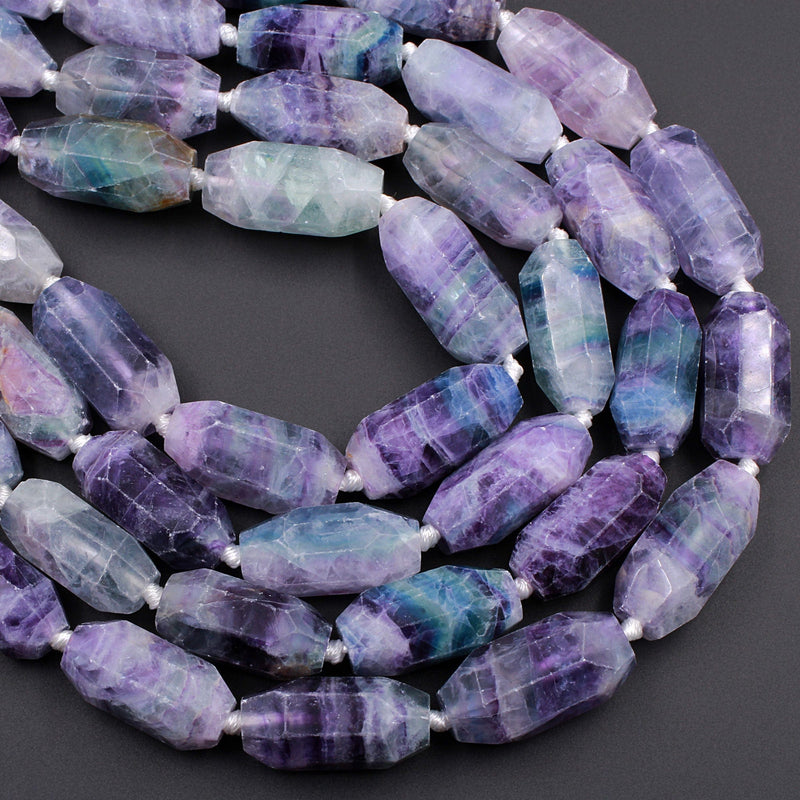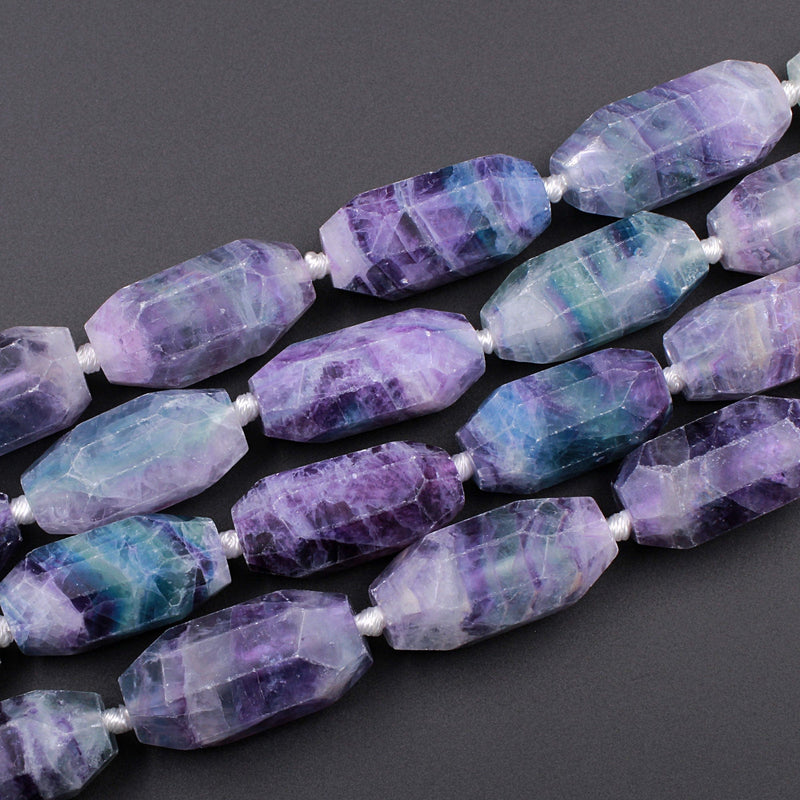 Sale
Fluorite at its finest!
So pleased with this strand of fluorite beads. Beautifully faceted, all suitable for creating uniquely beautiful jewelry.
Beautiful and heavy. Can't wait to use them in a necklace.
Some of the stones in the strand I received look identical to those in the product photo, and some have their color deep within the stones. This is probably typical for natural fluorite, but be aware of this before you purchase these beads.
The seller shipped my item within 3 business days of my order, and the USPS delivered it halfway across the country 3 days later.
I look forward to using these beads in a near-term project.
Pastel Haven
These are so beautiful and such an unusual shape. I combined them with a few other fluorite pieces and I am in pastel haven! Great service and great quality stones!
Beautiful beads, good customer service.
Looking forward to working with these
Gorgeous beads. Lovely colors. Recommend this seller.
It's GORGEOUS!!! I love it. Thank you Diana for everything about this purchase.
Great quality and fantastic customer service! Will definitely be buying again!
Gorgeous! Large unique beads. A beautiful centerpiece. Color ranges from vivid to pastel.