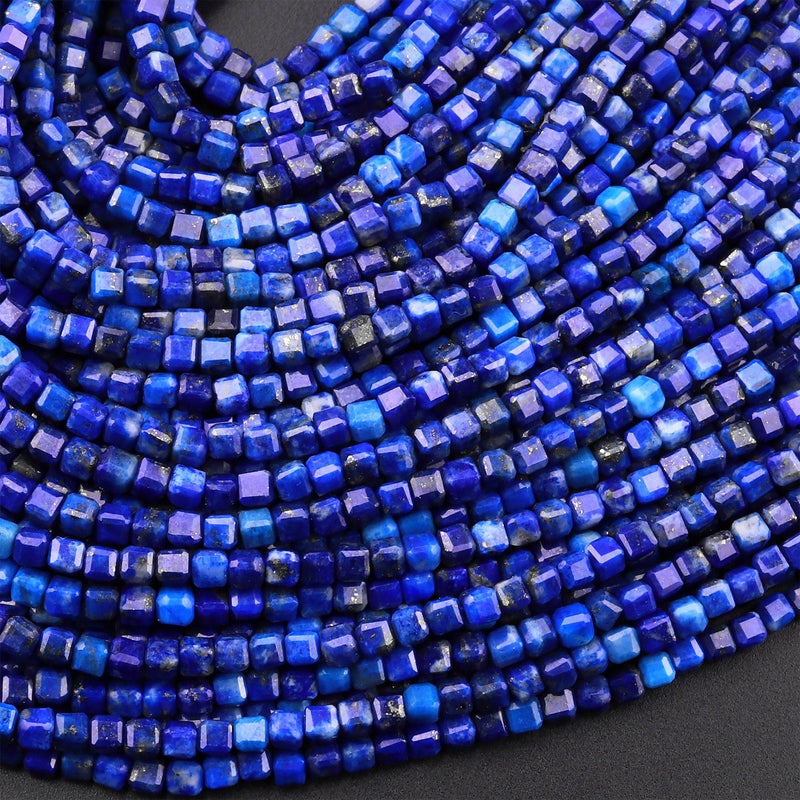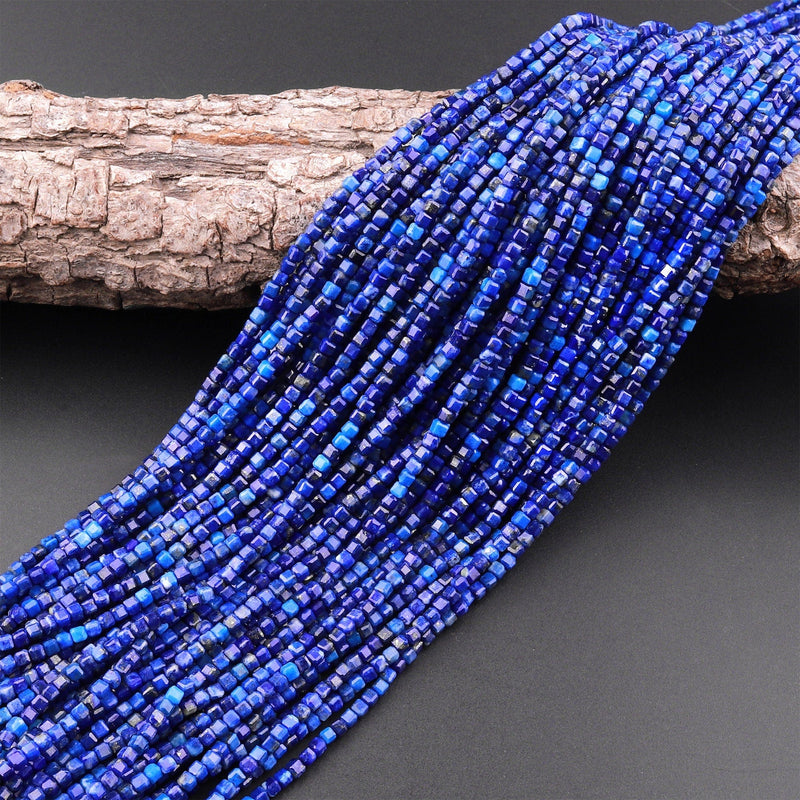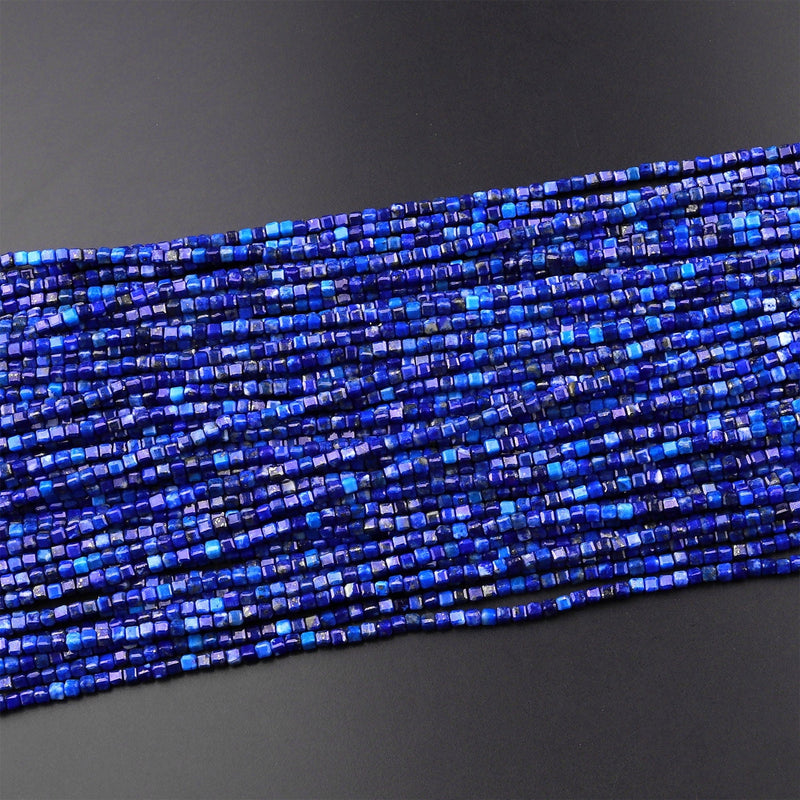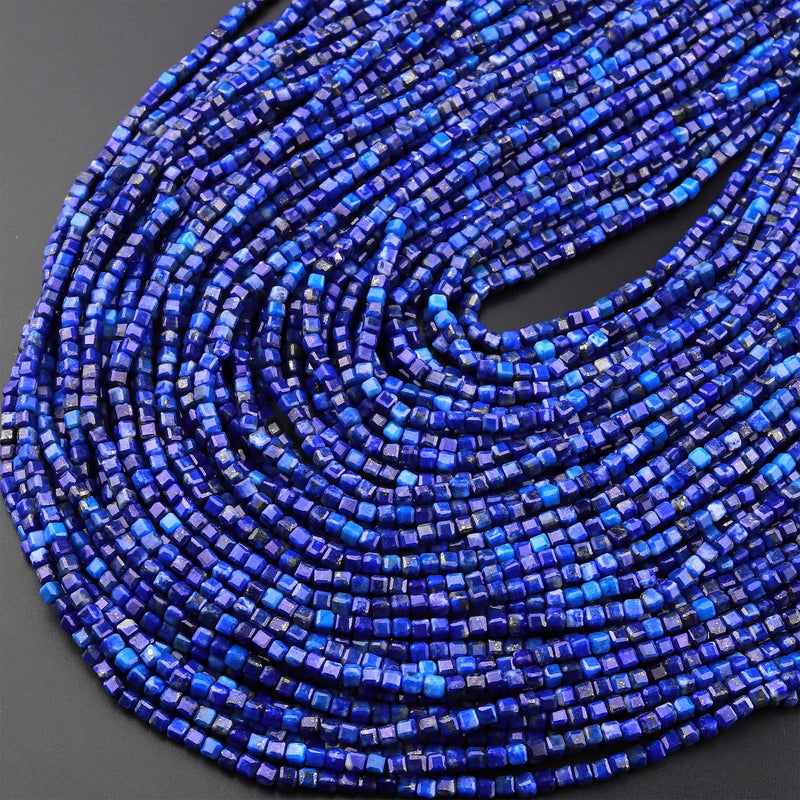 Beautiful stones
Very beautiful stones, je les aime beaucoup !
Repeat customer. I am happy.
Gorgeous as always, I've become a repeat buyer of this seller, because every purchase has been as good or better than the picture taken of the product. Thank you again for being Amazing!
J'adore la forme de ces perles de lapis lazuli!
Good quality, same as photos
Very pretty and consistently sized, although considerable variance in their color. Luckily due to their size, there are a lot that match.
Repeat customer for this item. Love love love these beads!!!
Really impressed with the color! Thank you!