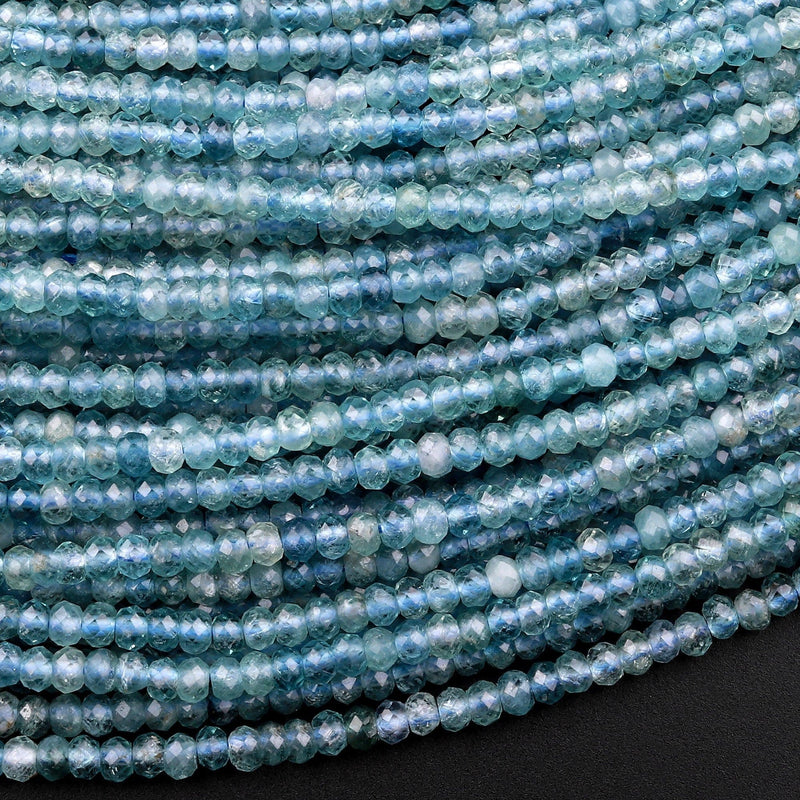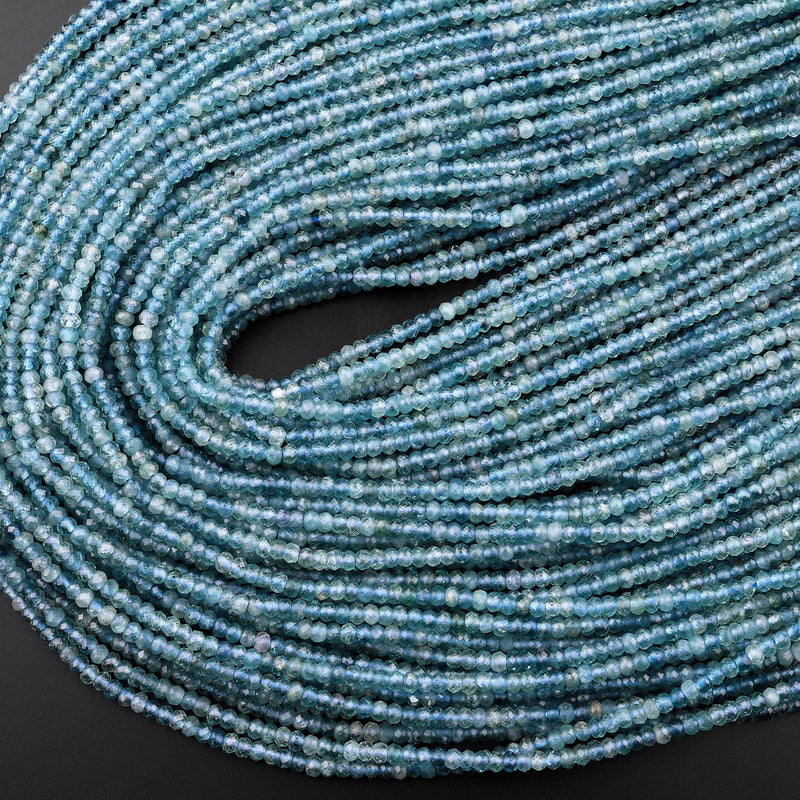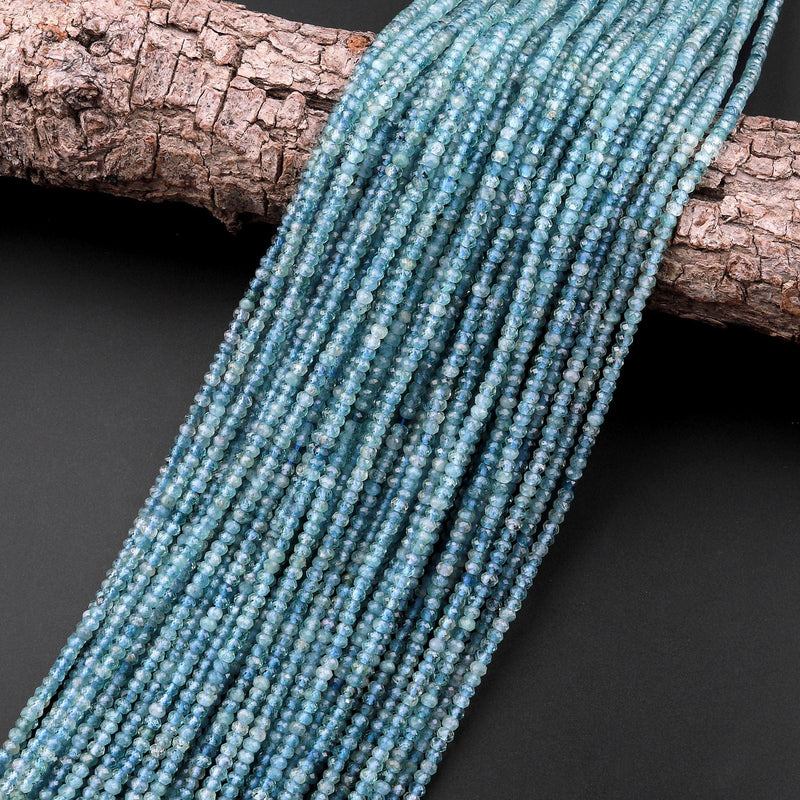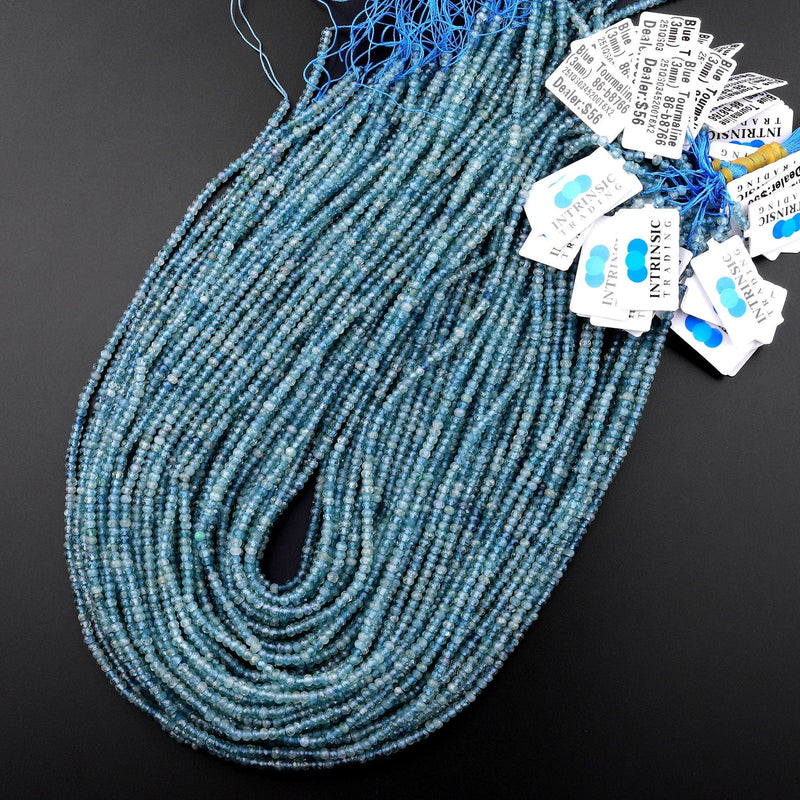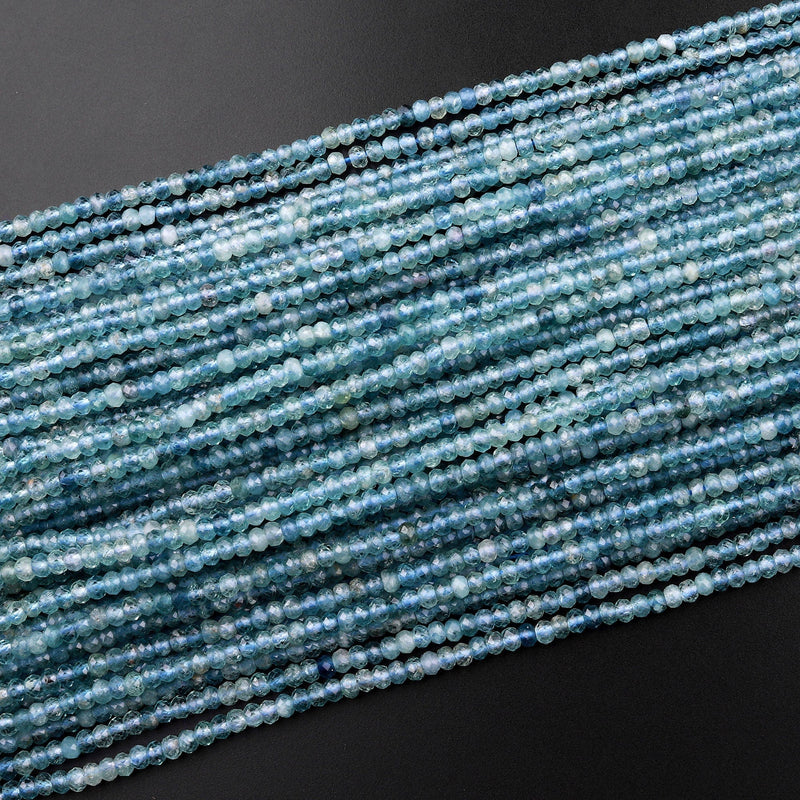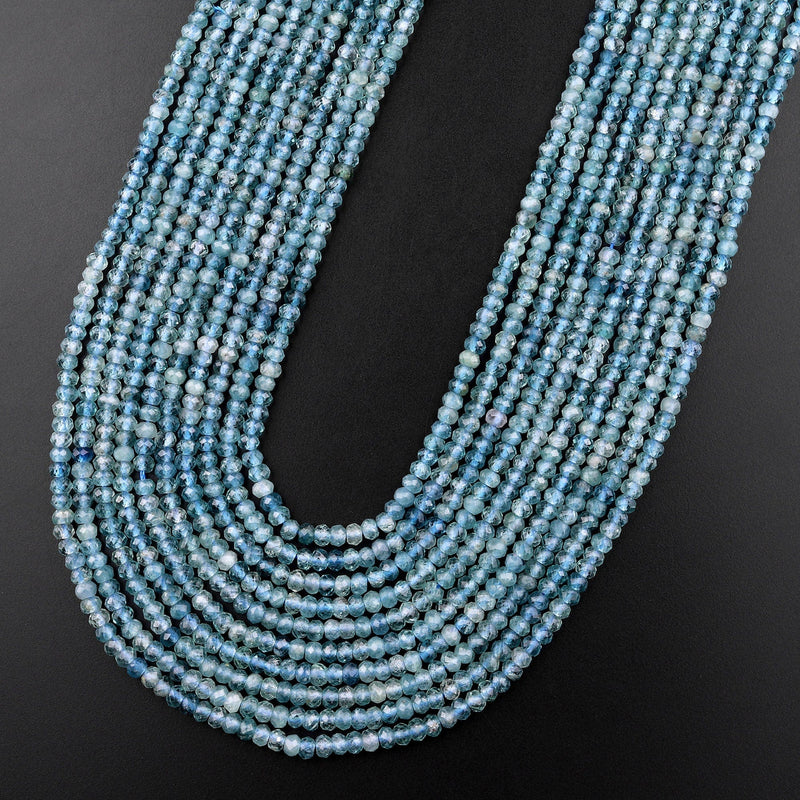 Nice gems. Will purchase again
Good quality. Fast shipping. Very sparkly.
Lovely blue stones - thanks so much!
Lovely stone, looking forward to using it.
Thank you.
Good beads for a good price.
lovely color and looking forward to using
Very pretty color!!! AAAAA thank you
Wonderful little beads! A lovely light blue! Thank you so much!
Actually, these are nice little beads with a bit of sparkle and fair clarity. Thanks again! :-)
I was very pleased, stones so pretty!