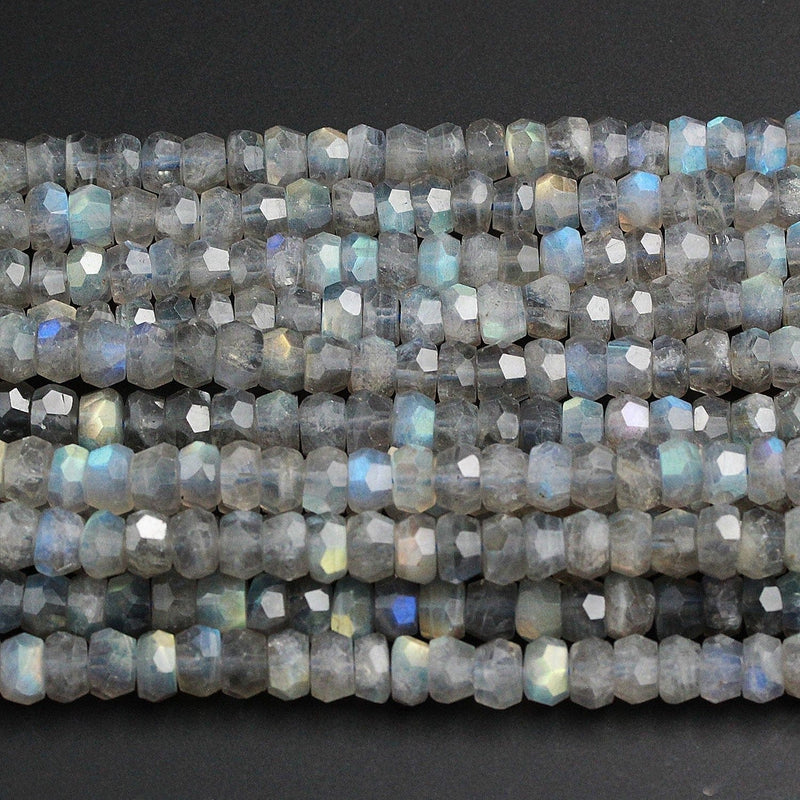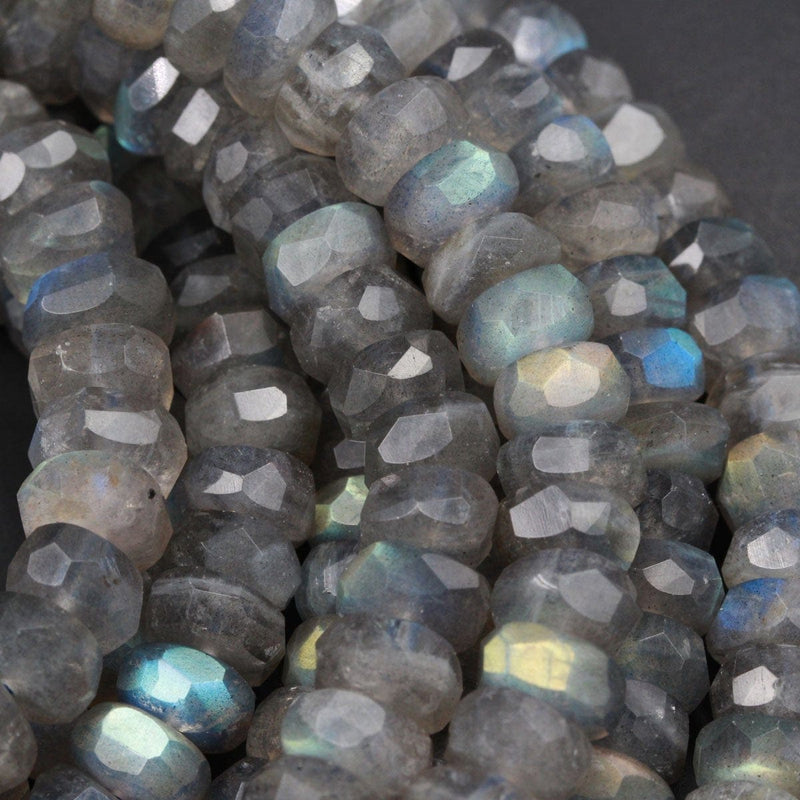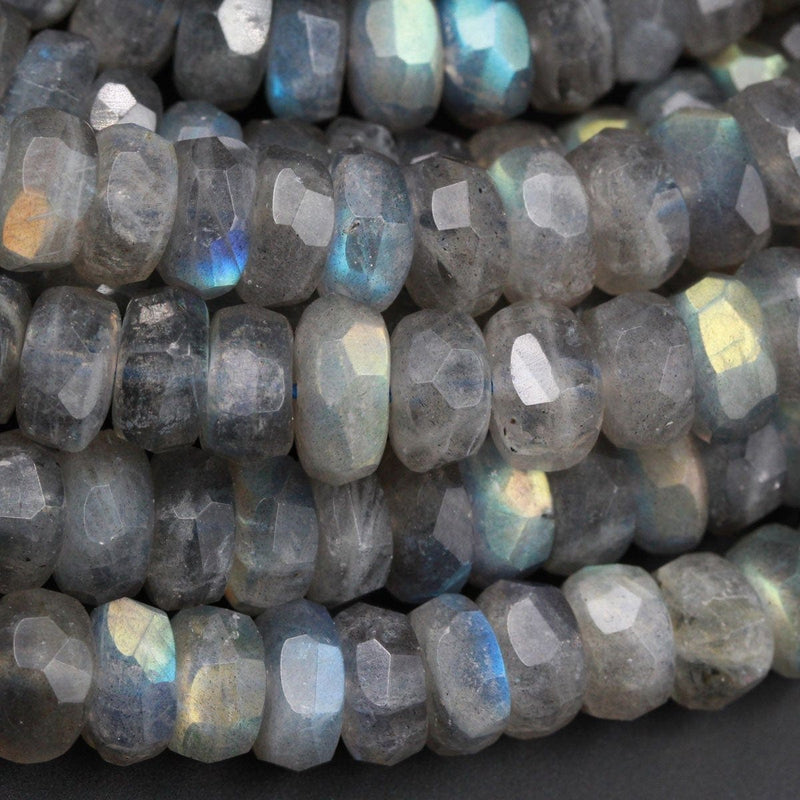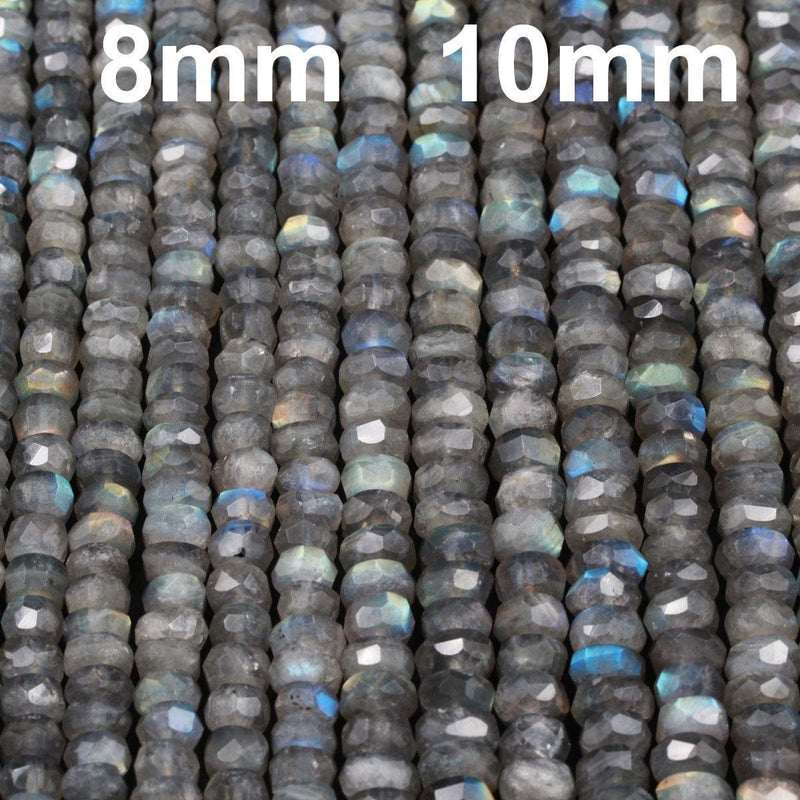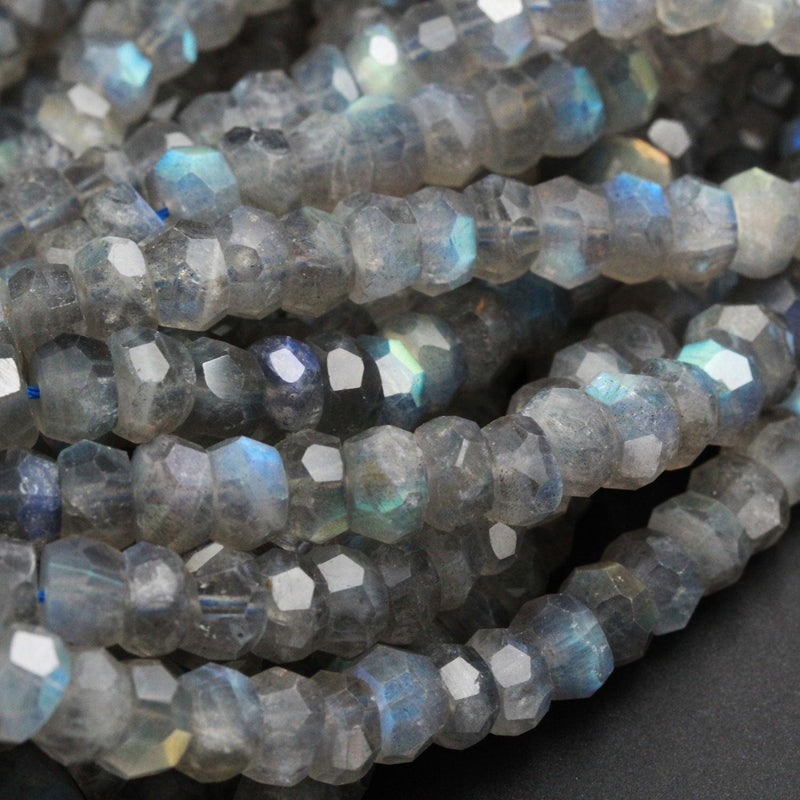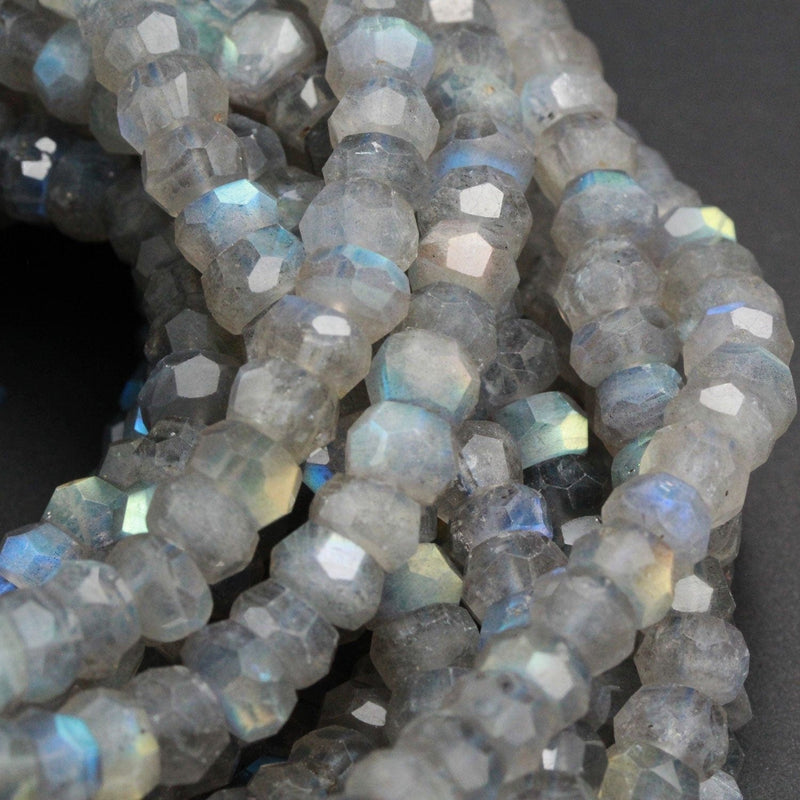 Sale
Gorgeous beads. A lot of blue flashes in m...
Gorgeous beads. A lot of blue flashes in my strands.
Beautiful faceted Labradorite stones with lots of flash! A great purchase!
Great quality and sent quickly. Thank you!
Mezerizingly beautiful!! Quality beads . . .
great beads, great store, great customer service.
I truly appreciate having a store that I can count on for consistent quality. Also, your customer service was quick to respond, offer an apology and resolve an issue. Thank you
I love the faceted labradorite beads!! I'll probably get more. Thank you. Good find!
Very pretty labradorite beads!
Great beads. Will work perfectly. Thank you and stay well.
Beautiful beads! I am a repeat buyer and I love everything I have purchased. Thank you so much!
Spectacular flashy labradorite! High quality!