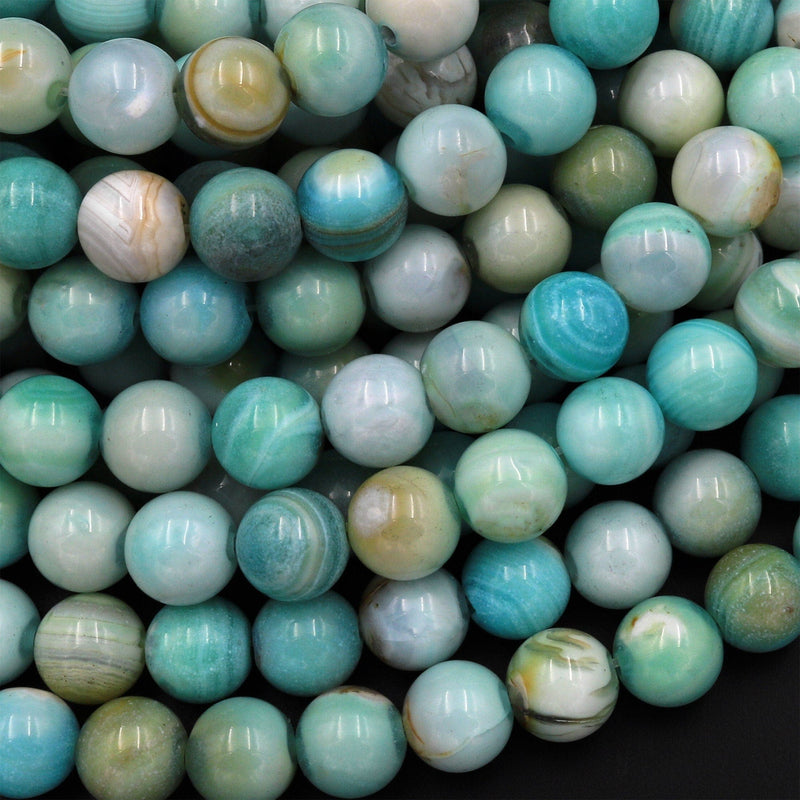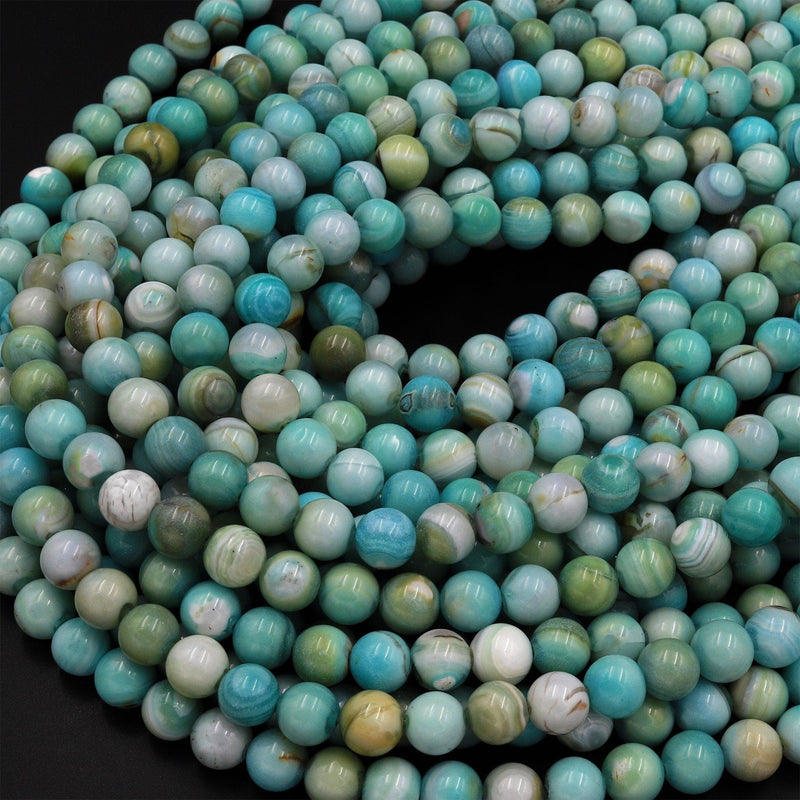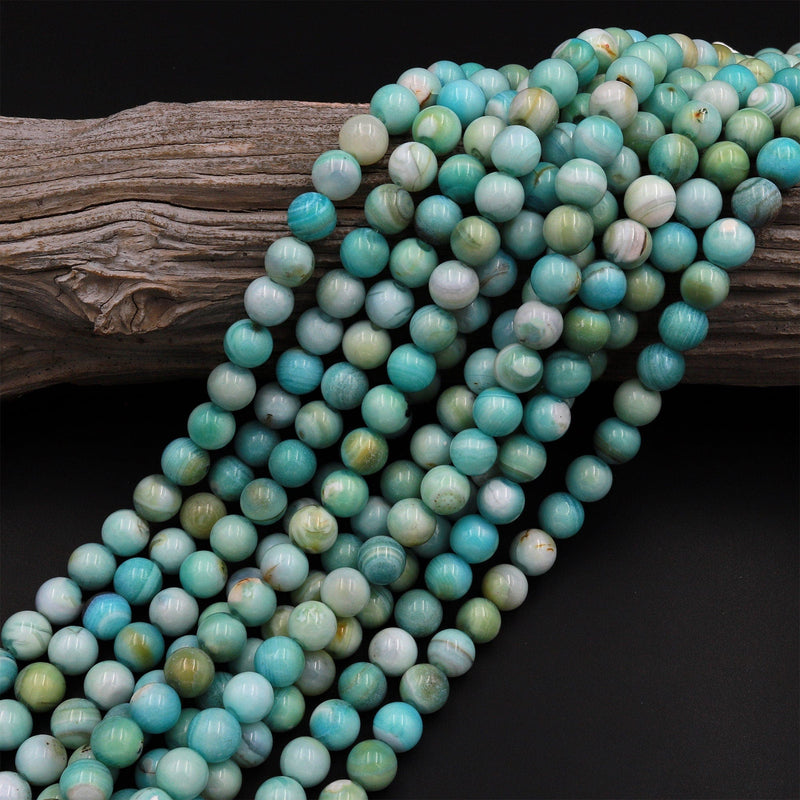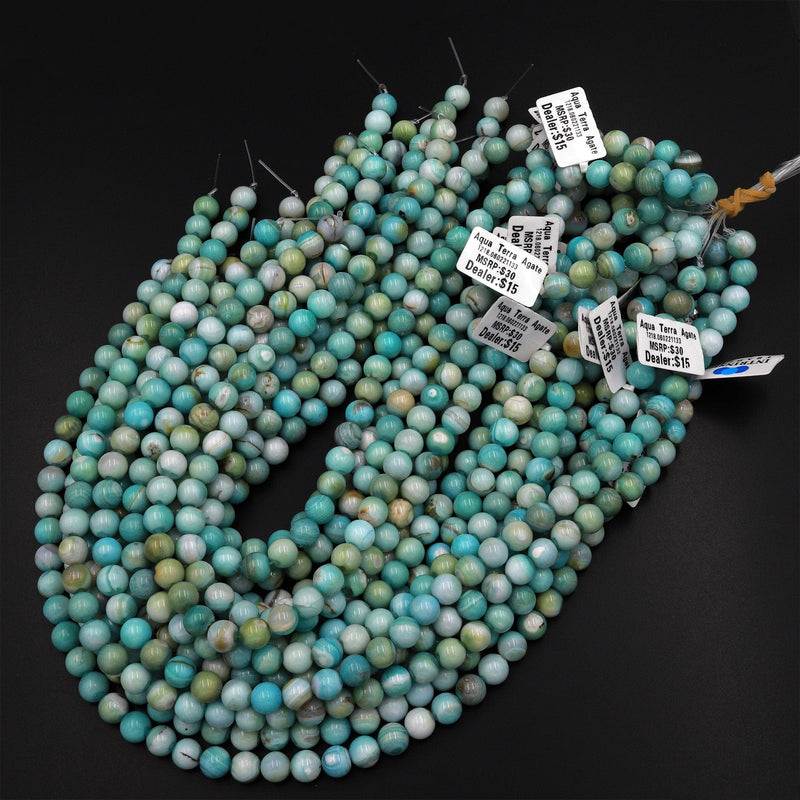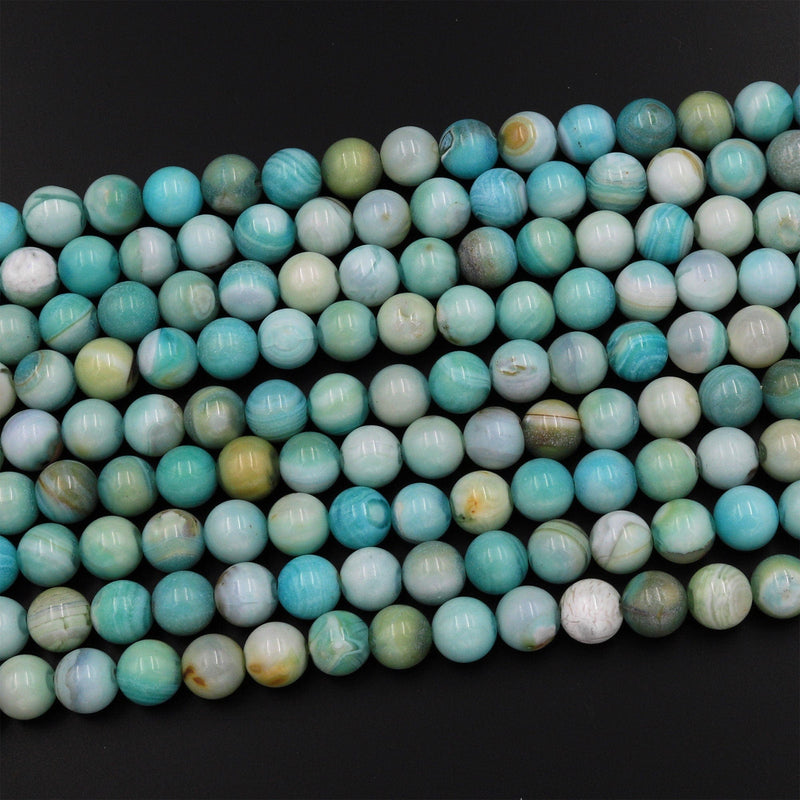 Really nice color and quality. Thanks! 🌟
Had to sort out a lot of weak-colored beads. Remaining sorted strands do look quite pleasing. Came quickly in mail, well packaged. Thank you.
Gorgeous beads, super fast shipping.
Gorgeous Aqua Terra Agate! Lovely color.
Beautiful beads with nice color and quality, just as advertised. Thanks!