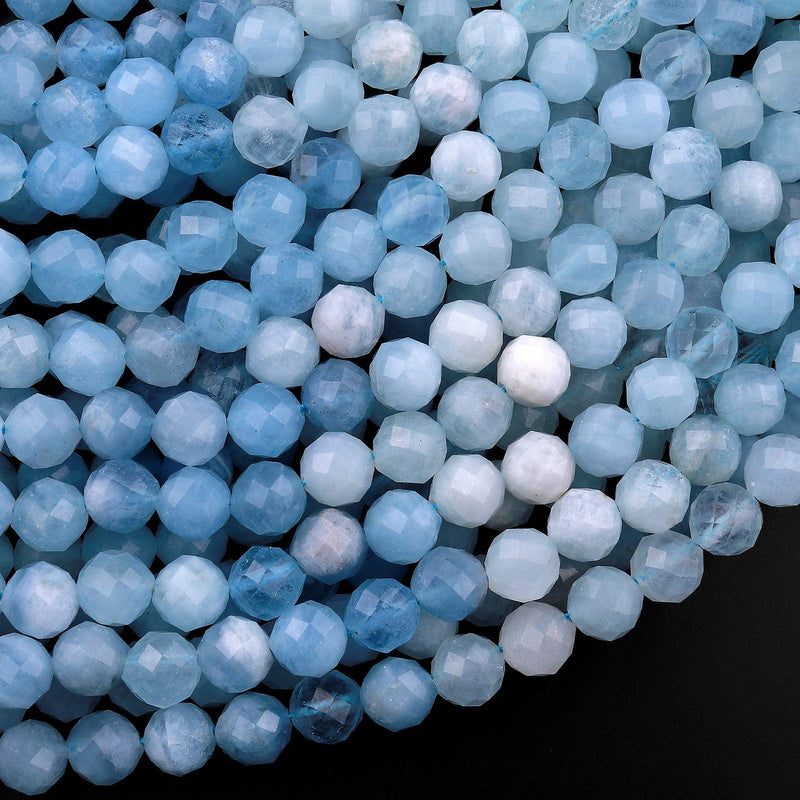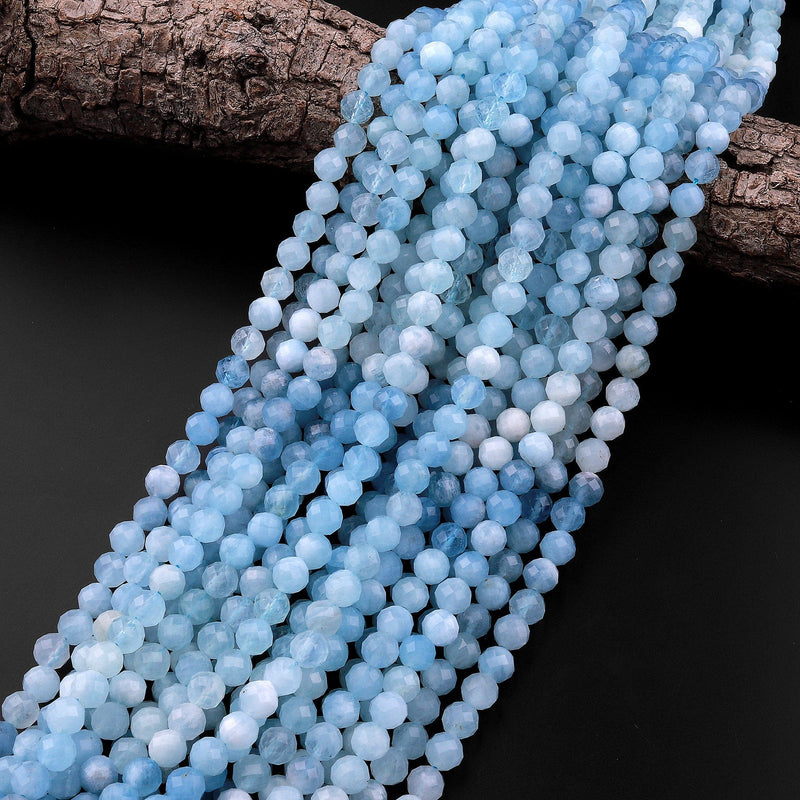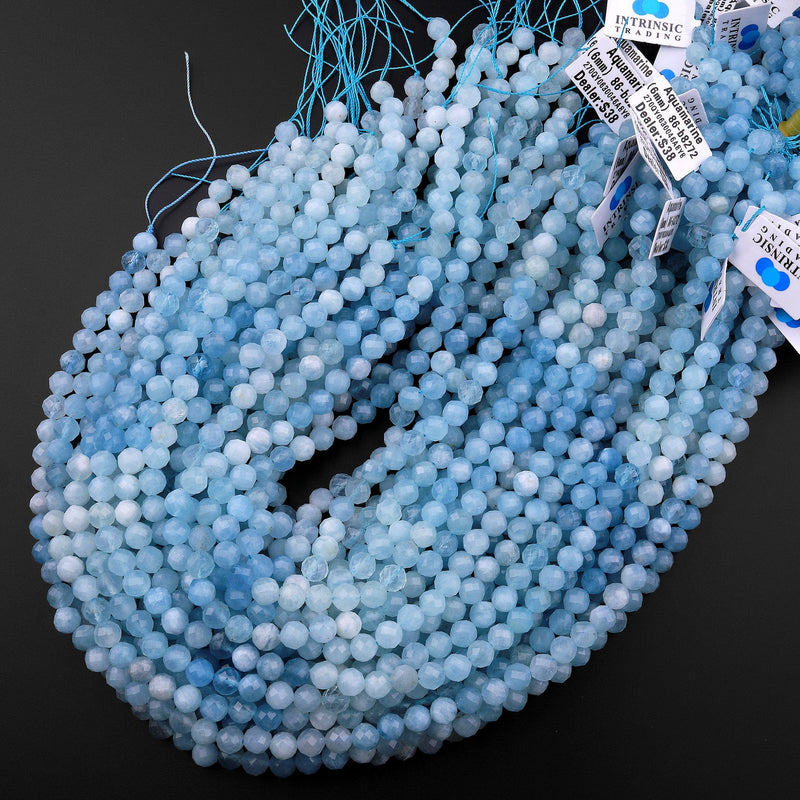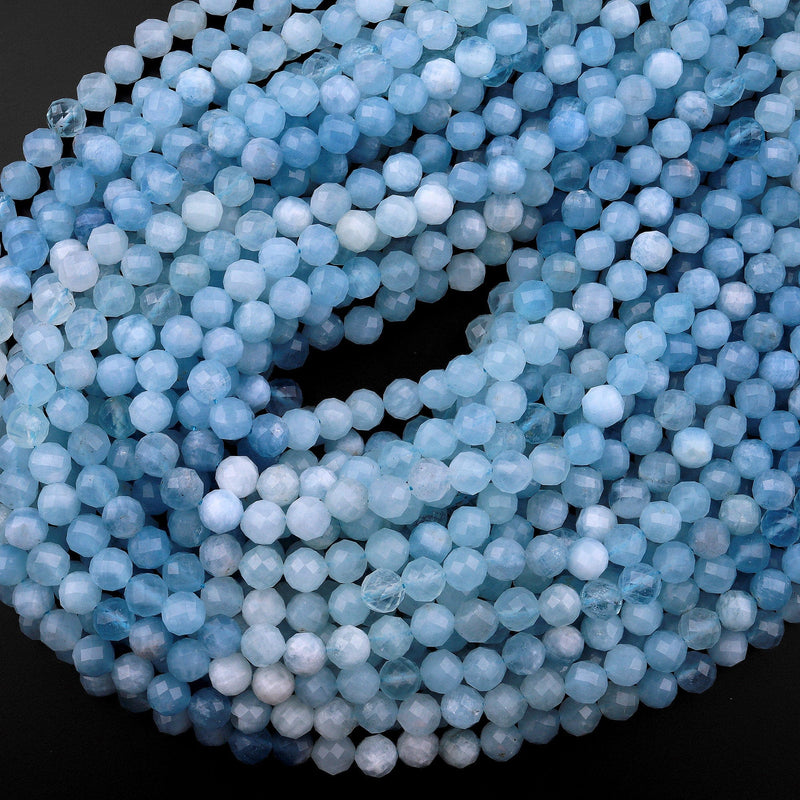 Beautiful gemstone beads and always great service from this vendor!
Love these beads! They are beautiful. Seller ships quickly and has great merchandise.
Thank you for the beautiful product. Speedy shipping and care in packaging. I utilized these stones to make a handmade bracelet for someone else. It came out great!
Hermosas piedras y el envío muy rápido! gracias!
I have fallen in love with these beautiful beads!!
Great quality and energy with this aquamarine! I'll be coming back for more. Thank you