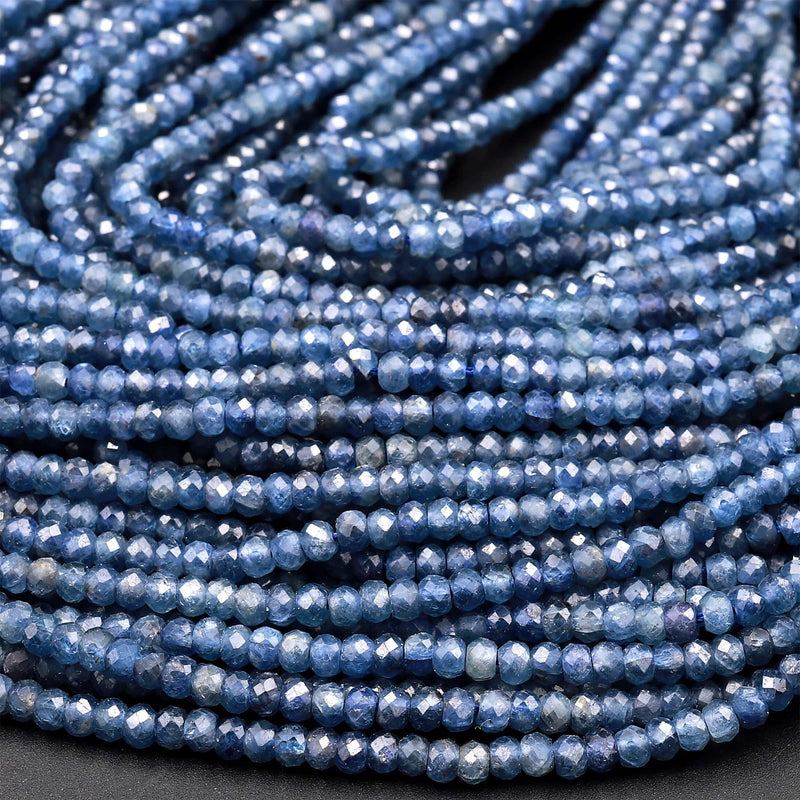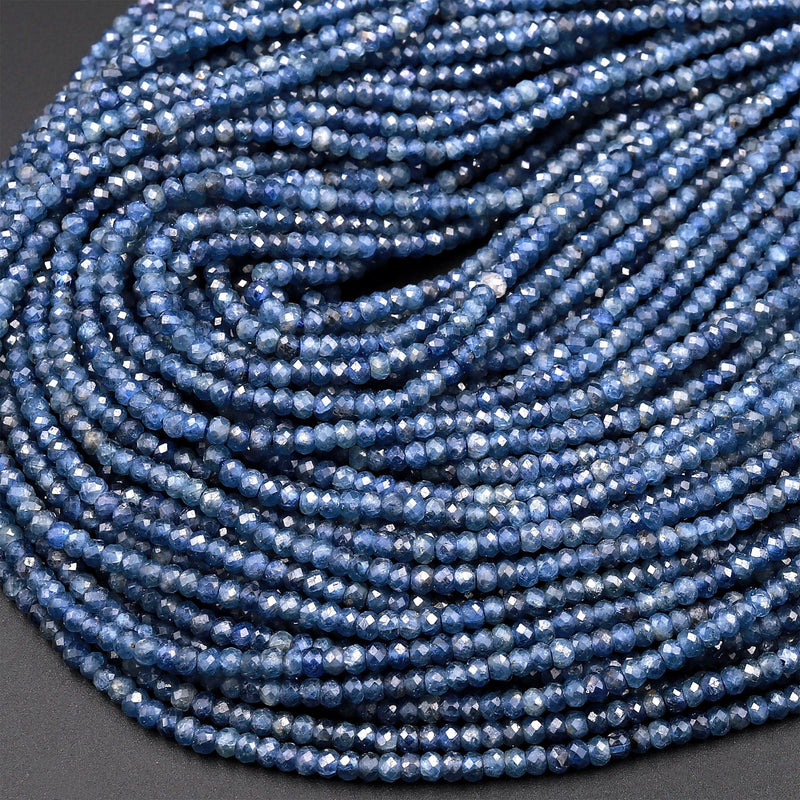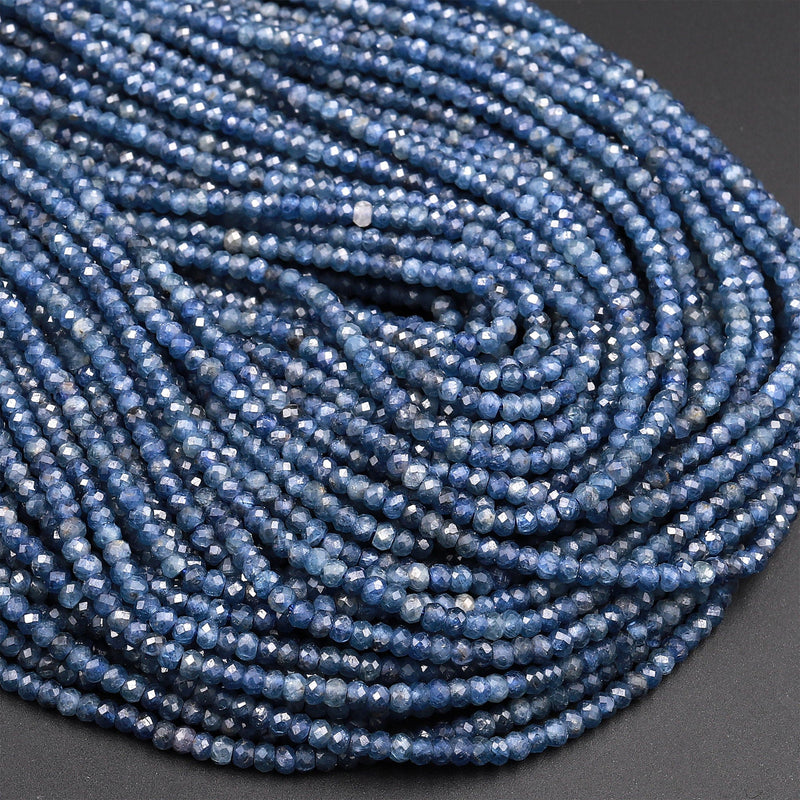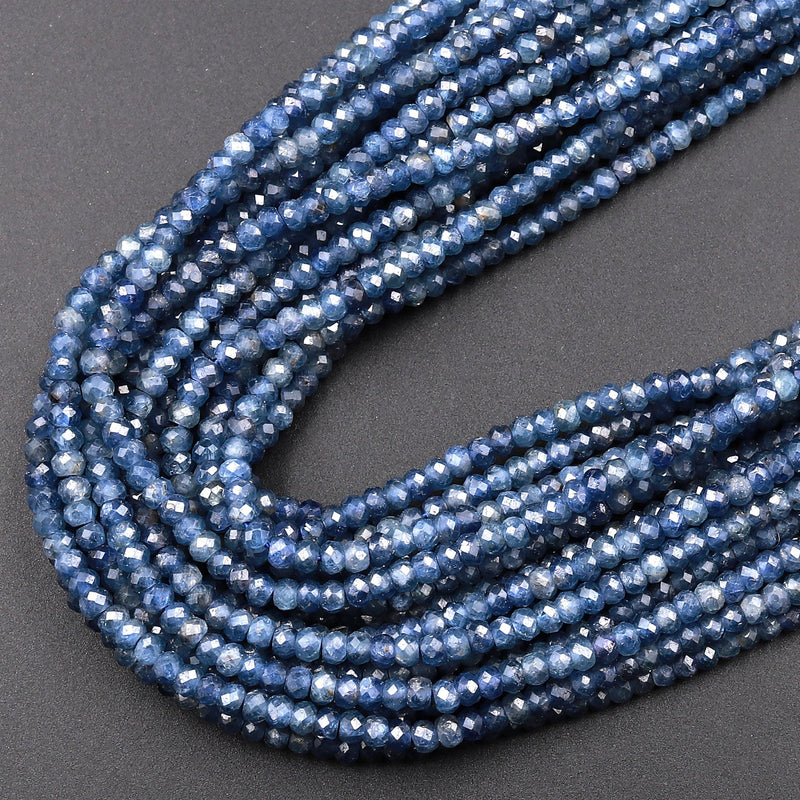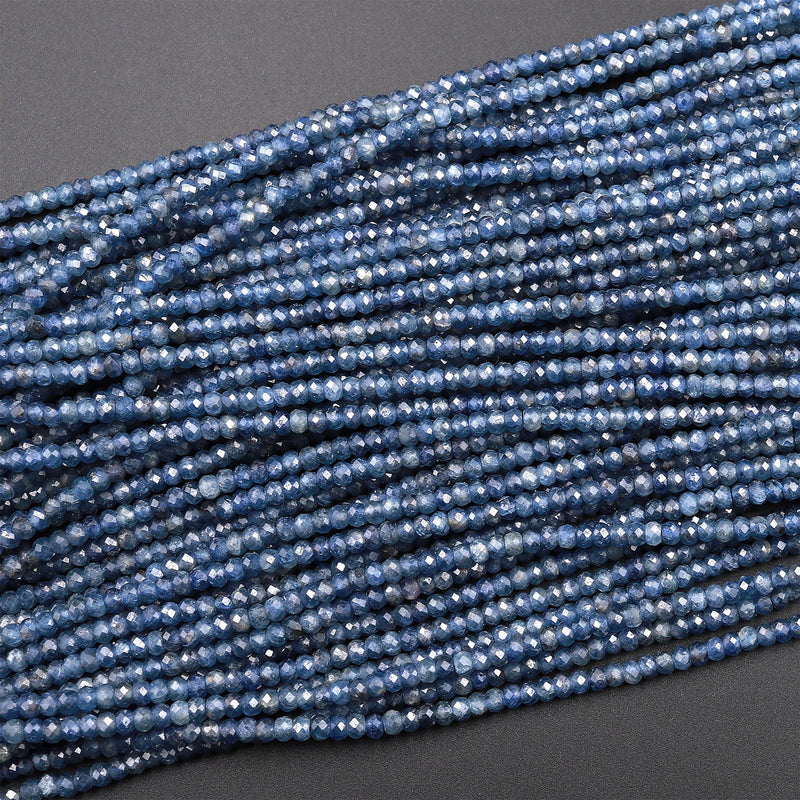 This is beautiful twinkling sapphires!
This is beautiful twinkling sapphires!
They were a little smaller than I hoped, but pretty nonetheless. The color was a lovely denim blue.
These are beautiful little beads for the price. In my honest opinion, they have a denim color to them with a hint of grey. They will look great with jeans to add a little sparkle. With the micro cutting, they sparkle like crazy.
Some of the best sapphire I've gotten in a long time! Good color variance, consistent facets and size. Definitely a good buy. Well packaged and came in a timely manner.
These sapphire beads have a beautiful blue color. Some of the best beads that I have gotten from this shop. I don't think my photo does the strand justice.
Most beautiful, perfectly cut sapphires I've ever seen!
Very nice sapphire. Beautiful color. Thank you