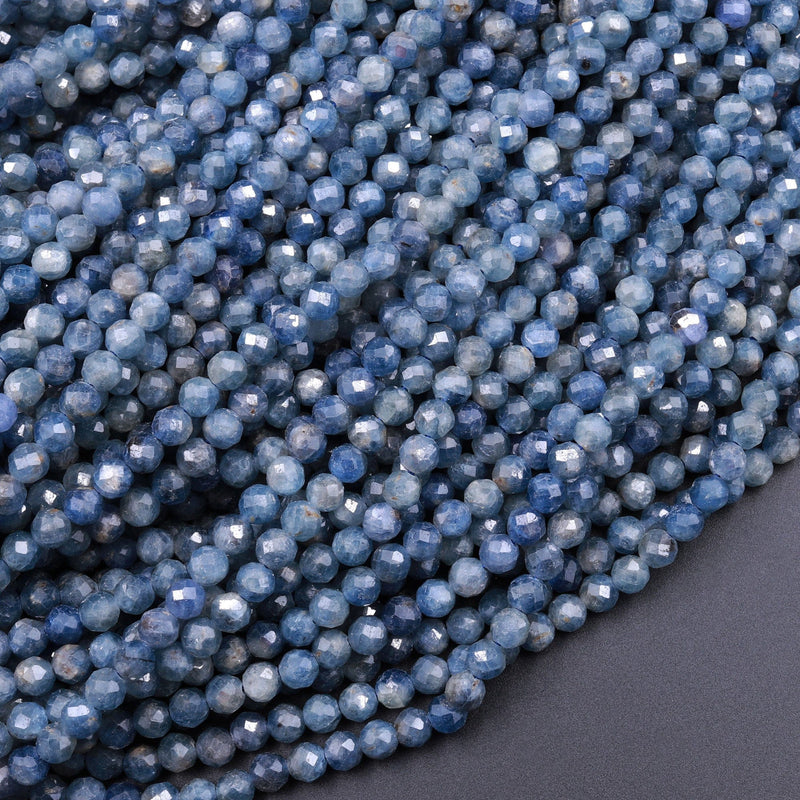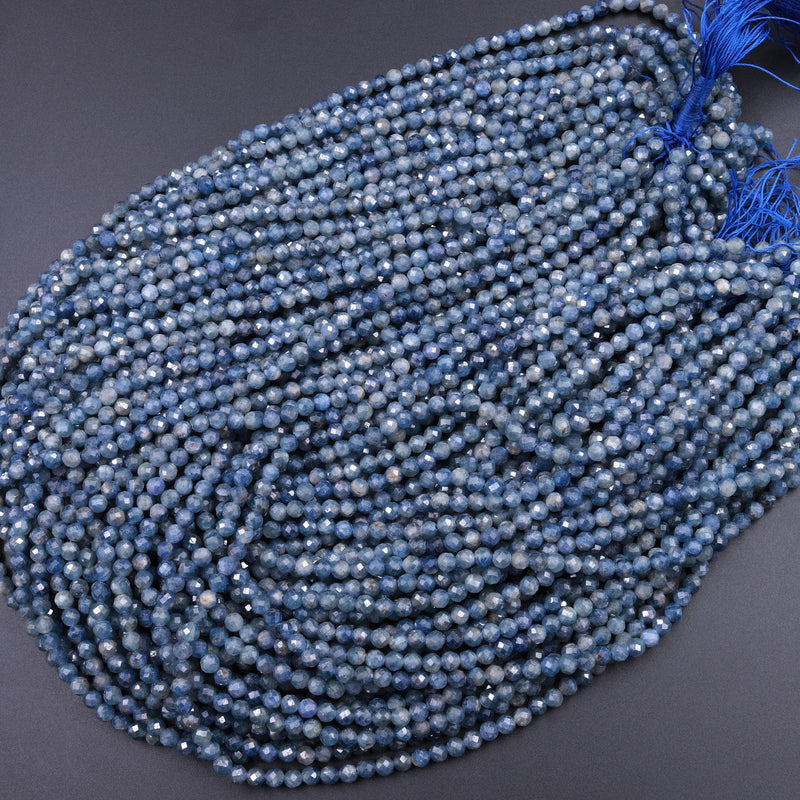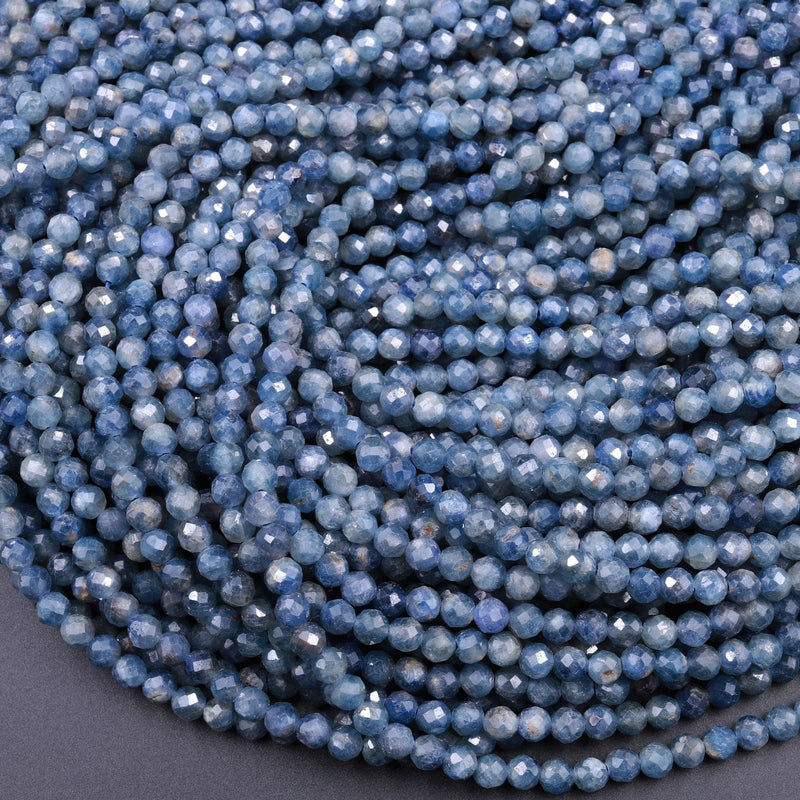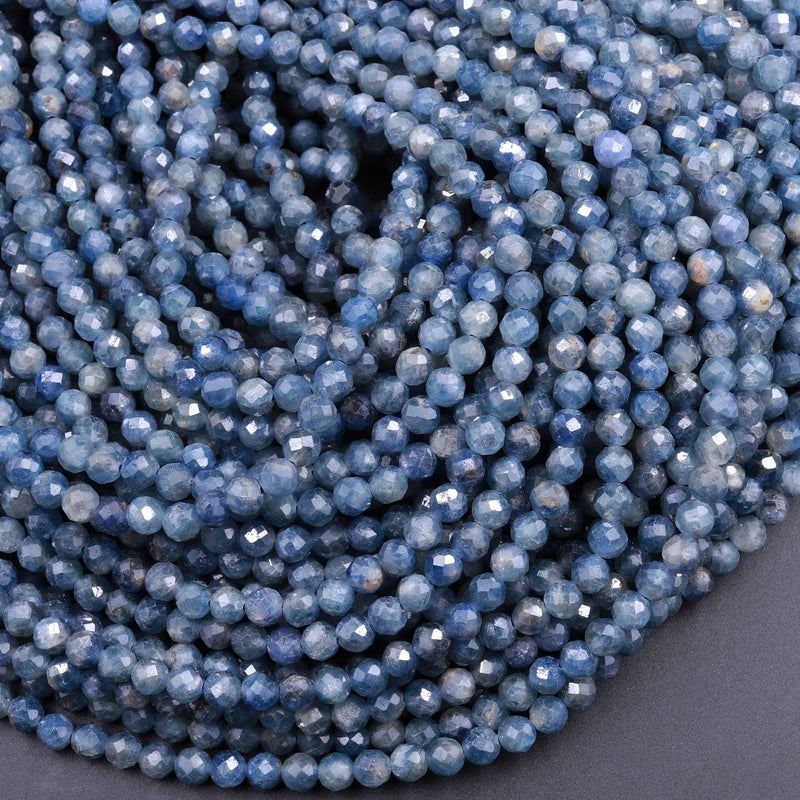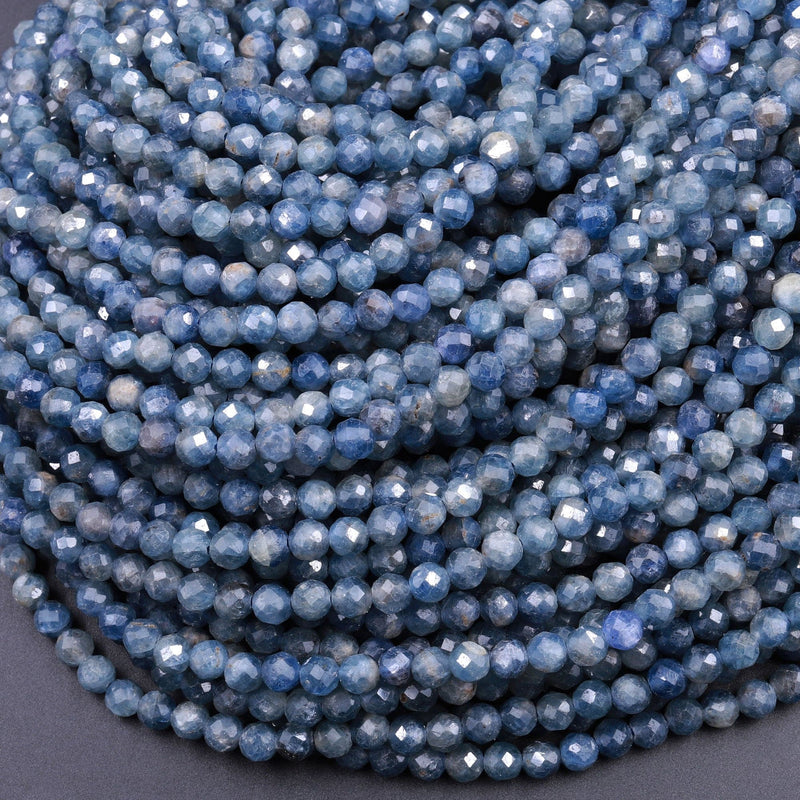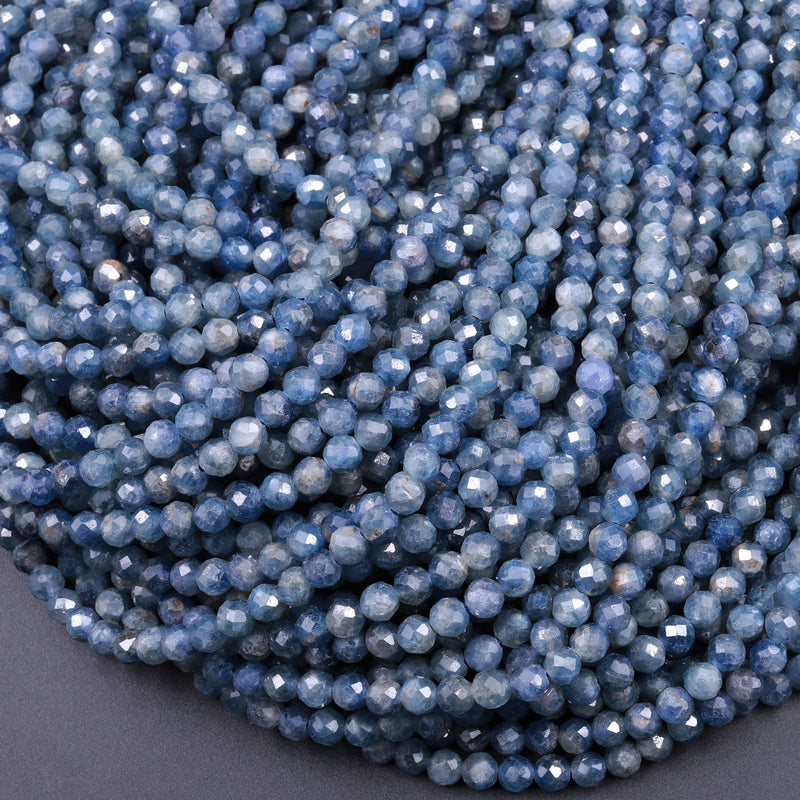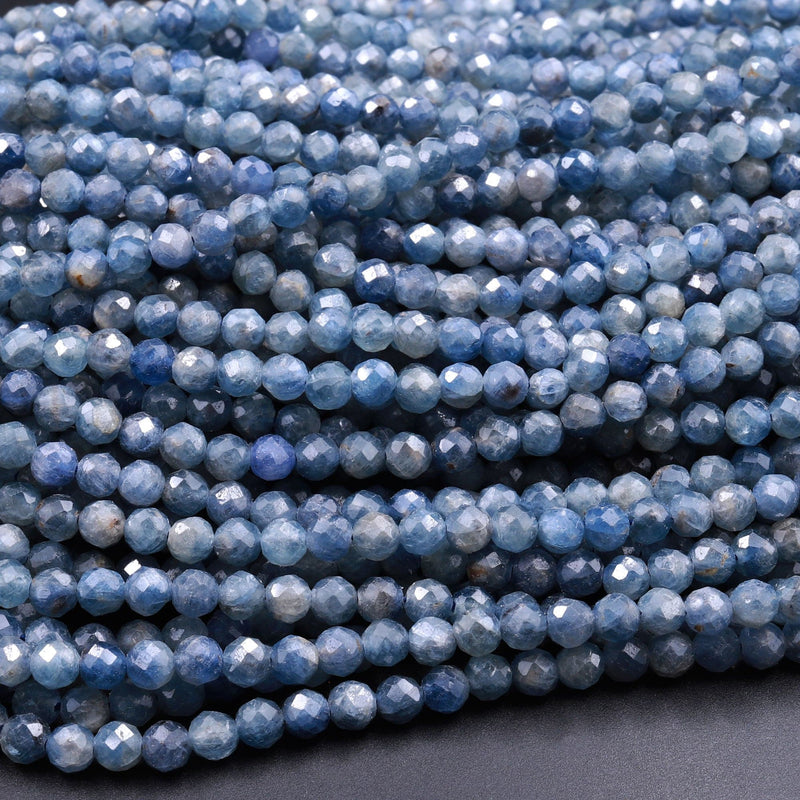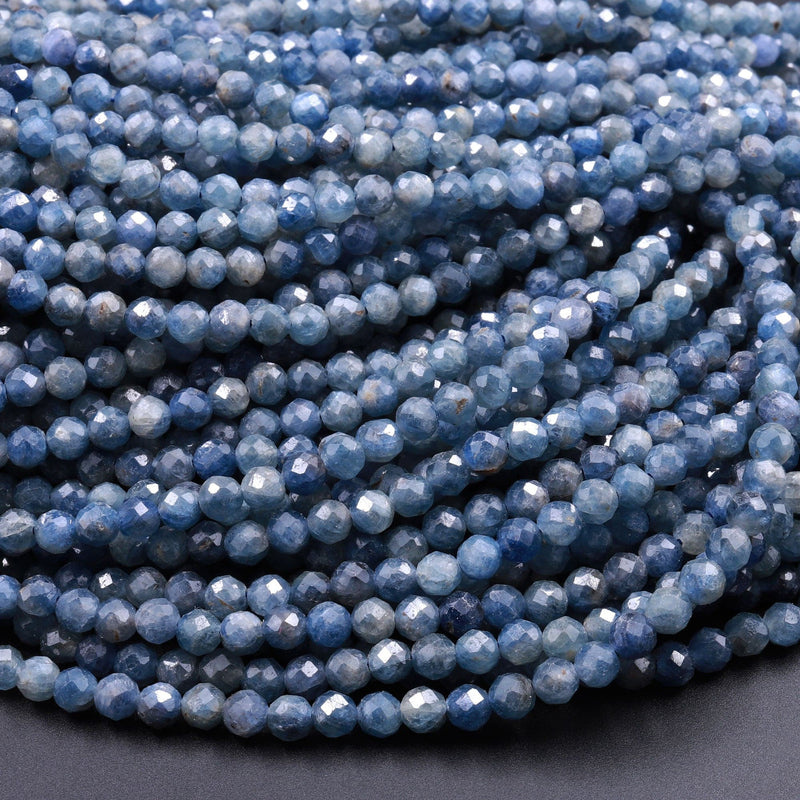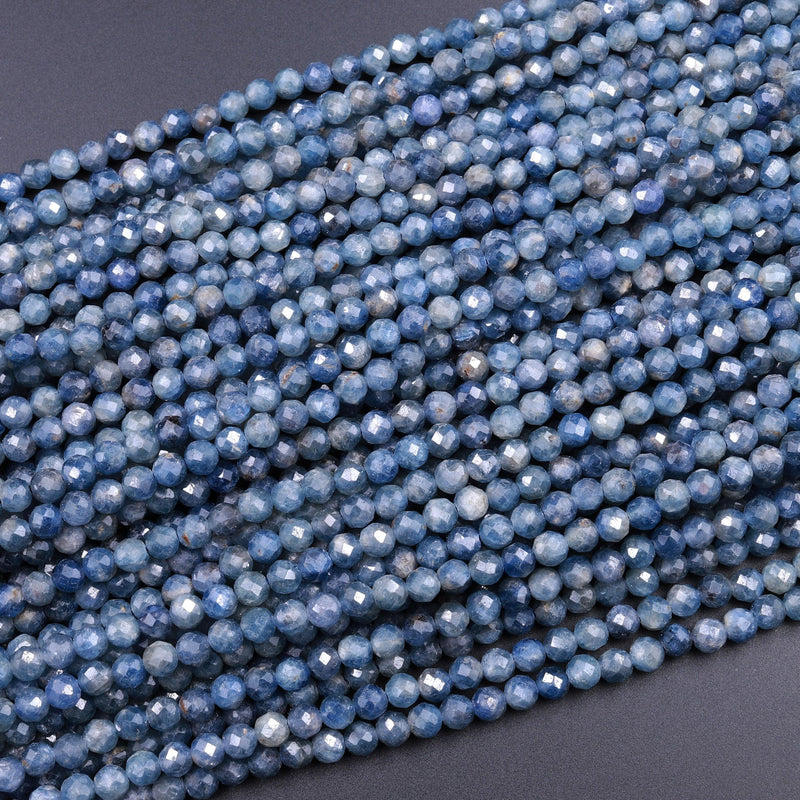 The picture and the description is a little deceptive. The sapphire beads I received were more gray than blue, and since I had planned to use these gemstones in a gift for someone special, I was quite disappointed with this. I also did not like that all the gemstones I ordered were packaged together in one single bag. This definitely caused scratches and other damage to the gemstones I ordered. I've ordered before from this store and had some great experiences, so maybe this order was just a bad fluke?
Très belles pierres, conformes à la description du site.
The beauties are going to look awesome in my jewelry!
Add me to the list of happy customers!!!
Not as bright as in the photo. But for the price, definitely worth purchasing.
so beautiful! Fast delivery.
Absolutely stunning! Oh boy, I'm in trouble! :0)
Beads on my strand were a little more slate blue-gray than cornflower/denim
Very good quality at this price point.