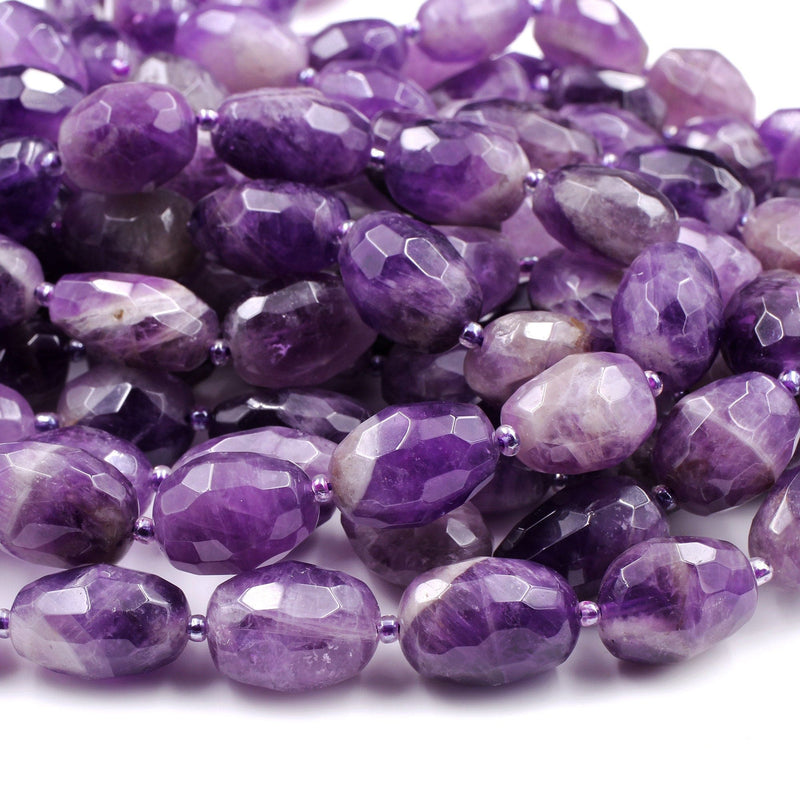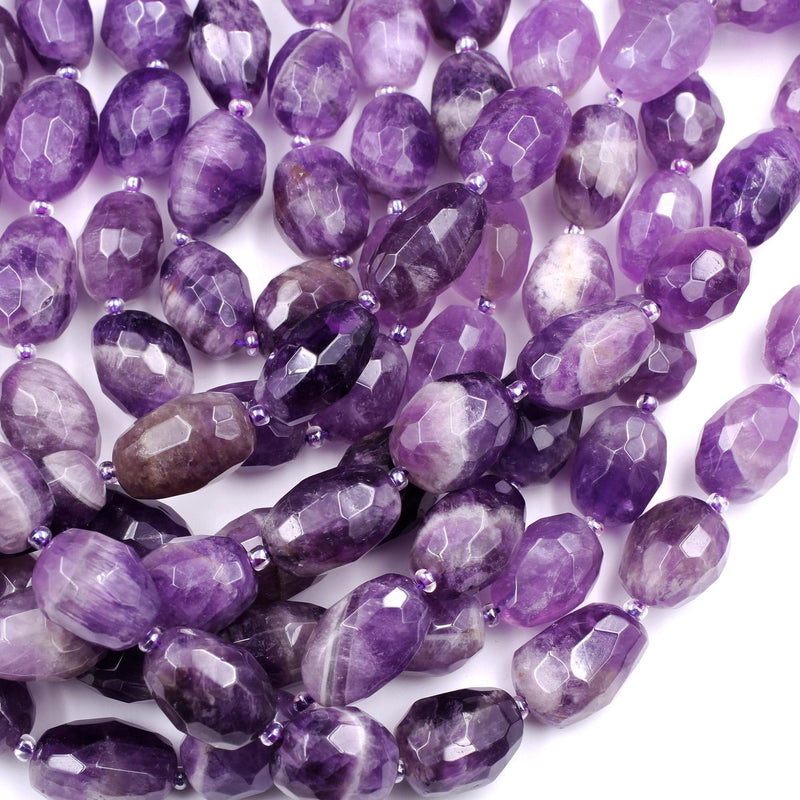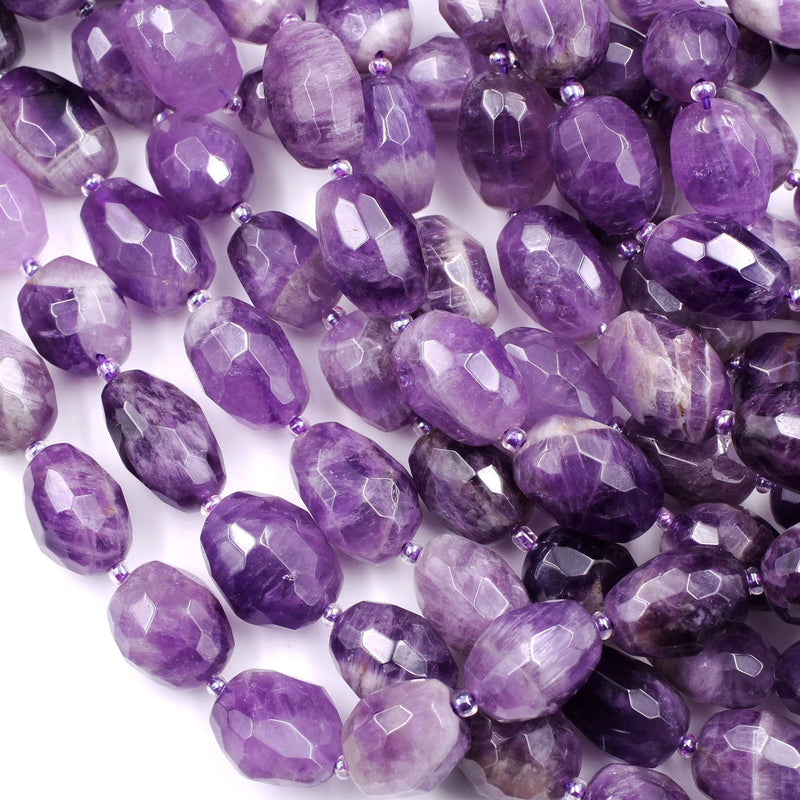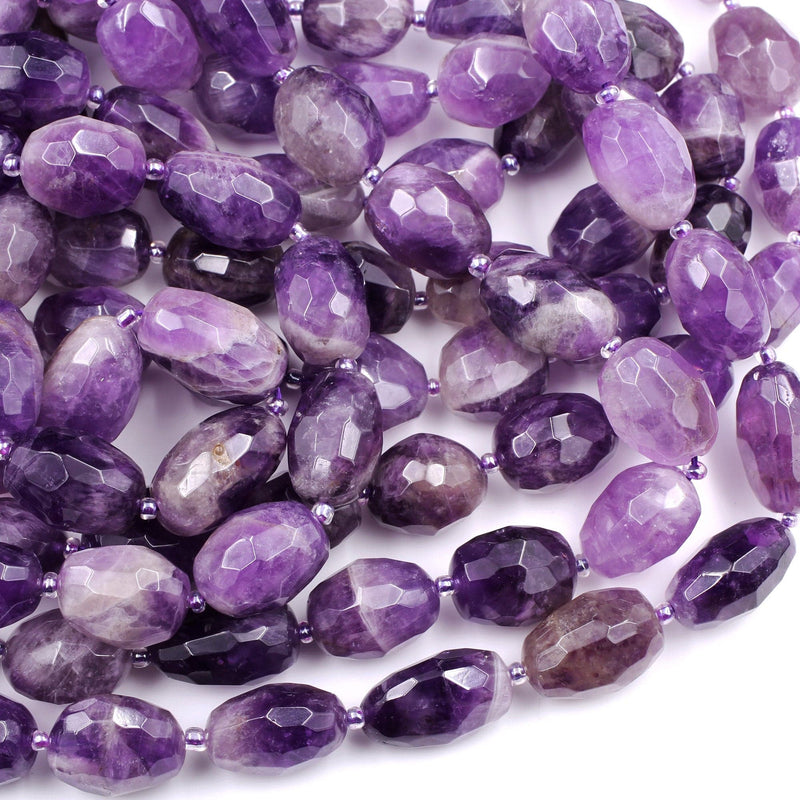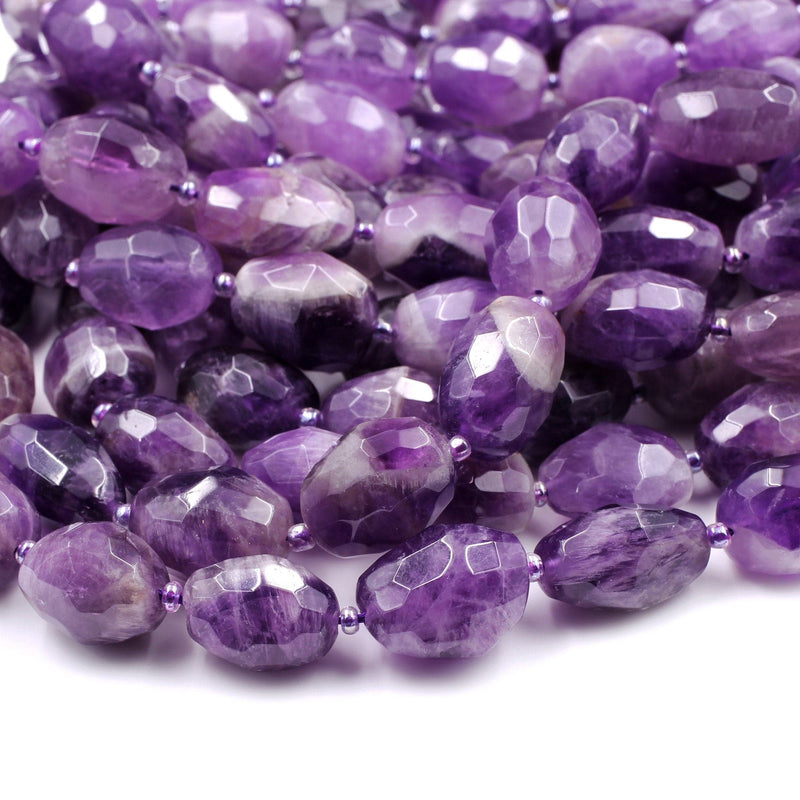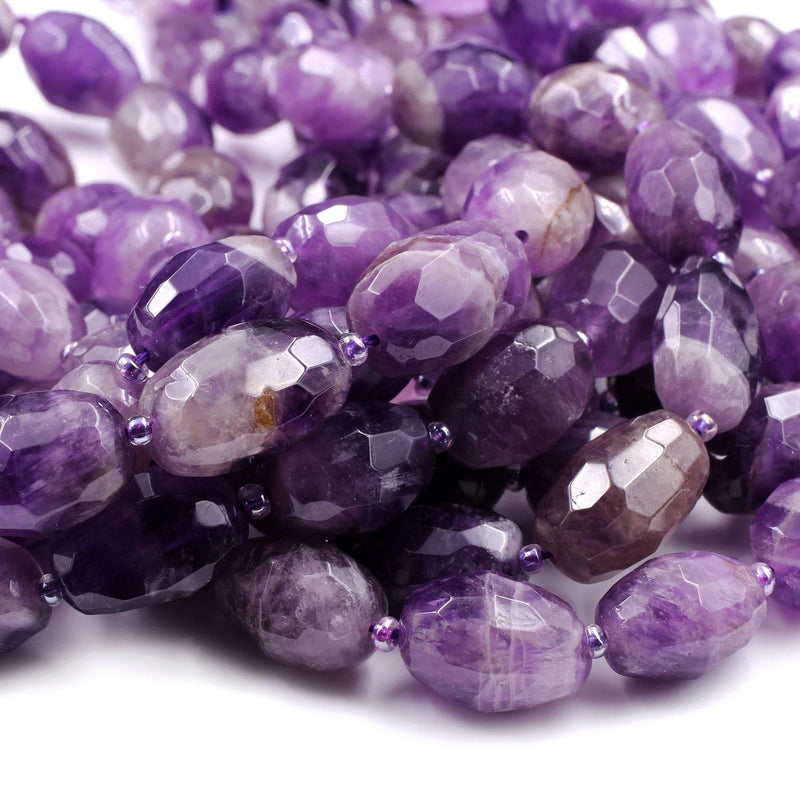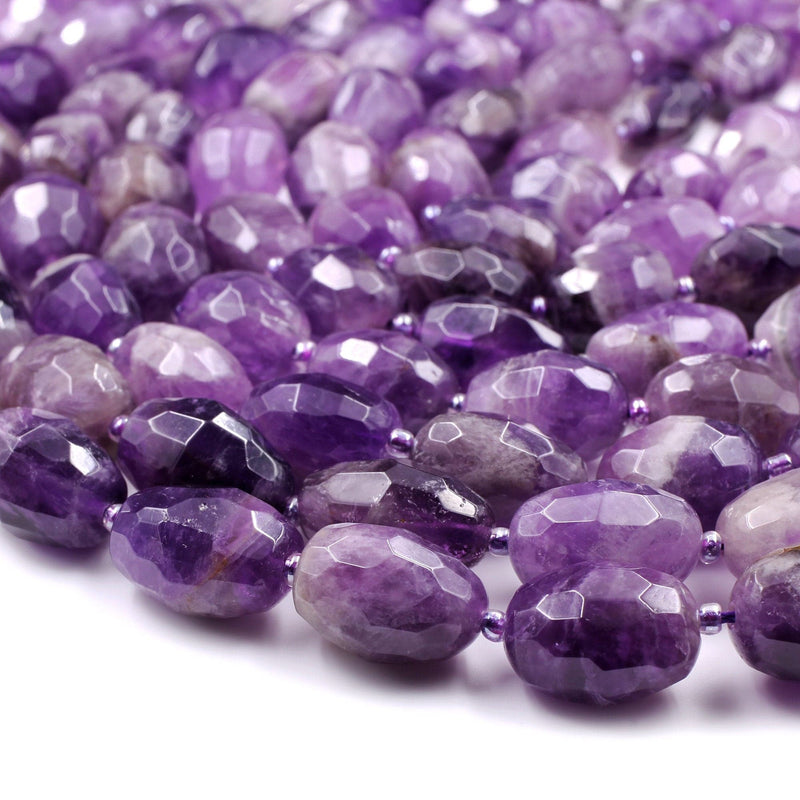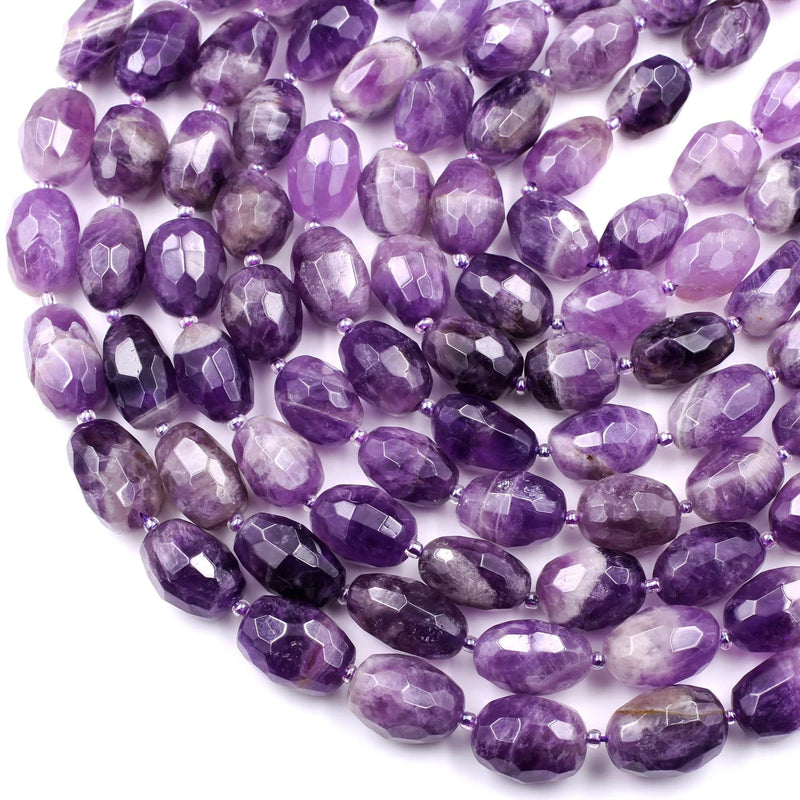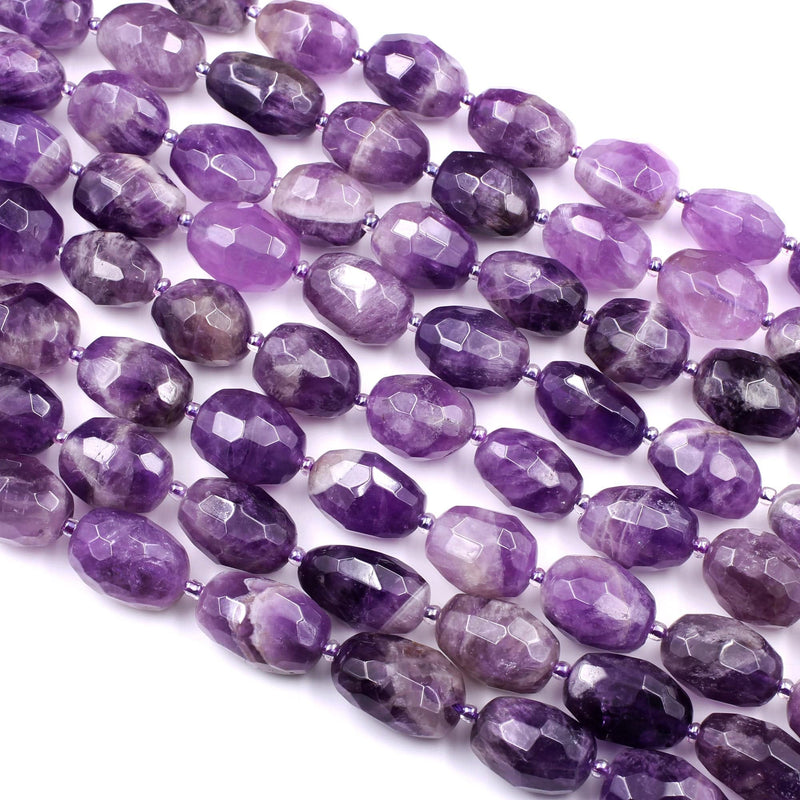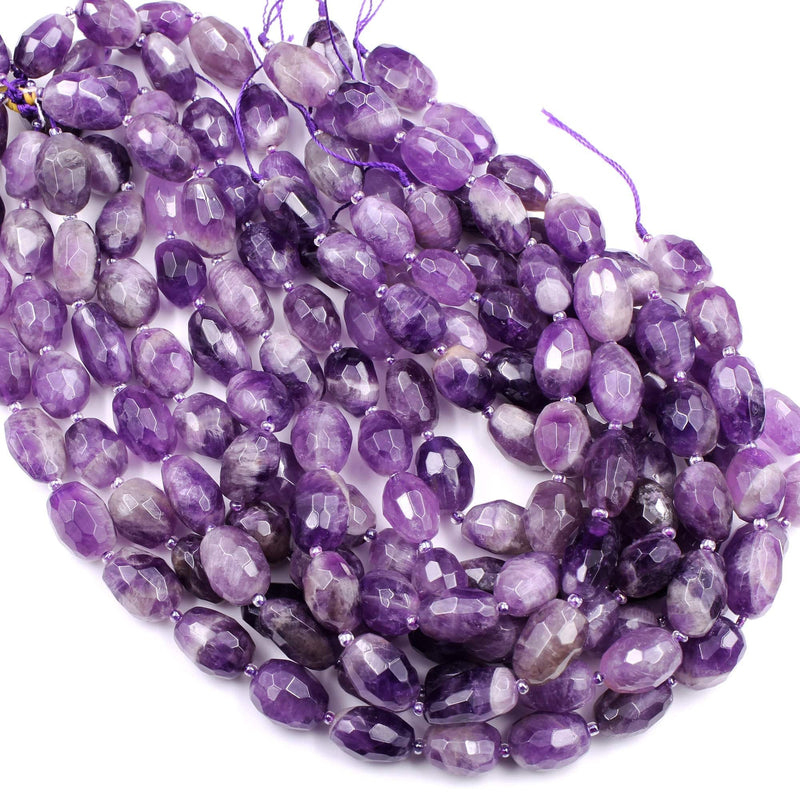 Sale
Positively gorgeous!
So beautiful! The color is as pictured and the beads have a great feel to them. Can't wait to start creating with them.
Beautiful
They're quite lovely, and I'll be using them with the teeny, tiny, amethyst round beads I purchased with them. They all have beautiful color and variation between individual beads.